Jumia is Africa's leading internet group, with already over 3,000 employees in more than 20 African countries and huge successes such as Jumia, Jumia Travel, Jumia Food, Jumia Deals, Jumia House, Jumia Jobs and Jumia Services.
It is led by top talented leaders offering a great mix of local and international talents and is backed by MTN, Millicom, Rocket Internet, Axa, Orange, Goldman Sachs & CdC.
Before you proceed, please 'Follow' our facebook page to get more updates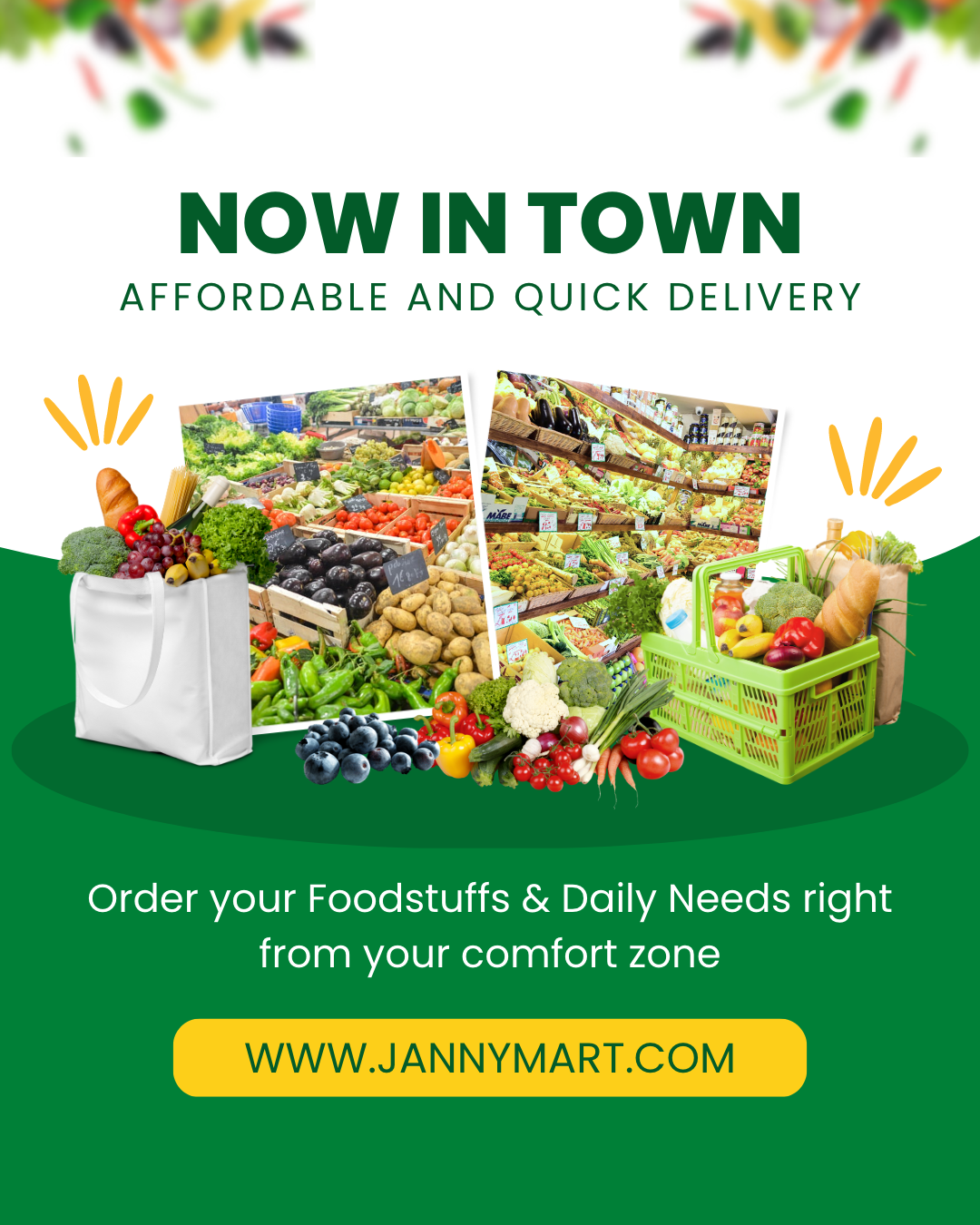 Location: Ibadan, Oyo
Job Type: Full Time
Department: Operations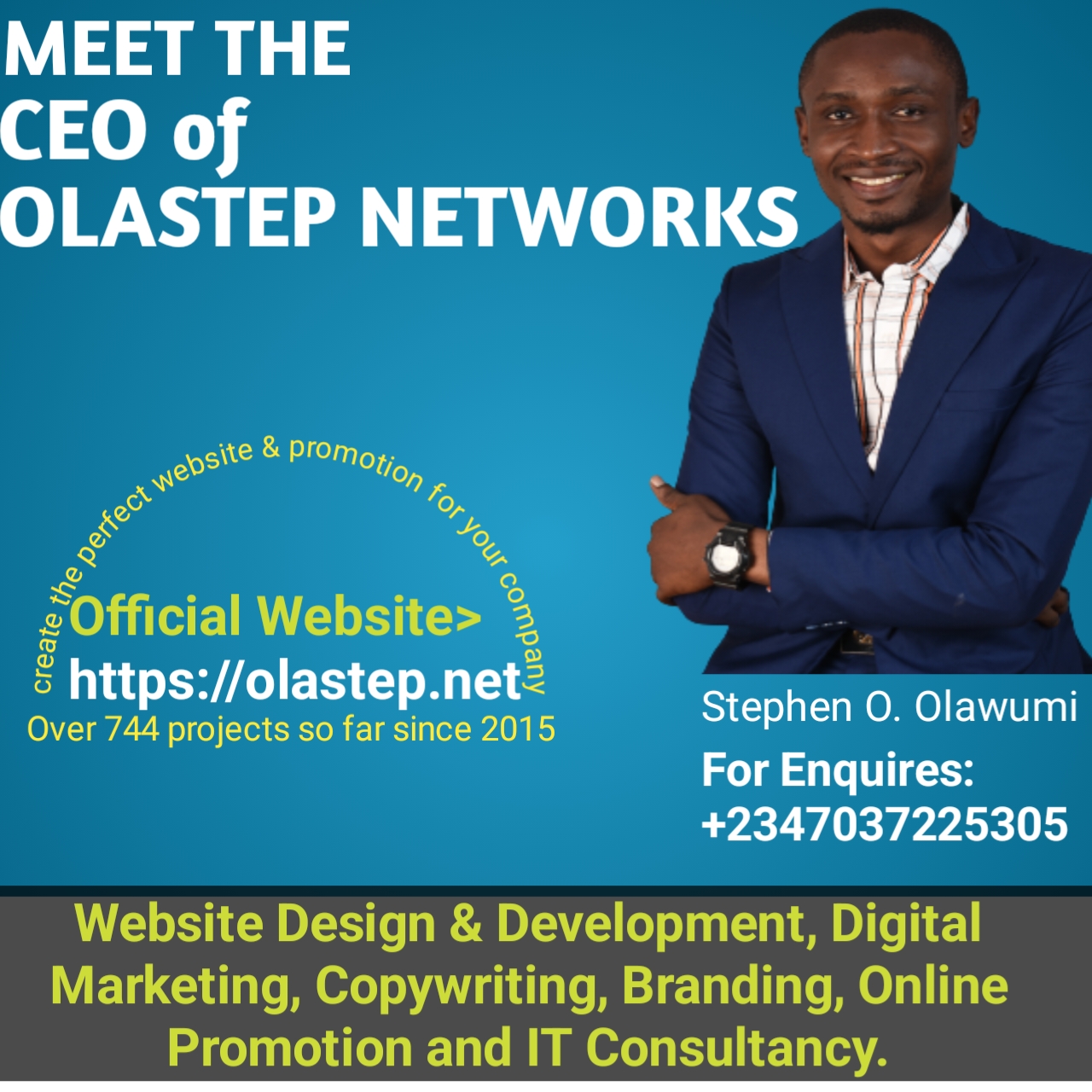 Responsibilities
Oversee new account openings with vendors including obtaining the proper approvals, oversight on compliance regulations, managing vendor agreements.
Track order fulfillment timeline, identify failures and missed SLAs, and provide detail on root causes and trends.
Provide recommendations on process improvement related to timely transfer of goods, inventory management relative to order fulfillment lapses, and chargebacks/fines due to failed vendor compliance.
Monitor and resolve chargebacks resulting from missed SLAs and process/system failures. Actively engages with supply chain vendors through phone and e-mail to ensure on time delivery
Review all pending order activity against known inventory shortages. Update estimated delivery periods and notify customers.
Support delivery activities such as determination of product receipt, allocations, pick / pack, invoicing and tracking
Escalate to the senior team potential issues or risks in the order process (i.e. fill rate issues, potential missed delivery dates, non-compliance disputes, critical situations that erode relationship with customer/sales team)
Ensure all relevant stakeholders are updated on progress of account openings.
Liaising with customer, Account Receivable, credit, sales and distribution centers on resolving returns related issues.
You may also check:
Professional Skills & Qualifications
At least 3-5 years of experience in fleet operations/logistics/food industry
Computer savvy with a working knowledge of logistics software (ERP)
Numeracy skills required with proven knowledge on Business Intelligence Reporting. That is, must be good with Excel.
Able to process through complex order management systems.
Ability to work independently and solve problems on orders.
Excellent communication and team working skills.
Organisation skills and good attention to details.
Demonstrable experience in customer service will be an added advantage.
---