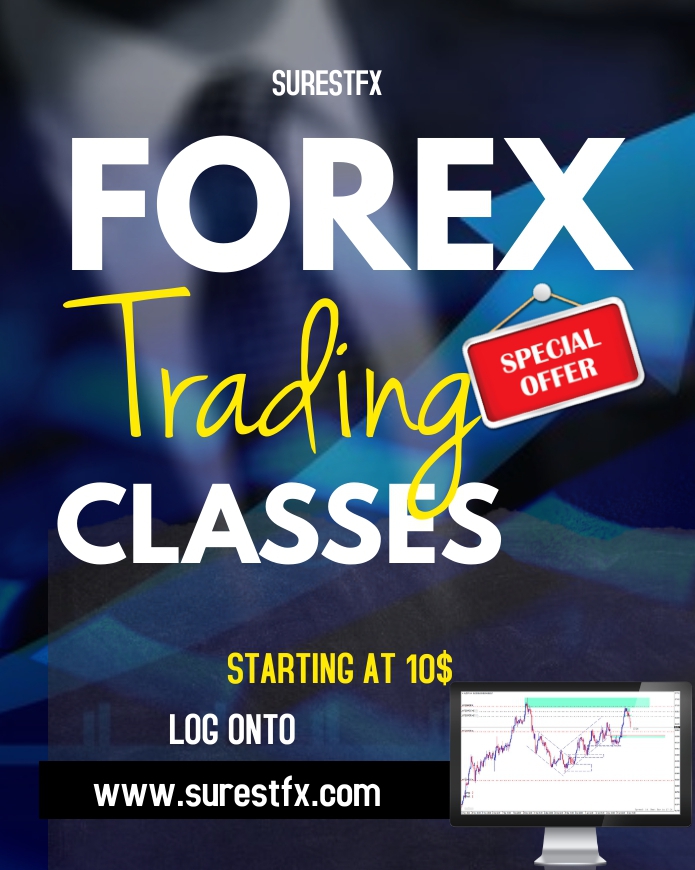 Venmac Resources Limited currently requires the services of an Hotel Internal Auditor.
Sundry Foods is an integrated food services company founded in 2003 and operating in major cities in Nigeria. We are bringing our now trademark great tasting ready-to-eat food and quality services to thousands of people and institutions daily through its chain and network of restaurants, bakeries and other catering facilities.
Each year, millions of Euros worth of scholarships are offered by Colleges and Universities in Europe for Nigerians. The European Union along with the European Government States also offer government-funded EU scholarships to attract Nigerians into Europe.
IntroductionAt IBM, work is more than a job - it's a calling: To build. To design. To code. To consult. To think...
Rite Foods Limited is the manufacturer of Bigi Drinks, Rite and Bigi Sausages and Fearless Energy Drinks. Our World Class Factory is situated at Ososa.
The TU Berlin Summer University will be offering one scholarship, the TU Berlin President's Scholarship to an exceptional applicant applying to participate in the 2020 TU Berlin Summer Program.
The MTN ICT and Business Skills Training is an initiative of the MTN Foundation aimed at building the capacity of young people between the ages of 18 and 35 in the area of ICT and Entrepreneurship Skills to enhance their entrepreneurial and employability abilities.
Do you want to work in one of the leading financial services firm in Nigeria? Do you want to become a Financial Adviser, StockBroker, Trust Manager, Investment Manager or Research Analyst?
The Imagine Cup is more than just a technology competition. Over the past 20 years, more than two million student competitors have signed up to build and learn together, make a difference in their communities, and innovate for impact. Develop your own skills as part of the journey to help prepare you – and the world – for the future.
Venmac Resources Limited currently requires the services of an Hotel Internal Auditor.
A school is sourcing for two chauffeurs (drivers) to drive a school bus picking and dropping off young children to and from school. Individual location of the children are all within 10mins of the school, located at Warewa (Wawa), Arepo at the end of Ojodu-Berger Long bridge.
With a growing network of over 70 leading business schools on six continents, Global Business School Network foster cross-border networking, knowledge sharing and collaboration both within the network membership and with the broader business education and development communities. Hanken School of Economics is offering two premium scholarships to students currently studying at or alumni of GBSN member schools from developing countries for Hanken's 2-year Master's Degree programme in 2021.
A Marketing Associate is expected to coordinate with all other departments of the bank and develop various marketing strategies and plans to boost up sales and sell the bank's services to customers, ensuring targets are always met.