The Place is a trademark of Smackers Limited. It is a profitable player in the QSR industry in Nigeria with great prospects and staff strength of +1400 employees. Currently, our operations span across 17 locations (15 stores and 4 central operation units) in Lagos, Nigeria, with rapid expansion plans to penetrate more locations in the short to medium term.
The current management team consists of experienced hands with over 60 years of experience that spans industry as well as management consulting in foremost multinational professional services companies.
Before you proceed, please 'Follow' our facebook page to get more updates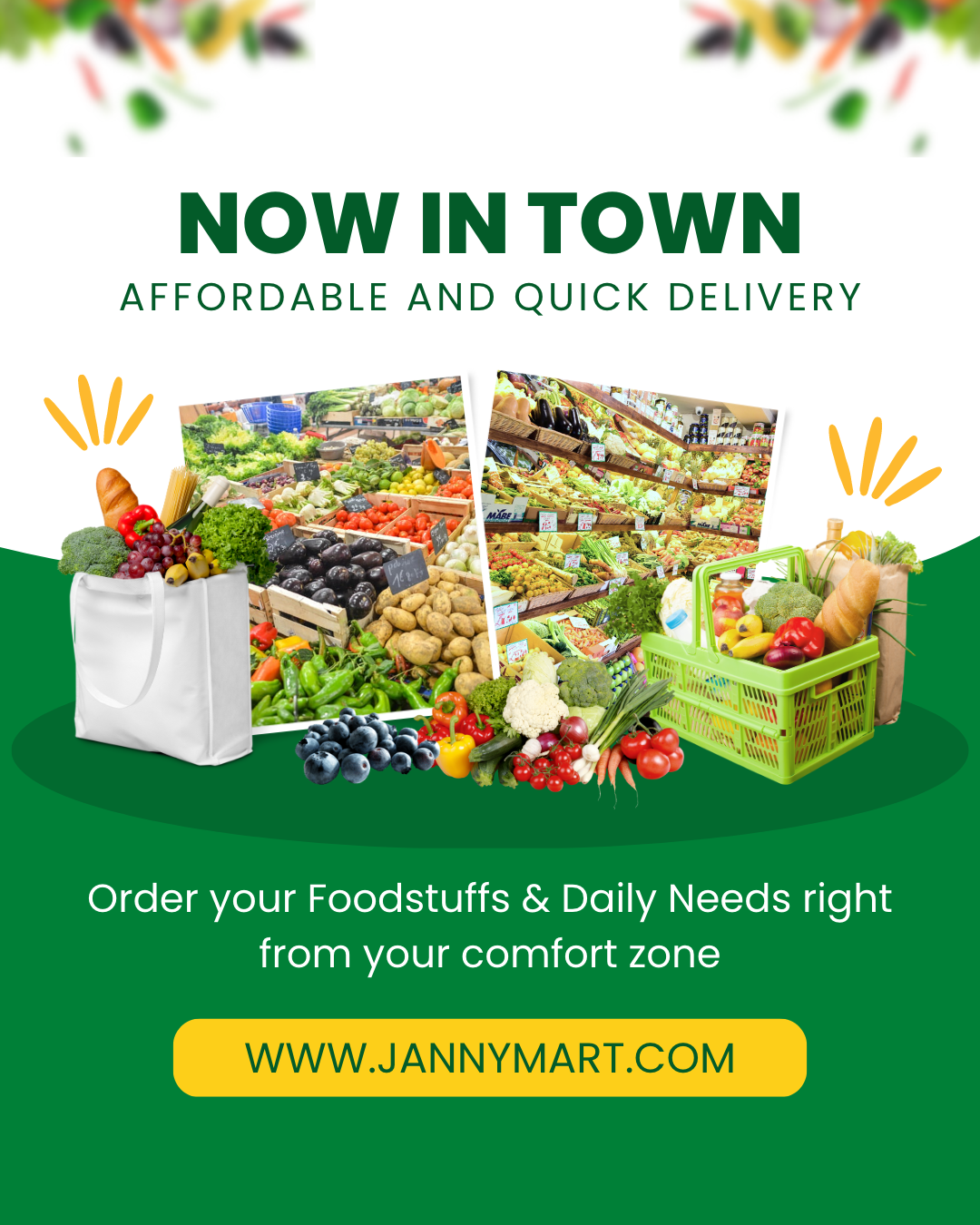 We are seeking an eager, motivated and young talents to join our growing business as management trainee. In this position, you will be given the unique opportunity to gain the knowledge and experience required for promotion to management positions under direction of experienced personnel. Comprehensive training will include duties in Research, Strategy and Documentation, Operations and Food Production.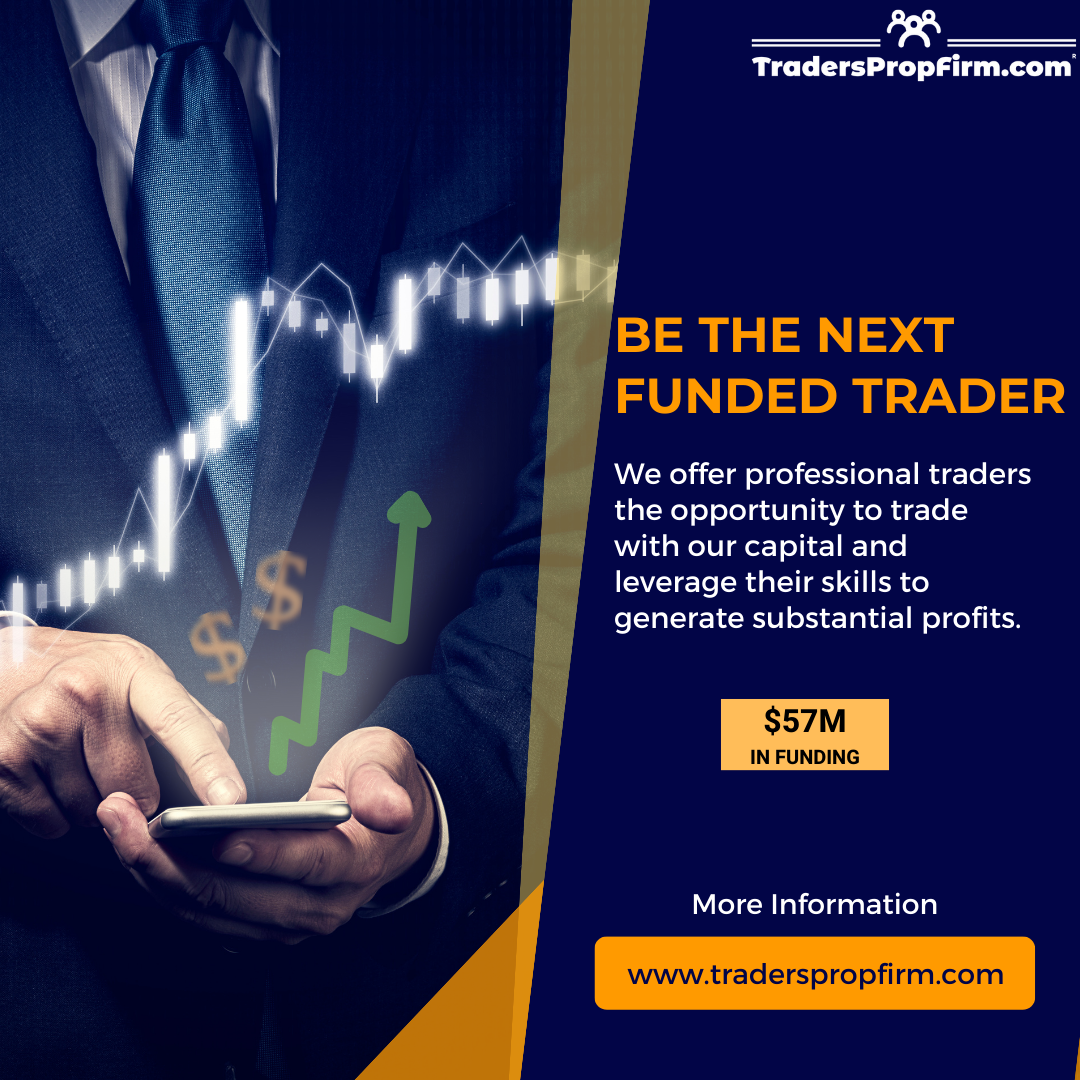 Qualifications
The ideal candidate
Must be open to learning new things, be innovative, creative, and interested in learning every function of the business.
Have graduated from the University with a minimum of a second class Upper degree in any discipline.
Must be a fast learner, dynamic and goal-driven with strong analytical skills, communication, interpersonal and business writing skills.
A self-starter and a team-player with high levels of drive and energy
Must possess a high level of integrity, determination and personal commitment.
Must possess strong intellect, enthusiasm and resilience to compete in today's challenging business environment.
Sociable and outgoing
Must have passion for cooking and culinary activities
Must not be more than 26years old as at December 31st 2020.
You may also check:
Additional Information
If you meet the above criteria and want to start the path of becoming one of our future leaders, please send your Curriculum Vitae not later than 2weeks to the date of this publication.
Before you proceed, please 'Follow' our facebook page to get more updates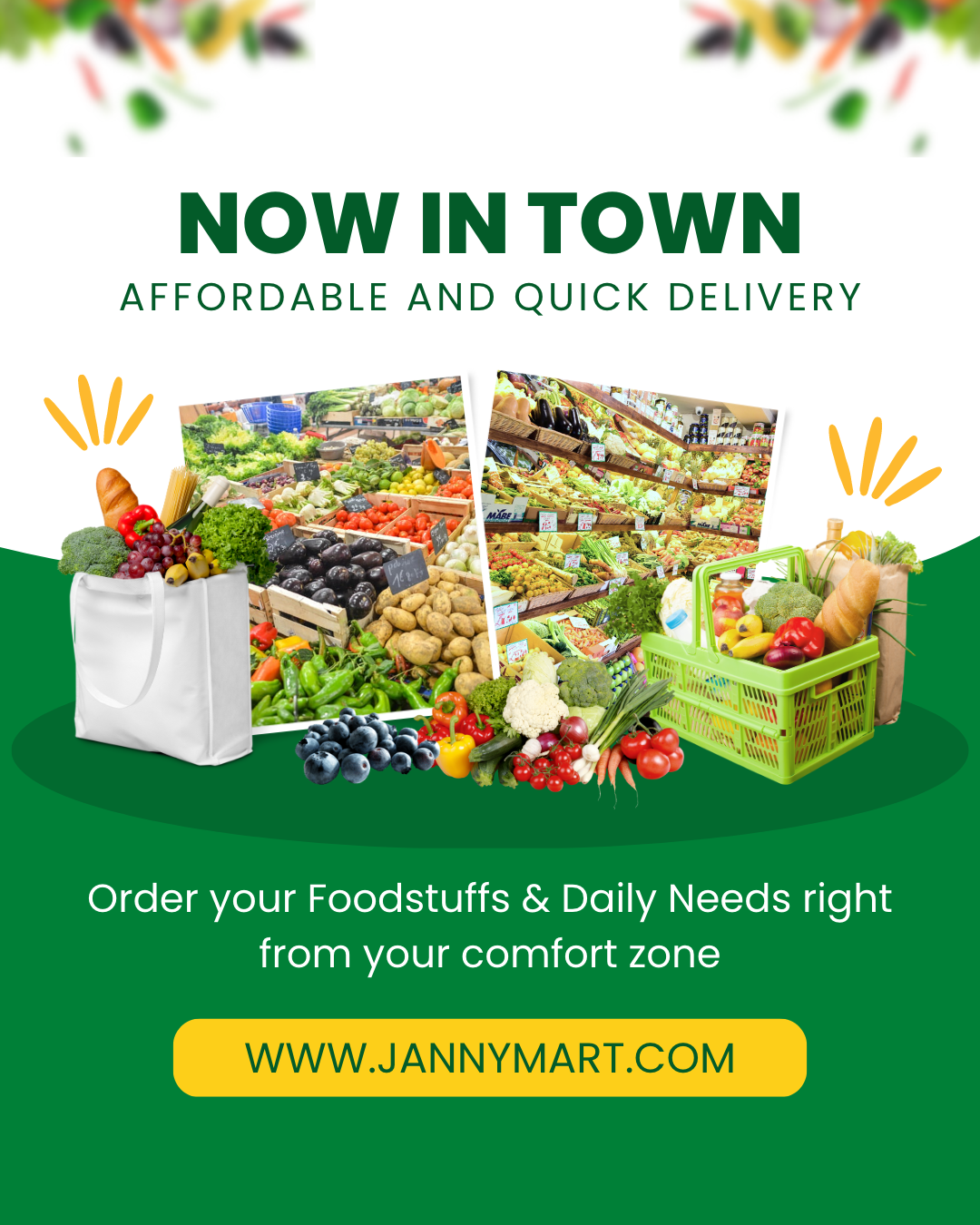 ---
Application Deadline: Unspecified.