Lexoft Media Limited is a website design company domiciled in Lagos, Nigeria. We offer professional web designs and internet marketing solutions, graphics design and printing solutions.
Burdened with the vision of providing world-class web based services and leading the herculean task of spearheading an Internet based business community, first in Lagos, then to all the cities in Nigeria and beyond, we adopt the best web design practices using 2.0 web designs for our clients, making them remain competitive in their various industries. Our most valuable assets are our clients and we handle each project with a sense of duty and a passion for excellence.
Before you proceed, please 'Follow' our facebook page to get more updates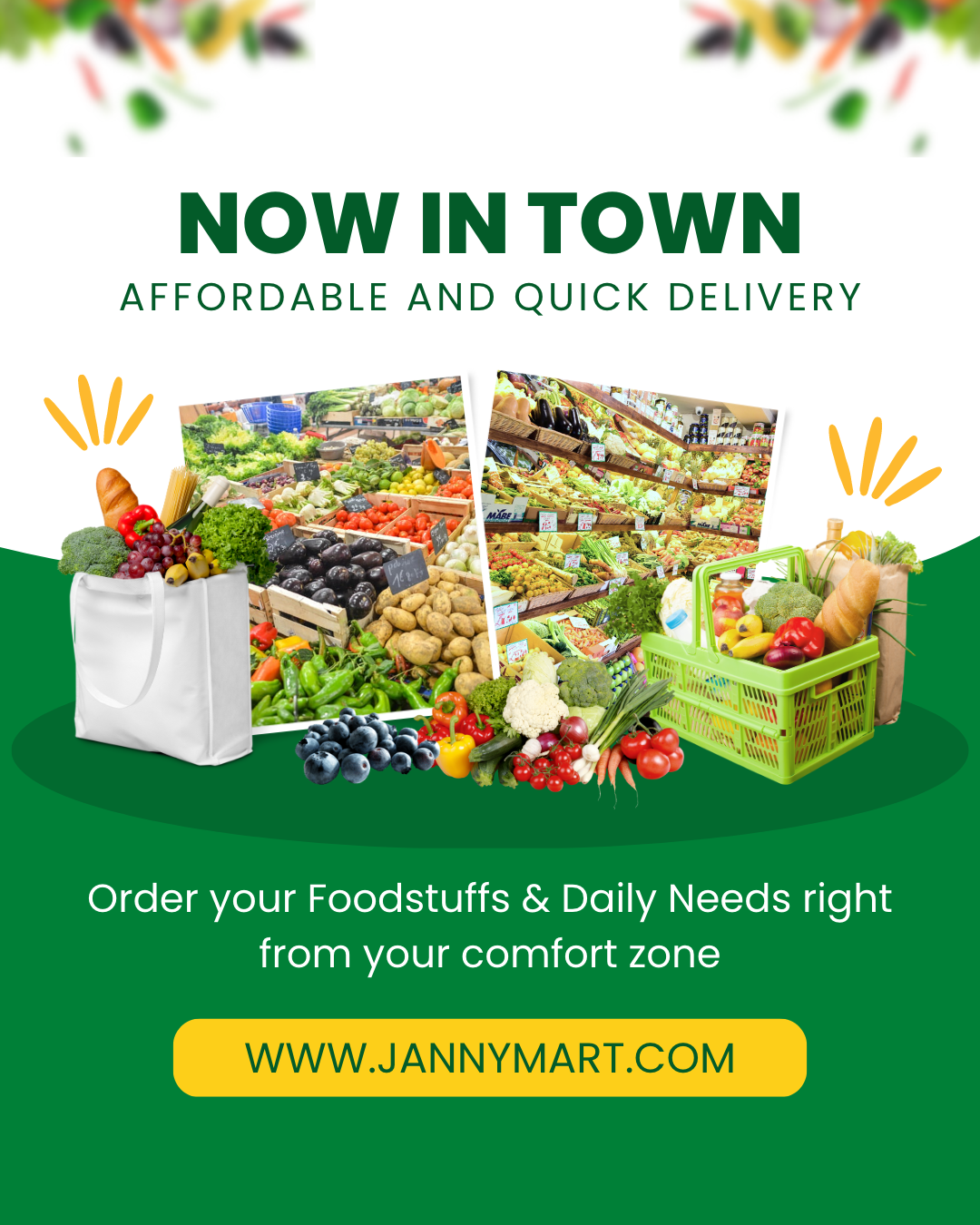 Job Type: Full Time
Qualification: BA/BSc/HND
Location: Lagos
Job Field: Administration / Secretarial
Description
Job brief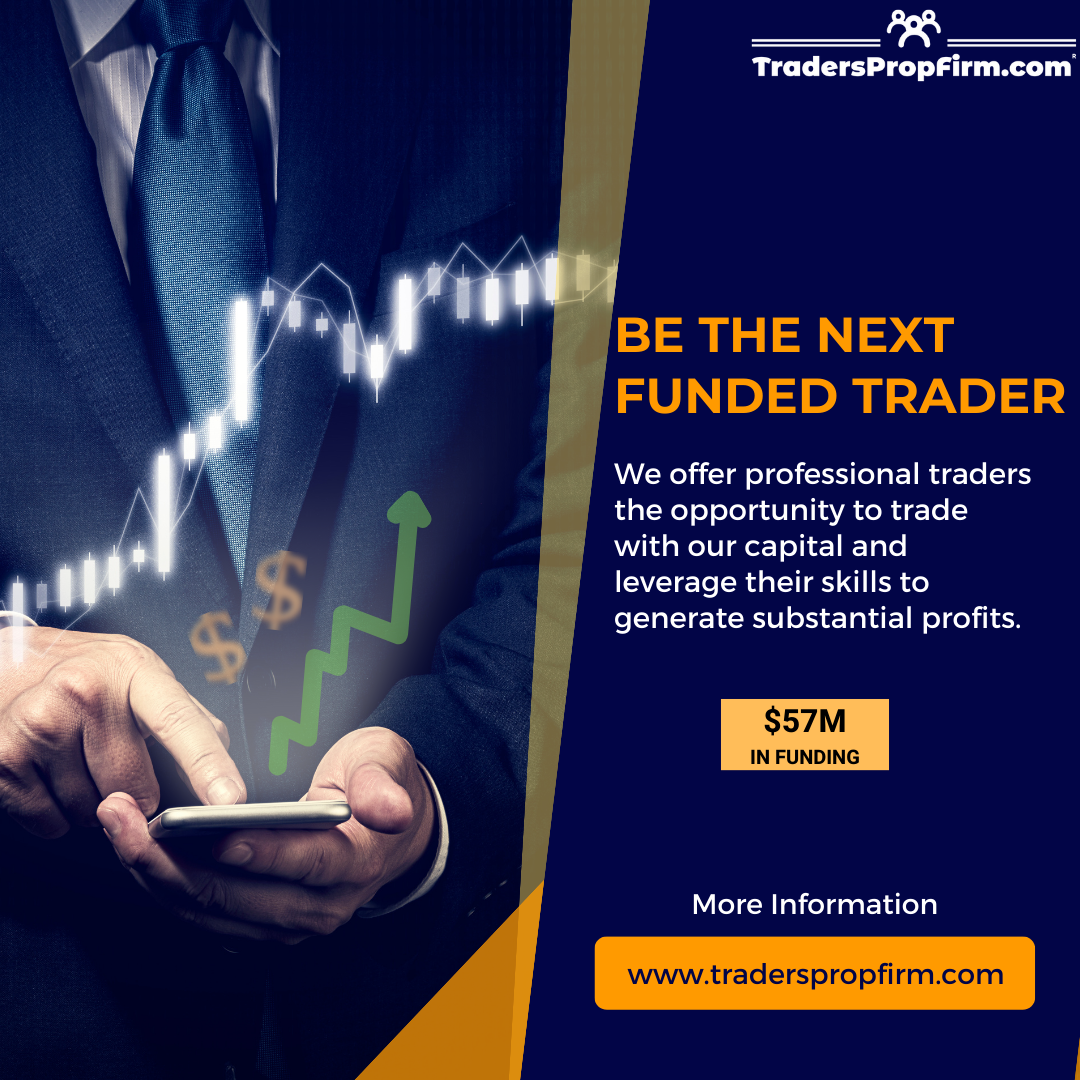 We are looking for an Administrative Officer to join our team and support our daily office procedures.
You may also check:
Responsibilities
Before you proceed, please 'Follow' our facebook page to get more updates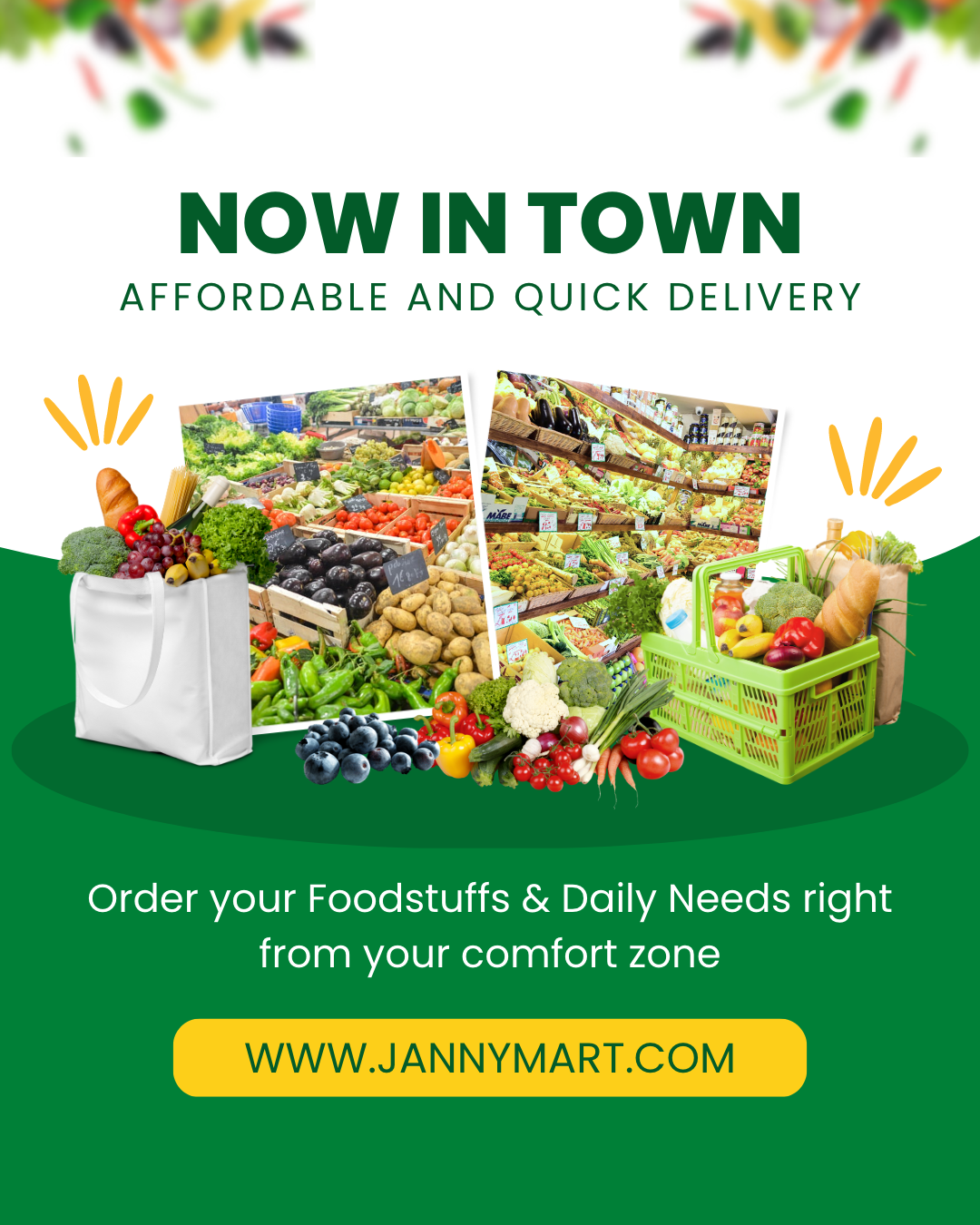 Manage office supplies stock and place orders
Prepare regular reports on expenses and office budgets
Maintain and update company databases
Organize a filing system for important and confidential company documents
Answer queries by employees and clients
Update office policies as needed
Maintain a company calendar and schedule appointments
Book meeting rooms as required
Distribute and store correspondence (e.g. letters, emails and packages)
Prepare reports and presentations with statistical data, as assigned
Arrange travel and accommodations
Schedule in-house and external events
Requirements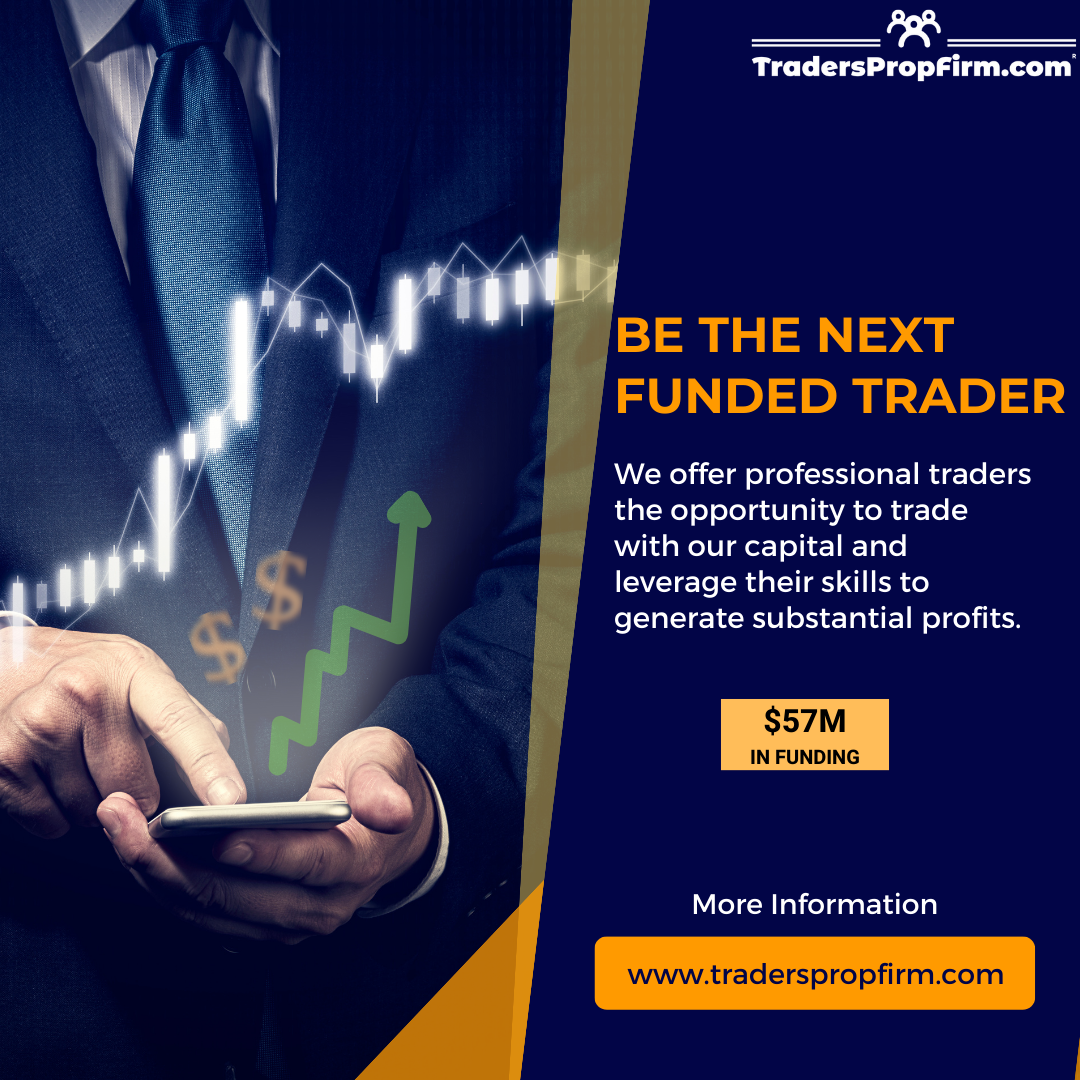 Proven work experience as an Administrative Officer, Administrator or similar role
Solid knowledge of office procedures
Experience with office management software like MS Office (MS Excel and MS Word, specifically)
Strong organization skills with a problem-solving attitude
Excellent written and verbal communication skills
Attention to detail
HND, BSc/BA additional qualifications in Office Administration are a plus
Applicants should send CVs to lexoftmedialtd@gmail.com
---