Smart Partners was founded by Tijani Iyemifokhae, a graduate of Industrial Chemistry, University of Benin with MBA (Human Resources) Lagos State University Ojo. He has more than a decade work experiences that span across some leading law firms as Practice Development Manager.
At Fine and Country International (West Africa) he was the Head of Operations and Strategy. For the years spent at Fine and Country, he developed; Sales, Marketing, HR Structures and Policies, Business model and Operational Processes. Mr. Iyemifokhae has attended series of local (Lagos Business School) and International trainings. He is a talented Strategist with multitasking abilities.
Before you proceed, please 'Follow' our facebook page to get more updates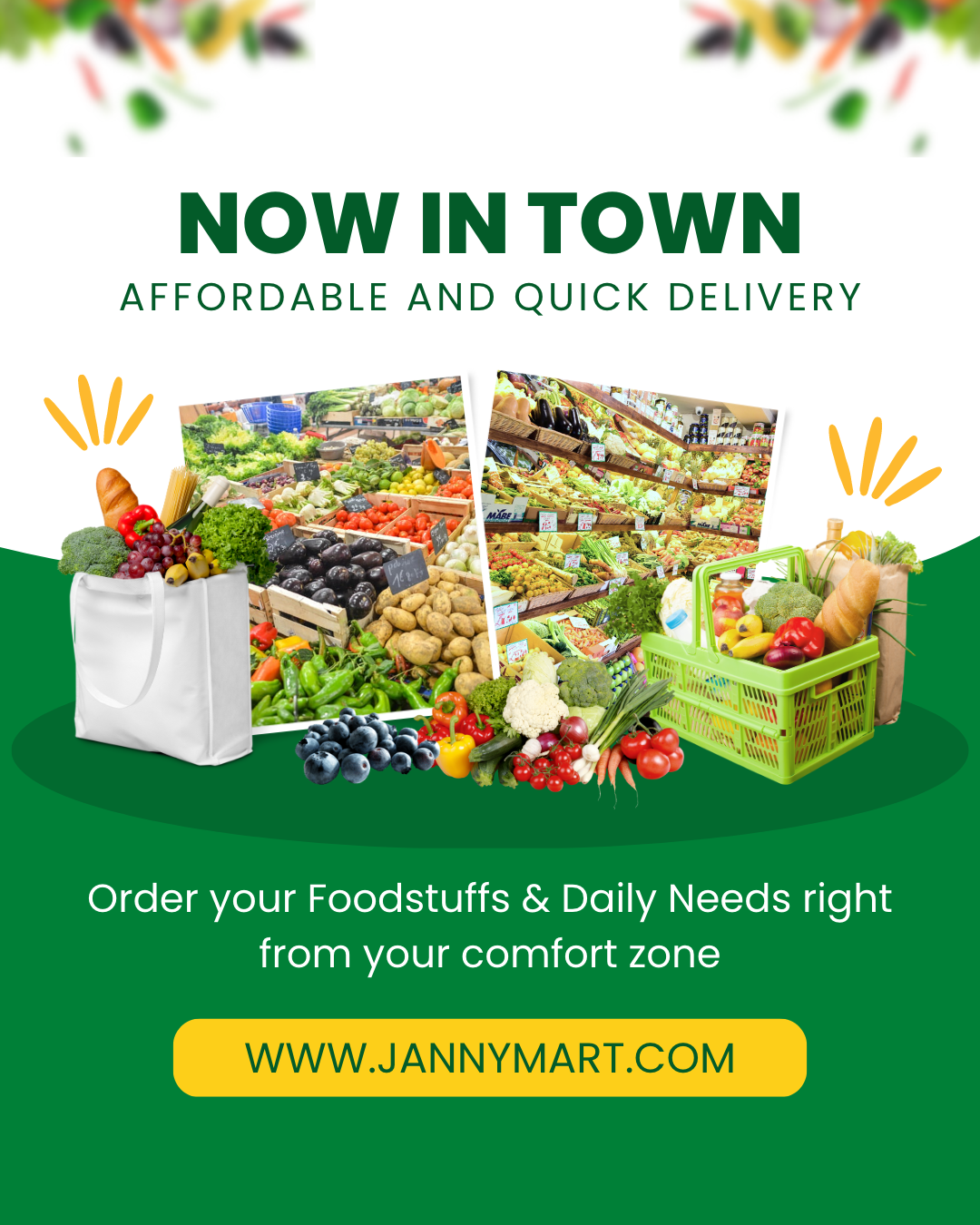 Responsibilities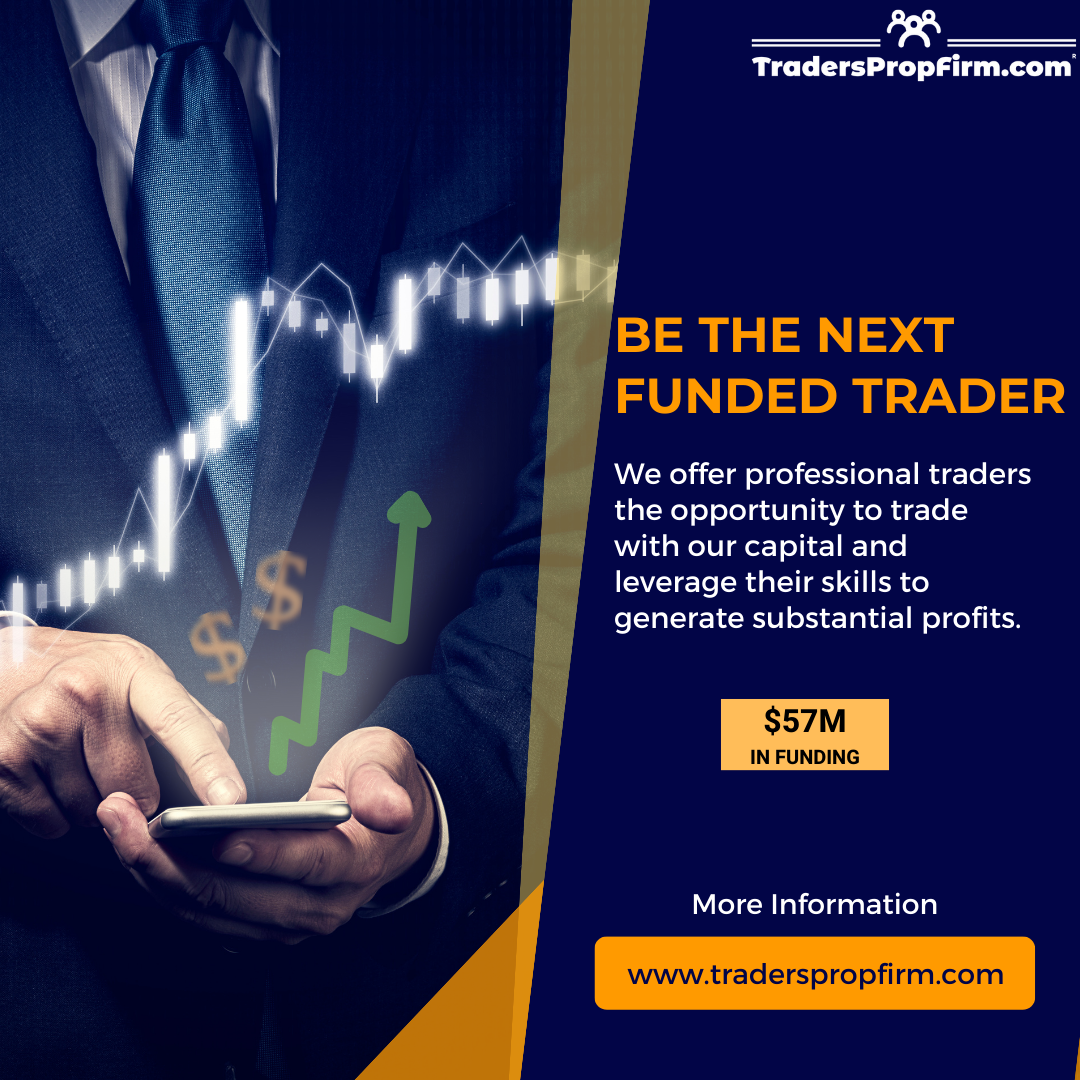 Maintain financial records, ensure accuracy and overall legal compliance
Calculate taxes owed, prepare tax returns, complete financial tax transactions
Handle accounts payable and receivable
Identify inefficiencies and improvement in the budget, and make recommendations to management
Ensure financial statements are organized and maintained at all times
Create regulatory reports for internal auditors
Notify management of any non-compliant employee financial practices
Contact clients about transactions and invoices
Present all financial findings to management, i.e. prepare written reports and attend face-to-face meetings for review
Handle all queries related to accounts
You may also check:
Job Type: Full Time
Qualification: BA/BSc/HND
Experience: 4 – 5 years
Location: Lagos
Requirements
Degree in Accounting, Banking and Finance or other related fields
3-5 years working experience in related field
Proficiency in Excel, QuickBooks and Familiarity with accounting software
Knowledge of payroll management and Strong math skills
Detail-oriented and organized
---
Application Deadline: 17th July, 2020.
Before you proceed, please 'Follow' our facebook page to get more updates