Scientists around the world are invited to nominate candidates for the 2023 L'Oréal-UNESCO For Women in Science (FWIS) International Awards.
The 2023 edition of the FWIS International Awards will designate five outstanding scientific women researchers in Physical sciences, Mathematics and Computer science. Each of the five Laureates will receive an award of €100,000 for her contribution to advances in scientific research at a ceremony to be held in March 2023.
Before you proceed, please 'Follow' our facebook page to get more updates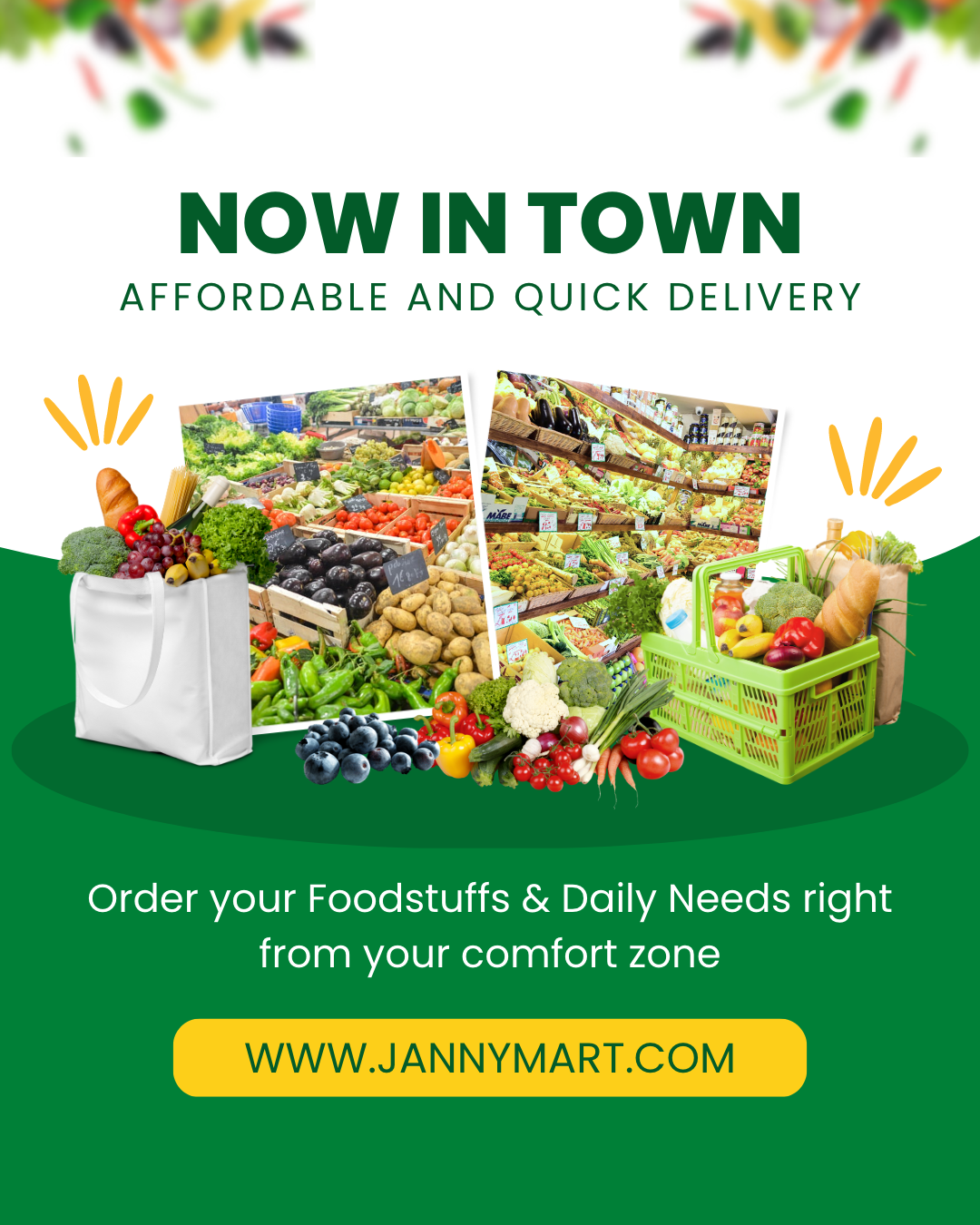 Eligibility Criteria
• The candidate must be recognized for her scientific excellence by the international scientific community
• Be actively involved in scientific research
• Be involved in any field of Physical Sciences, Mathematics and Computer Science.

Selection Criteria
• The candidate's outstanding contribution to the advancement of science,
• The impact of the candidate's research work on the current state of her scientific field (number, quality and impact of publications, conference presentations, patents…),
• The recognition of the candidate by peers within her discipline through publications,
• The recognition of the candidate's commitment to education, teaching activities, mentoring and/or to the United Nations Sustainable
Development Goals more broadly.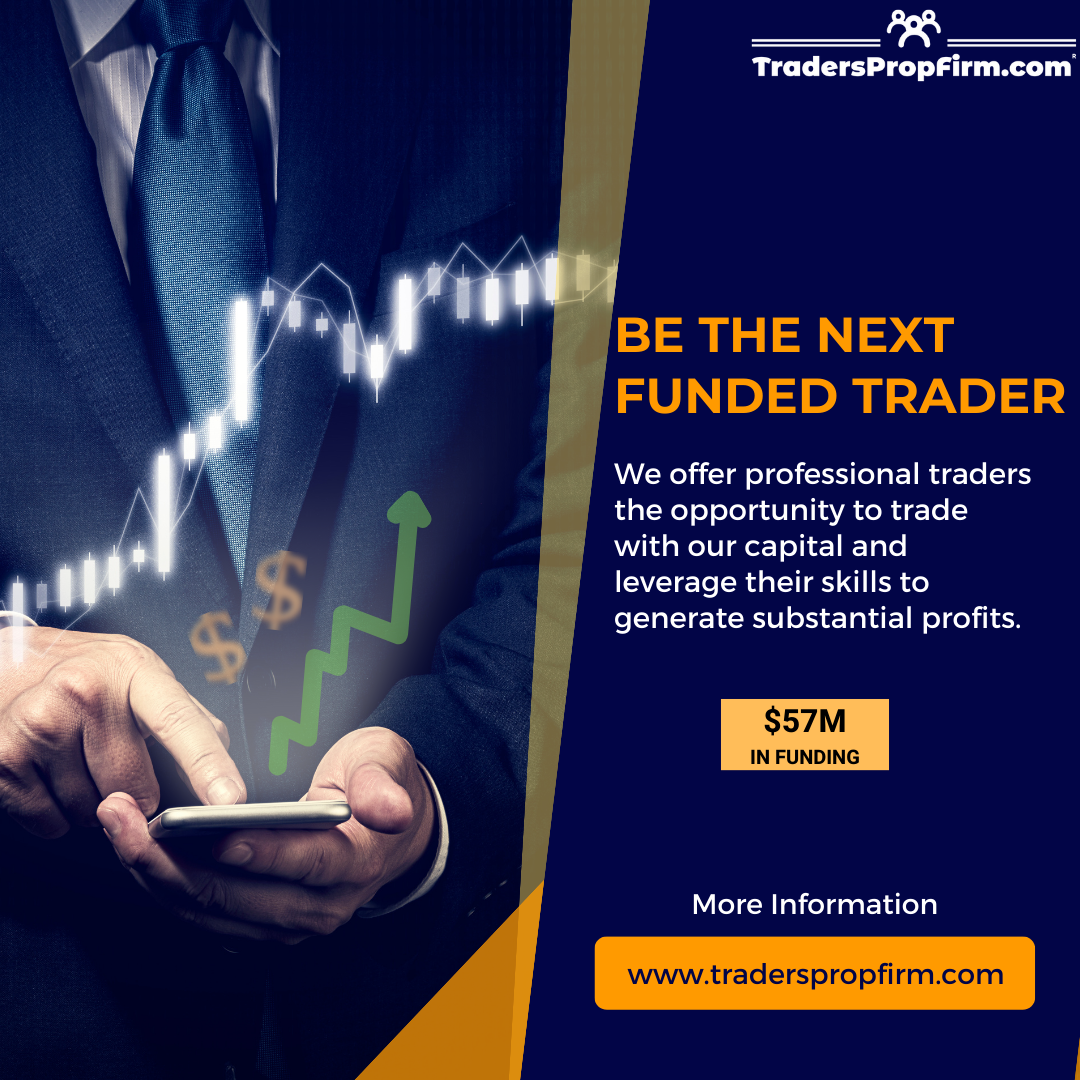 You may also check:
Submission Procedure:
Submissions
Before you proceed, please 'Follow' our facebook page to get more updates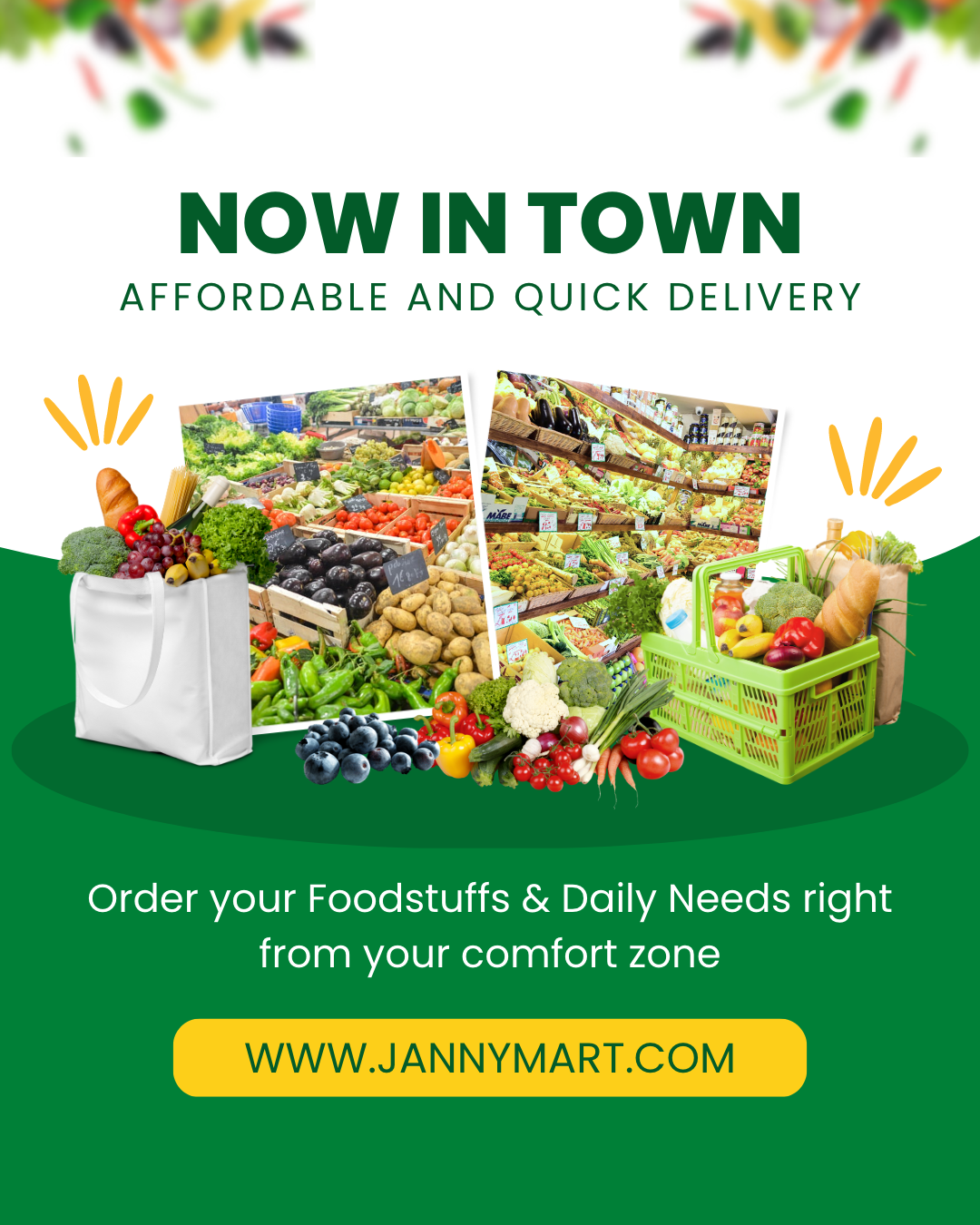 In order to nominate a candidate, please follow the registration procedure on the or Women in Science platform accessible at:
www.forwomeninscience.com/authority/international-awards
From the website, you will be able to upload all the necessary documents in order to submit the nomination.

Deadline
The nomination files must be submitted by May 31st, 2022 (France GMT/UTC + 2h).
Only completed nominations received through the platform by this deadline will be considered.
Nominations must be submitted by Tuesday, 31 May 2022 through the dedicated online platform.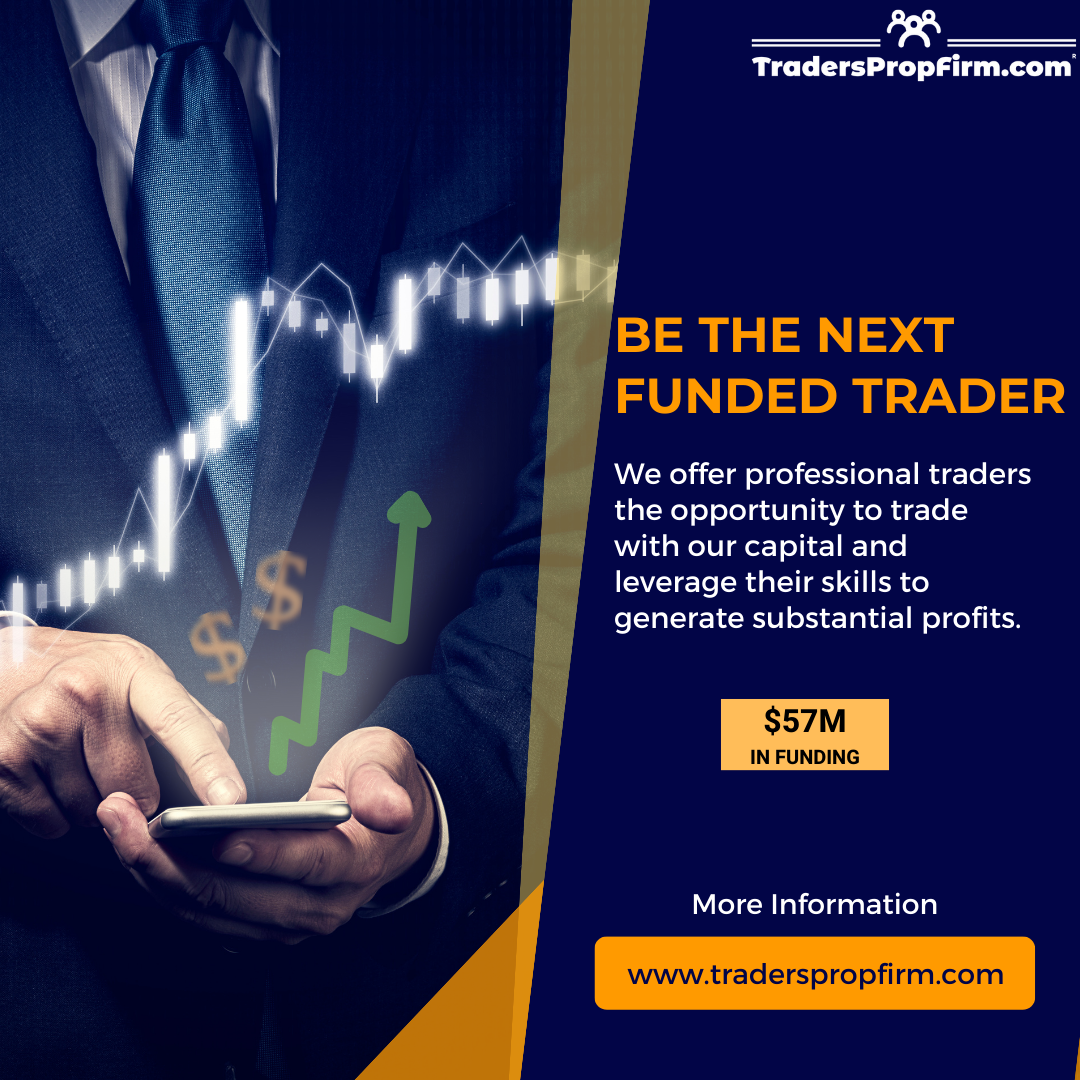 Call for nominations (full call, PDF)
Rules and regulations (PDF)
---
Application Deadline: 31st May, 2022.