Mercedes-Benz South Africa (MBSA) is offering a unique development opportunity for recently-qualified graduates, who desire to be an integral part of the MBSA talent pool.
Requirements
Candidates who have recently graduated within the last 3 years
a South African Citizen, or permanent resident of South Africa
Recently qualified graduates, (with a full NQF 6 or higher),  in the following career streams:

Engineering: Industrial
Marketing Management
Supply Chain Management
Statistics
Information Technology/Informatics/Data Analytics/Digitalisation
Commerce/Finance/Financial Management 
You may also check:
Before you proceed, please 'Follow' our facebook page to get more updates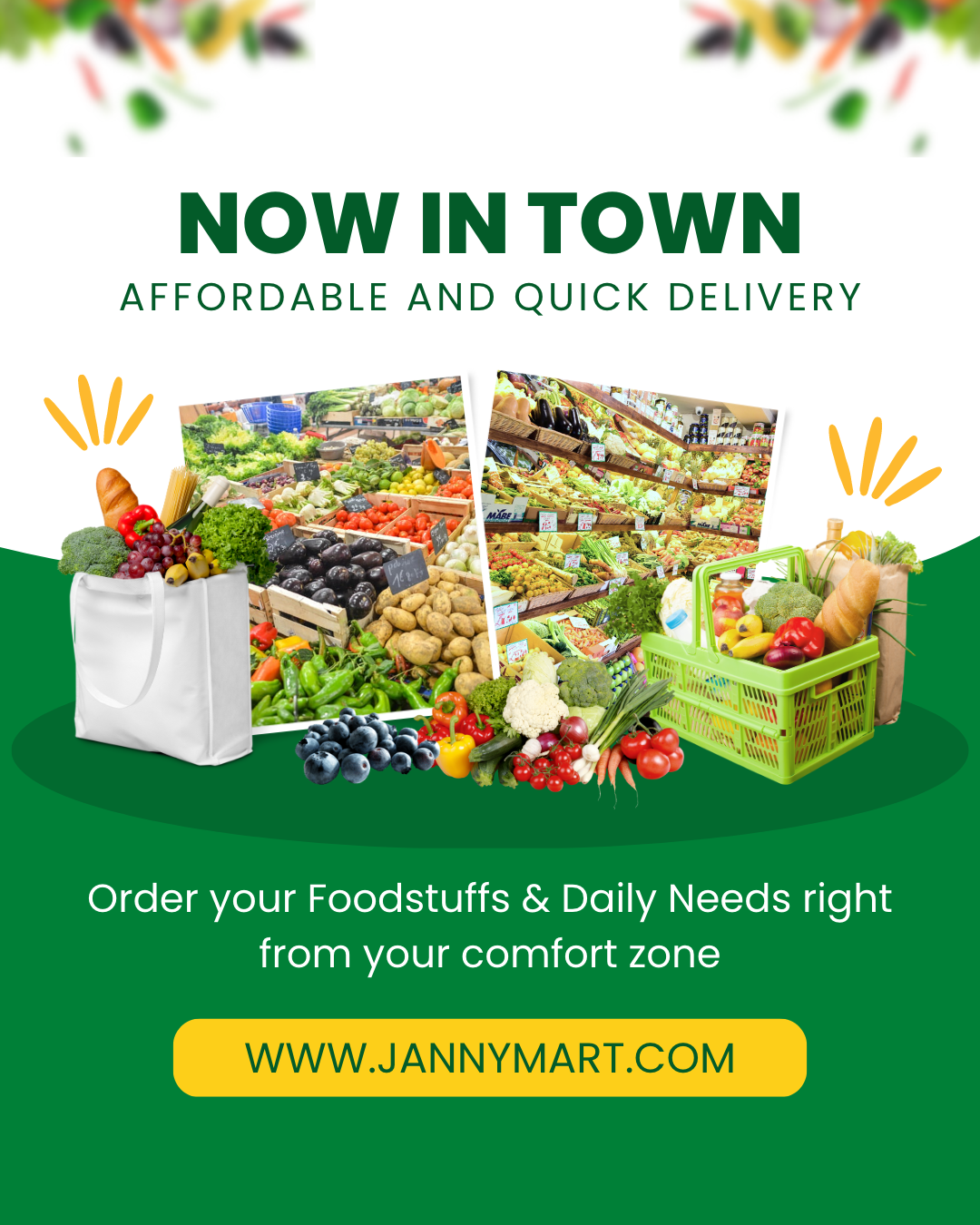 What are the criteria?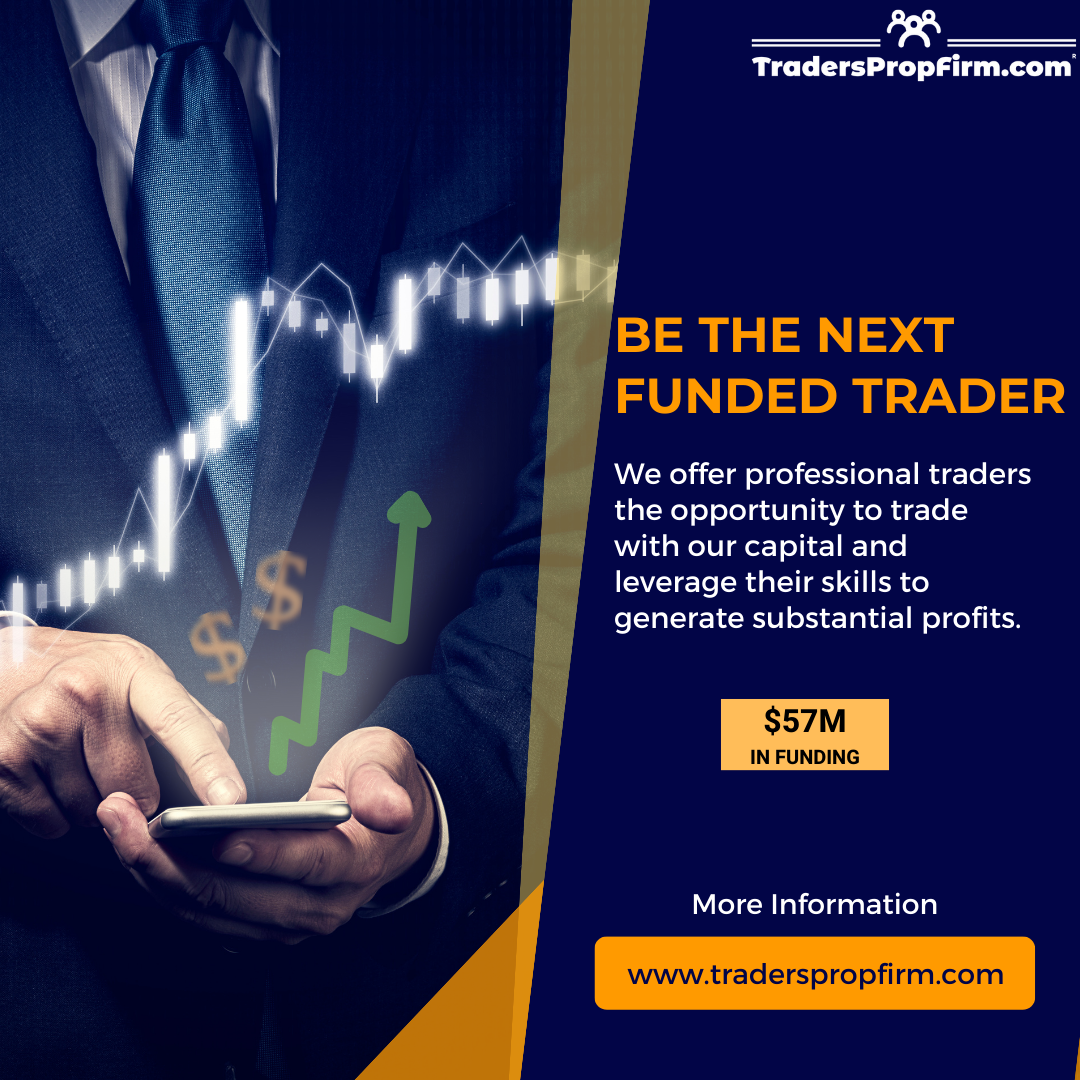 Grade 12, with distinction in HG Mathematics and/or HG Physical Science an advantage (Engineering streams).
Relevant Tertiary Qualification, with an average pass mark 65% will be an advantage.
Benefits
relevant practical experience in your field of study
exposure to a world class company and well established brand
an opportunity to apply for positions within the organization
coaching and mentoring support
Application Procedure
ONLINE by logging onto the Daimler Careers website at https://www.daimler.com/career/job-search/
Search for Mercedes-Benz South Africa Graduate Development Programme (GDP) In your application, please include:

A CV as an attachment (ensure that the file size is small enough to upload, e.g. PDF)
Certified copies of your Grade 12 and tertiary certificates accompanied by an academic record
A copy of your ID
Ensure a contact number and email address is provided.


"Mercedes-Benz South Africa is proud to be an equal opportunity employer.  All qualified applicants will be considered, however the following will apply:
foreign nationals must qualify for a work visa/permit as per the provisions of the Immigration Act 13, 2002;
division's Employment Equity Plan in terms of the Employment Equity Act, No 58, 1998.
Code of good practice on the employment of people with disabilities". 
You may also check:
Other Important information
Closing date for entries is 17 January 2020
Late and incomplete applications will not be considered
If you have not heard from us by the 15 February 2020 please take it that your application has been unsuccessful.
---