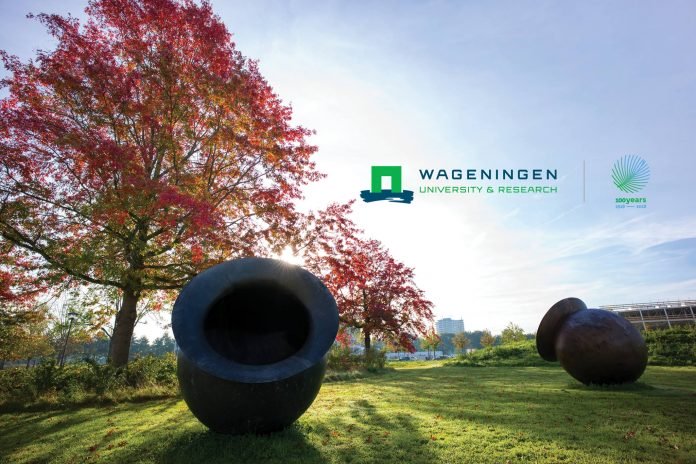 The Africa Scholarship Programme (ASP) has been initiated by Wageningen University & Research to give talented and motivated students from Africa the opportunity to study in Wageningen.
With this programme, Wageningen wants to support capacity building in Africa by attracting excellent students for a 2-years master's programme.
Before you proceed, please 'Follow' our facebook page to get more updates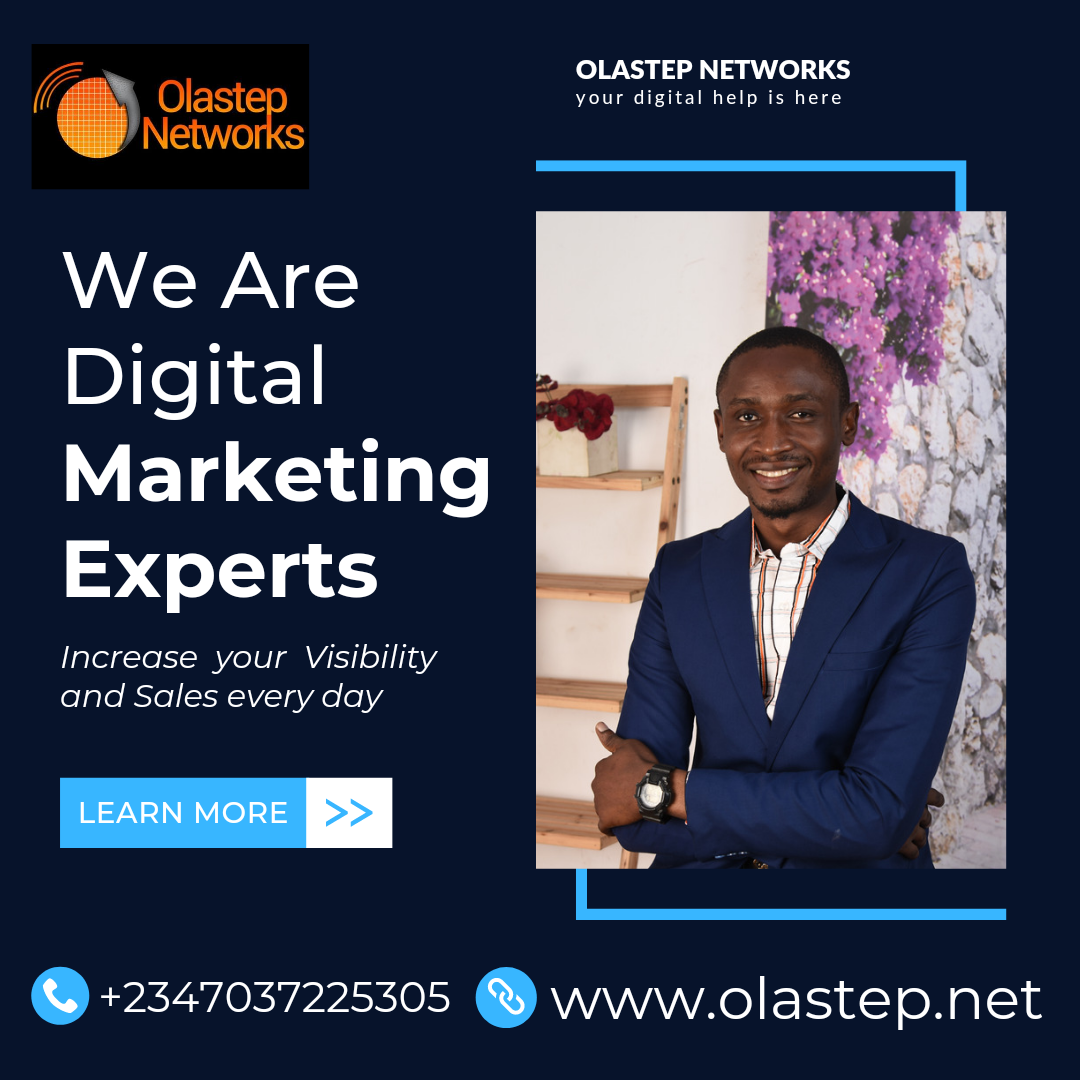 Number of scholarships: 7
Citizenship: All African countries
Application deadline: 1 February 2020
Start master's programme: 1 September 2020
Eligibility for the scholarship: Excellent students with a GPA of 80 percent or higher in a bachelor degree, and admitted to a Wageningen University MSc Programme.
Components of the scholarship: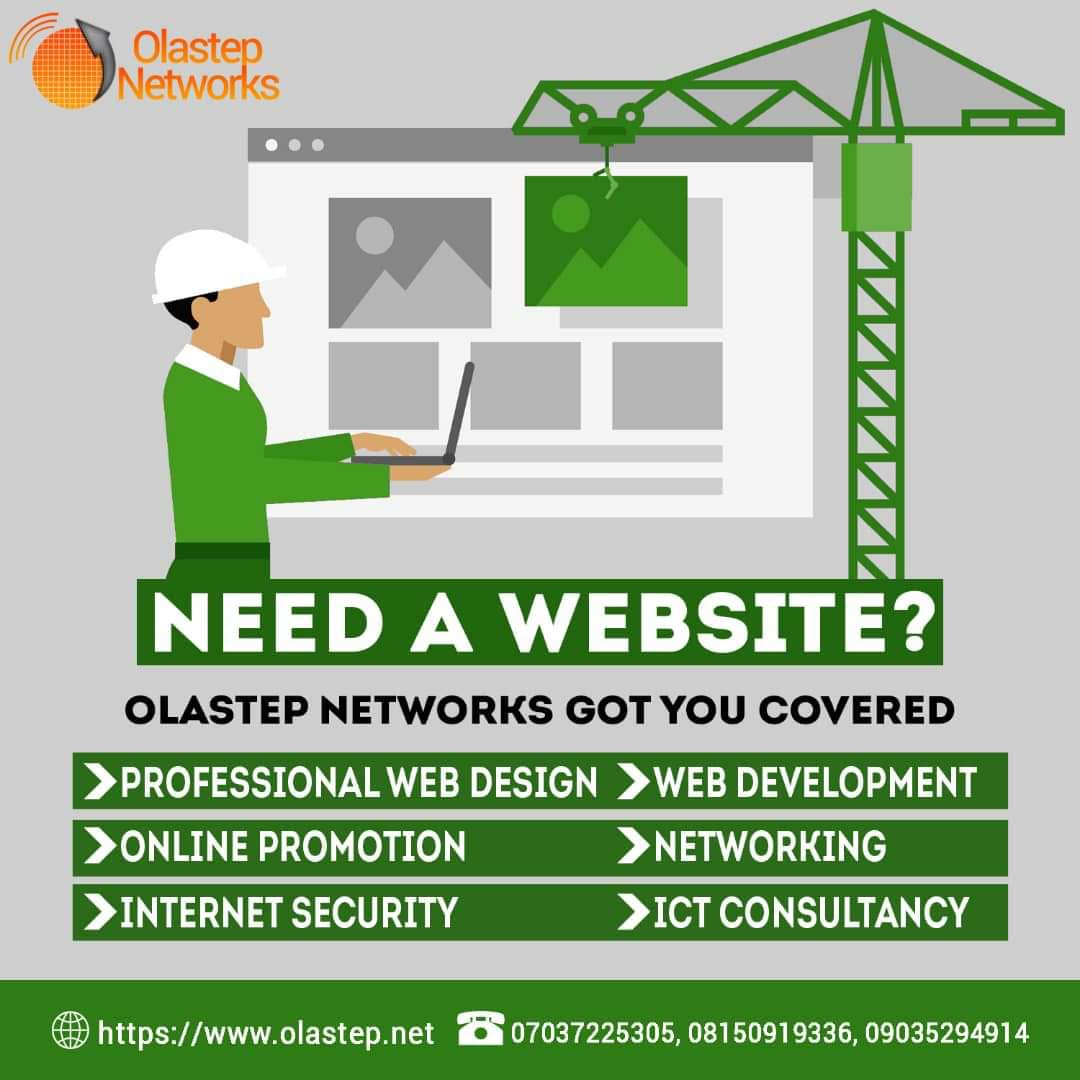 Travel to and from Wageningen
Living allowance for 2 years
Tuition fee
Visa costs and costs for health insurance
Budget to visit one seminar/conference in Europe
Participation in the 'Reach your full potential' programme
You may also check:
Selection procedure
Step 1: Check your eligibility for the Africa Scholarship Programme
Step 2: Apply for an MSc programme before 1 February 2020
Before you proceed, please 'Follow' our facebook page to get more updates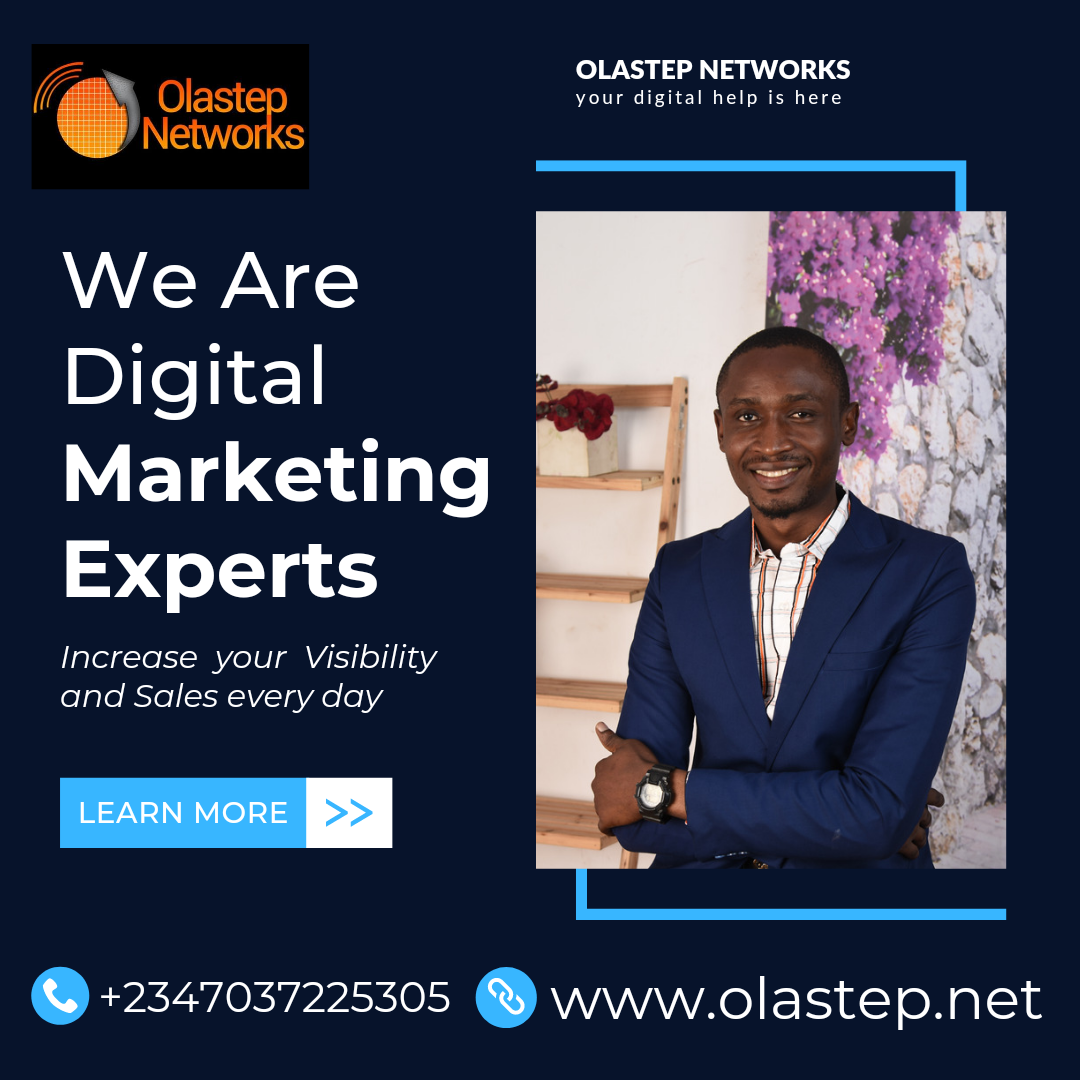 Step 3: Selection for invitation to the Africa Scholarship Programme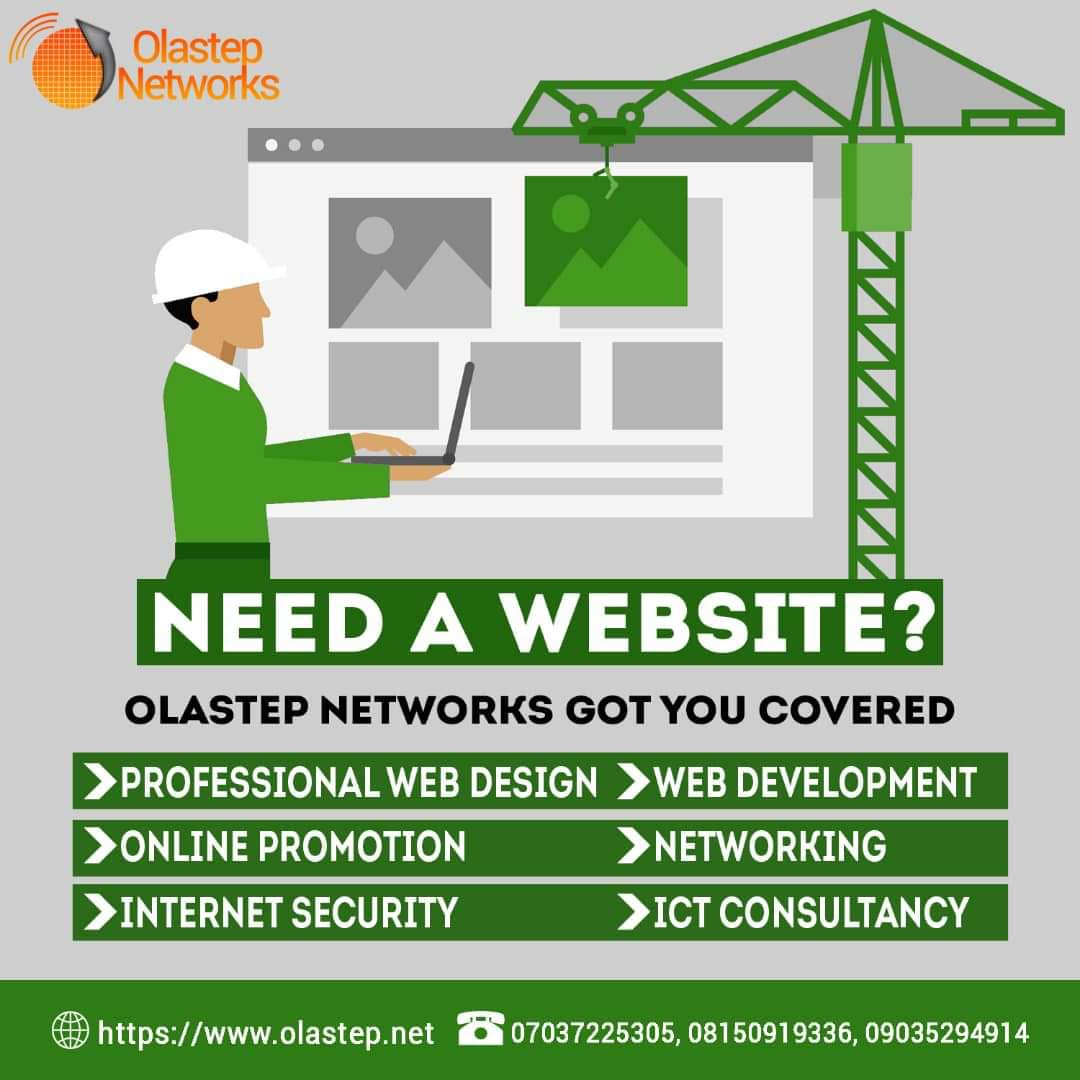 Step 4: Result of the selection process
Step 5: Updates/changes
Important dates for the ASP at a glance
1 February 2020: deadline to apply for an MSc admission
Before you proceed, please 'Follow' our facebook page to get more updates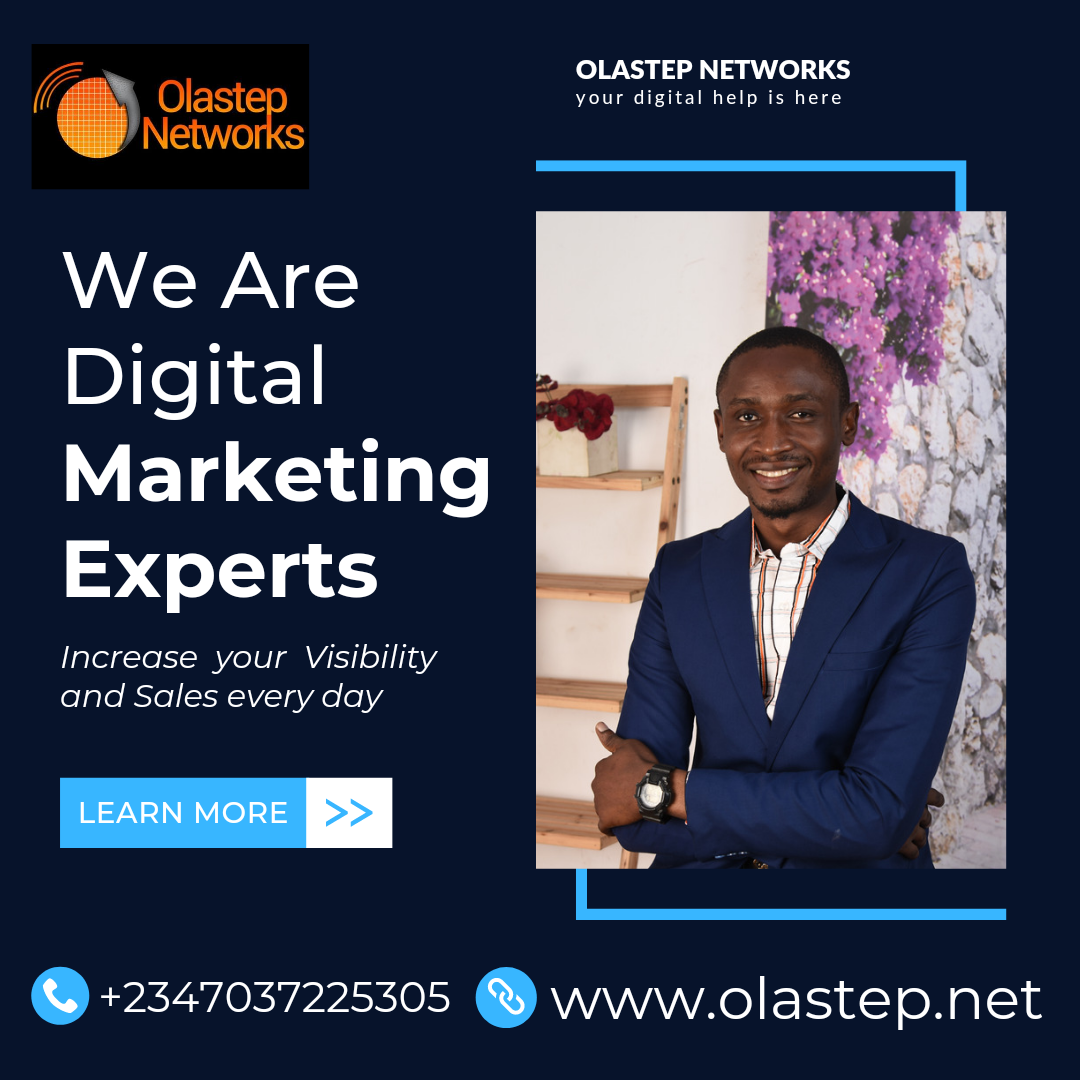 16 March 2020: selection of candidates to take part in the further selection process (approx. 60 candidates will be selected)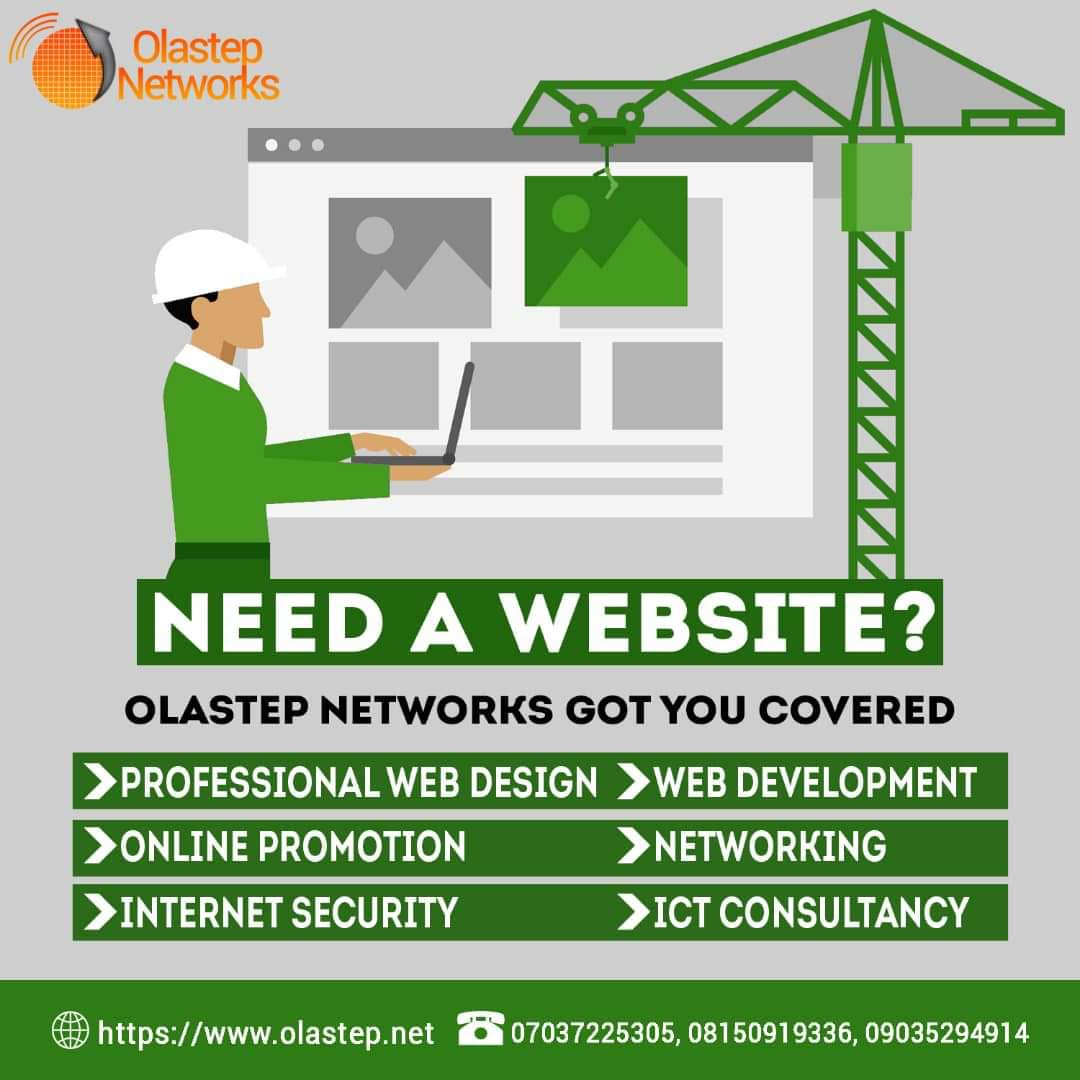 30 March 2020: deadline additional assignment
13 April 13 2020: Decision about skype interviews communicated (approx. 20 candidates will be interviewed)
20 to 30 April 2020: Skype interviews
Before you proceed, please 'Follow' our facebook page to get more updates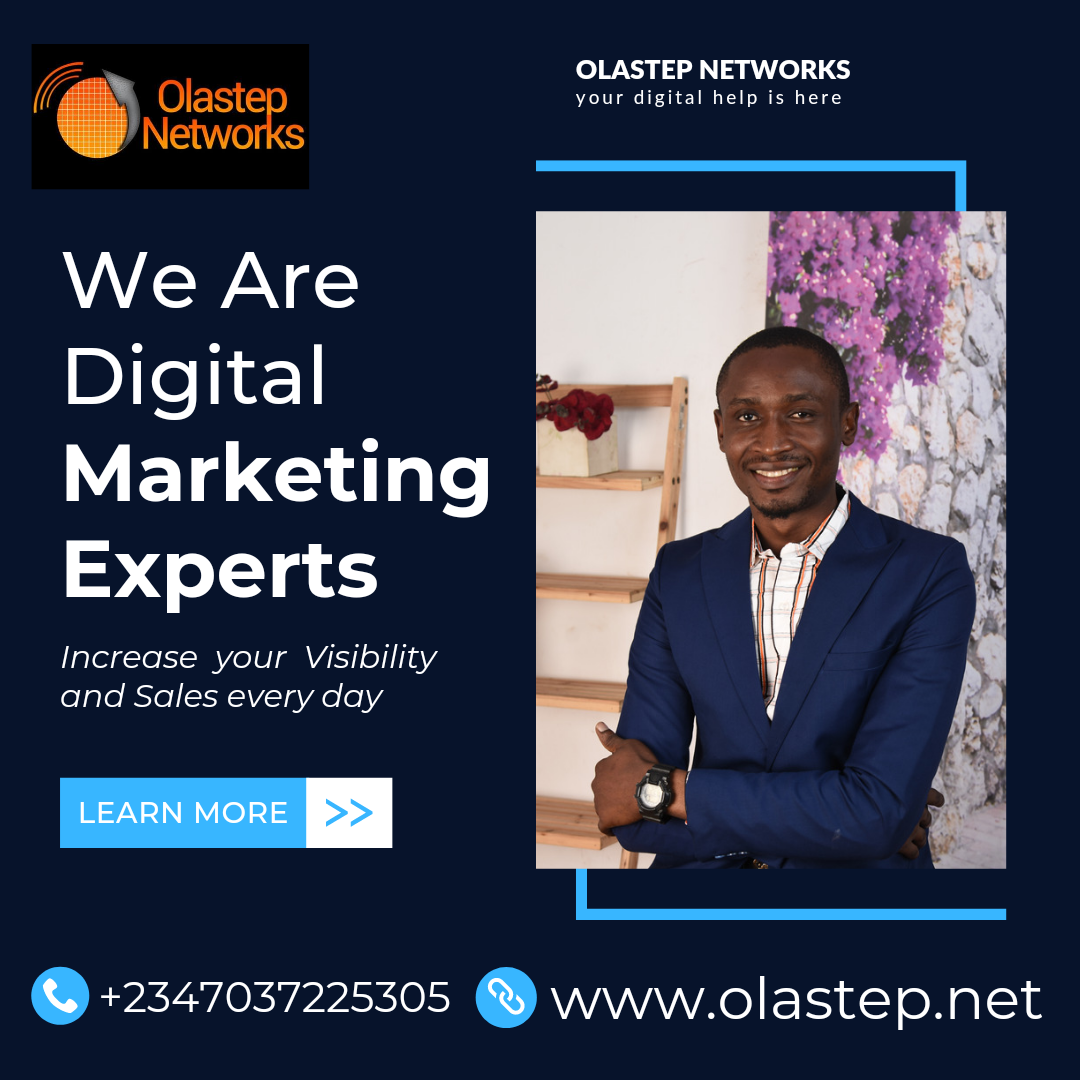 14 May 2020: results of the selection process communicated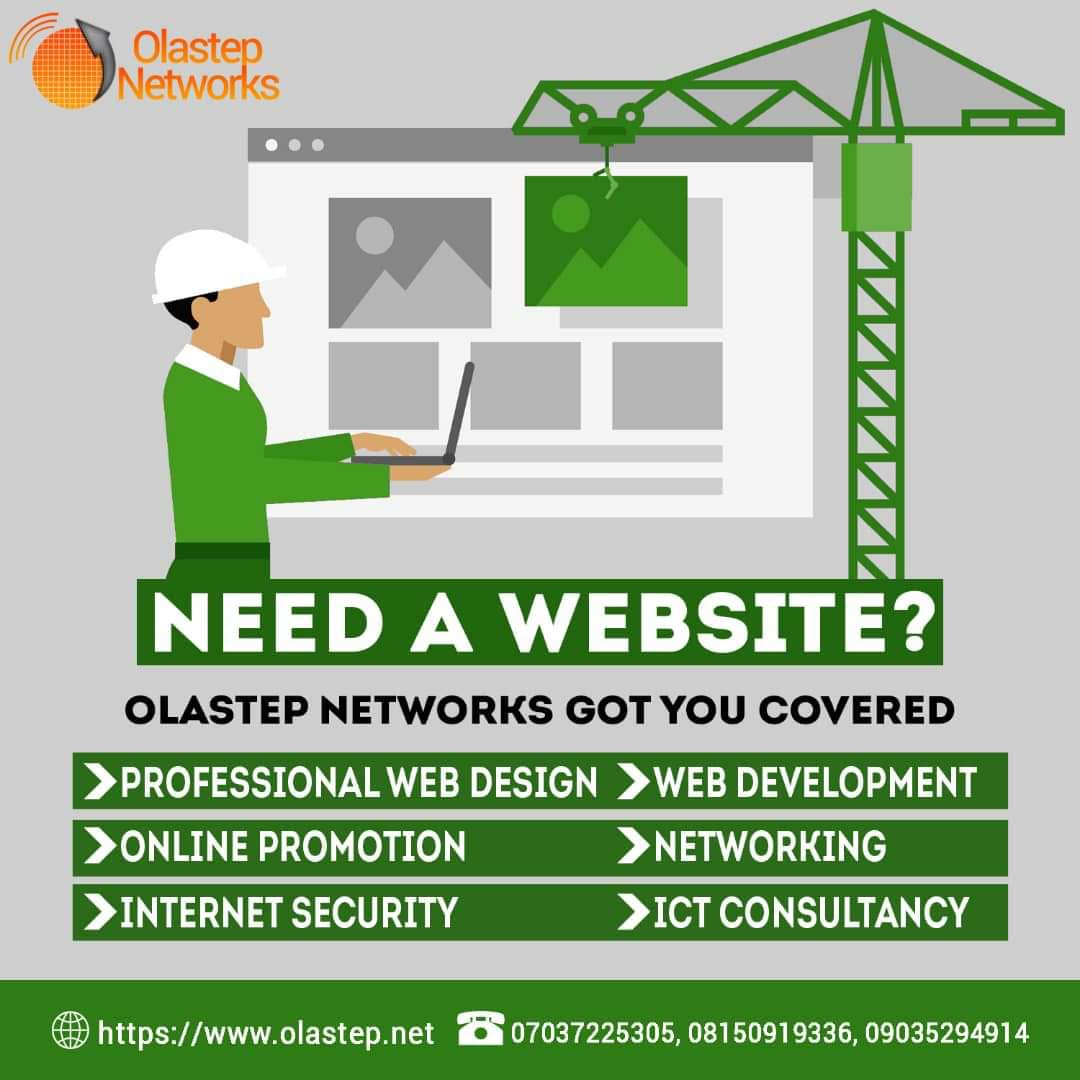 ---