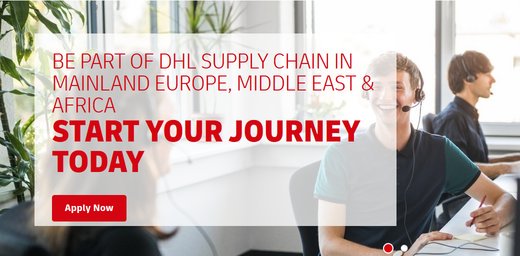 Through the DHL Supply Chain Graduate/G100 Program, DHL is investing in the most talented graduates and young professionals to develop the next generation of logistics leaders across Mainland Europe, Middle East & Africa (MLEMEA).
DHL Supply Chain is a world-class company, and they only hire world-class people to work with our global brand-leading customers. They want people who thrive in a fast-paced environment, who are looking for a good challenge, and who are dedicated to bringing innovative ideas to life.
Before you proceed, please 'Follow' our facebook page to get more updates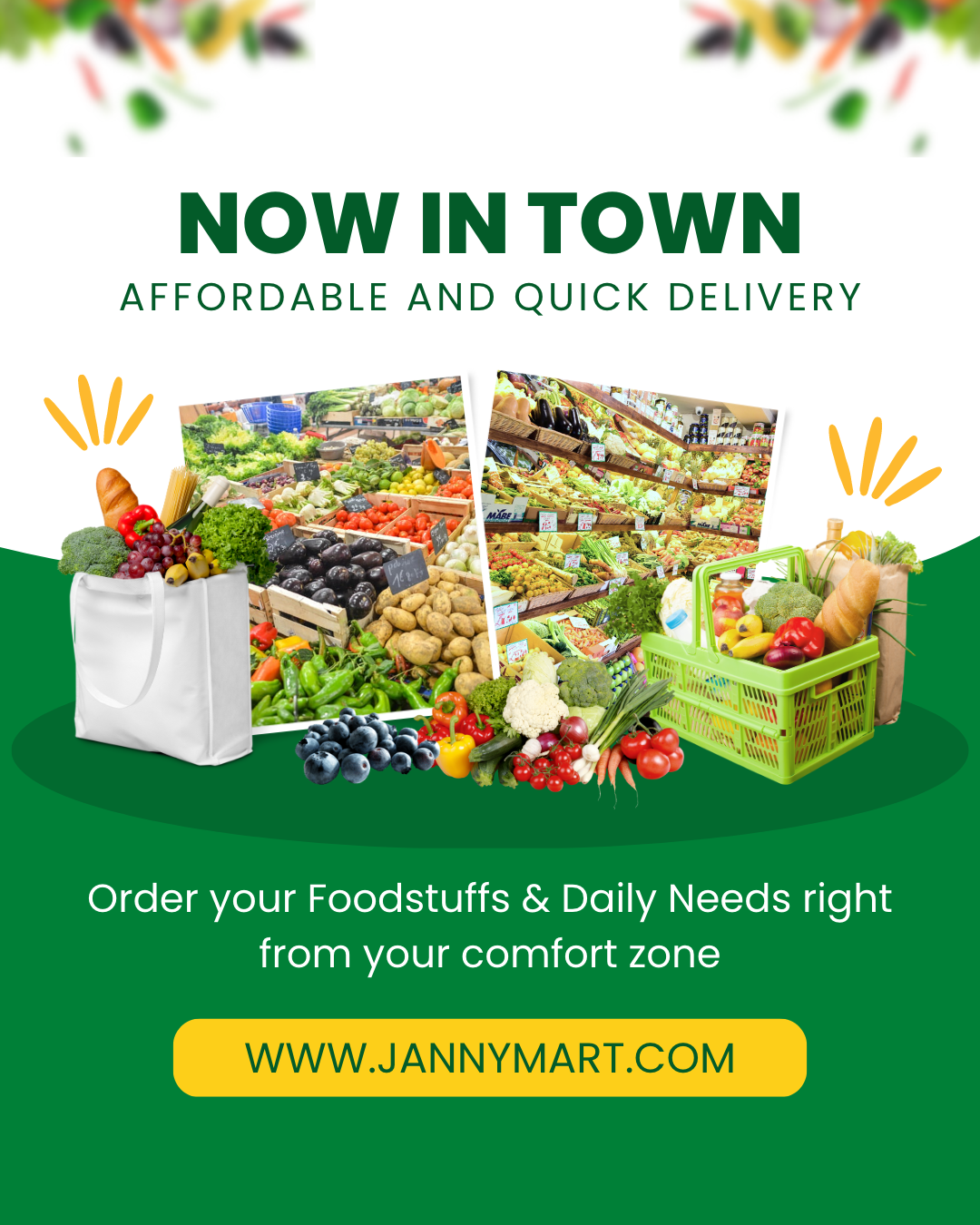 You may also check: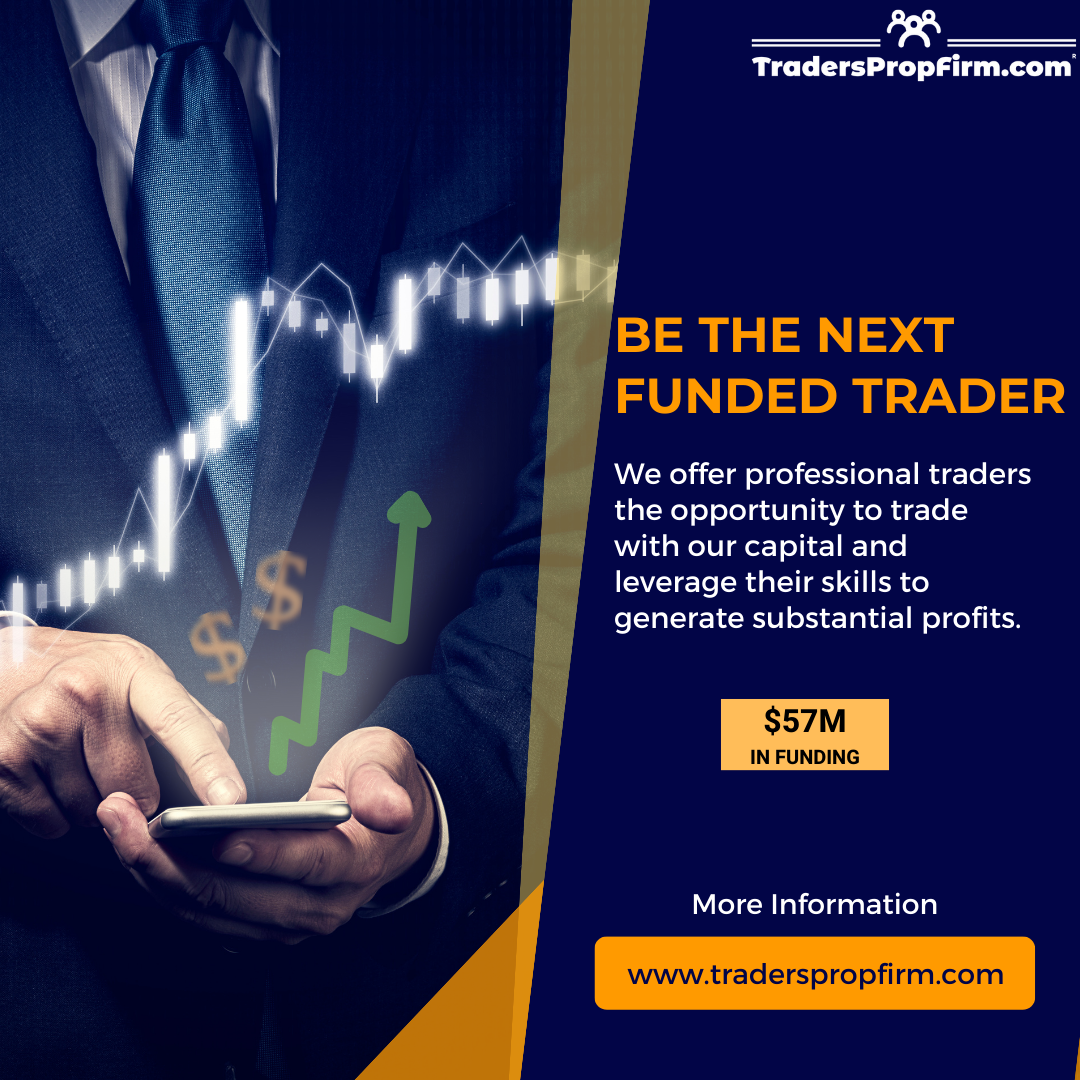 You've got to be sharp, and you must be on your game every day… because you will be an essential part of everyday life!
DHL Supply Chain Graduate Program is designed for graduates and young professionals to grow in the fast-changing and innovative field of logistics.
As a graduate, you will gain both operational and functional experience in a project-oriented role with interactions between different departments within the organization. You will learn from the best and get the support you need with a tutor and a buddy throughout the program.
Before you proceed, please 'Follow' our facebook page to get more updates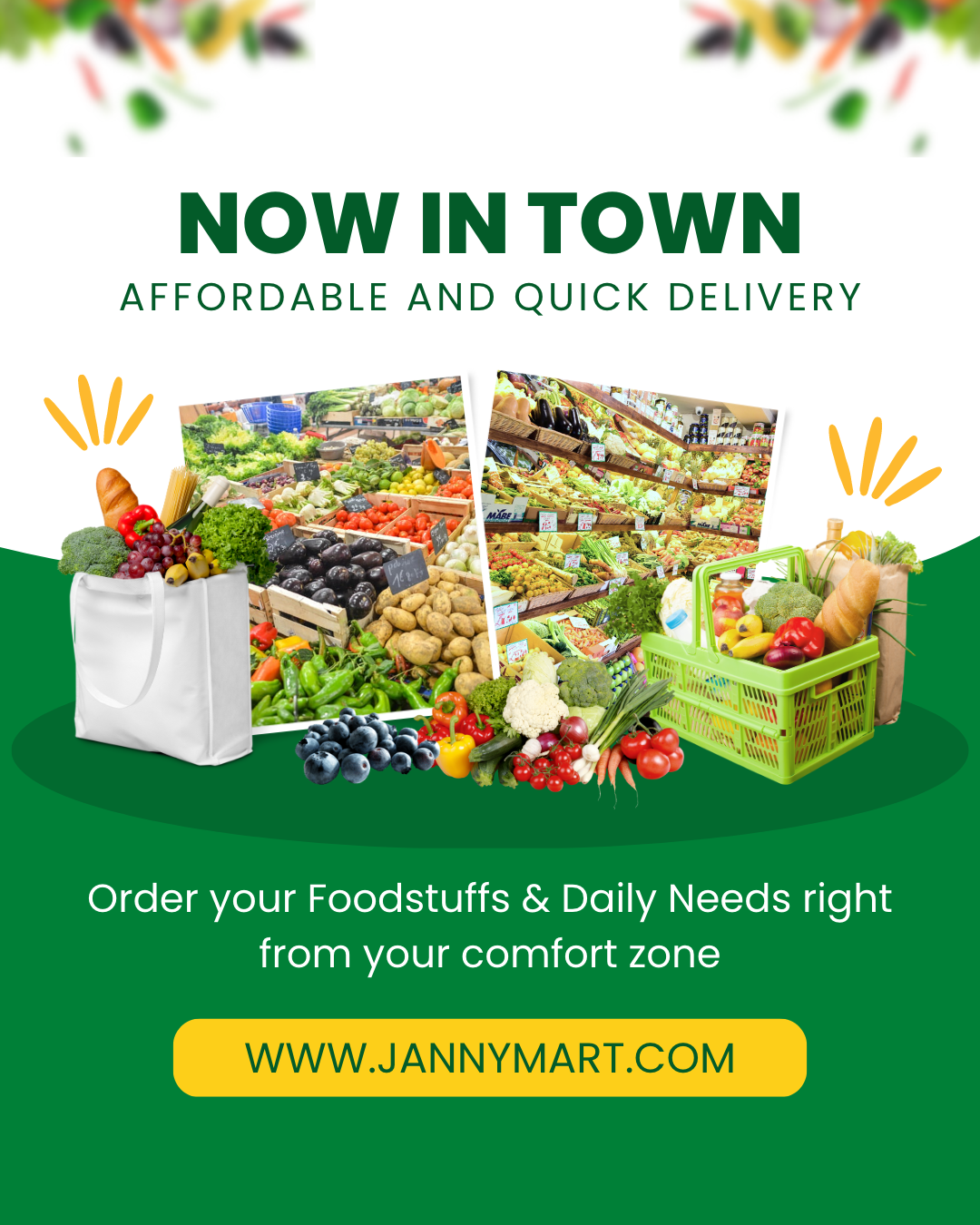 Eligibility
Your personal career program will begin with an important decision, which functional area fits best with your CV, abilities, interests and professional goals?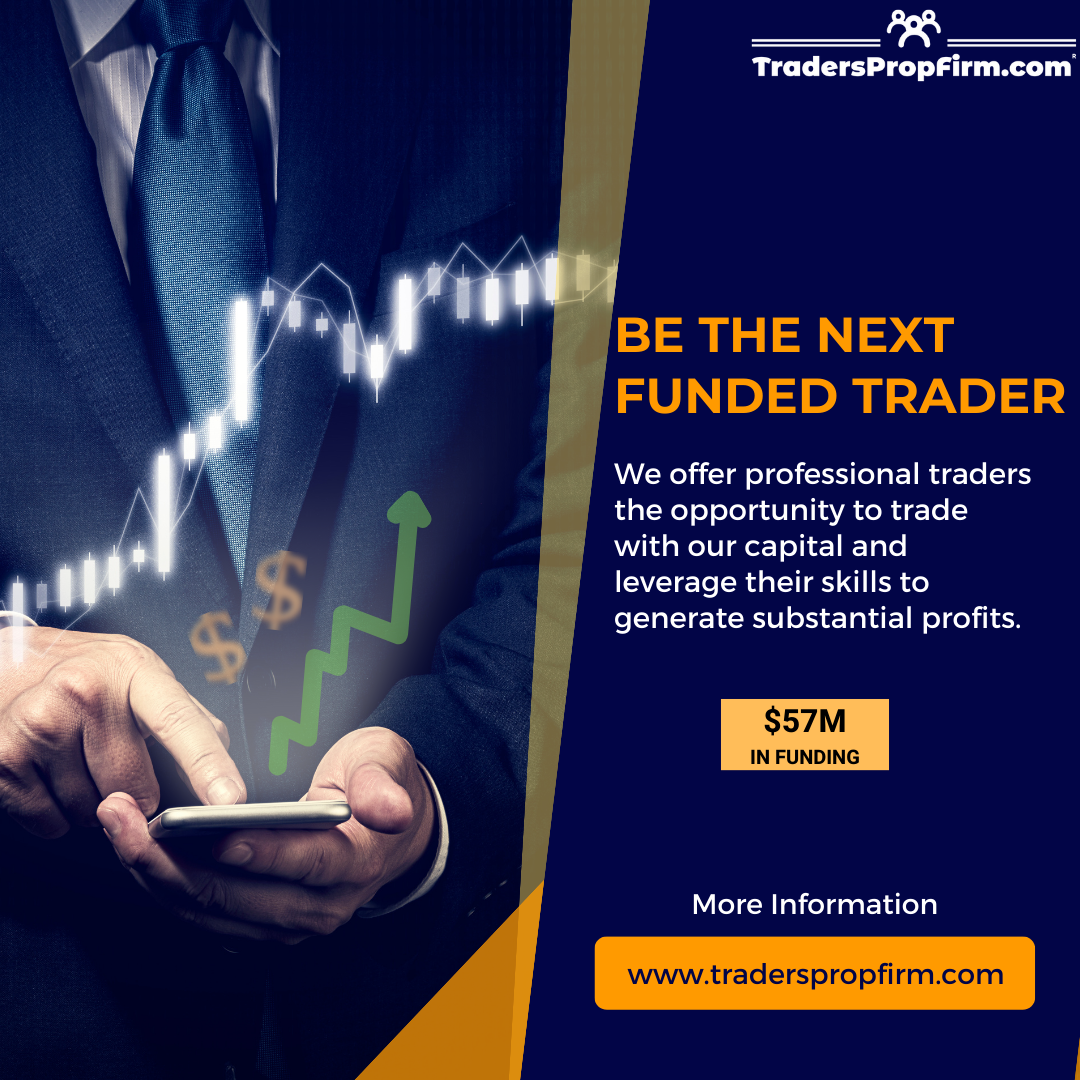 Finance
Operational Leadership
Operations Excellence
IT
Benefits
If you are looking for the opportunity to start a career in an environment of inspiration, leadership, values, passion and opportunity then this is the role for you!
Become a leading expert in your market and work anywhere the supply chain takes you!
As part of a growing DHL team, you will receive access to a variety of our excellent benefits and development opportunities including our world-class certified training curriculum, career development, flexible working, access to global opportunities and more.
---
You may also check: