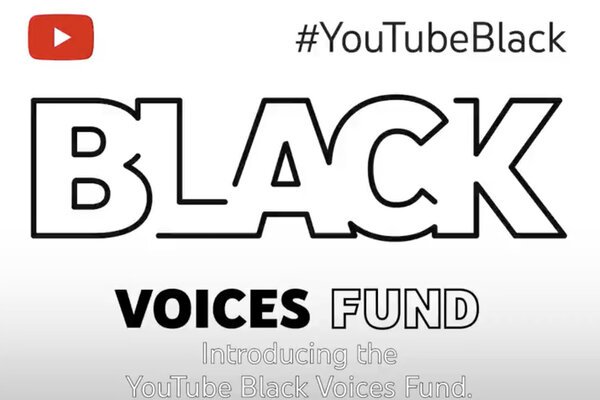 YouTube is a platform that celebrates a broad and diverse set of voices that make YouTube, YouTube. Promoting the diversity of our Creator and Artist community is crucial to making sure that YouTube is inclusive and equitable.
To help amplify fresh narratives and content that emphasises the intellectual power, passion and joy of this brilliant community, including Black economic equity and wellbeing, we have created the #YouTubeBlack Voices Fund.
Before you proceed, please 'Follow' our facebook page to get more updates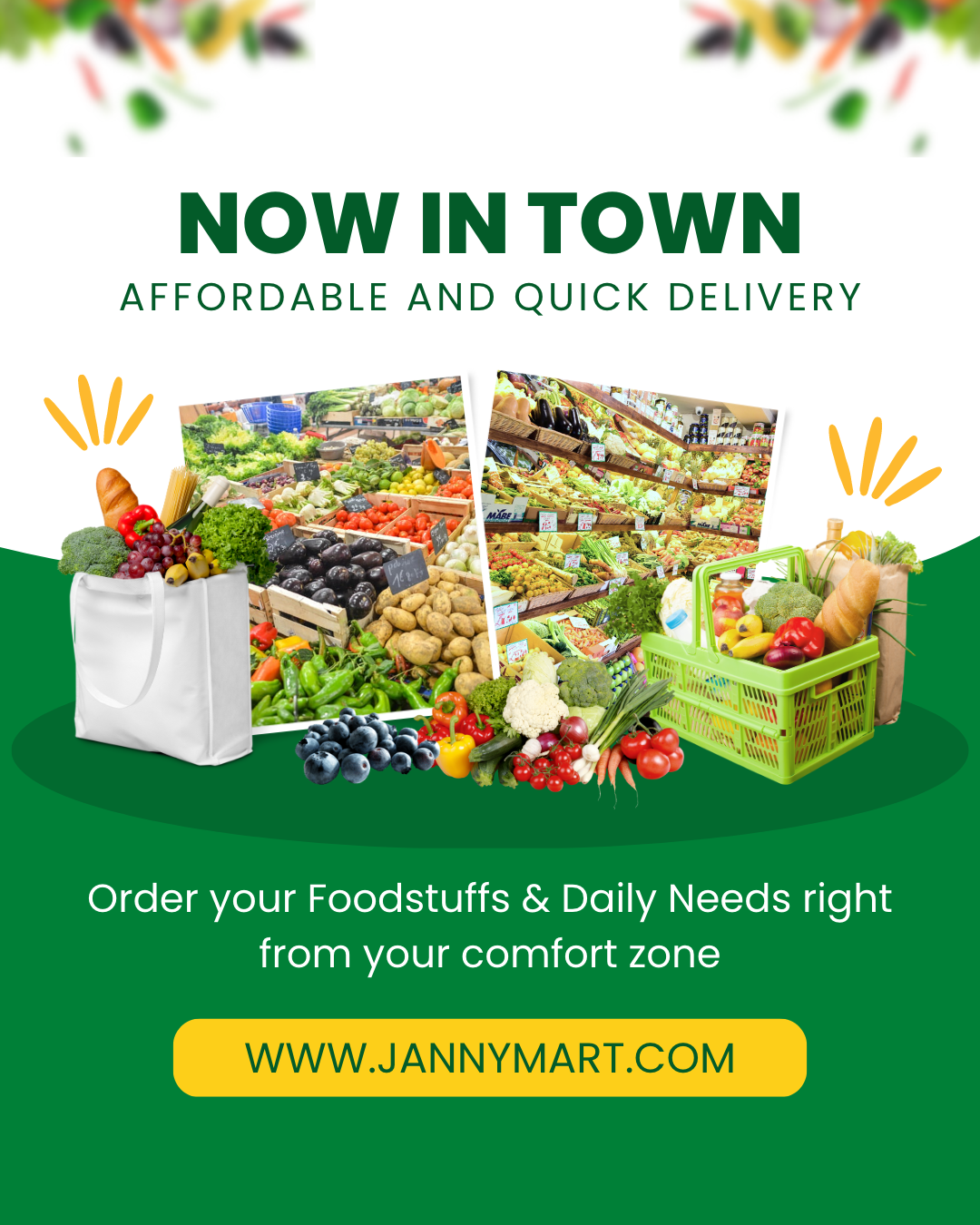 Over the next three years, the #YouTubeBlack Voices Fund will be used to acquire and produce YouTube Originals programming focused on the Black experience, and to directly support Black Creators and Artists so that they can thrive on YouTube.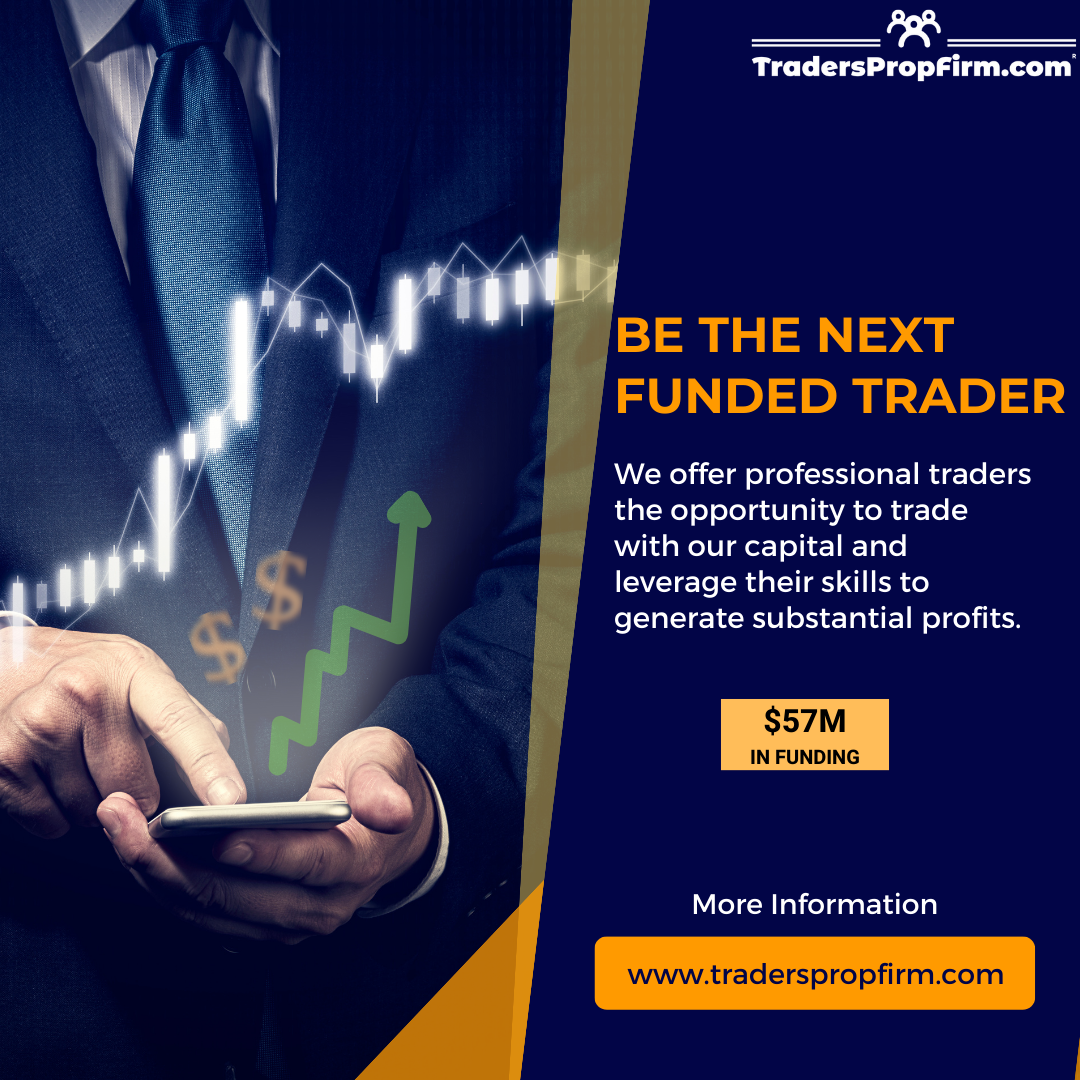 This fund will invest with an intention: to present fresh narratives that emphasize the intellectual power, authenticity, dignity and joy of Black voices, as well as to educate audiences about racial justice.
You may also check:
The #YouTubeBlack Voices Fund is only part of the work currently underway to ensure that YouTube is a place where Black artists, creators and users can share their stories and be protected. Along with our commitment to amplify marginalized voices on the content side, we are also investing in product and policy changes that will continue to advance YouTube's mission of giving everyone a voice and showing them the world.
Before you proceed, please 'Follow' our facebook page to get more updates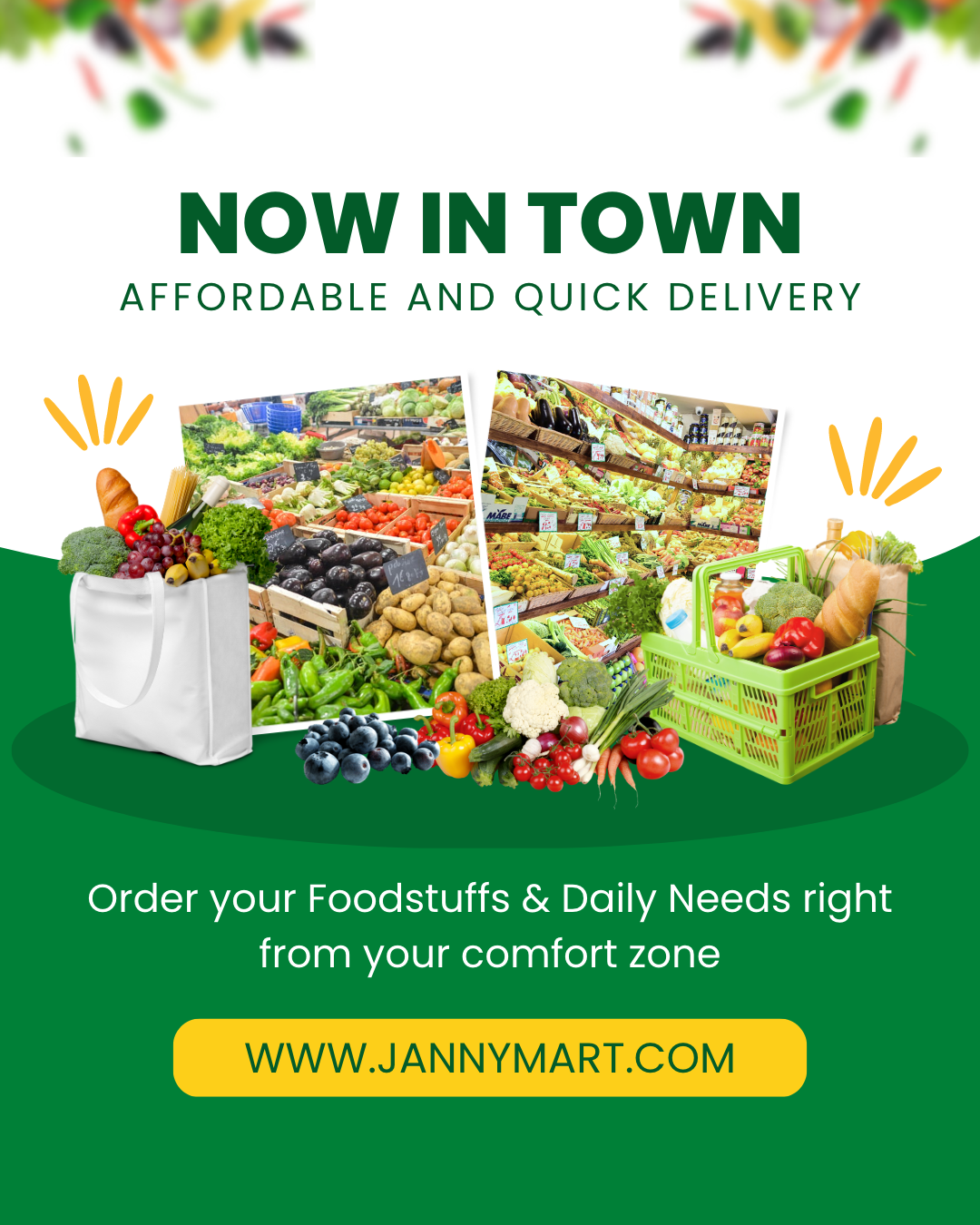 It is only when we take a stand against those who would try to bully, harass, silence and intimidate others that we truly move closer to achieving this mission.  Our new efforts include ramping up enforcement and terminating more accounts that repeatedly post hateful comments, and we are in the process of rolling out product changes to make creator moderation tools more streamlined.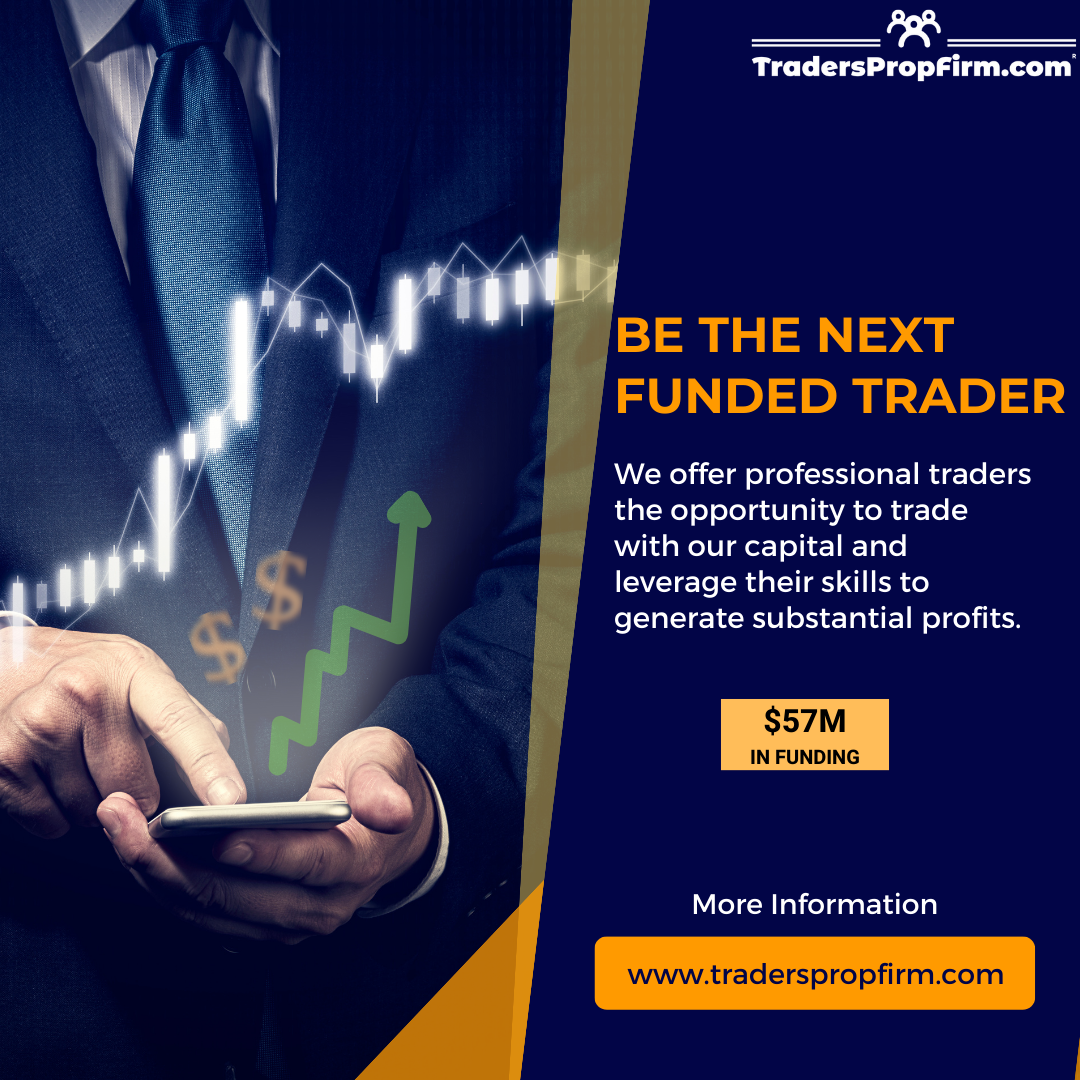 ---
Application Deadline: 21st October 2020 at 5:00p.m.