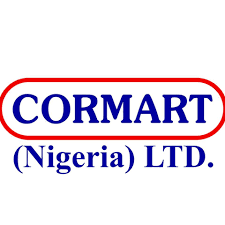 TGI Nigeria Ltd has the mandate to focus on highly competitive & growth intensive sectors: Culinary, Condiments & Other Packaged Foods. The company has been assigned to design a fundamentally robust FMCG business model – based on the principles of Insight Driven Strategic Marketing and grounded on an efficient Sales, Distribution and Logistic infrastructure, that can be scaled up to deliver for the groups FMCG ambitions in a dynamic & competitive environment.
The responsibility of creating & developing a pan-Africa market for all existing FMCG offerings from the group also rests with TGI Nigeria Ltd.
Before you proceed, please 'Follow' our facebook page to get more updates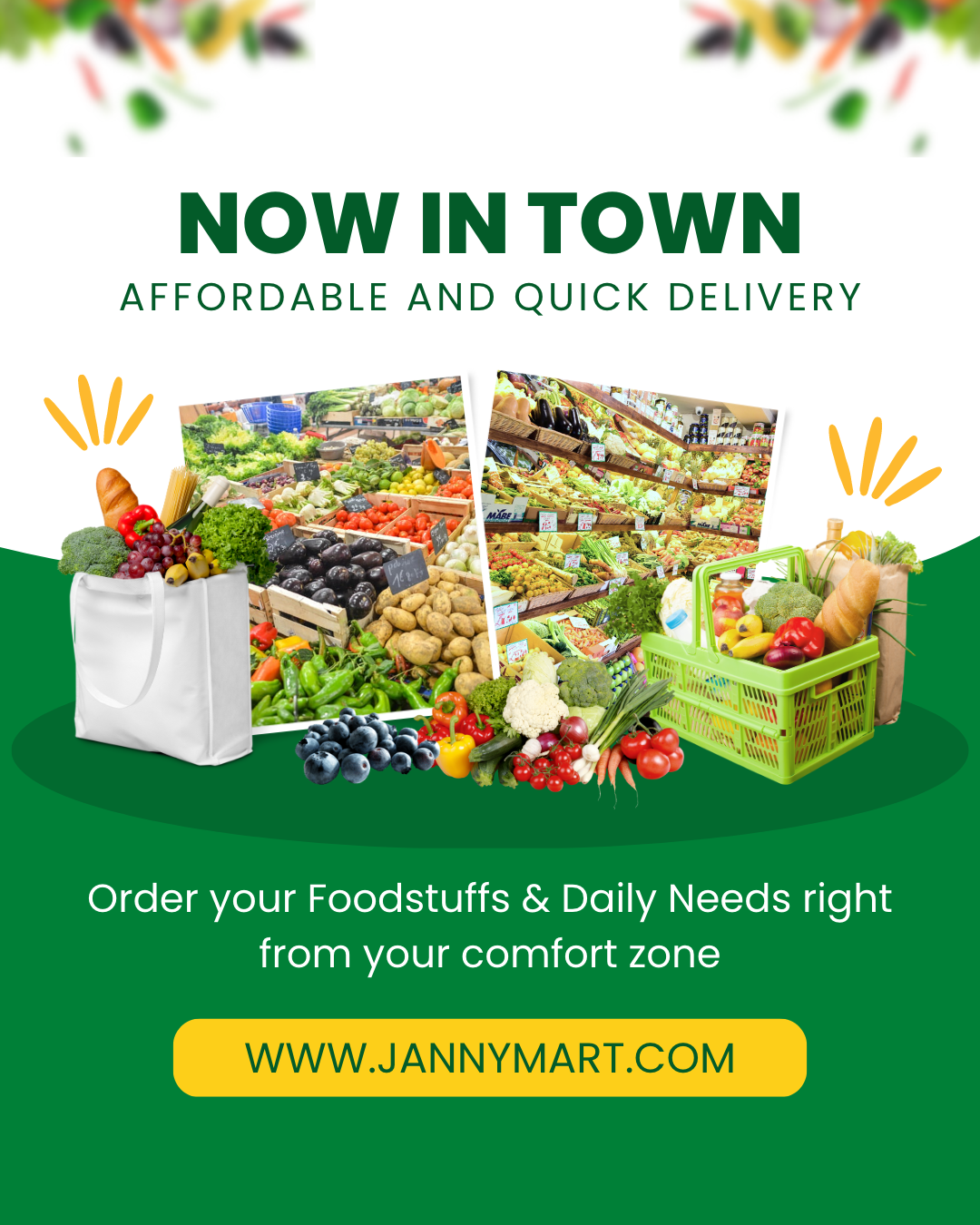 Key Responsibilities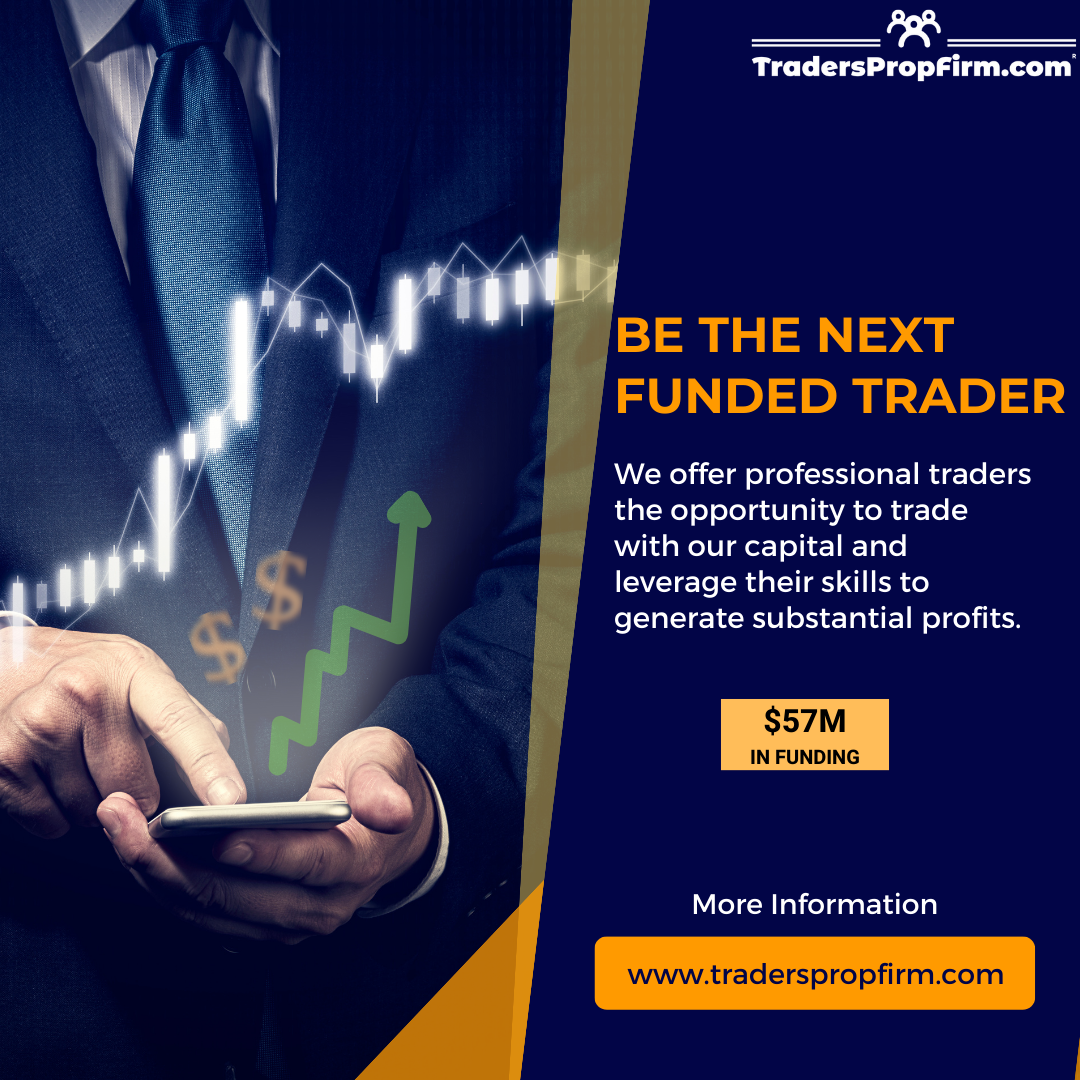 Effective implementation of supplier quality assurance program.
Coordinate with R&D, Procurement and central quality for establishing specifications and standards related inputs, process controls and finished products.
Develop standards for operation and maintenance of QA / QC laboratories compliant to GLP requirements.
Develop and maintain sampling & testing program for Incoming materials, Work-in-process controls, finished product testing and release protocols.
Set-up & control Laboratory operations related to physical, chemical, microbiological & Packaging Quality parameters.
Coordinate quality requirements for new products, new formulations and cost optimization initiatives.
Conduct process validation & stability studies for all product lines.
Monitor and maintain the compliance to ISO systems & Standards.
Coordinate with operations for failure investigations, process & product incidents and track corrective actions.
Control change management in product and process and conduct risk assessment of the same.
Investigate complaints and implement CAPA
Maintain quality and regulatory compliance in order to successfully pass through inspections and internal & external audits.
Maintain Quality Data Management & MIS systems
Monitor & control site GMP practices in conjunctions with peer functions.
Job Type: Full Time
Qualification: BA/BSc/HND
Experience: 5 – 10 years
Location: Ogun
You may also check:
Key Requirements
B.Sc. in Chemical Sciences / Microbiology with Packaging Technology as additional qualification
5 – 10 years experience in chemical industry (Glues / Paint Emulsions / soaps & detergents / Industry Chemicals) with thorough process understanding
QA, QC, GMP and food safety requirements
Hands on experience in packaging material analysis and laboratory analytical techniques
Experience in driving the implementation of quality systems
Experience in managing B2B customers and effectively managing relationships with all stakeholders
Experience in managing relationships with regulatory agencies such as Standard Organisation of Nigeria, NAFDAC, LASEPA etc.
Strong managerial skills
Good communication skills & inter-personal skills
Knowledge on quality and food safety systems
Must be willing to work in different B2B business units and locations in Nigeria when required.
Method of Application
Interested and qualified candidates should send their Applications to: career.cormart@clicktgi.net using the Job Title as the subject of the mail.
Before you proceed, please 'Follow' our facebook page to get more updates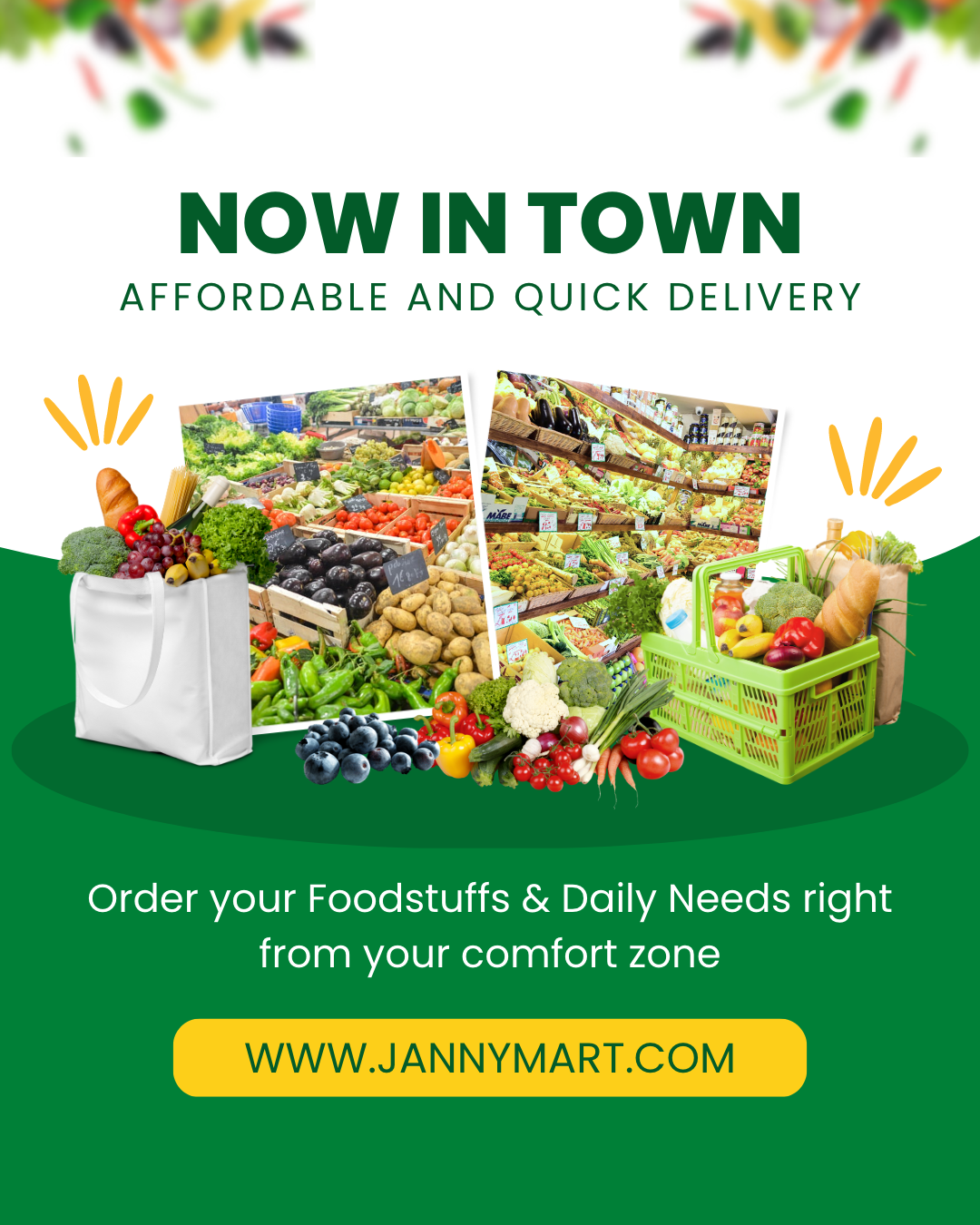 Note: Only shortlisted candidates will be contacted.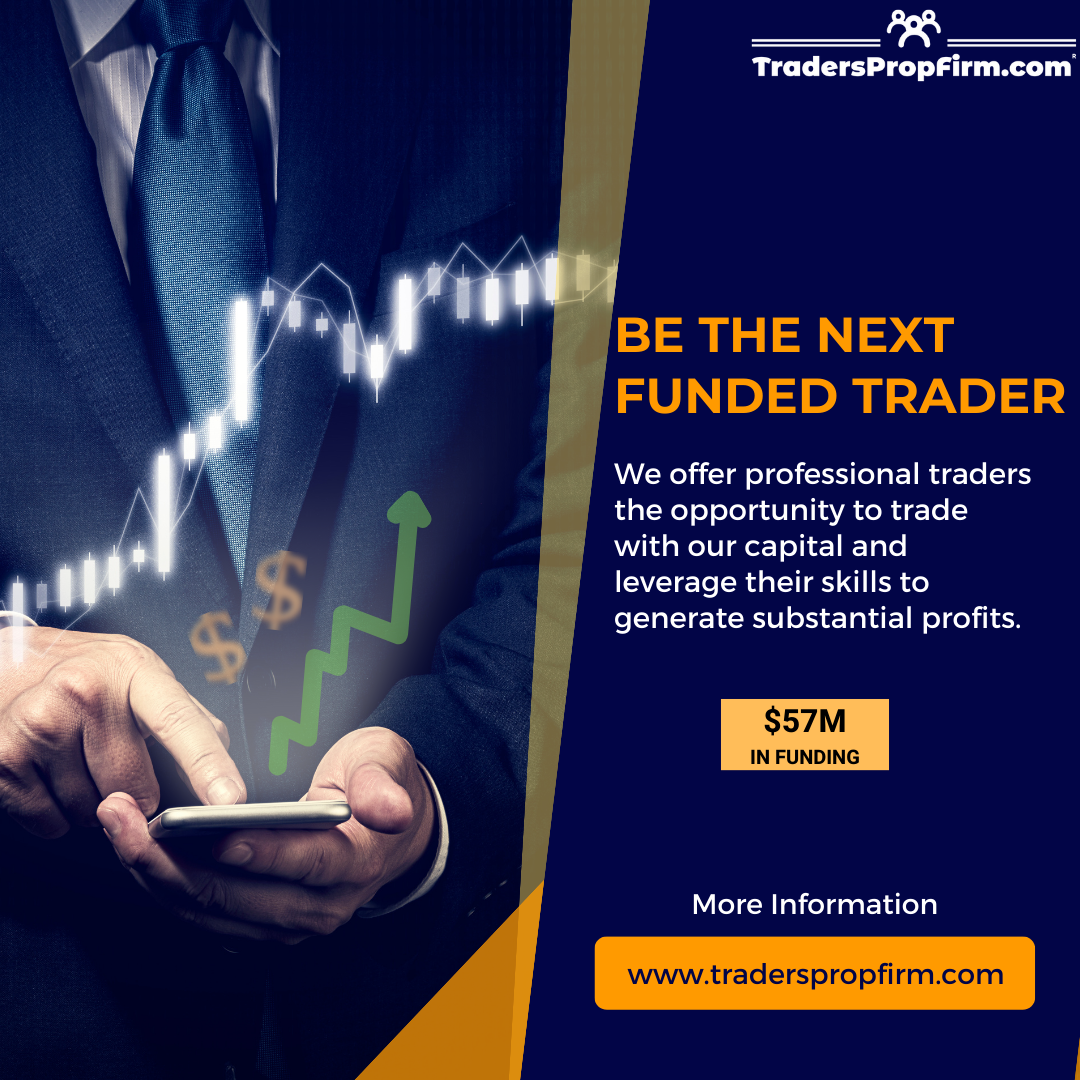 ---
Application Deadline: 25th July, 2020.