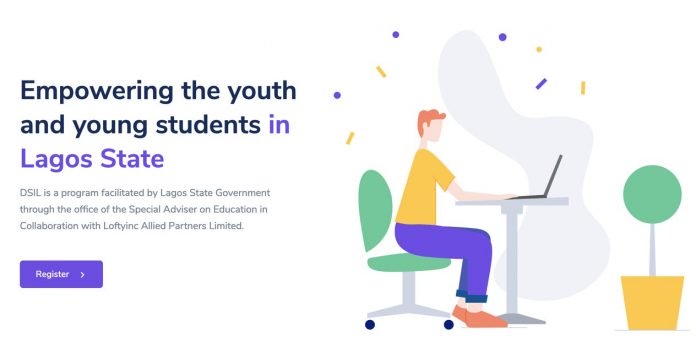 DSIL is a program facilitated by Lagos State Government through the office of the Special Adviser on Education in Collaboration with Loftyinc Allied Partners Limited aimed at empowering Youths and young students in Lagos Primary and Secondary schools in Lagos with knowledge, skills, and know-how that would enable them to thrive in the technology space in a couple of years' time and compete in the future Job Market with digital skills such as Infrastructure intelligence Programming Coding After which partnership with recruiting organizations such as Disrupt Recruiting Limited (DRL) will be leveraged on to facilitate job placement in both local and international projects.
The initiative is a three-wheeled solution that confronts the challenges of job scarcity, underskilled labour, and appropriate job placement. LoftyInc Allied Partners Limited is an innovation development company that develops startup teams, manages innovation programs and facilitates impact projects in West Central Africa.
Before you proceed, please 'Follow' our facebook page to get more updates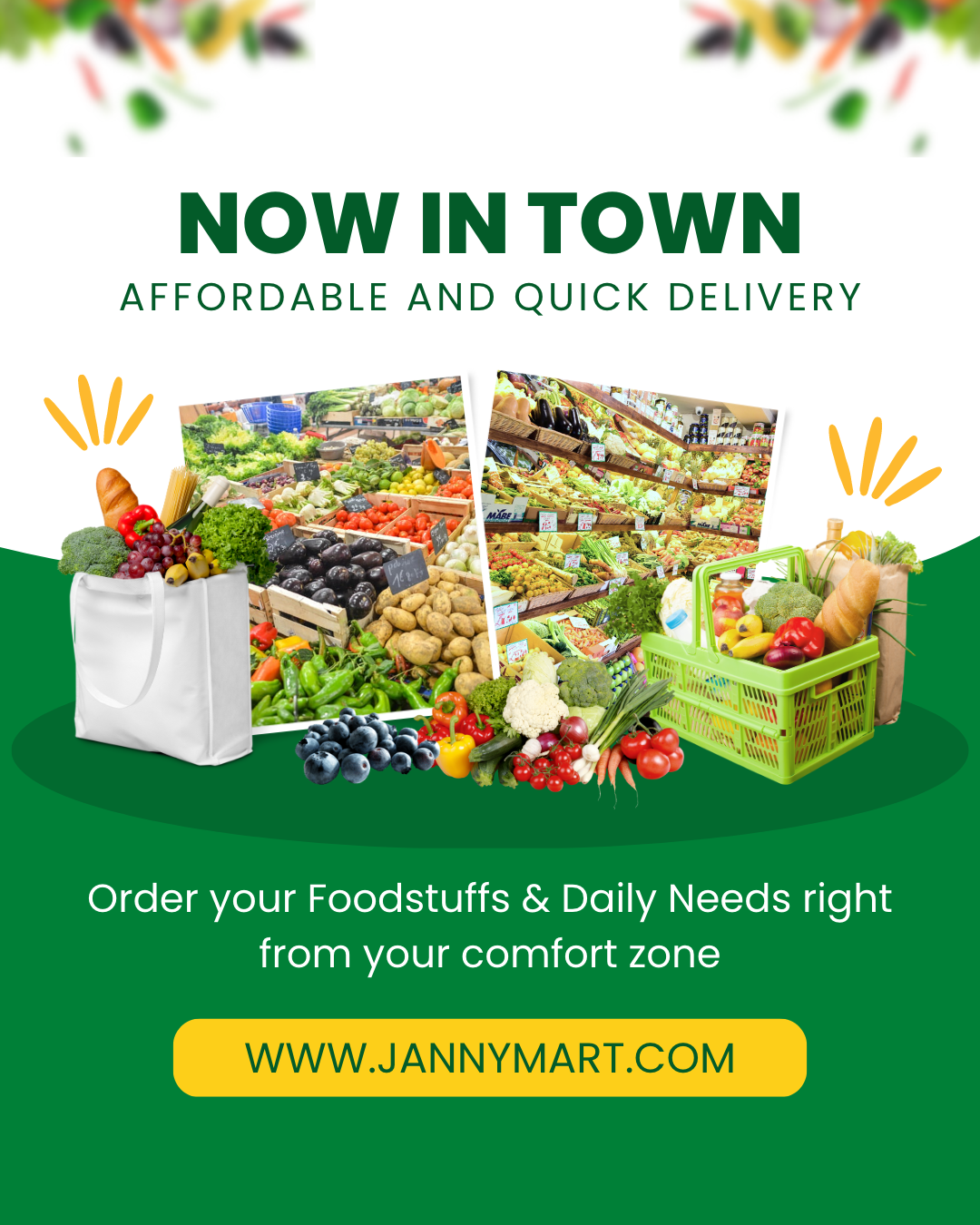 You may also check: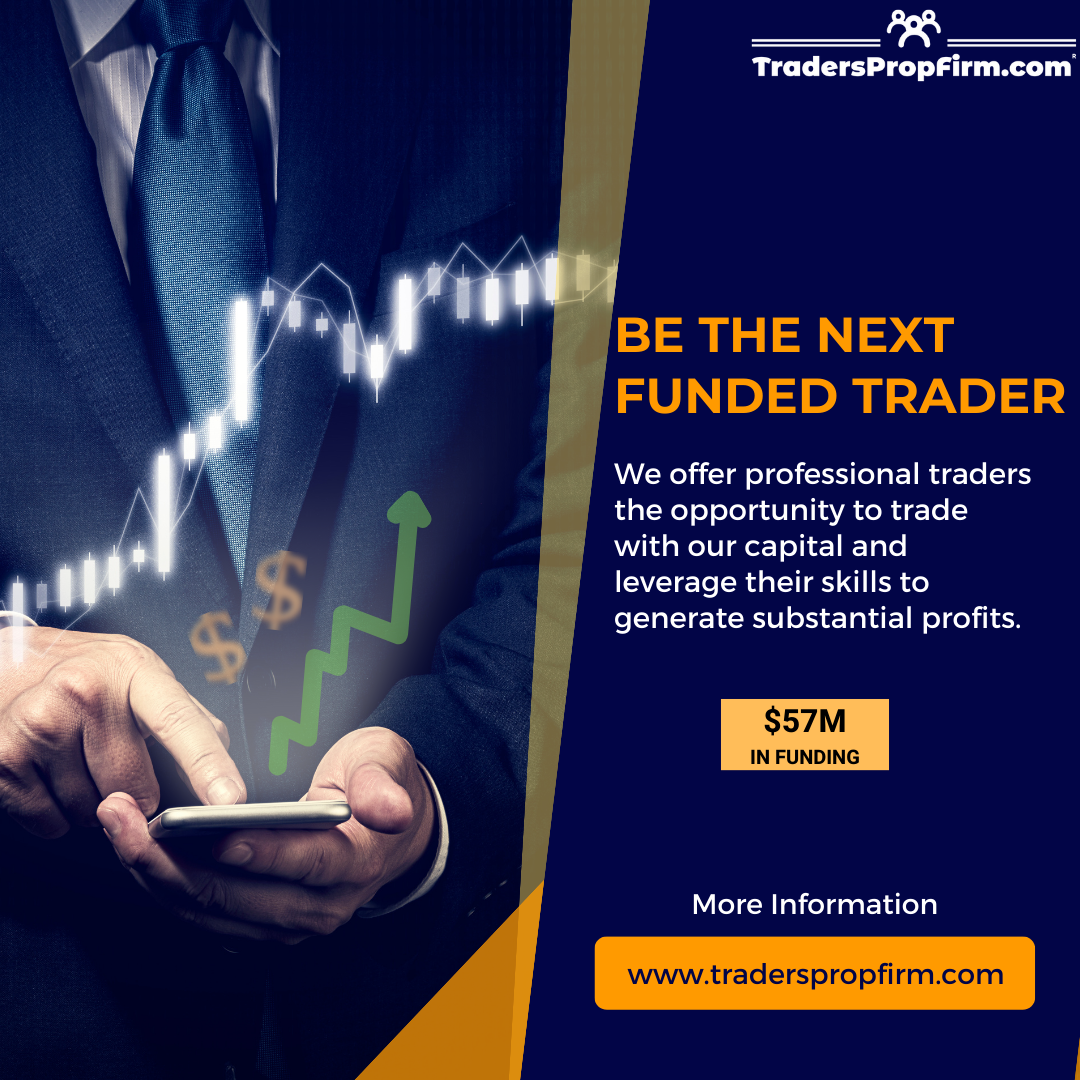 We offer digital skills and ICT training to youths across Africa. Founded in 2009, LoftyInc is the operator of Wennovation Hub and is headquartered in Lagos with branch offices in Ibadan, Abuja and Houston (USA). We are currently partners with certified training capacity for VMWare, IBM & Microsoft.
Coding & programming
Infrastructure intelligence
Information Management
---
Application Deadline: Unspecified.