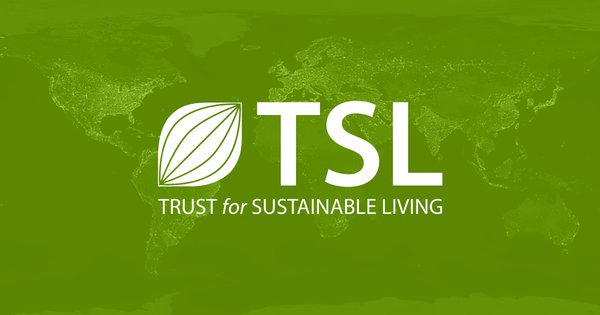 The Trust for Sustainable Living is pleased to invite schoolchildren around the world to share their dreams on the potential of partnerships to help achieve a more sustainable future.
The essay competition is aimed at primary students and secondary students, supported by Teacher Champions, parents and schools. (To participate, each school simply needs to register a Teacher Champion to coordinate on its behalf.)
Before you proceed, please 'Follow' our facebook page to get more updates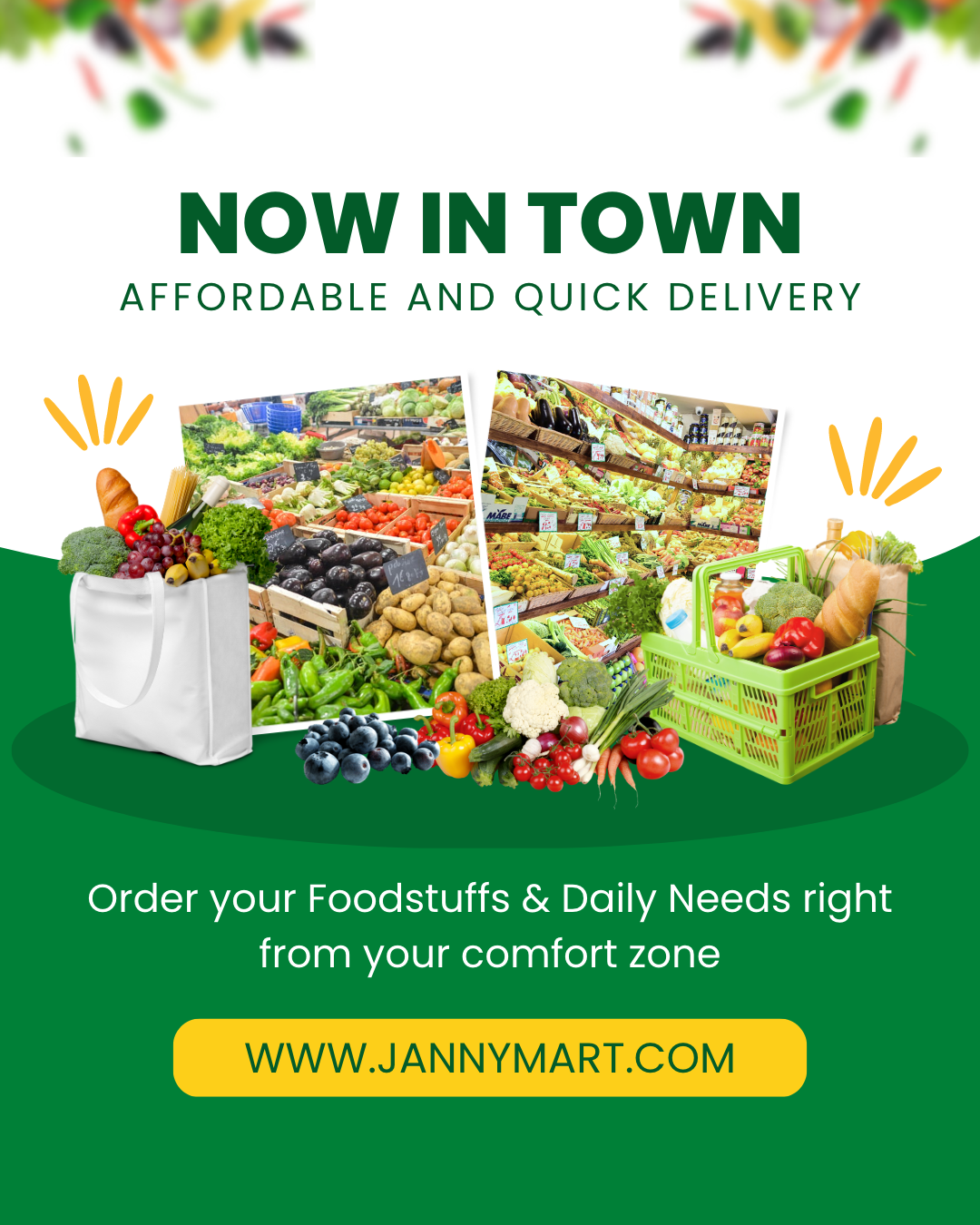 Students and Teacher Champions who participate in the essay competition will be eligible to participate in a National Debate on the same theme in Spring 2020, leading to an International Online Debate (among the top performing students), and Teacher Champions Exchange, in Summer 2020. For the first time ever, the international events will take place online to help support the broadest possible participation from around the world.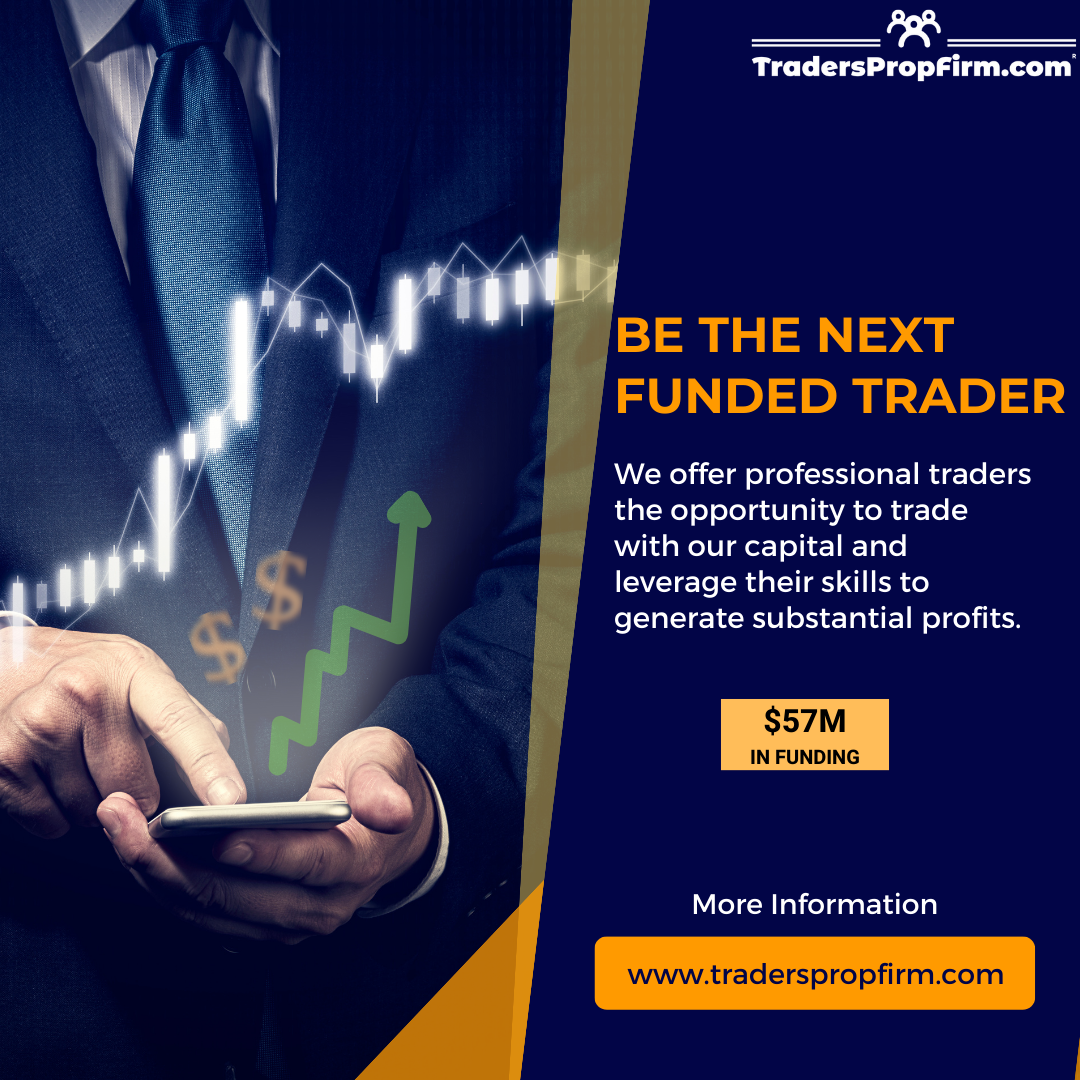 You may also check:
The prizes
In celebration of the 10th Anniversary of the competition, the overall Grand Prize winner (plus Teacher Champion and parent) will win a trophy and a free trip to Oxford, UK in Summer 2020, including £500 spending money.
The writers of the Top Ten essays in each school category (Primary or Secondary) and the Debate Winners will receive medals, and all Essay Finalists and Honourable Mentions and all Debate participants will receive personalised e-certificates.
Before you proceed, please 'Follow' our facebook page to get more updates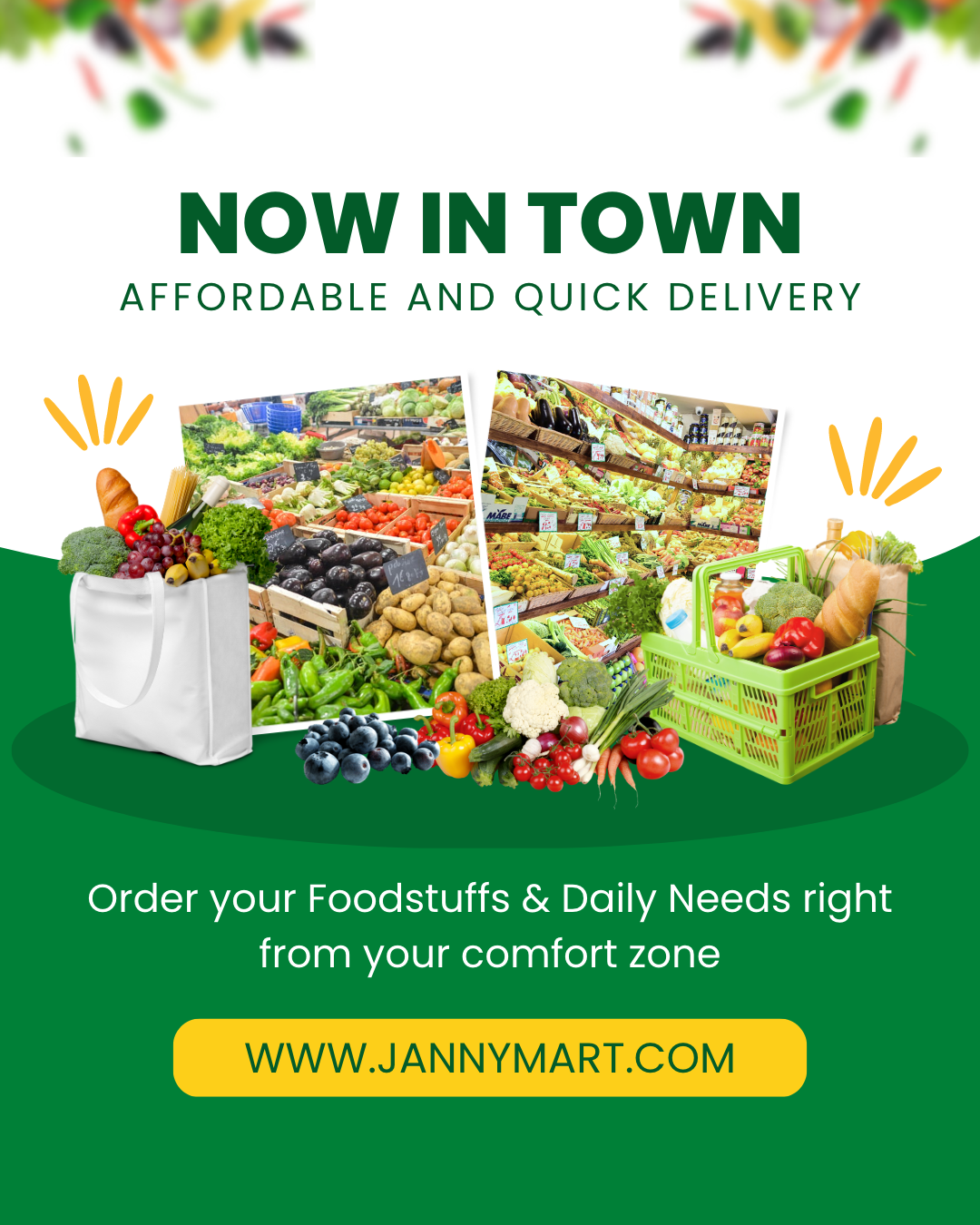 The brief for 2020 – My vision: Partnerships for a sustainable future
Back in 2015 at the United Nations, world leaders signed up to seventeen ambitious Sustainable Development Goals (SDG's), to be achieved by the year 2030 or earlier.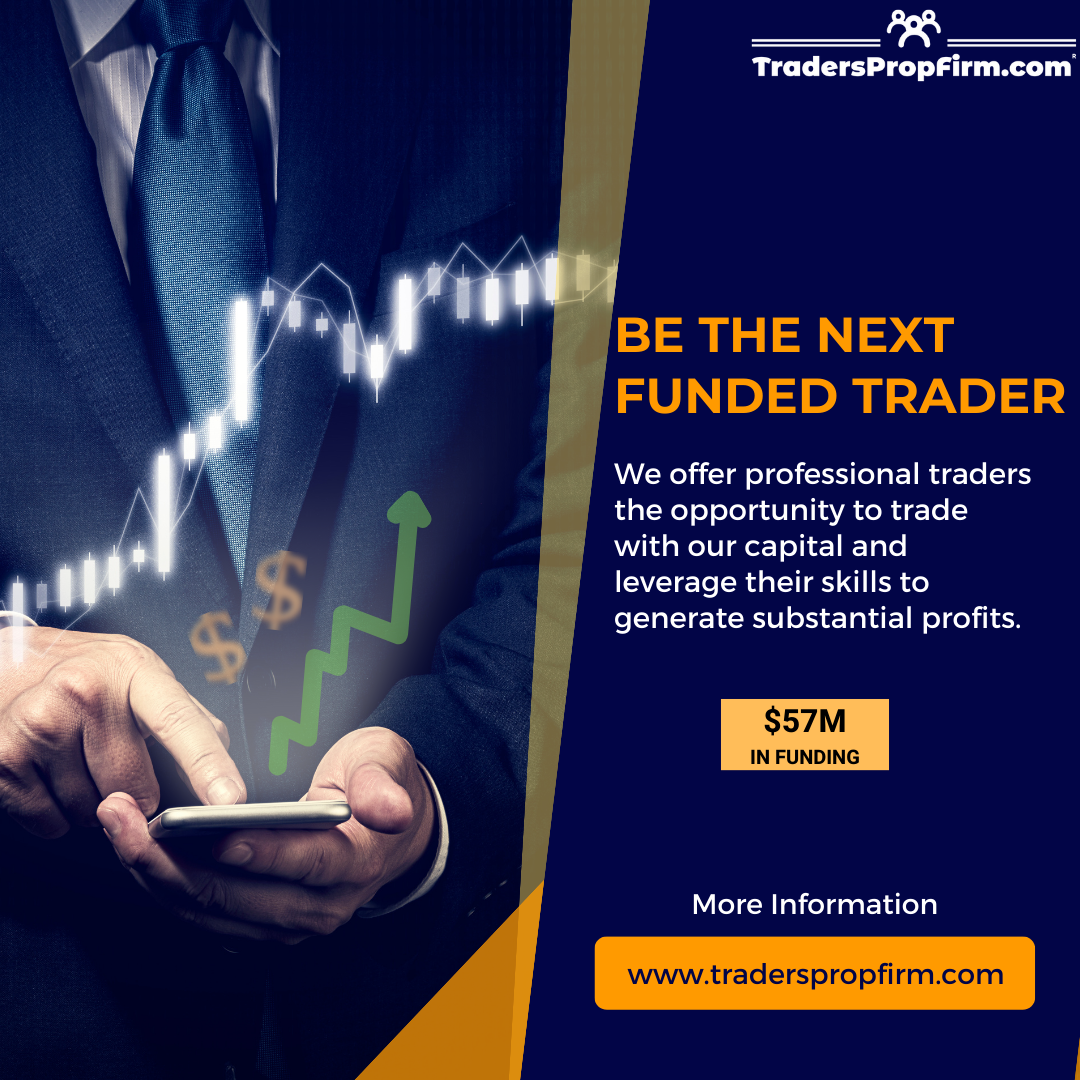 TSL is pleased to invite children around the world to share their ideas on how partnerships can help to achieve the SDG's and build a more sustainable world.
Students are free to approach the topic however they wish.
For example, they might decide to:
Before you proceed, please 'Follow' our facebook page to get more updates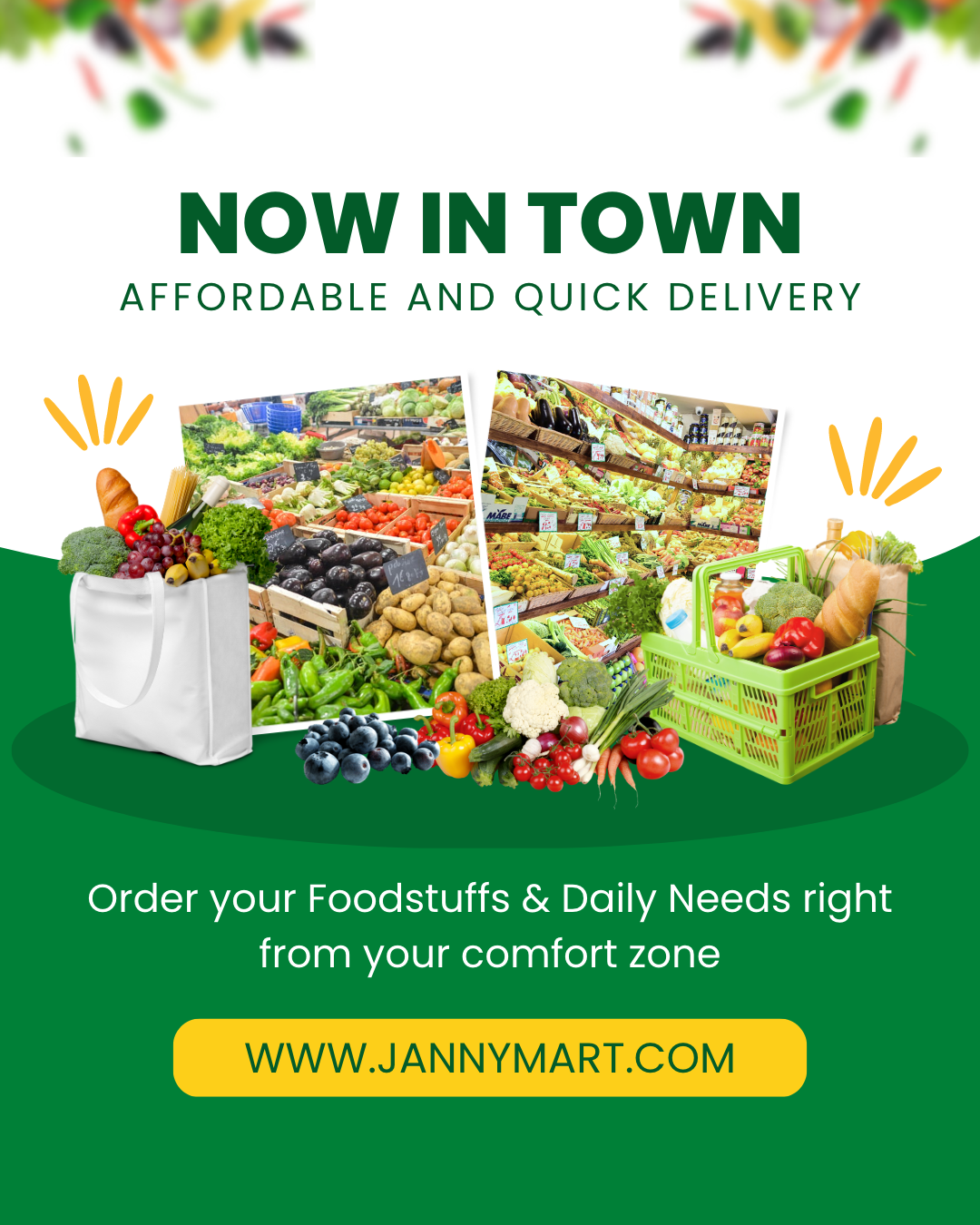 consider one or many of the SDG's,
concentrate on already existing or possible future initiatives, or
focus on local, national or international level partnerships.
However they decide to approach their essays, children are strongly encouraged to include their own personal views, perspectives and experiences to help bring their visions alive.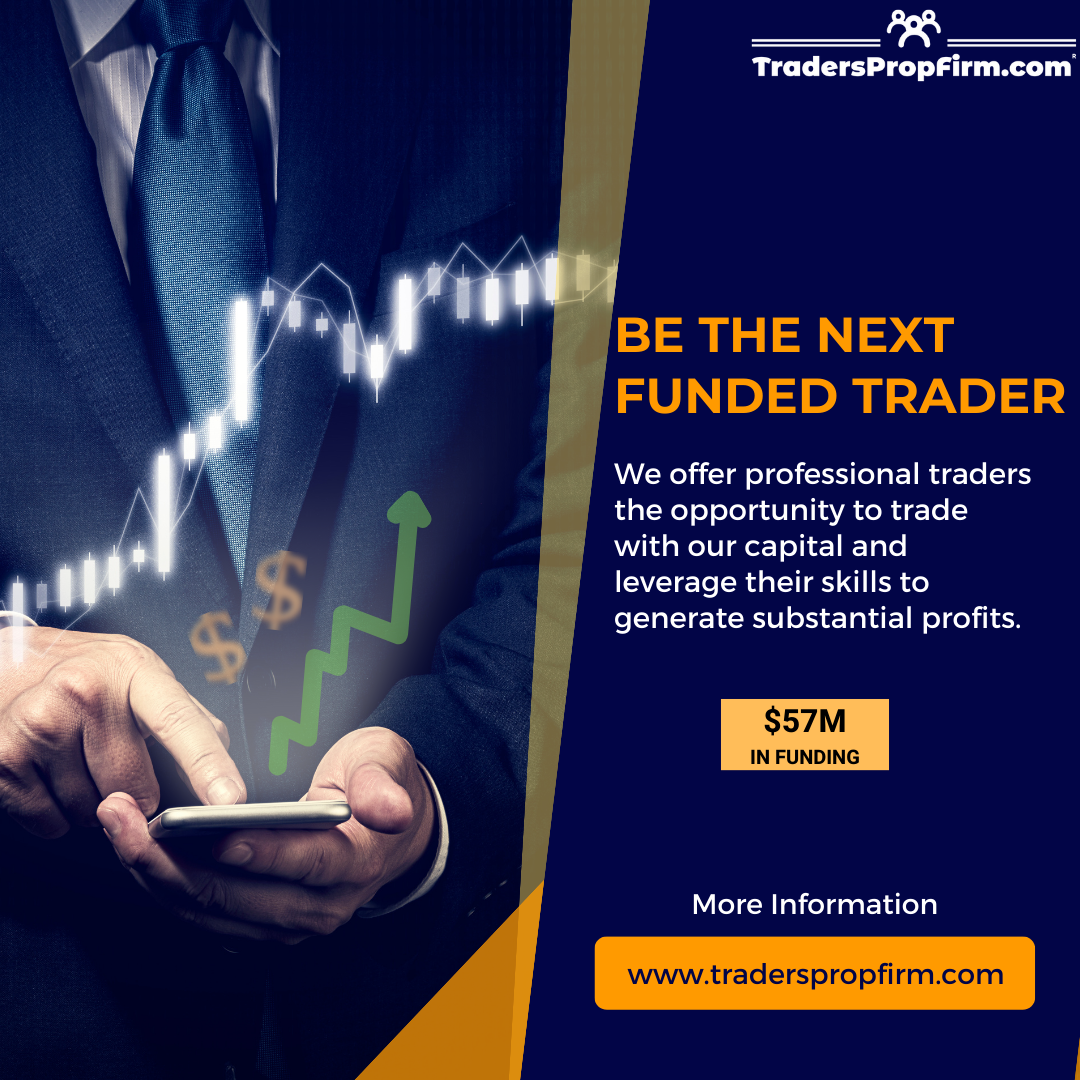 Each student is invited to submit one essay in English, entitled,
My vision: Partnerships for a sustainable future
The essay length varies by age as follows:
Before you proceed, please 'Follow' our facebook page to get more updates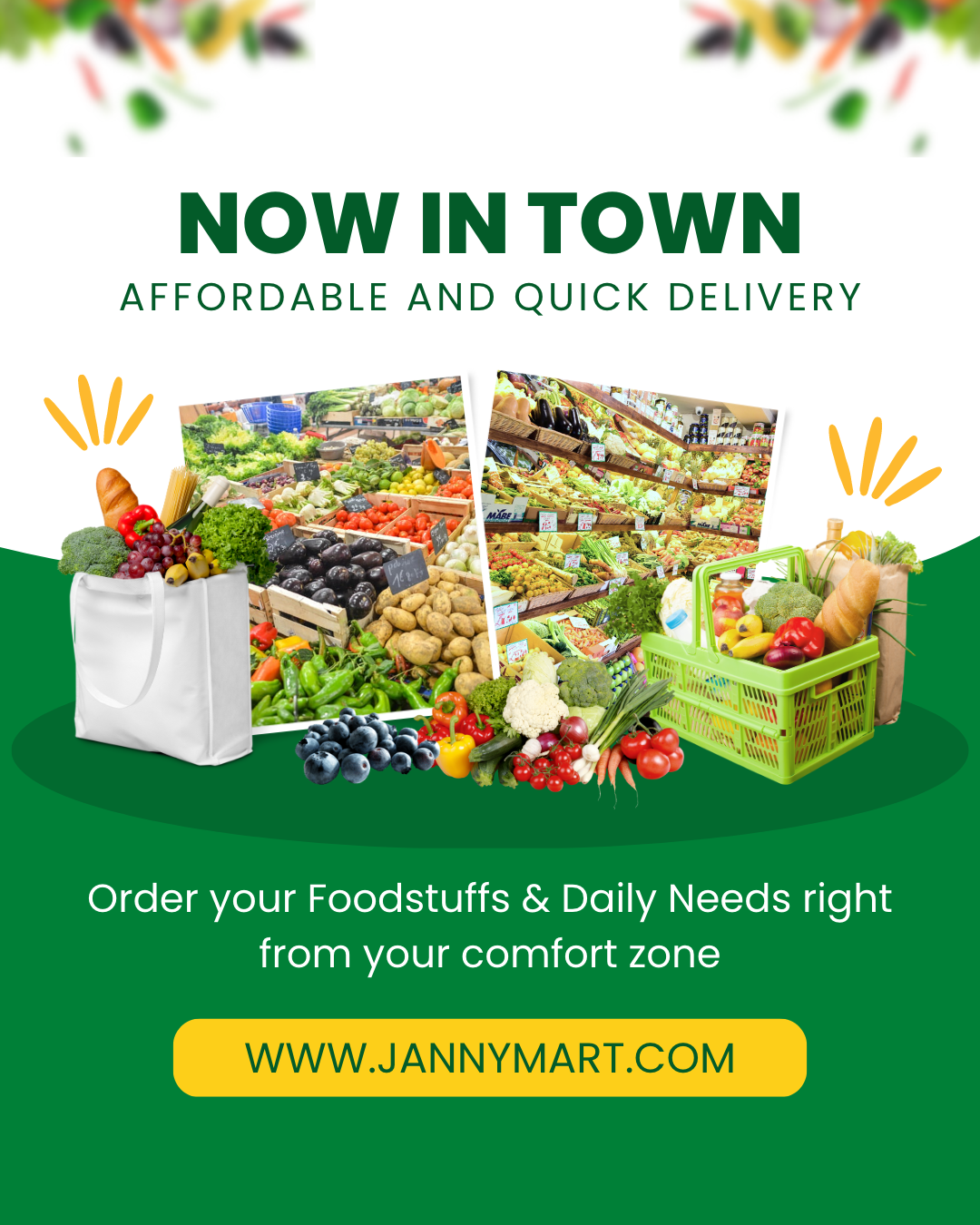 Primary students (ages 7-11): 400 words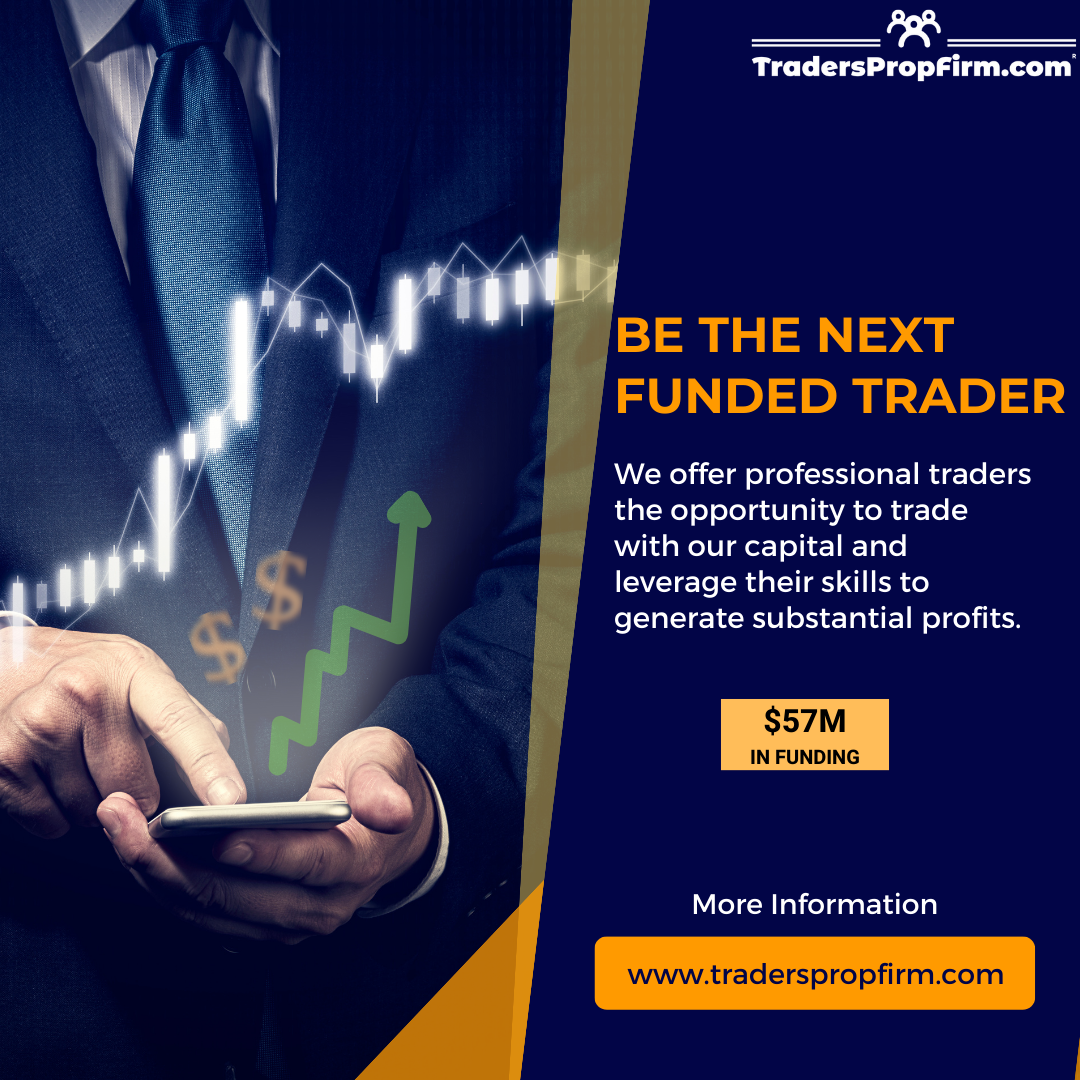 Secondary students (ages 11-17): 600 words
Key dates
First week of September 2019 Registration opens for Teacher Champions/Schools to participate in TSL 2020 Essay Competition
20 December 2019 Deadline for submissions
15 February 2020 Announcement of international essay competition awardees – Finalists (Top 10%) and Honourable Mentions (Top 33%)
15 February – 15 June 2020 National Schools Debates – NEW
15 June 2020 Deadline to register for International Online Schools Debates / Teacher Champions Exchange
Early July 2020 (TBC) International Online Schools Debates / Teacher Champions Exchange – NEW
---
You may also check: