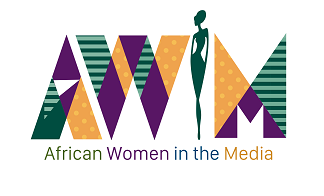 African Women in Media (AWiM) is pleased to bring you our fourth annual conference, which aims to bring together media practitioners, researchers, policy makers and CSOs.
With the theme Reimagining Futures: Women in Media, Peace and Technologies, AWiM2020 Summit takes place in Johannesburg, South Africa on 29-31 July 2020. 'Re-imagining Futures' reflects innovation in media industries, and the growing drive to change the narrative of Africa globally, particularly as African countries work towards achieving a dominant global position, and urgent objectives like Silencing the Guns by 2020, Free movement of people, and the African Continental Free Trade Area (AfCFTA).
Before you proceed, please 'Follow' our facebook page to get more updates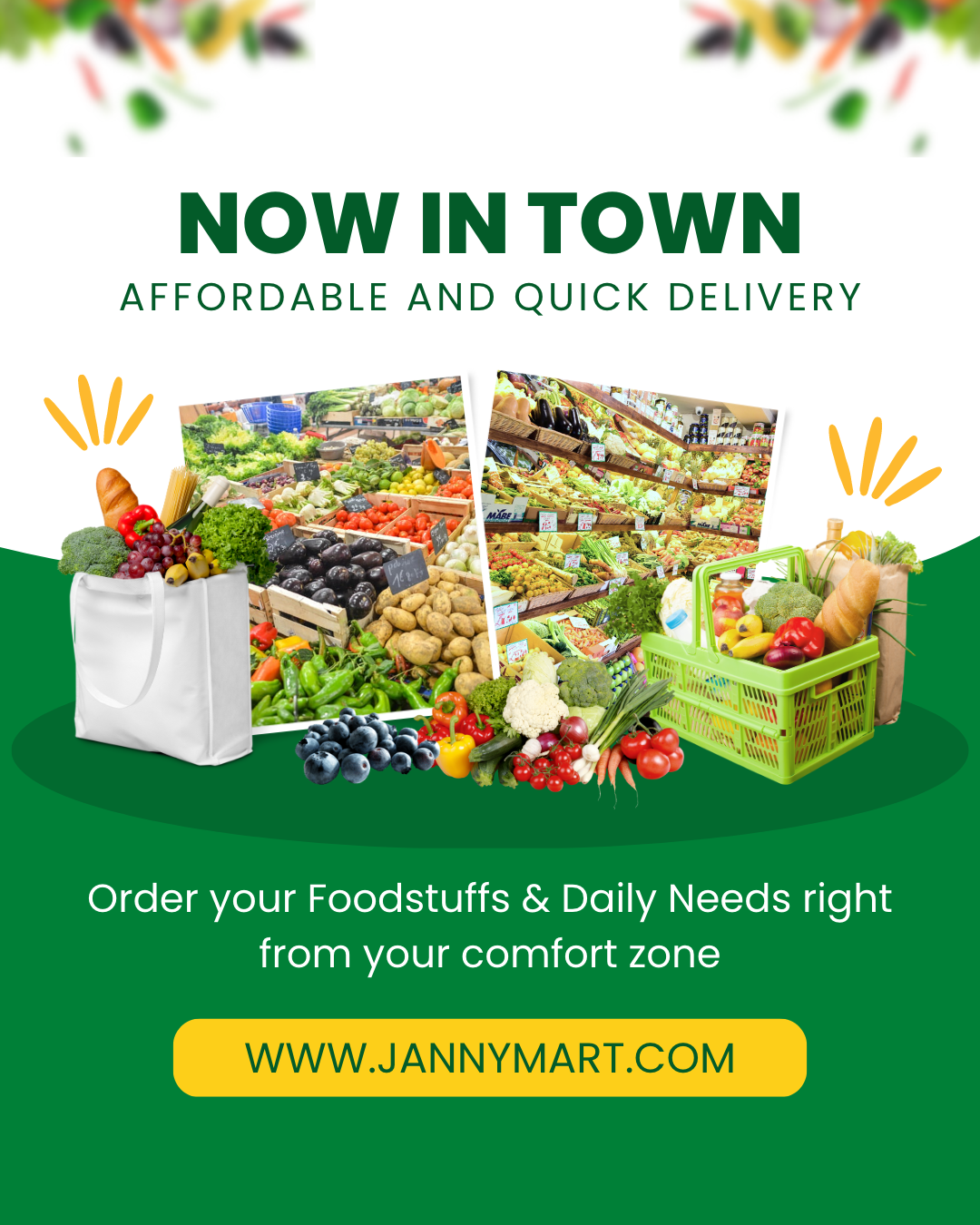 Issues around movement, immigration, peace and security, and the lived experiences, roles and insights of women in media practitioners, policy makers, CSOs and researchers make the AWiM2020 Summit a timely focal point to bring these stakeholders together.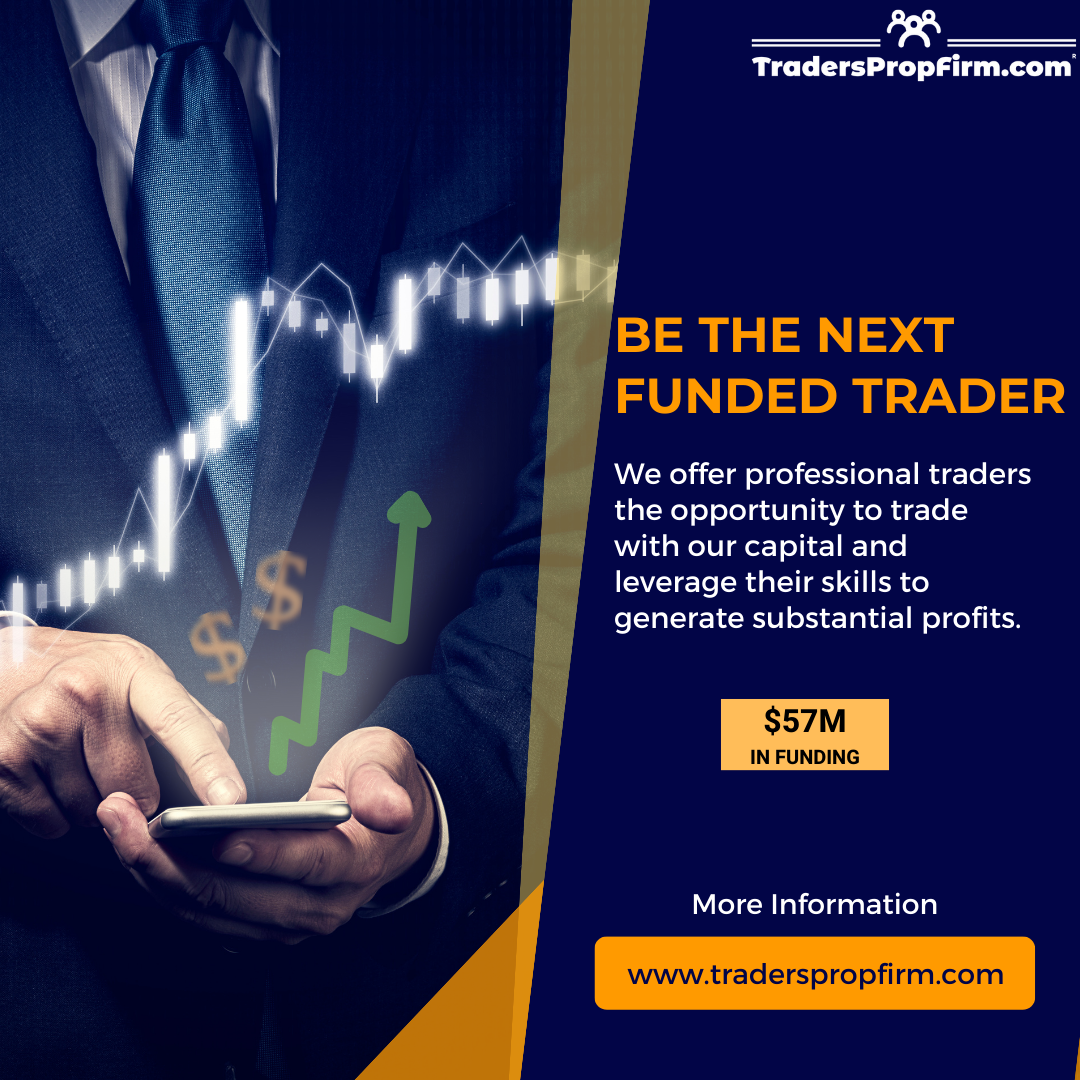 You may also check:
AWiM2020 aims to explore three thematic areas:
The prospects of free movement across the continent and the potential impact for female media professionals in Africa, and media and creative industries broadly;
The lived experiences of women in media as participants of peacebuilding and conflict prevention; and,
Emerging technologies and how Africa's media might leveraging these to improve issues affecting female journalists.
In exploring these questions, AWiM2020 Summit welcomes paper, panel and workshop proposals from researchers, practitioners, CSOs and policy professionals in the following topic areas: Journalism, Globalisation, Fourth industrial revolution, Media and film studies, Intellectual property rights, Global Agendas, Discourse analysis and global implications, Peace and security, Global communication and technology, Intercultural communication and public policy,
Before you proceed, please 'Follow' our facebook page to get more updates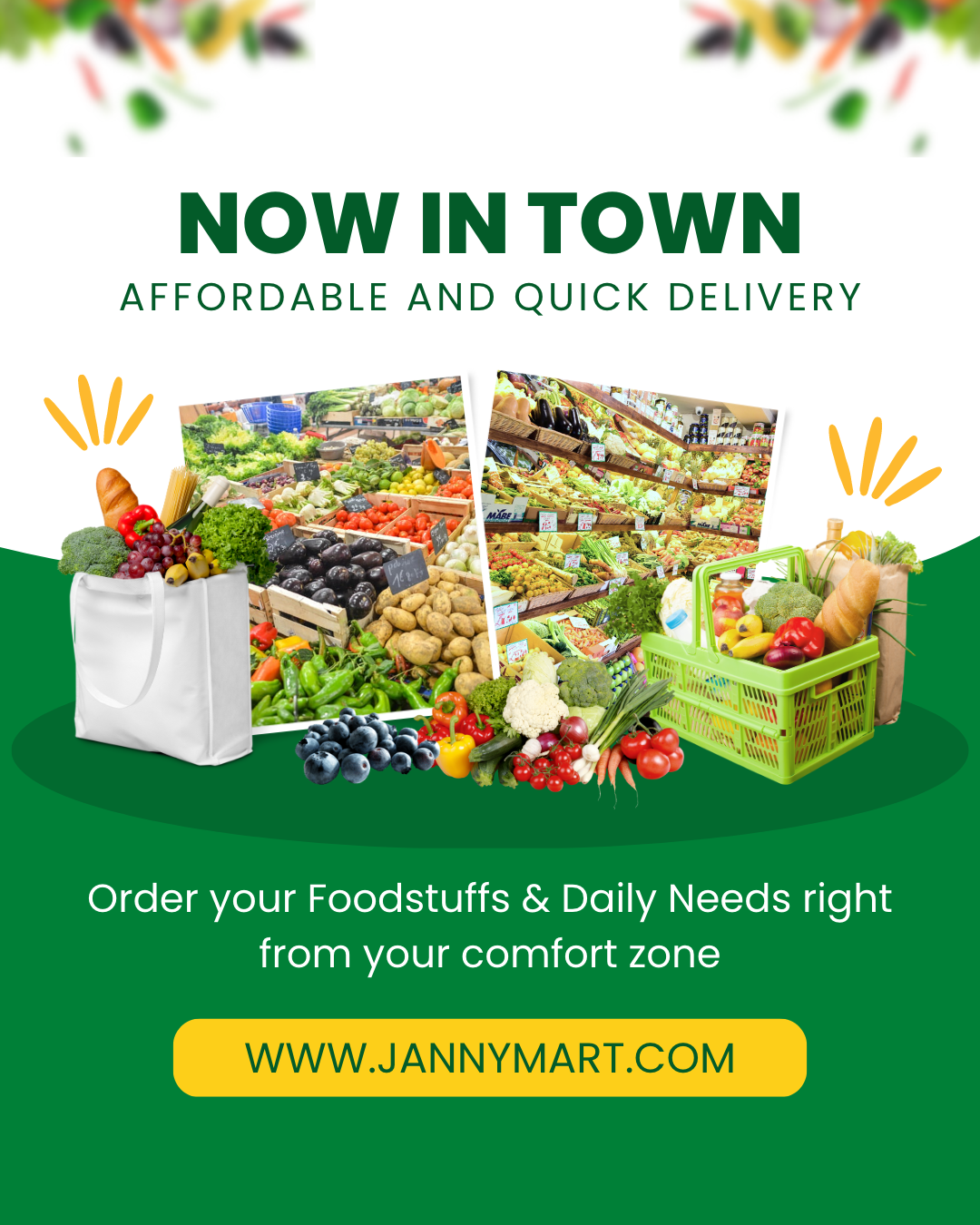 Others are: International conflict, Feminist studies, Migration and mobility, Postcolonial studies, Culture and media policy, Participatory communication, Audience Community, media Access and Citizen Empowerment, Cultural studies, Artificial Intelligence, Big Data, Machine Learning Blockchain, Empowerment and Media, Communication and Development, Communities and Networks, Digital Empowerment, Diversity and Inclusion, Ethics and Trust, Feminism and Political Participation, Gender Mainstreaming and Policies, International Law and Human Rights, Religion and Conflict Representation, identity, ideology, Terrorism, Transmedia, Sustainability and Environment, Human capital flow, Entrepreneurship.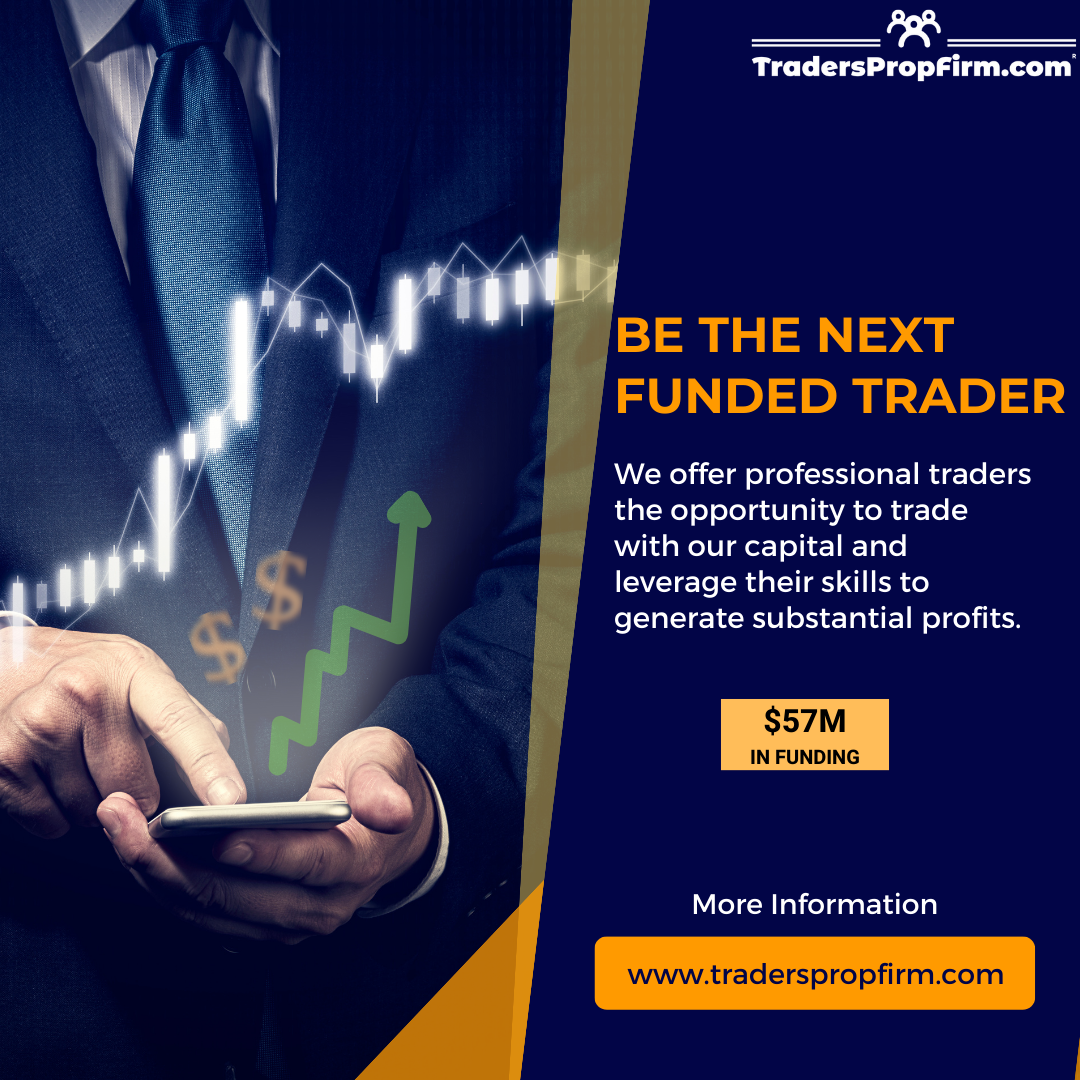 Guidelines for Submissions
Abstract should be 150-300 words in English or French. Please include details about your positions, affiliations, and email addresses for all authors. All submissions should be sent to yemisi[at]africanwomeninmedia[dot]com with 'AWiM2020 CFP' in the subject line by 20 January 2020.
---