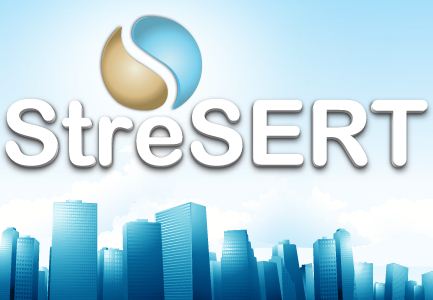 StreSERT is a professional services organisation that offers quality stress-free solutions to corporate organisations. We offer business support and integrated solutions in different areas that ensure business objectives are achieved. Critically, we evaluate issues as they impact your business, and consequently deploy the appropriate skills and competencies to proffer the needed solutions.
Our Brand Driver
At StreSERT, we believe that living by a set of core values help define the true measure of a company; they guide the way we treat each other and how we make business decisions, regardless of time, situation or person. They are the very essence of our company culture; the soul of our company. Ours is about building an organisation that has purpose, focus and alignment, which lives its values every day and creates an environment that allows employees to grow and to produce superior results.
Before you proceed, please 'Follow' our facebook page to get more updates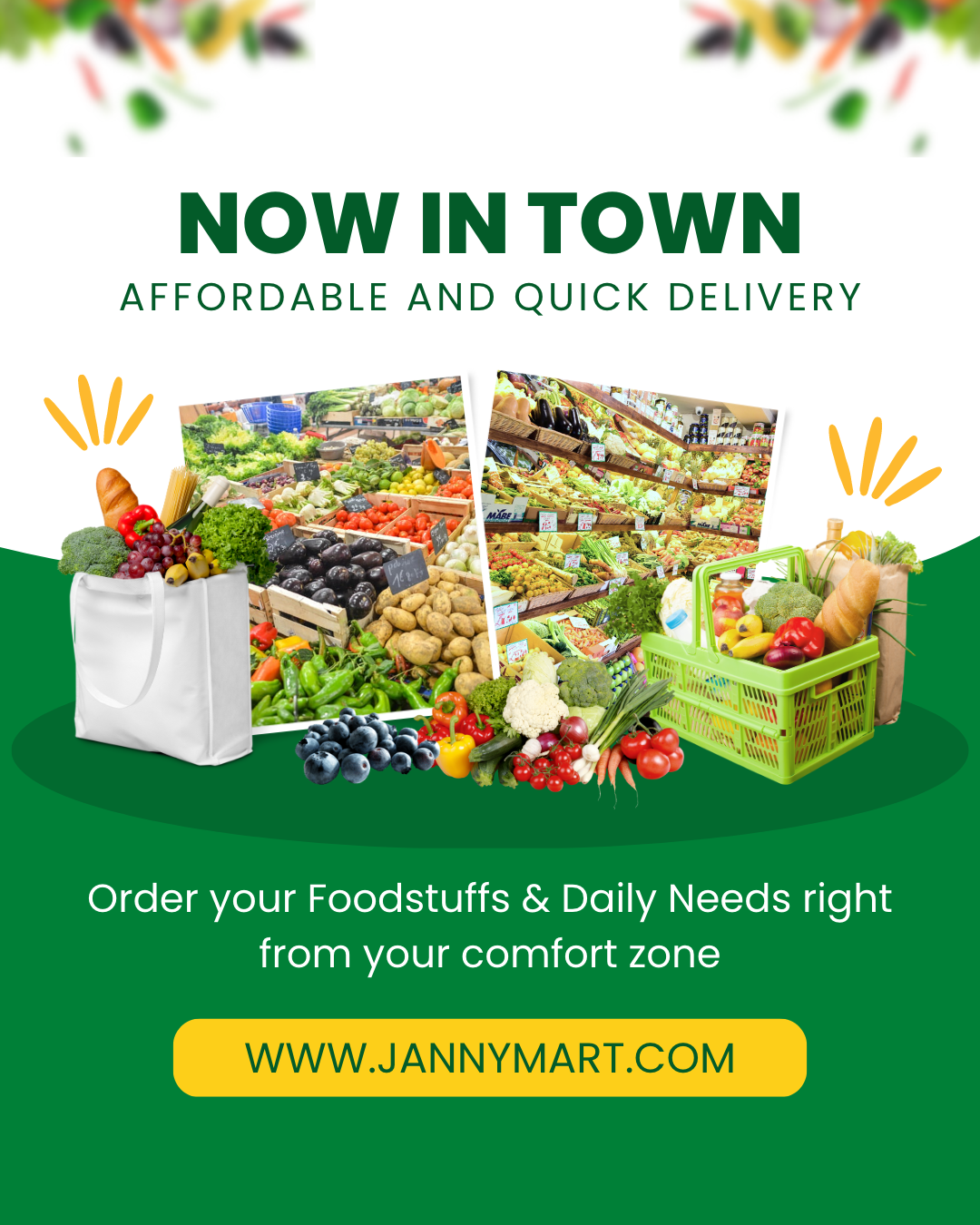 Our Vision
To be the preferred Human Resources and Integrated Enterprise Solutions provider.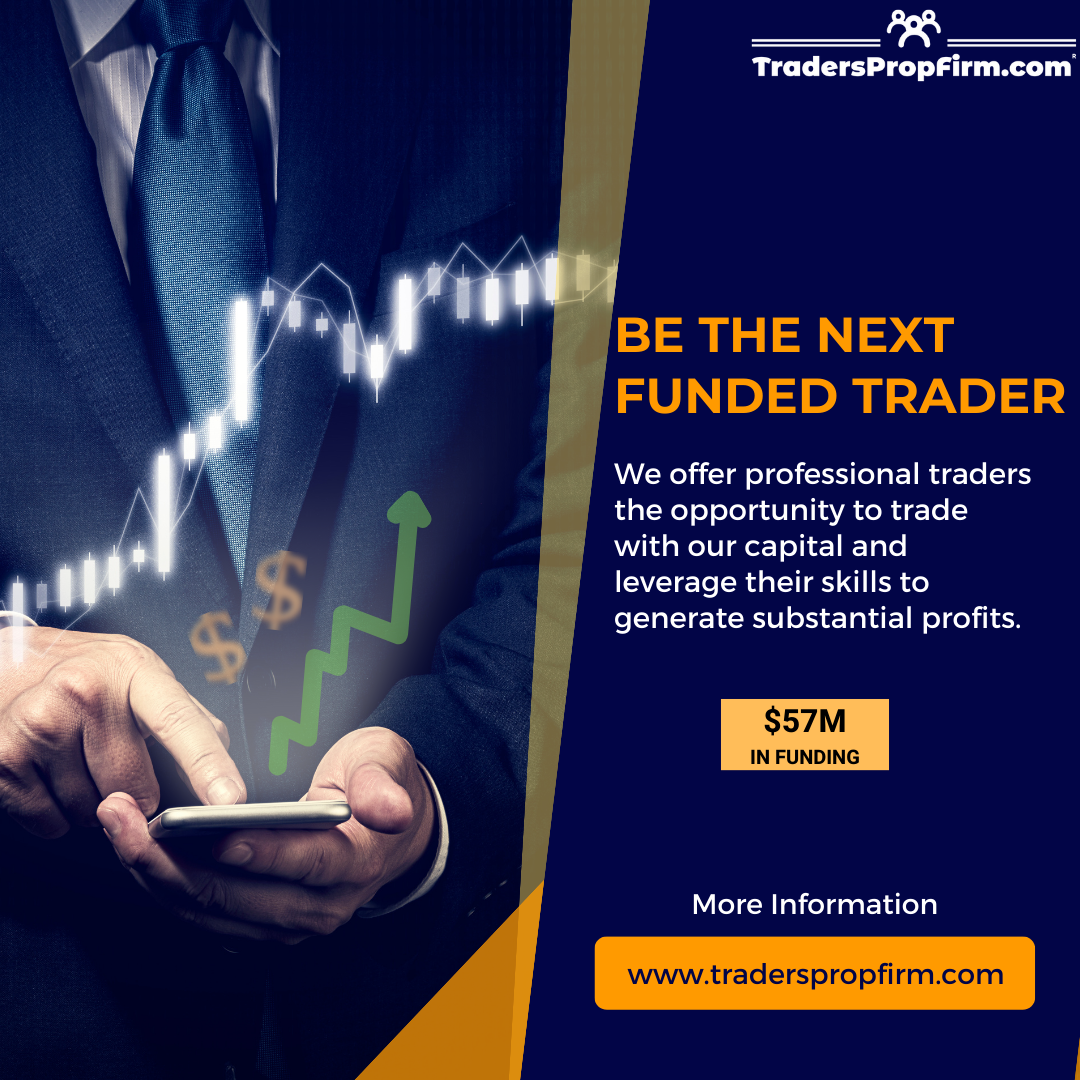 Our Mission
We lead in the provision of quality, flexible and result-oriented support solutions that will impact our clients' businesses profitably.
Job Type: Full Time
Qualification: BA/BSc/HND, NCE
Experience: 6 – 8 years
Location: Abuja
Our client, a British Nursery and Primary school in Abuja seeks the professional services of Early Years Teachers for immediate employment. The school provides a happy, safe and engaging learning environment where all children are encouraged to reach their full potential.
(Job Ref: EYT-ABJ)
Before you proceed, please 'Follow' our facebook page to get more updates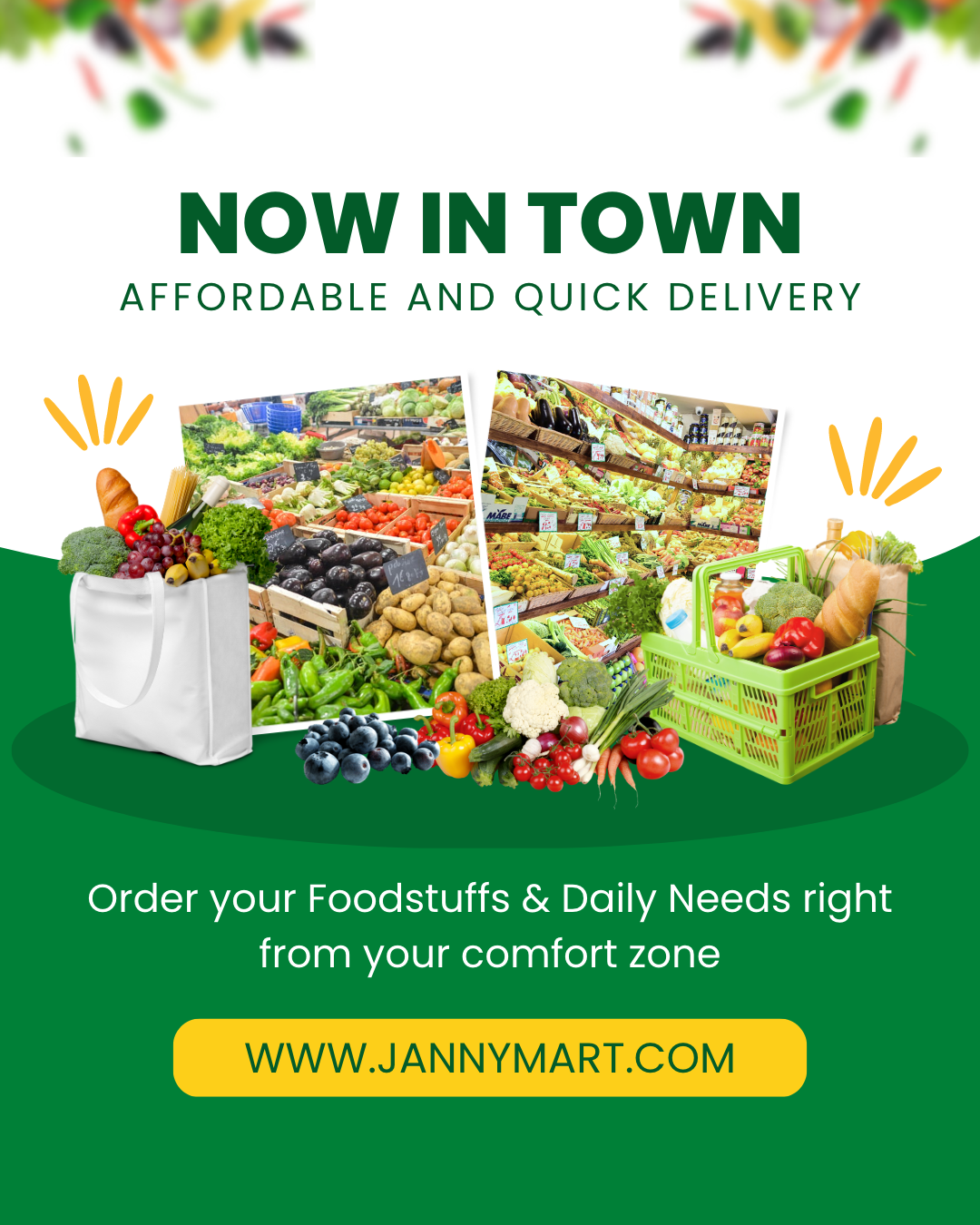 Job Summary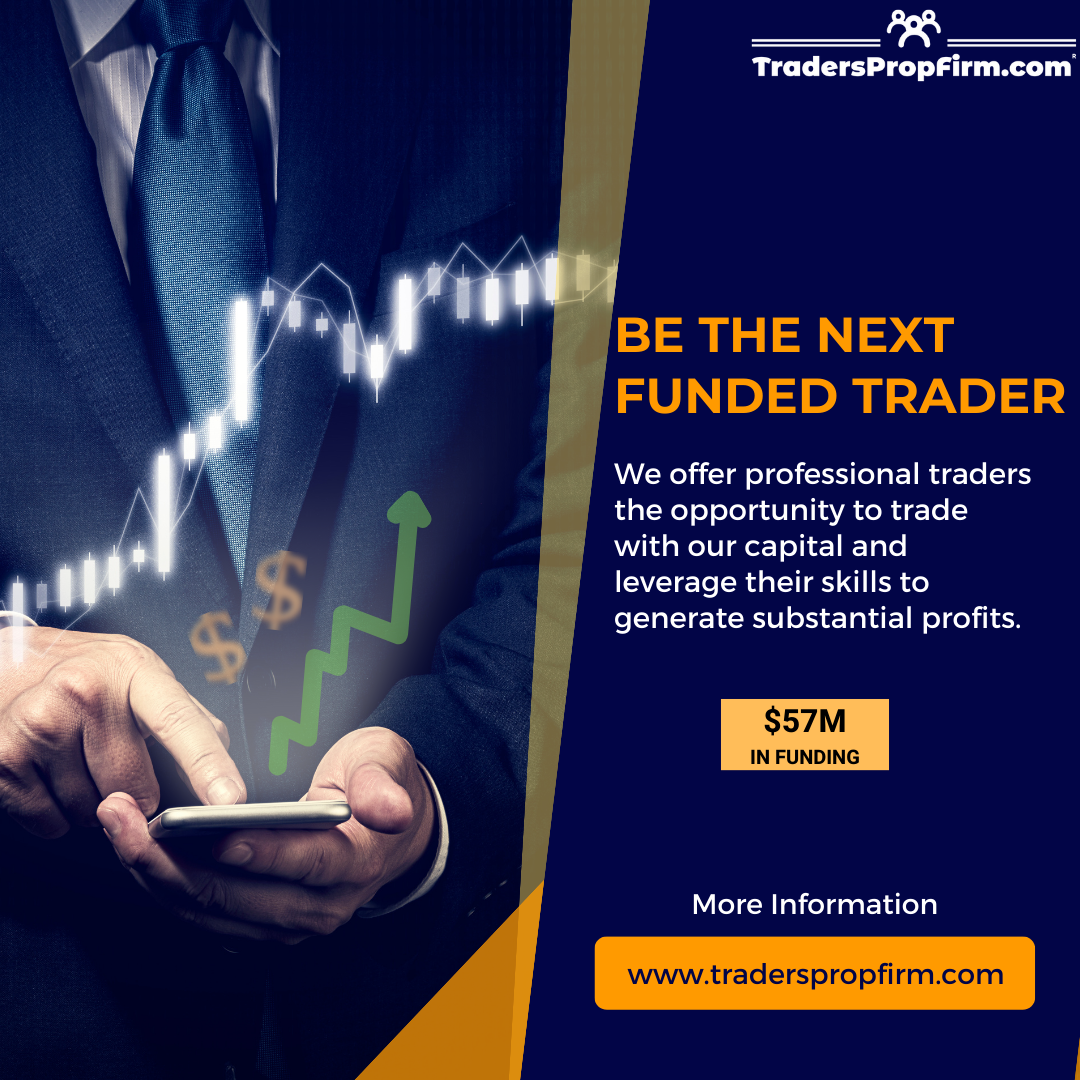 The ideal candidate is expected to work with children aged 0-5 in classes between nursery, preschool and reception classes. His/her aim would be to motivate children and imaginatively use resources to help them learn, whilst providing a safe environment for them to develop their social and communication skills. The focus will be the development of these children in preparation for a successful transition into primary school.
You may also check:
Responsibilities
Before you proceed, please 'Follow' our facebook page to get more updates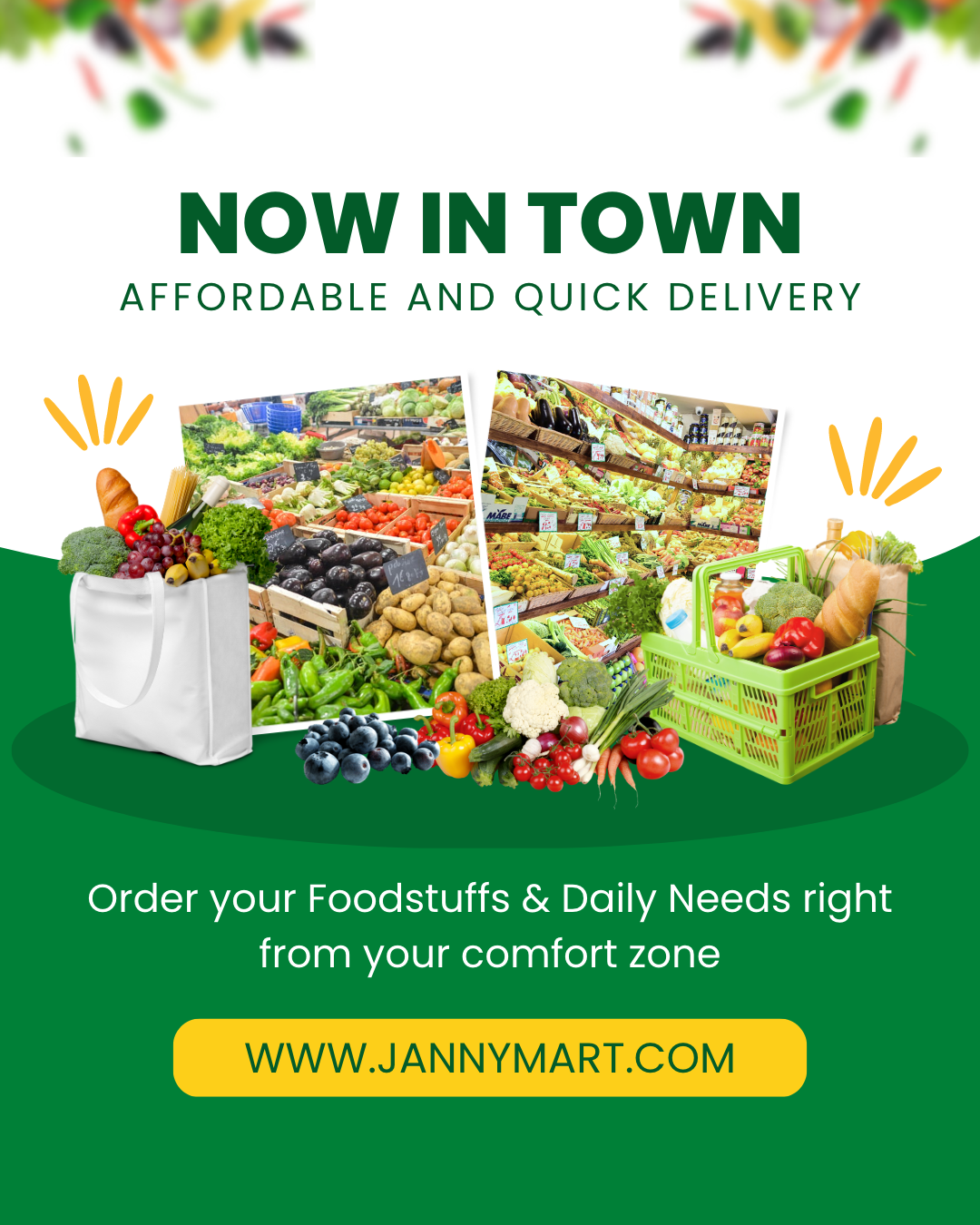 Assist with the development of the children's personal, language, social and physical coordination
Work with, and develop visual aids and teaching resources
Stimulate arithmetic and creative development through stories, songs, games, drawing and imaginative play
Stir up and help children develop curiosity and knowledge
Build and maintain cordial relationships with parents, giving prompt feedback on their children/wards from time to time
Evaluate children's performance through various age-grade assessments
Ensure the health and safety of children and staff is maintained during all activities, both inside and outside the nursery or school
Keep up to date with changes in the curriculum and developments in best practice
Skills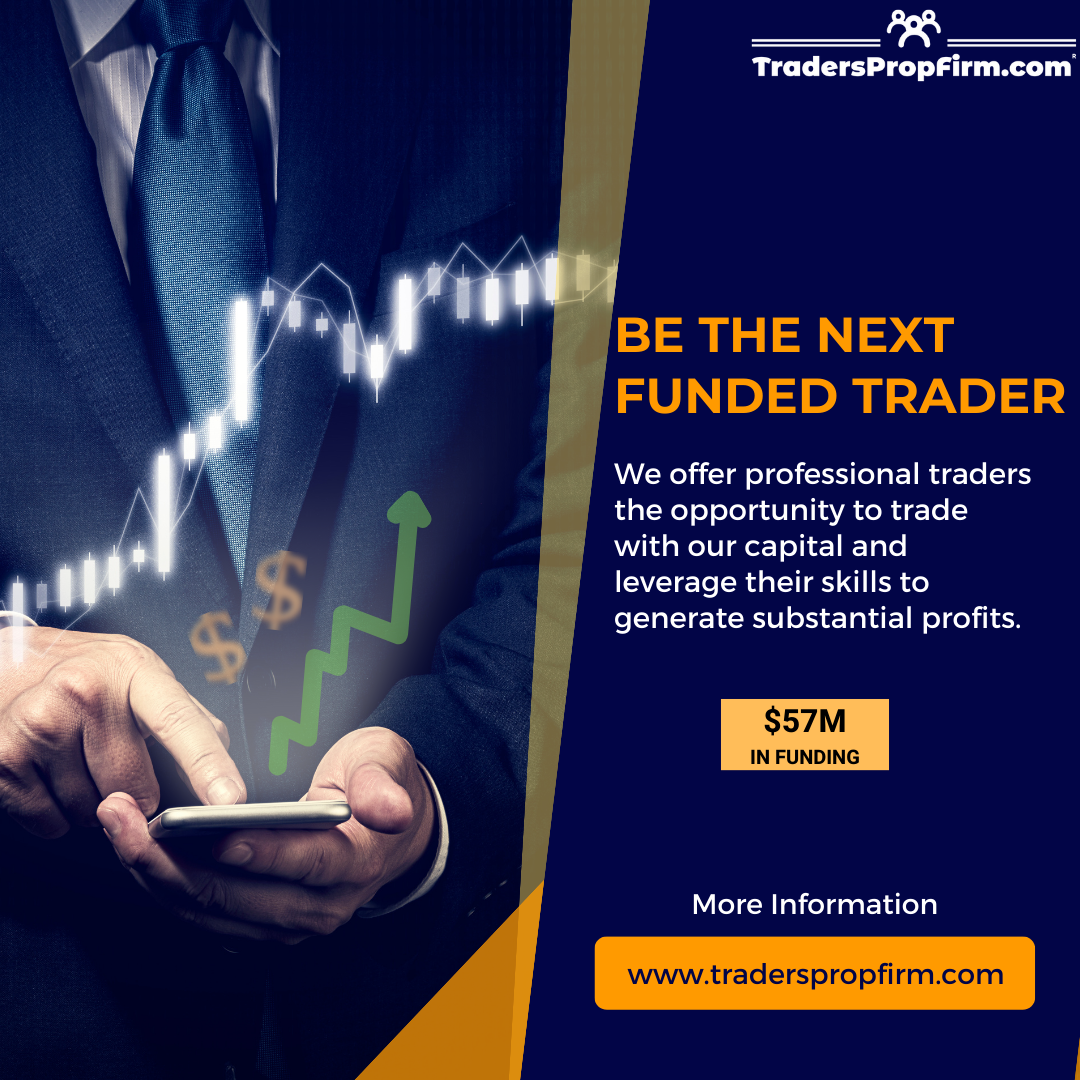 Respect and fondness for children
Ability to plan the children's day and respond to their different needs
Good communication and listening skills
Ability to inspire and enthuse young children
Positive energy, resourcefulness, responsibility, and patience
Ability to work independently with children
Good sense of humour and the ability to keep things in perspective while communicating effectively with children
Requirements
NCE/B.Ed and knowledge/experience with the Montessori or Early Years Education
At least 6-8 years of teaching experience in standard and structured schools
Experience of both Nigeria/British curriculum is a MUST
Salary
Salary is open to negotiation
Method of Application
Qualified applicants with the required experience should forward CVs to 'recruitment@stresertservices.com' using 'EYT-ABJ'as subject of mails before 30th June, 2020. Only candidates who meet the qualifications listed above will be contacted for interviews.
Before you proceed, please 'Follow' our facebook page to get more updates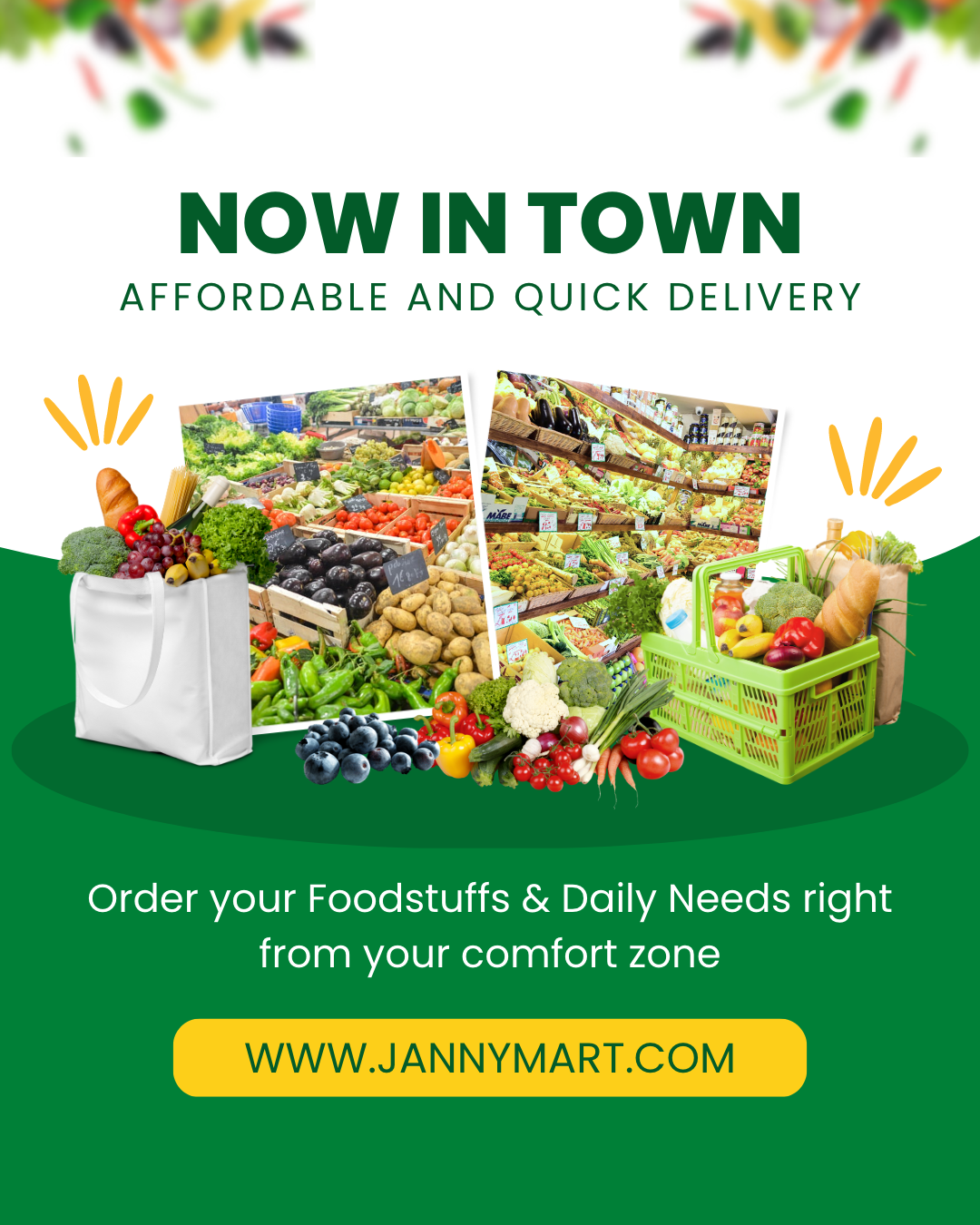 ---
Application Deadline: 30th June, 2020.