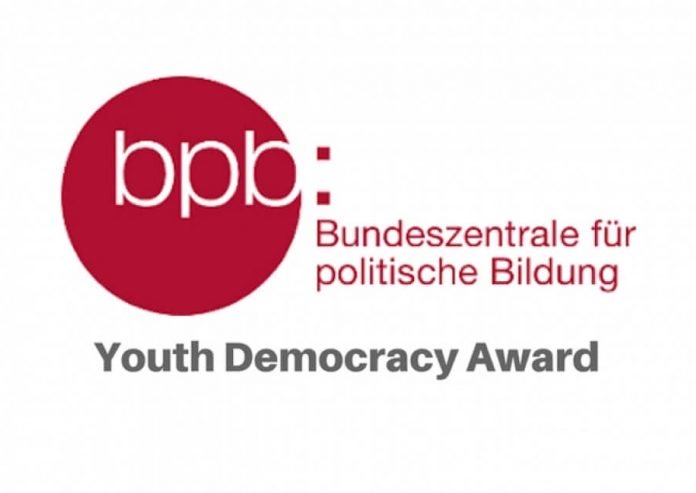 The Youth Democracy Award is a prize offered by the German Federal Agency for Civic Education (Bundeszentrale für politische Bildung). It is independently organized by a youth jury consisting of volunteers, apprentices, pupils and college students aged 17 to 25.
For the past twelve years, we have annually awarded outstanding projects by committed young people with prize money up to 3000 Euros.
Before you proceed, please 'Follow' our facebook page to get more updates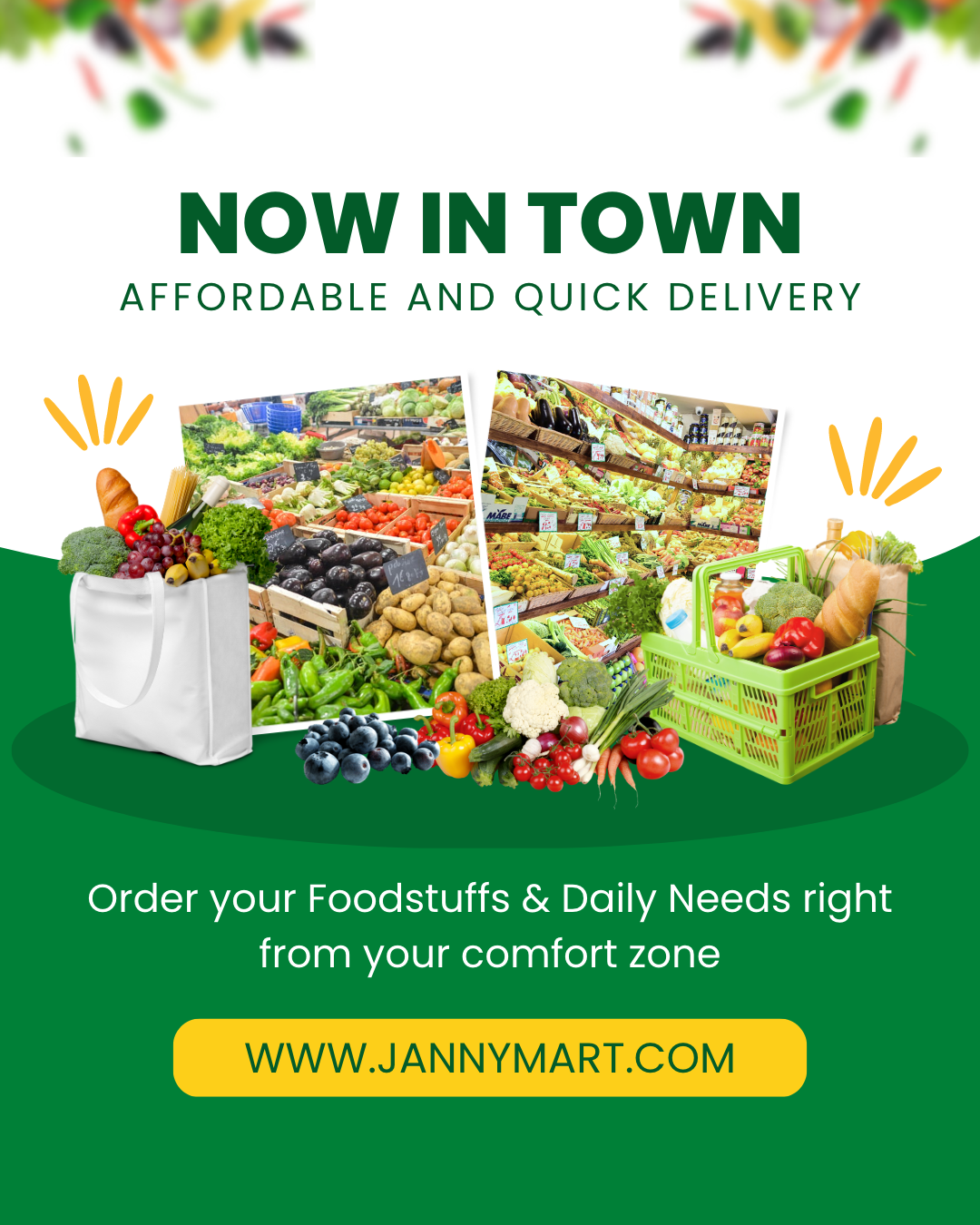 You, the leading heads of the project, are between the ages of 14 and 27 years. The idea has been developed by yourselves and you are independently implementing it. You are allowed to be supported by adults such as teachers, for example. In your project, you try to keep all people involved on an equal level.
We are looking for innovative and creative projects from all over the world that are dealing with the topic of democracy. In our understanding, "democracy" does not only mean free elections and legislation but also the commitment for a colorful and vivid society. We accept all forms of projects: a youth council, a monthly cooking meet-up, a video project, the organisation of a sports event or something completely different. Let your imagination run free, we like surprises!
The time span of your project can range from a day to a few months or even a few years. Projects that have already been finished cannot be longer ago than a year (cutoff date: 15.04.2019).
Your actions and the events of the project have to be in accordance with basic democratic principles.
Your project needs to be non-profit. Projects that have been financed and/or implemented solely by the German Federal Agency of Citizen Education (Bundeszentrale für politische Bildung) cannot be taken into consideration.
You may also check: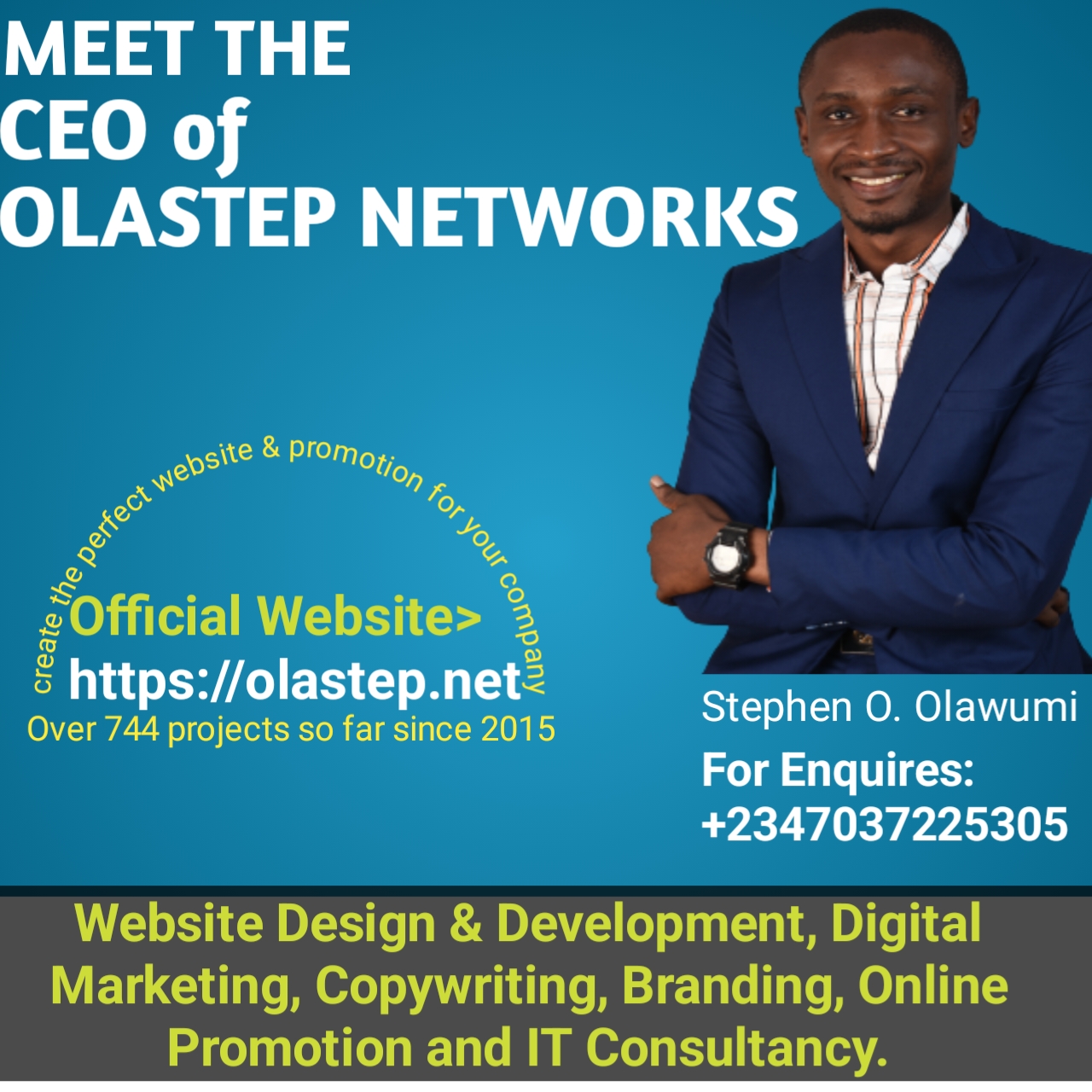 Selection procedure:
Incomplete applications cannot be taken into consideration. This means, every question on the web form below needs to answered.
The application via web form is mandatory. The filled in web form is the one and only relevant document in order to select the winner. Therefore, any other information cannot be taken into account. Please refrain from sending additional material or information.
Applications which deviate severely from the maximum word count will not be taken into consideration. The web form will assist you and will not allow any surplus.
Every application has to be submitted either in German or English via web form (see below). If you have technical difficulties please turn to jugenddemokratiepreis@bpb.de
A youth jury is responsible for the selection of the winner. Should a member of the jury be involved in any of the project, this member will not grade the respective project.
All legal proceedings are barred.
---