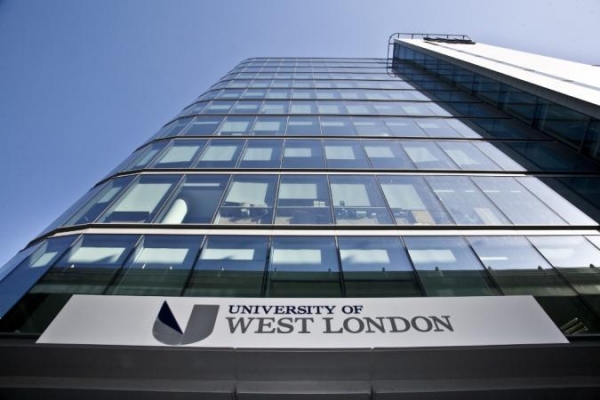 Applications are invited from Nigerian citizens who wish to undertake a 3-year full-time course in the area of demographic ageing, health ageing, gerontology, and elderly care management in Nigeria. This scholarship is supported by a collaborative research initiative between the University of West London (UWL), UK, and the Federal Ministry of Health in Nigeria in the context of HEPIQ-C project. The candidate will be expected to enroll as a UWL research student in January 2020 and will be based in the UK for the full duration of the research.
The scholarship includes:
Before you proceed, please 'Follow' our facebook page to get more updates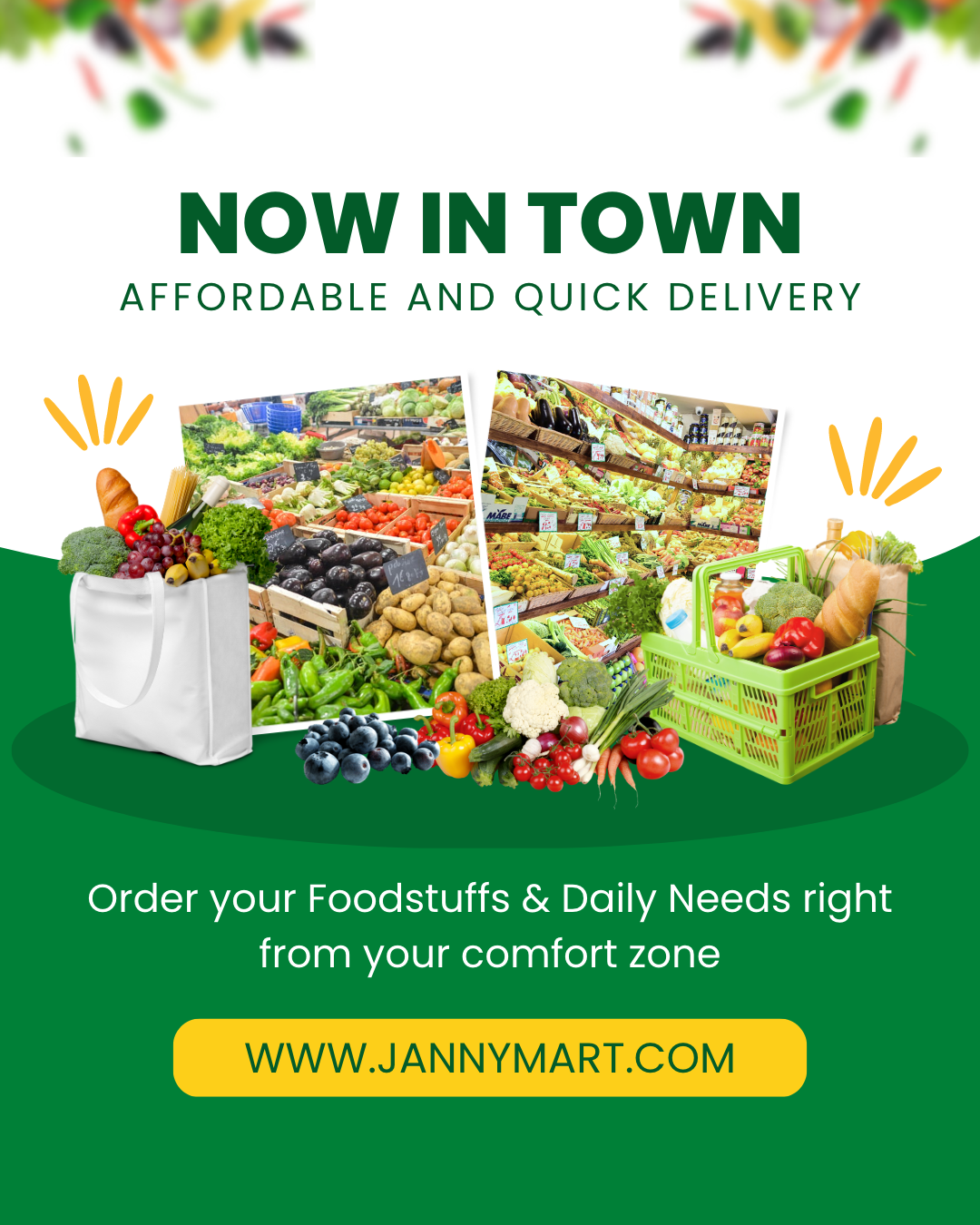 PhD fee waiver at the international rate
Tax-free stipend of €15,000 per annum.
Apply for CcHub Graduate Programme 2019 for young Nigerians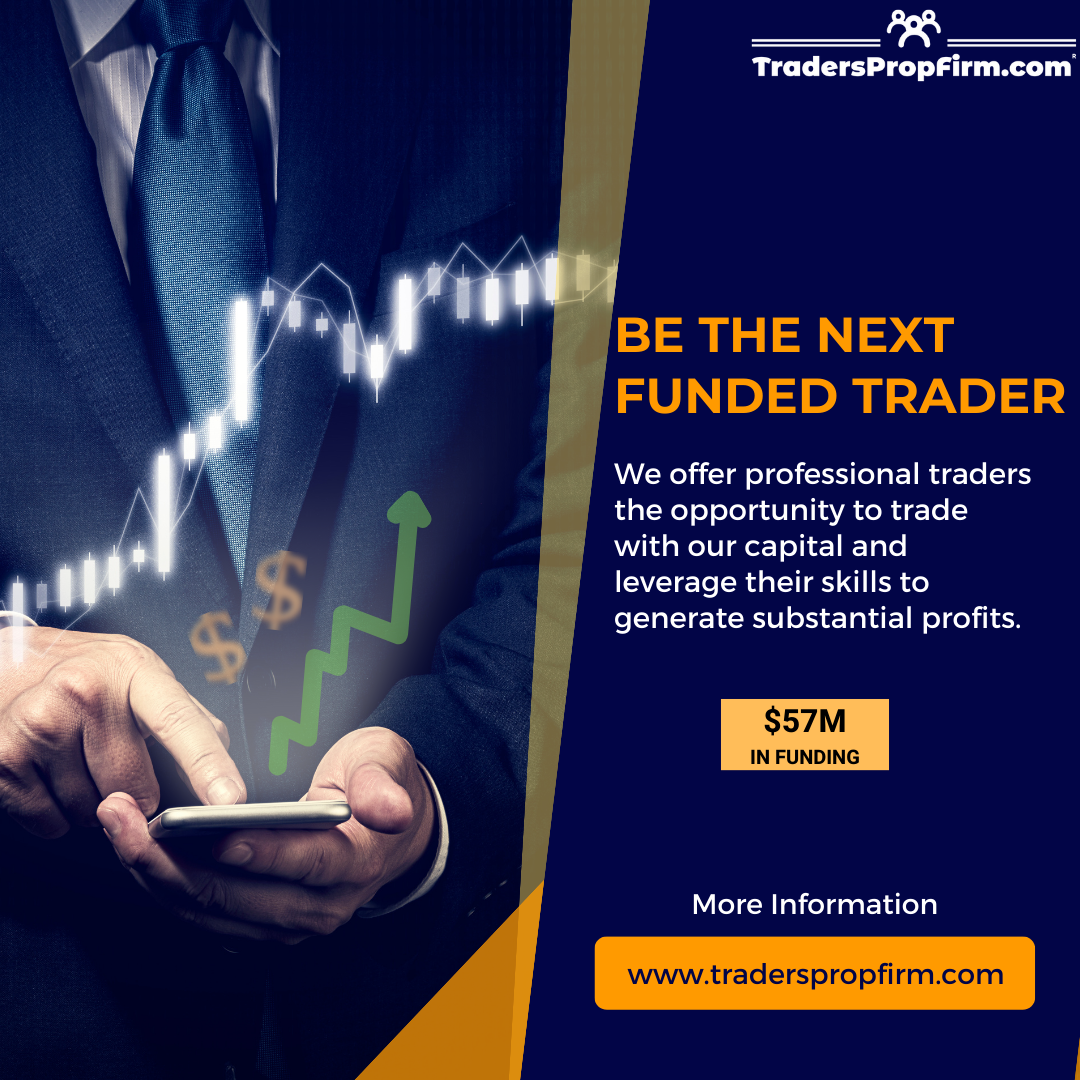 Requirements:
a good first degree (first or upper second class) in the field of health or social sciences;
a Masters degree (MA, MSc, MBA or MRes) with merit or distinction;
an IELTS (International English Language Testing System) with a score of 6.5;
to be a Nigerian citizen;
to have a strong commitment to improving Nigerian Health and wellbeing both during and after the PhD
Documents Required:
International Student Application Form;
Research Proposal in the region of 1000-1500 word;
a sample of any publications;
a personal statement which explains why you are interested in the scholarship;
transcript of your highest qualification;
evidence of your IELTS score
Current Top 24 Scholarships in USA for International Students
Before you proceed, please 'Follow' our facebook page to get more updates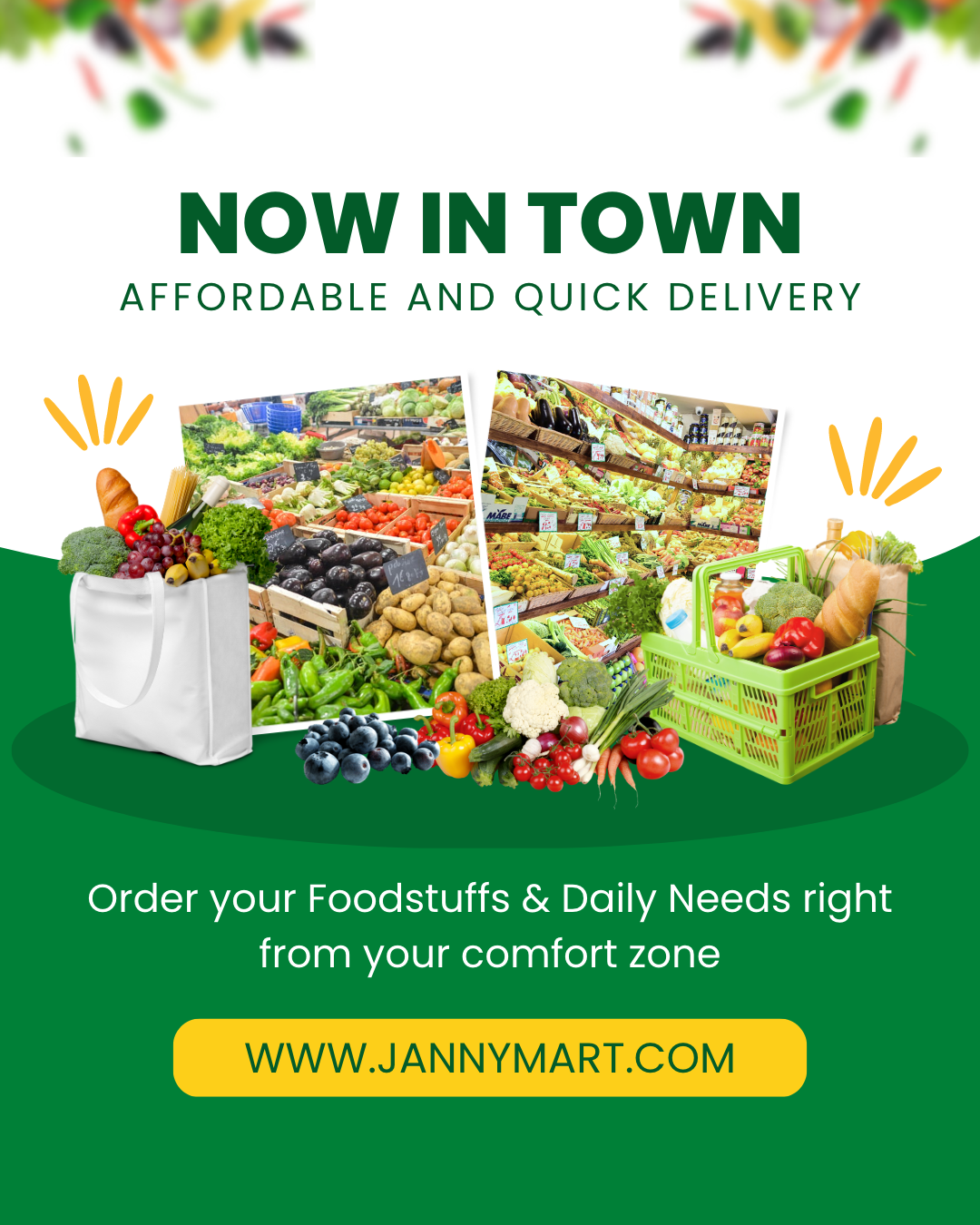 To Apply, you need to submit the above documentation to research.degrees@uwl.ac.uk using the heading "PhD Scholarship in Health and Ageing"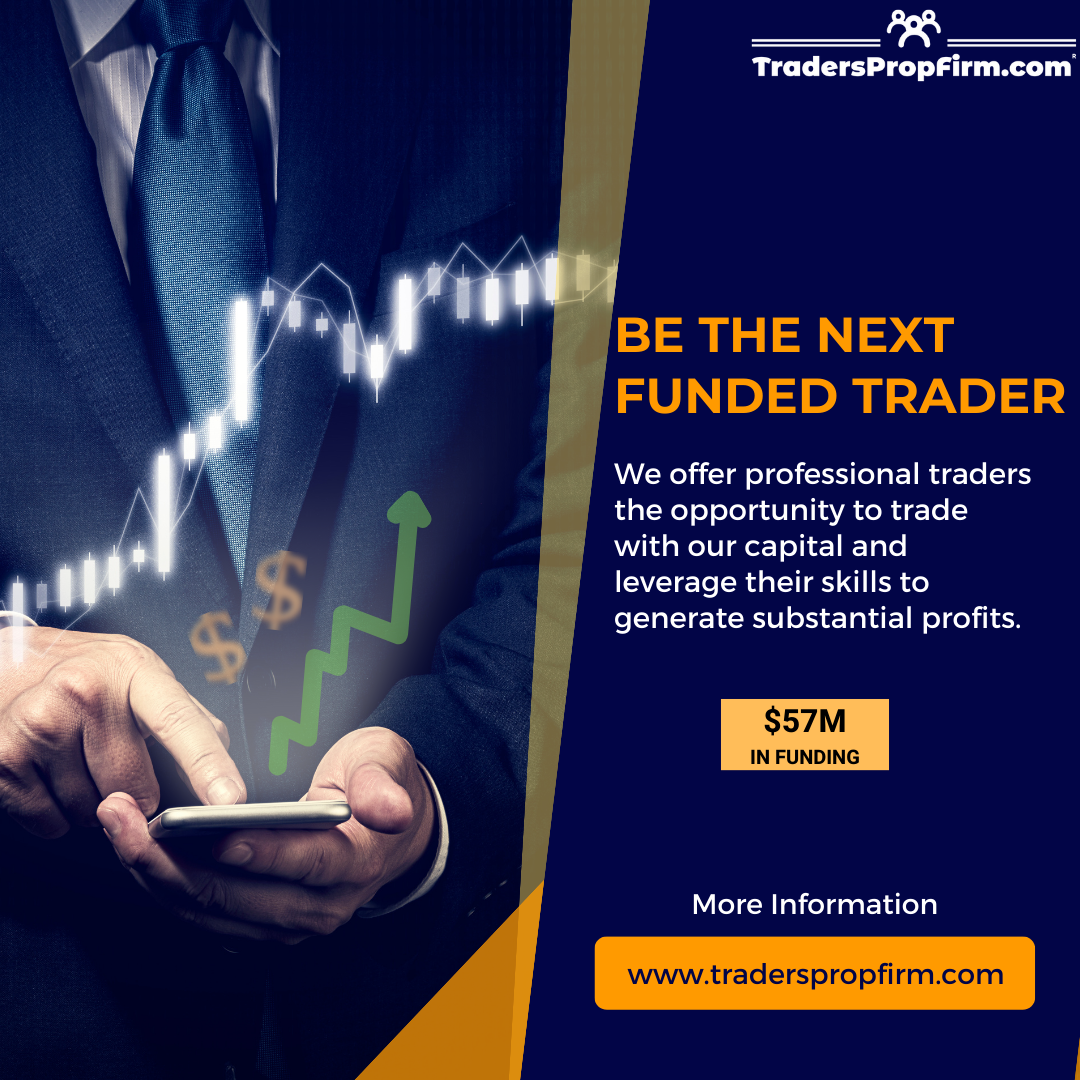 The closing date for apply is 31st of October 2019.