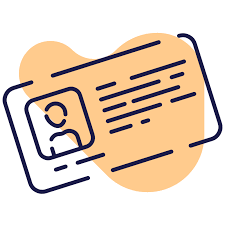 Lafarge Africa Plc, is a member of LafargeHolcim, the world's leader in sustainable building solutions. Listed on the Nigerian Stock Exchange, Lafarge Africa is actively participating in the urbanization and economic growth of Nigeria, the largest economy in Africa.
In 2050, 70% of the world population will live in cities, twice as many as there were in 1970. Whether large, medium or small, whether in mature or emerging countries, cities are central to the challenges facing the planet. In response to this, Lafarge Africa has aligned with LafargeHolcim's vision to reinvent how the world builds, to make it greener and smarter for all. We believe in building a world that works for people and the planet. A world that keeps people safe, connected and thriving.
Before you proceed, please 'Follow' our facebook page to get more updates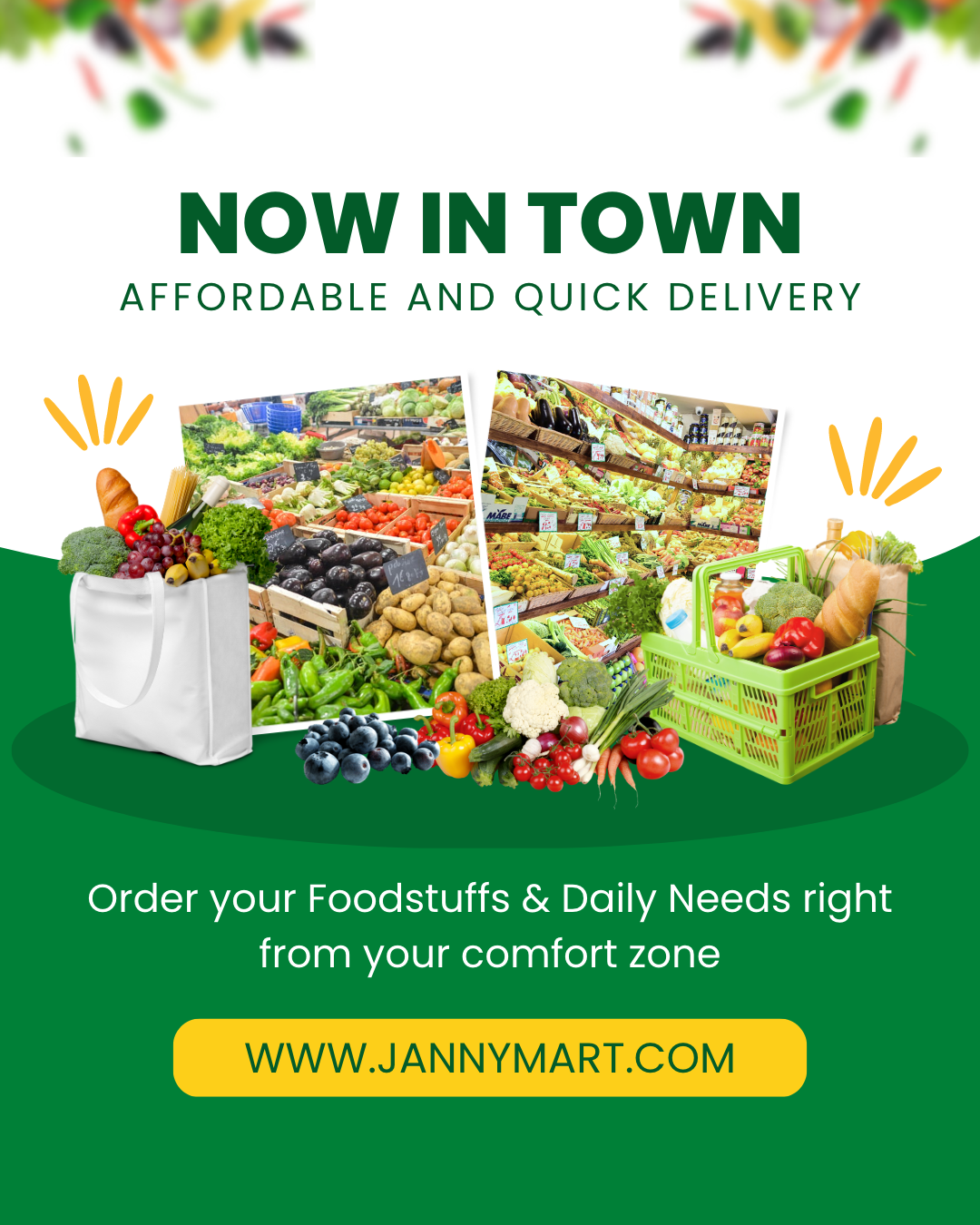 The 2021 Graduate Trainee Program aims to attract a diverse group of young, bright technical talent to develop into strong industry leaders that will help us continue to achieve the extraordinary. Join us as we find better ways to build together.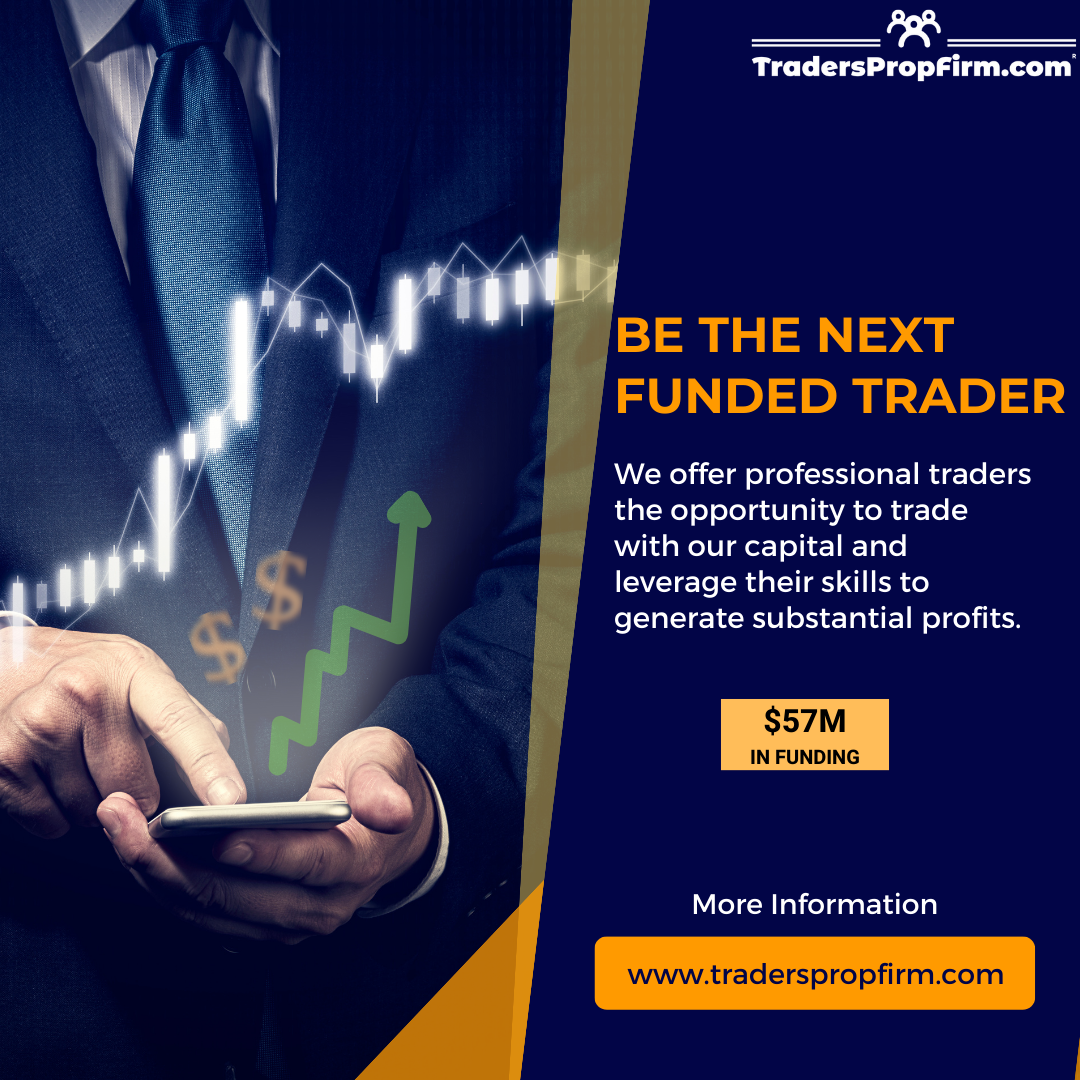 You may also check:
Lafarge Africa Plc, through this and other talent development programs, continues to create the conditions for a diverse and inclusive workforce, with particular emphasis on gender balance in operational roles and developing talent at an early career stage.
Requirements:
Before you proceed, please 'Follow' our facebook page to get more updates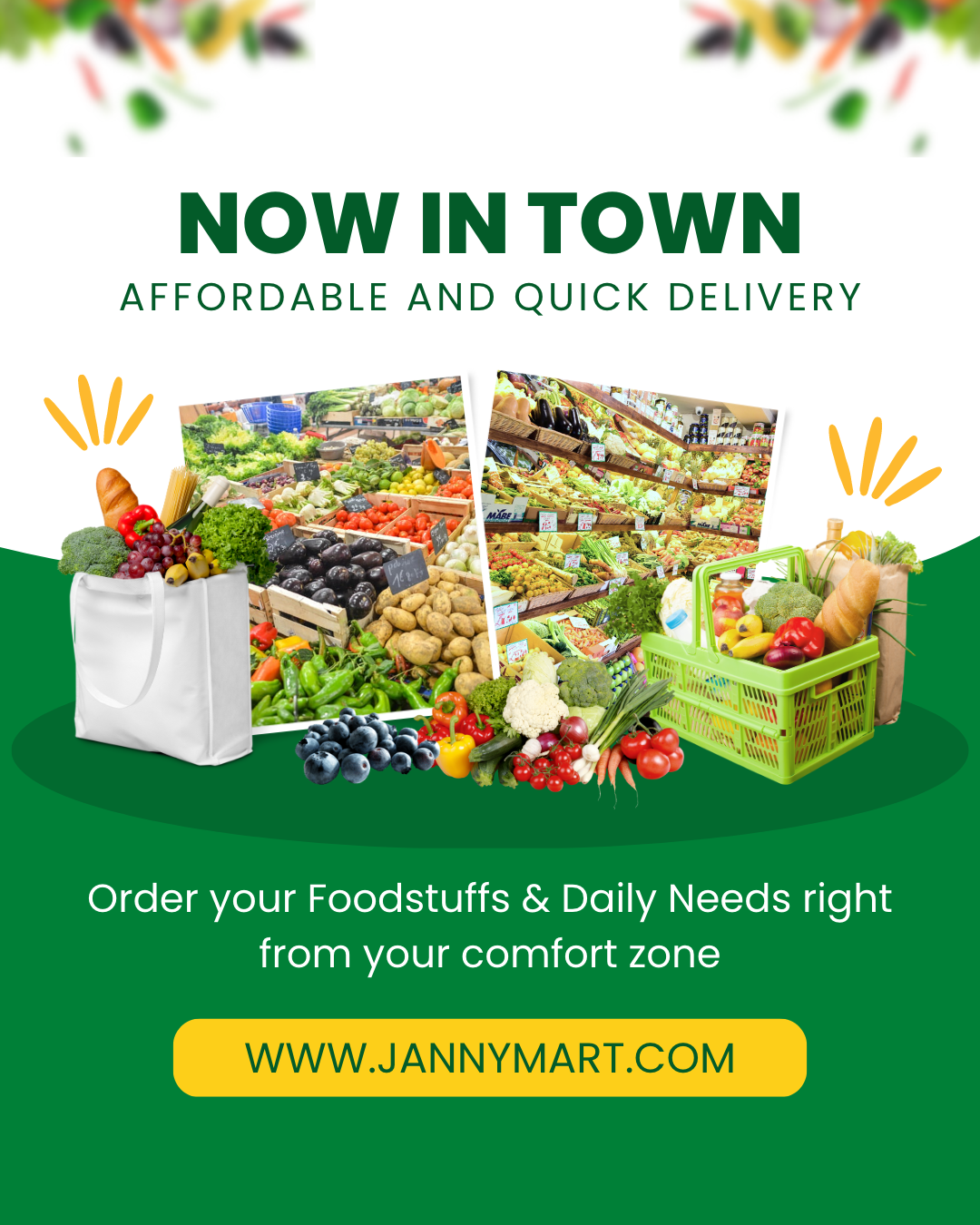 1. Engineering Degree from a reputable institution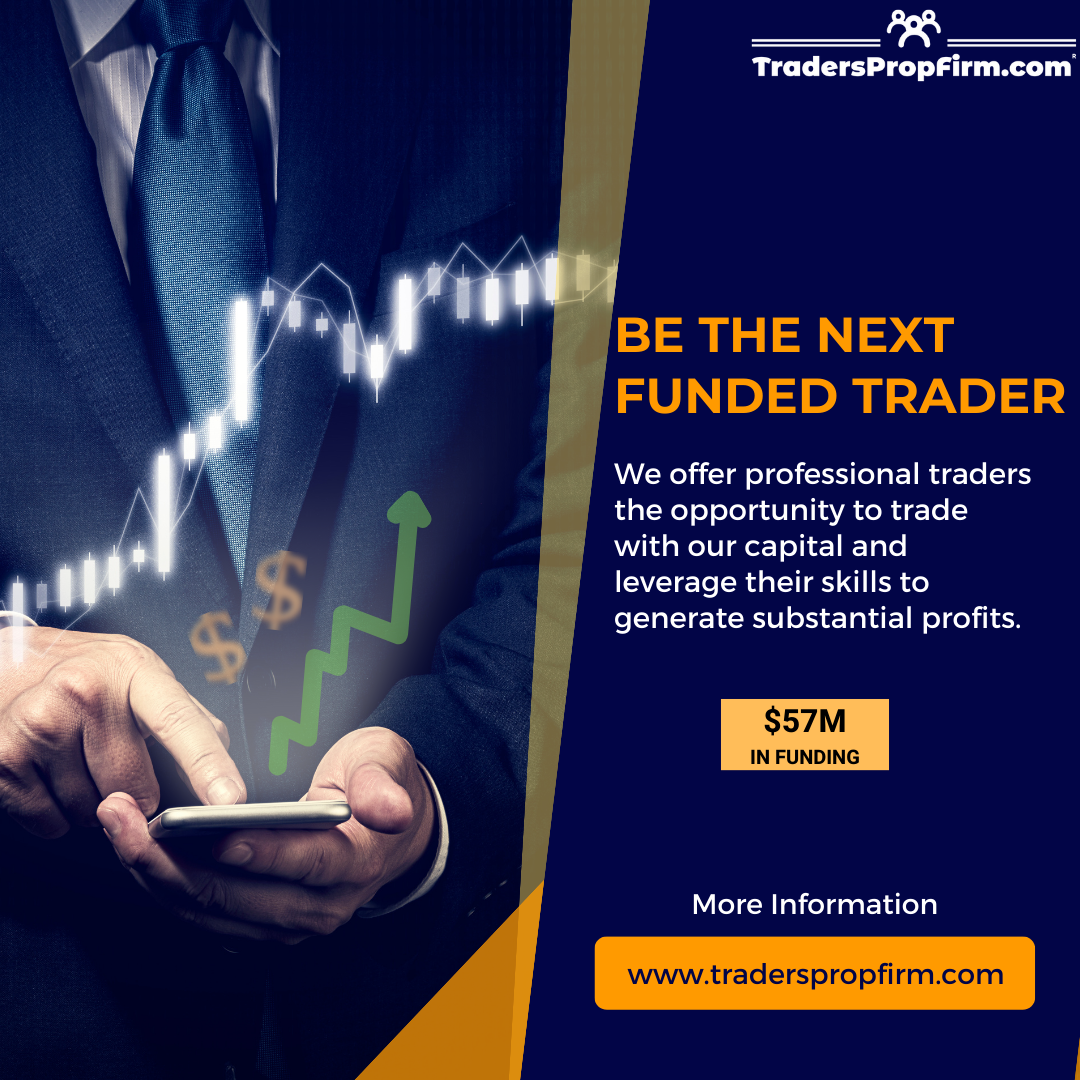 2. Completion of NYSC
---
Application Deadline: 26th June, 2021.