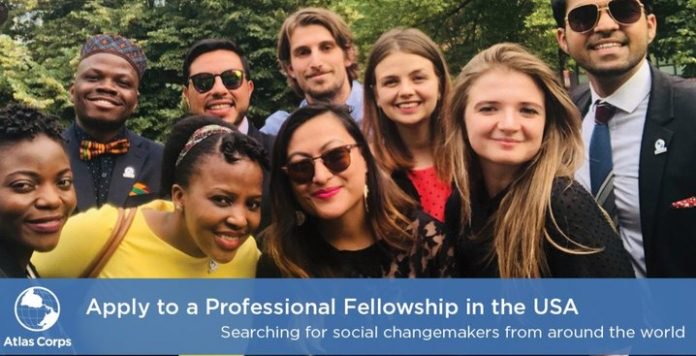 The Atlas Corps Fellowship is a 12-18 month Fellowship in the United States for the world's top social change leaders. Fellows serve full-time at Host Organizations to develop leadership skills and learn effective practices through the Atlas Corps Global Leadership Lab professional development series and networking opportunities with other Fellows.
Participants in this prestigious fellowship receive health insurance, flight and visa costs, and a living stipend to cover basic expenses (food, local transportation, and shared housing).
Before you proceed, please 'Follow' our facebook page to get more updates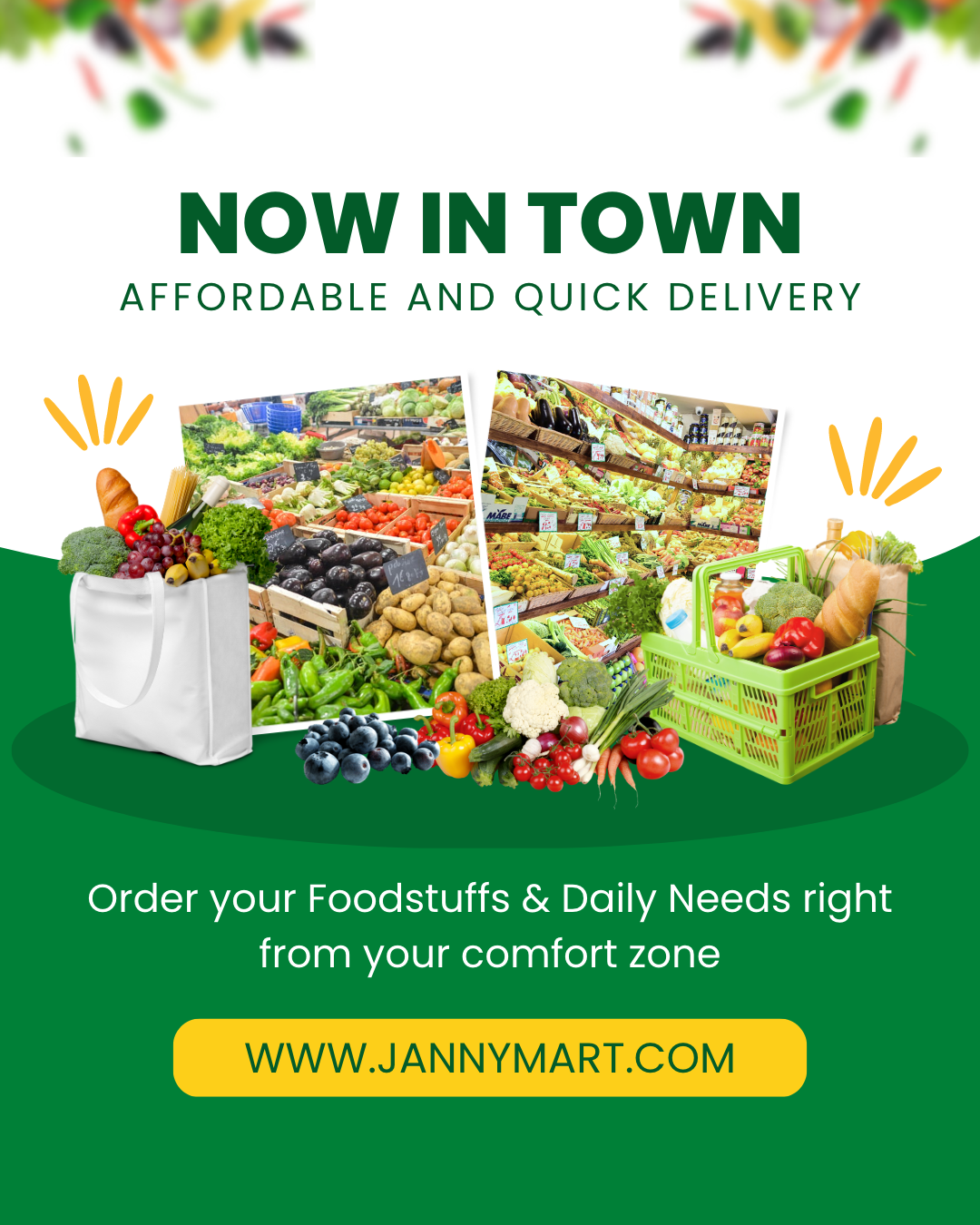 You may also check: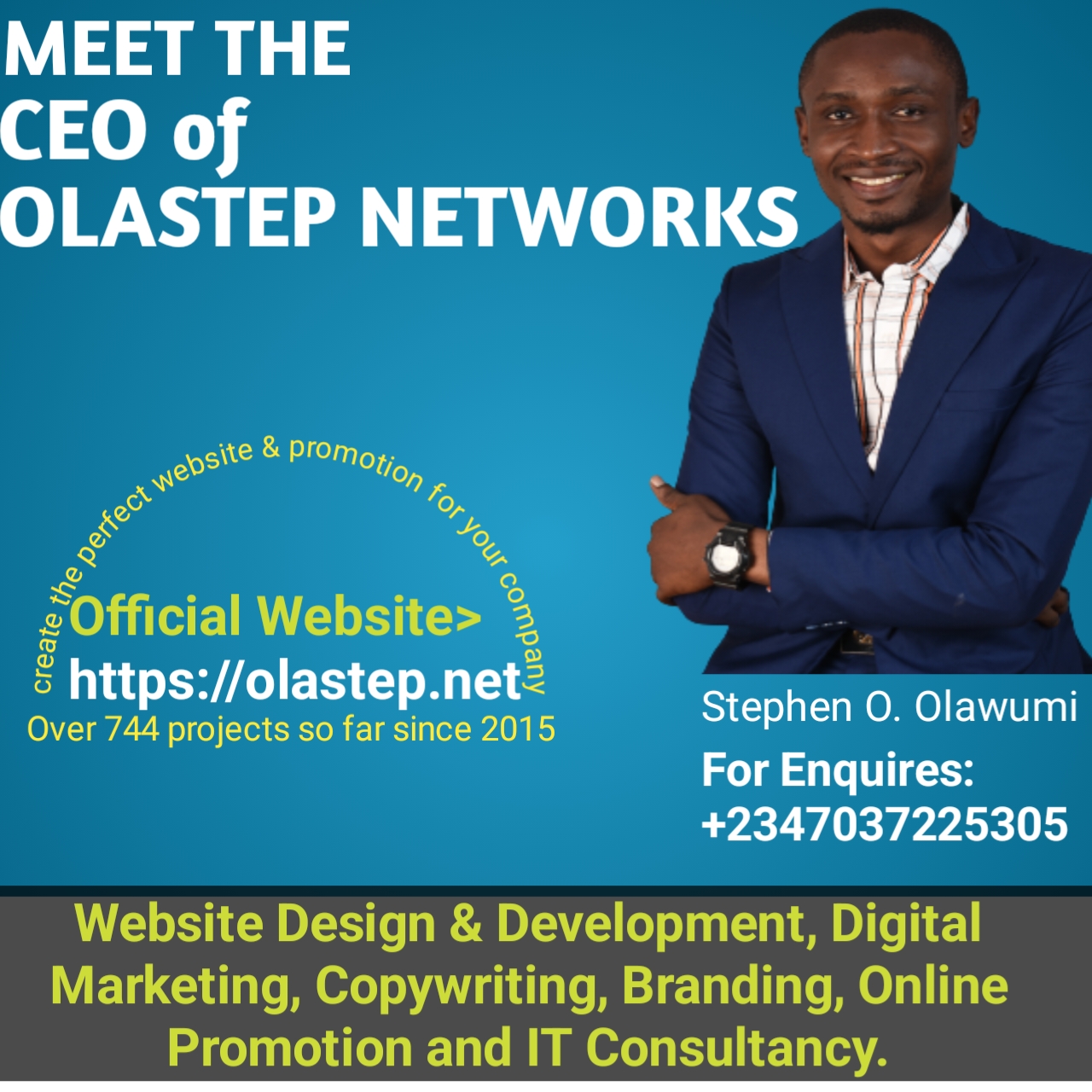 Eligibility for the Atlas Corps Fellowship
— Two or more years of relevant experience
— Bachelor's degree or equivalent
— English proficiency (oral, writing, reading)
— Age 35 or younger
— Apply to serve in a country other than where you are from (U.S. citizens are not eligible for the U.S. Fellowship)
— Commitment to return to your home country after the 12-18 month Fellowship
— Commitment to living on a basic stipend that only covers food, shared housing, and local transportation
Application Process
Atlas Corps considers applications on a rolling basis, though we encourage you to apply as soon as possible to be considered for Host Organization placements. The application is a multi-step process. Our Fellow Classes start four times a year: January, April, July, and October.
Application & Selection Board Review
Applicants are required to register for an account and save their login information through our online application system so that they can return to the application at any time.
Before you proceed, please 'Follow' our facebook page to get more updates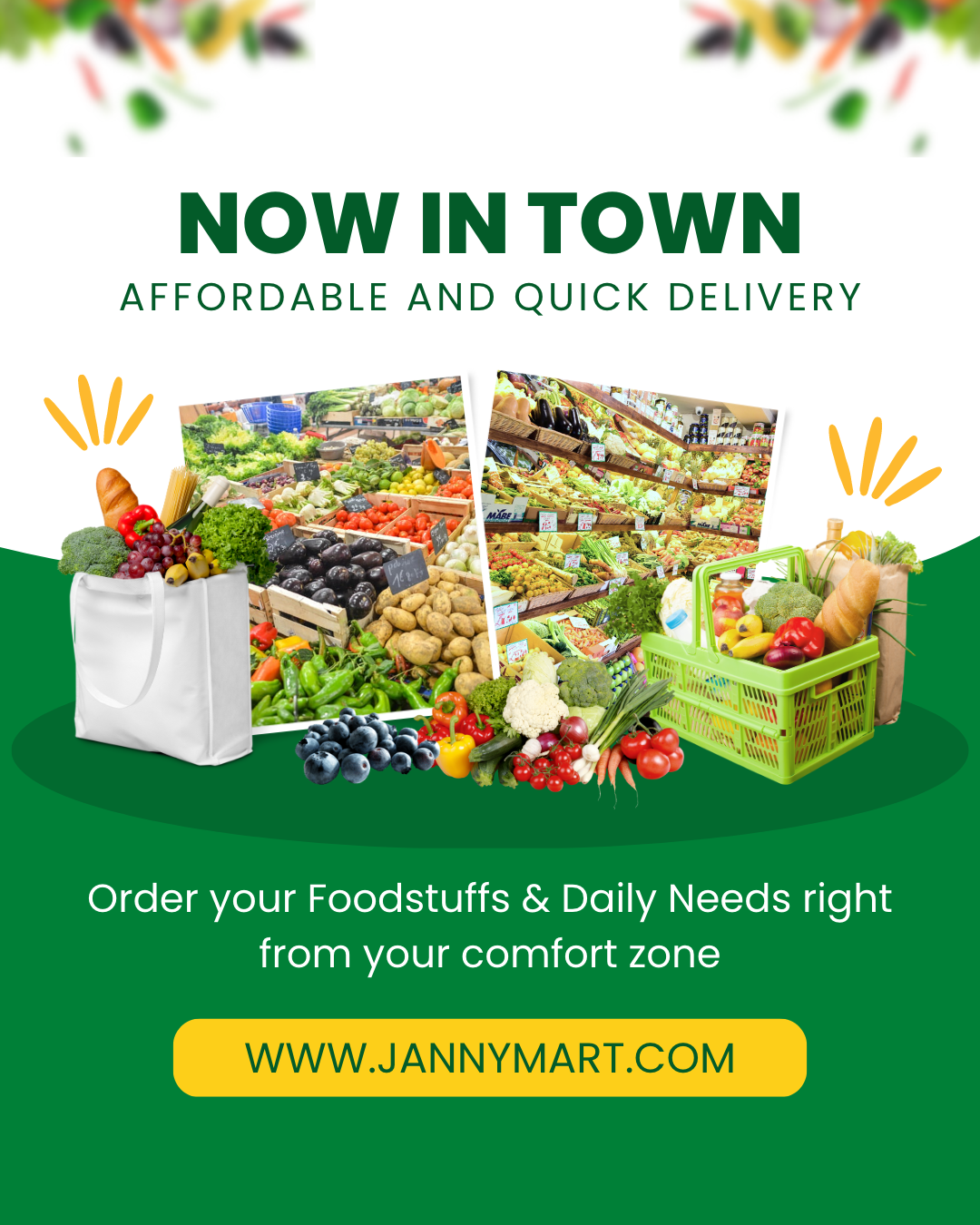 The application includes a brief eligibility test to determine if applicants meet the basic requirements of the Fellowship. Once applicants pass that initial eligibility test, they will be asked to give information on their passport, travel/visa history, language skills, employment history, professional skills, and social issue areas. They will also be asked to complete three short essay questions.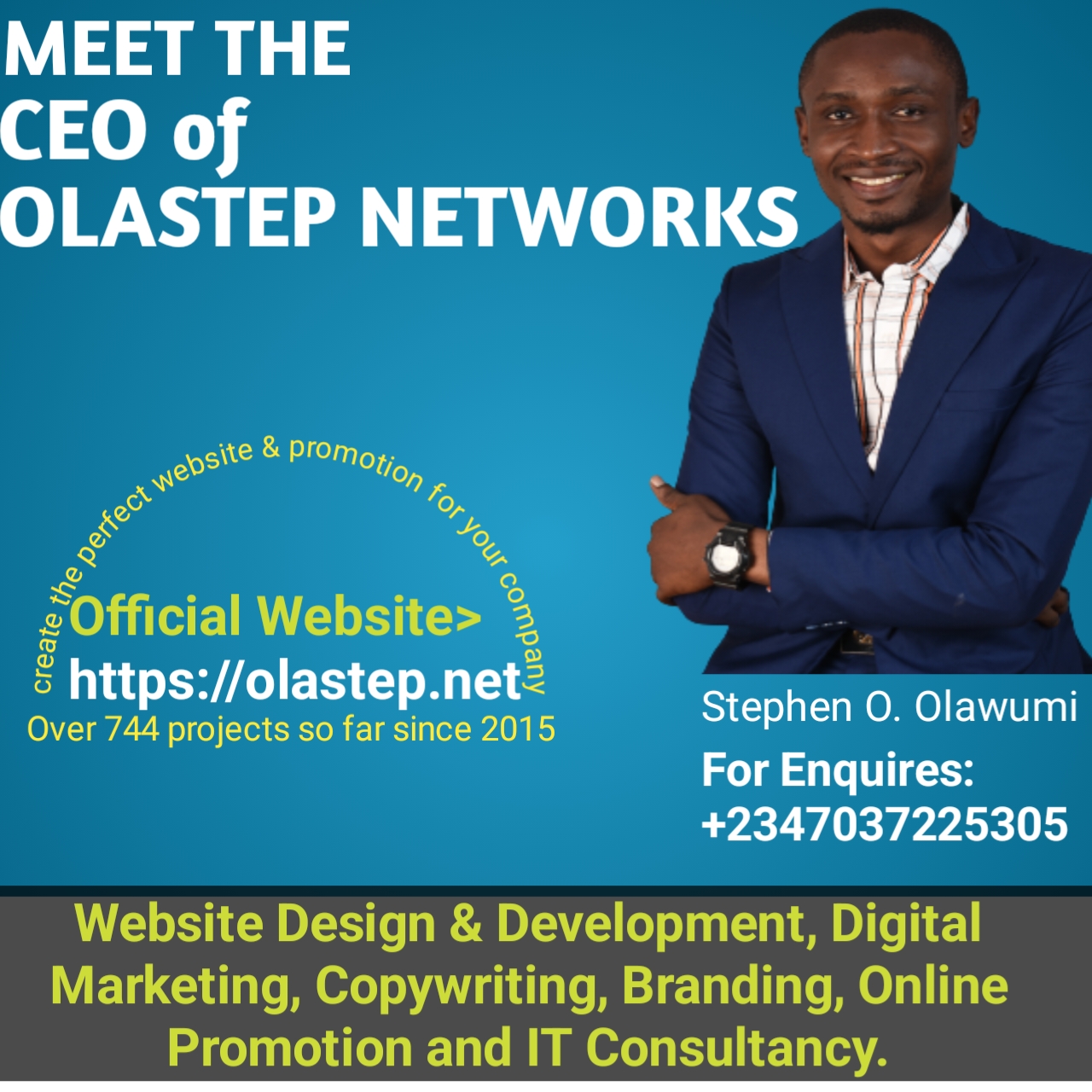 The application also requires additional attachments:
A. An official transcript or diploma from previously attended universities.
B. Two Recommendations: Applicants are required to submit contact information for at least two recommenders who know them in a professional capacity. Applicants will need to send their requests directly through the application system. Their recommenders will receive an email that asks for a recommendation. More detailed instructions can be found in the online application form.
Before you proceed, please 'Follow' our facebook page to get more updates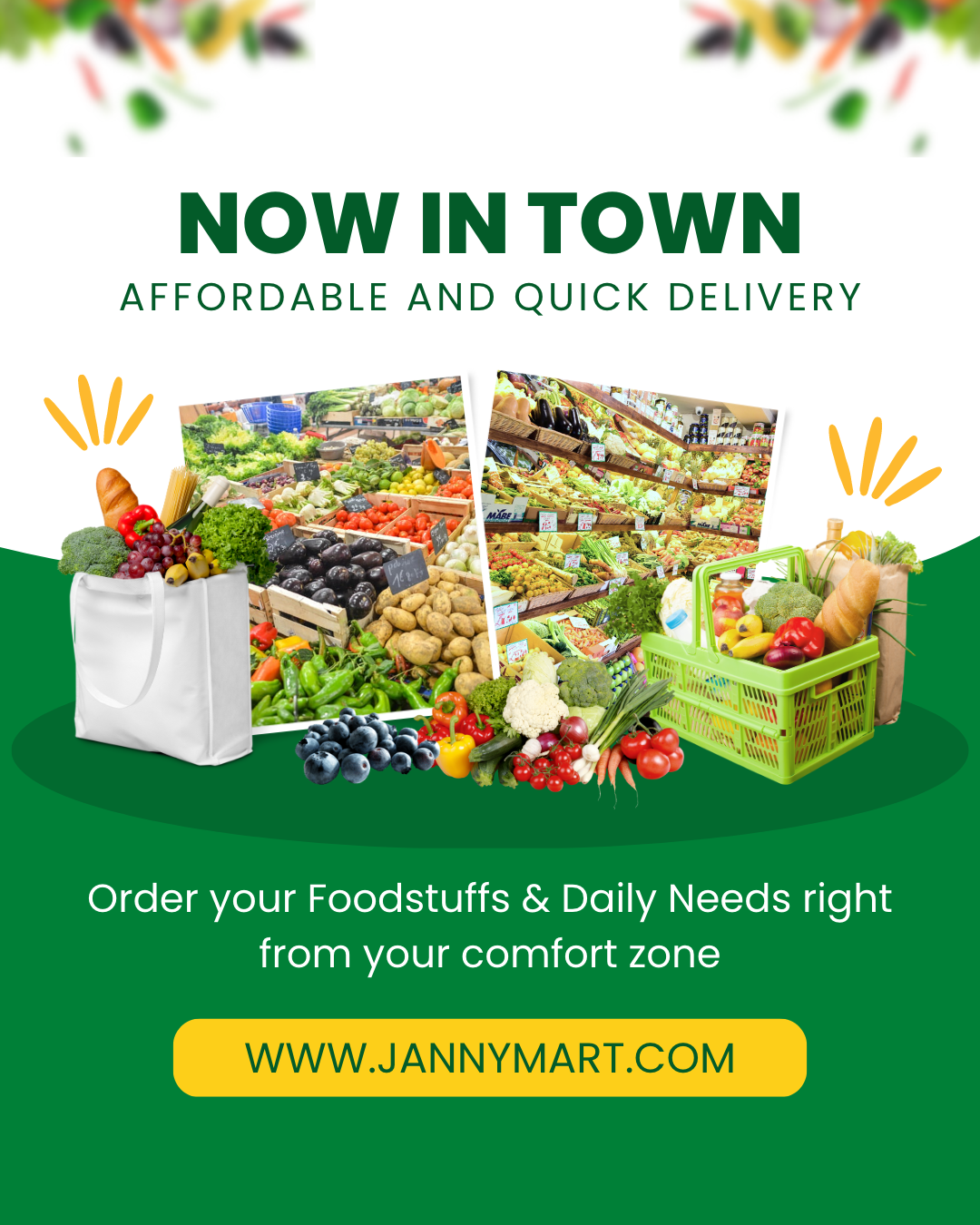 ---
You may also check: