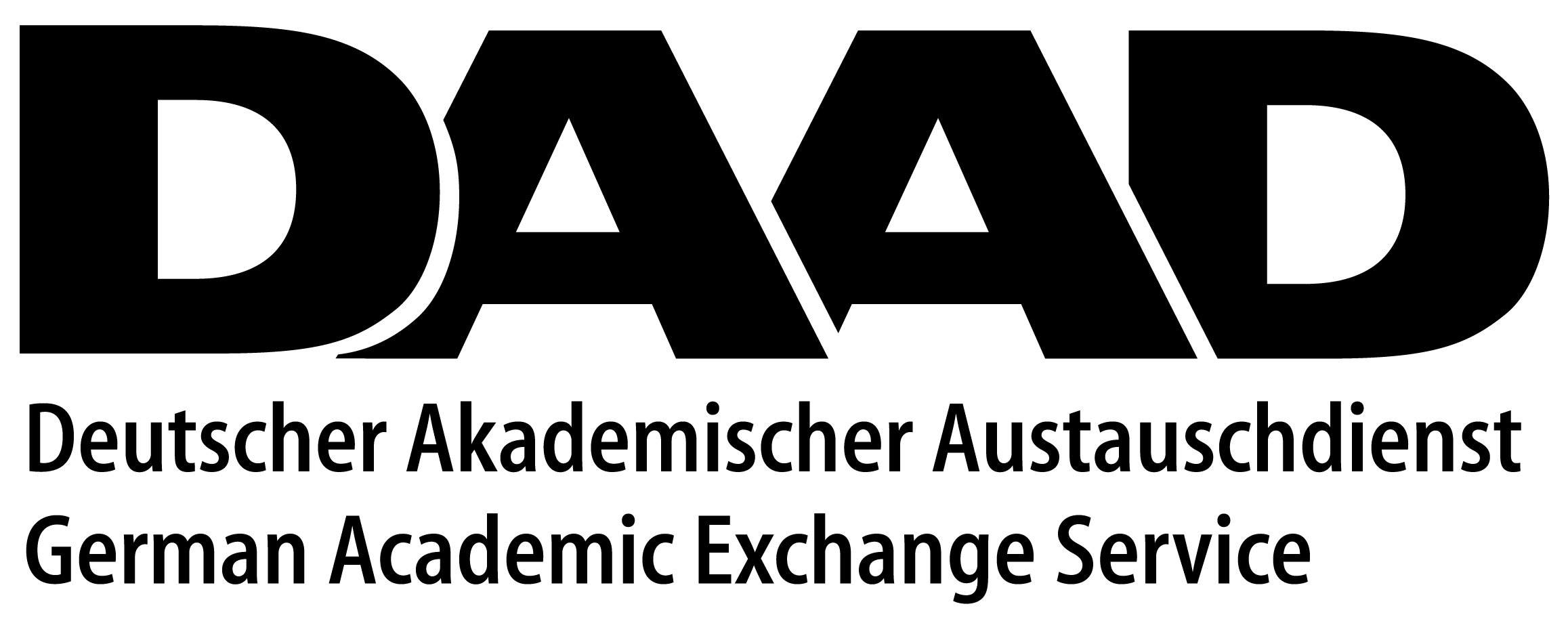 The German Academic Exchange Service (DAAD) can grant a limited number of scholarships (6-8) to cover living expenses (service fee is waived for recipients of such grants) for applicants from developing and newly industrialised countries. Applicants are selected by the DAAD in cooperation with HTW Berlin.
Requirements
Applicants for the DAAD scholarship must
Before you proceed, please 'Follow' our facebook page to get more updates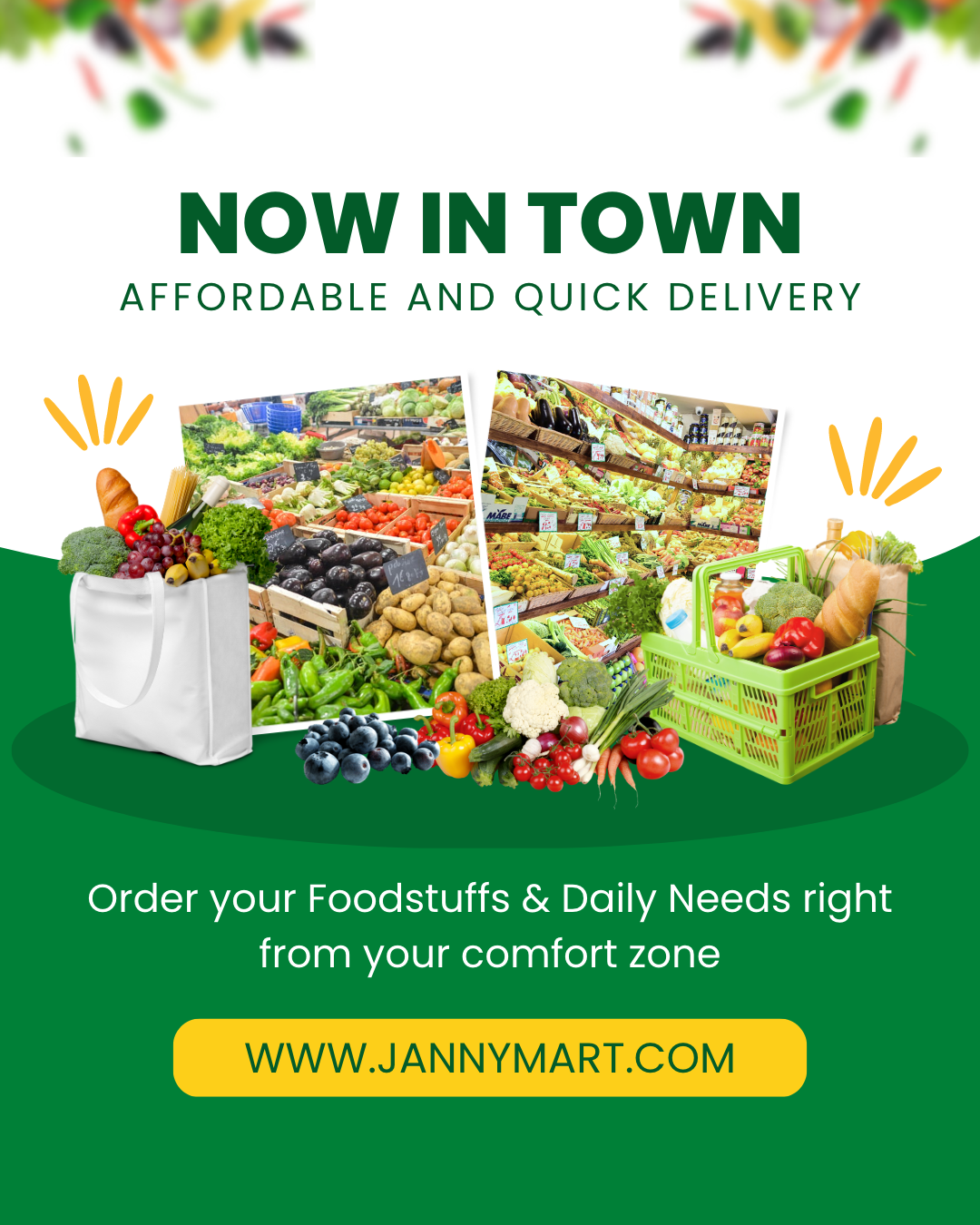 come from a developing or newly industrialised country 
have 2 or more years of professional experience since graduation
must not have graduated longer than 6 years ago
fulfill the MIDE admission requirements.
Benefits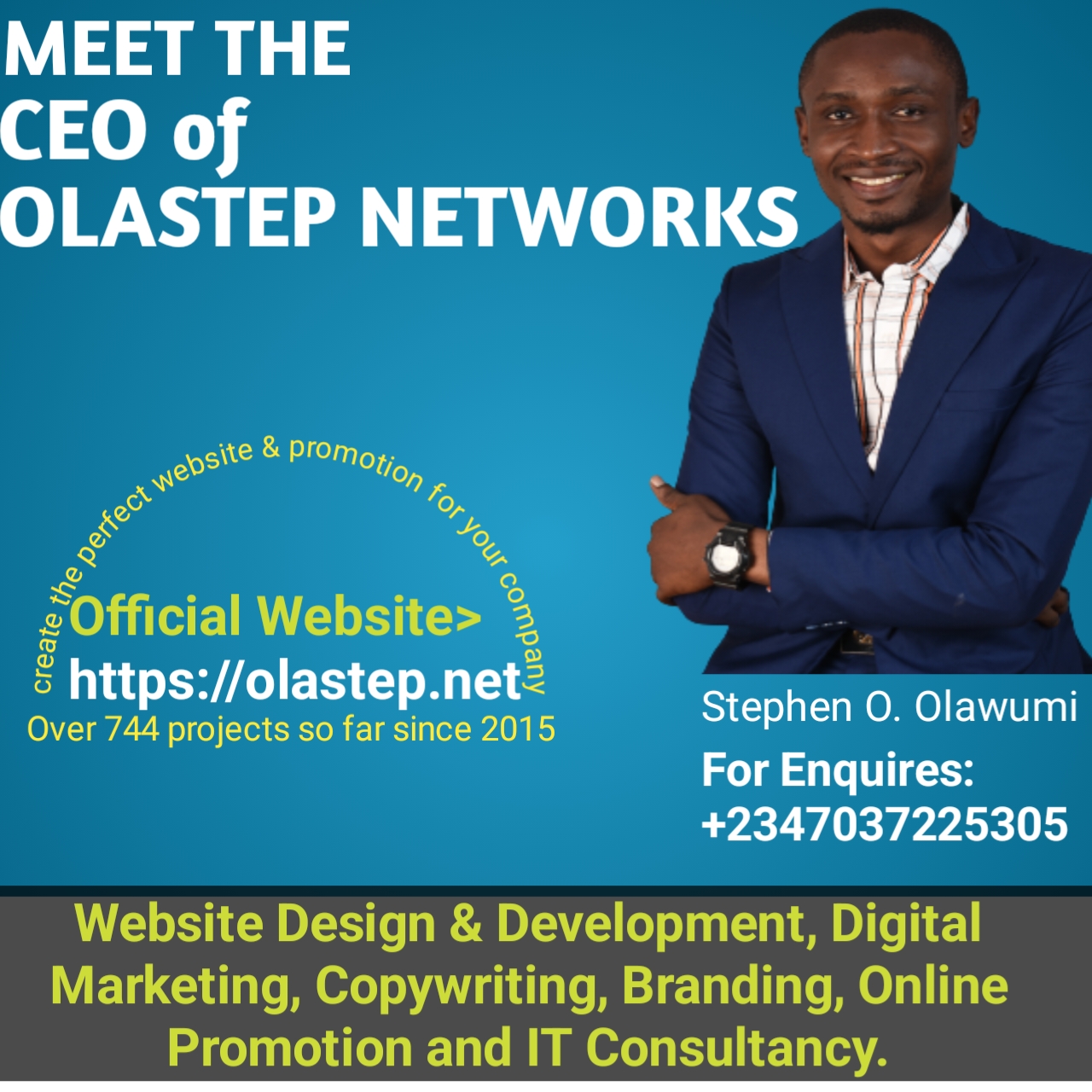 Living expenses (17 months): 850,00 €/month
Study and research subsidy
A subsidy for travel expenses (incl. insurance for accident & personal liability) to Germany and back home after the completion of the programme
Health insurance
Preparatory German Language Course (February/ March).
Selection criteria for the DAAD scholarship?
The ideal scholarship holder
Works either for a public authority or a state or private company in a developing country and,as such, is engaged in the planning and execution of directives and projects with emphasis on development policies having a bearing on technological, economic or social areas. Scholarship applications from lecturers and researchers at universities are subordinated to applications from practioners in the development field.
Holds a Bachelor's degree (normally four years) in a related subject
Has completed an academic degree with far above average results (upper third) and at least
Two years of related professional experience after the first degree (bachelor)
His/her academic degrees are not older than six years.
You may also check:
How to Apply
Before you proceed, please 'Follow' our facebook page to get more updates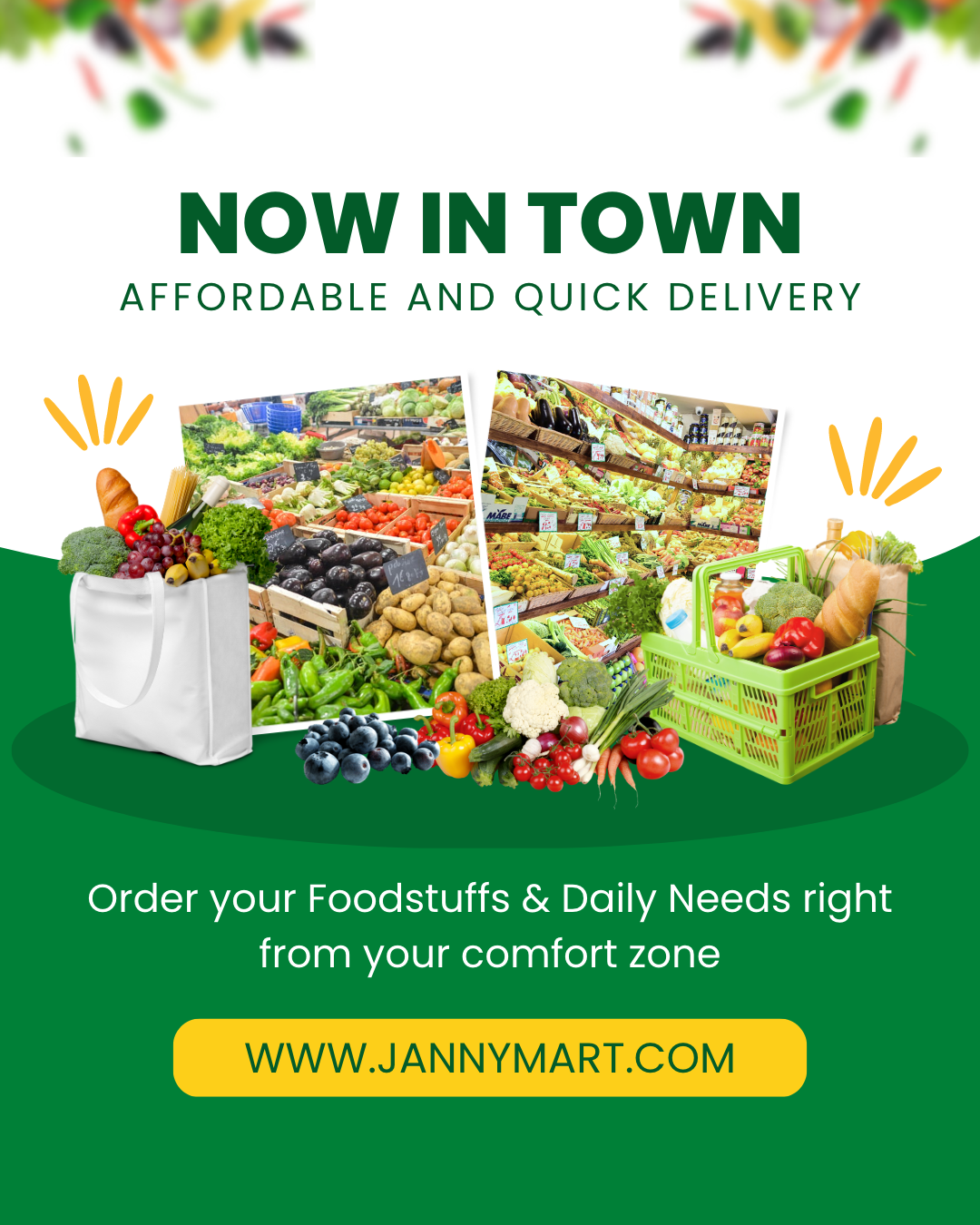 Should you wish to apply for a DAAD scholarship, please indicate this in your MIDE application form. You must also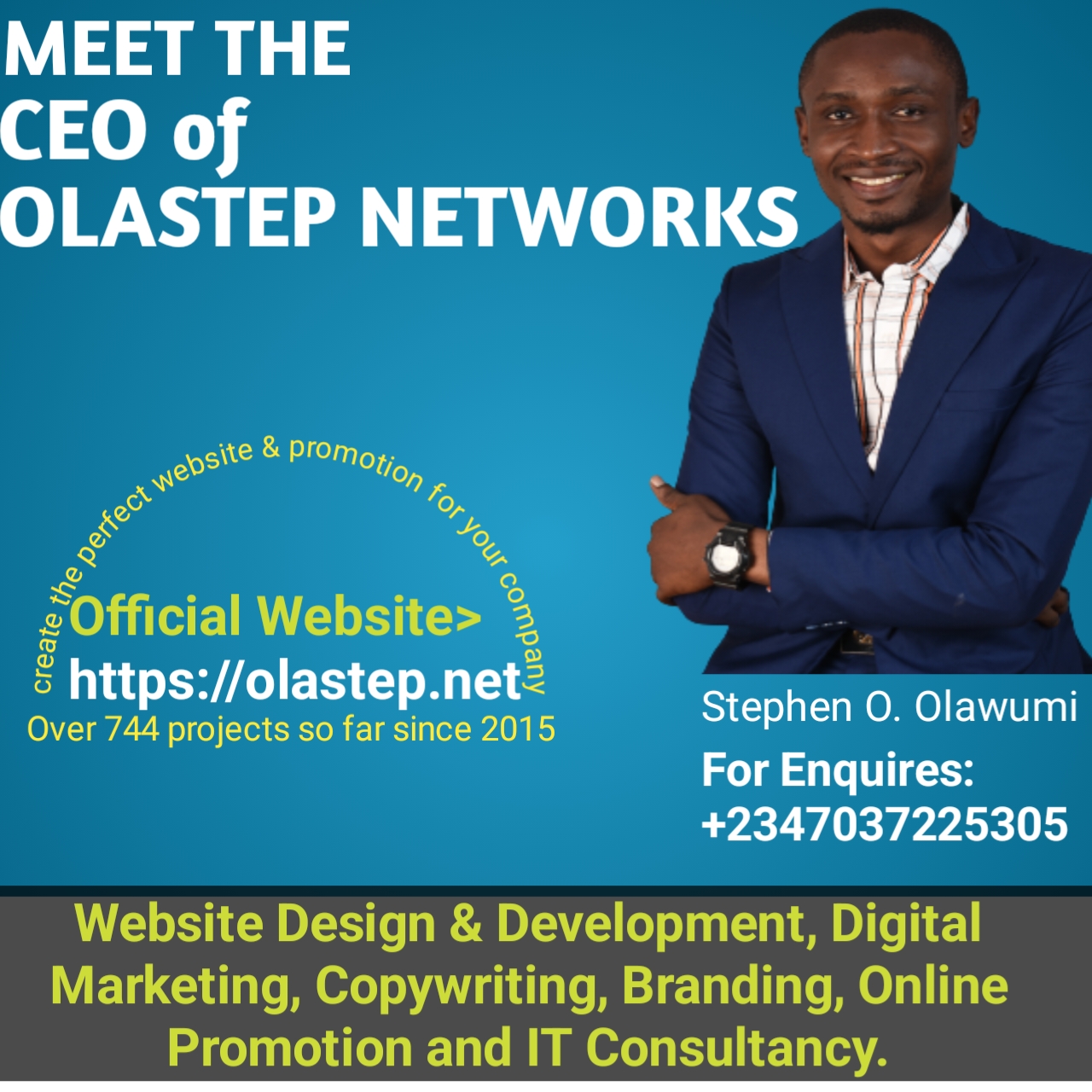 complete the DAAD application form and attach it to the MIDE application form. Don't forget to date and personally sign the DAAD application form.
submit a statement of motivation (dated and personally signed) explaining why you are interested in attending a particular postgraduate course with reference to your current employment. Please further describe your development-related motivation and how you intend to make full use of your scholarship and education by taking on social responsibility later in your career.
Important: When applying for more than one postgraduate course (maximum 3 courses), you have to submit one motivation letter only, i.e. the same for each course, explaining why you are applying for these specific courses and why you chose that priority. 
You do not have to submit a separate statement of motivation for the MIDE programme. Your statement of motivation for the DAAD scholarship will also serve as the required letter of motivation for the MIDE programme.
submit proof of at least two years of professional work experience and state your current work situation at the time of application. It is required to submit the following proof: Certificate(s) of employment that include the exact position and period of employment. This/these letter(s) must come on official letterhead, be dated and signed as well as carry a stamp. Letters of appointment, work contracts, pay slips etc. are not accepted as proof of employment.
a letter of reference from the employer(s), ideally guaranteeing re-employment after completion of the postgraduate course in Germany. This/these letter(s) must come on official letterhead, have a current date and be signed as well as carry a stamp.
If applying to more than one course, please list courses in order of priority in the DAAD application forms and do not change these priorities in the respective application!
---
Application Deadline: 31st August, 2020.