The Baker Hughes Ignite internship is a 12 month placement which is a structured learning experiences that offer practical work experience in the Oil and Gas Industry while undertaking one core complex project to generate value for Baker Hughes and act as a vehicle for you to demonstrate your capability and commitment.
In addition to project execution you will have the opportunity to explore different aspects of the Baker Hughes business which may open up potential opportunities for your ongoing employment. Furthermore, you will build your network within the industry.
Before you proceed, please 'Follow' our facebook page to get more updates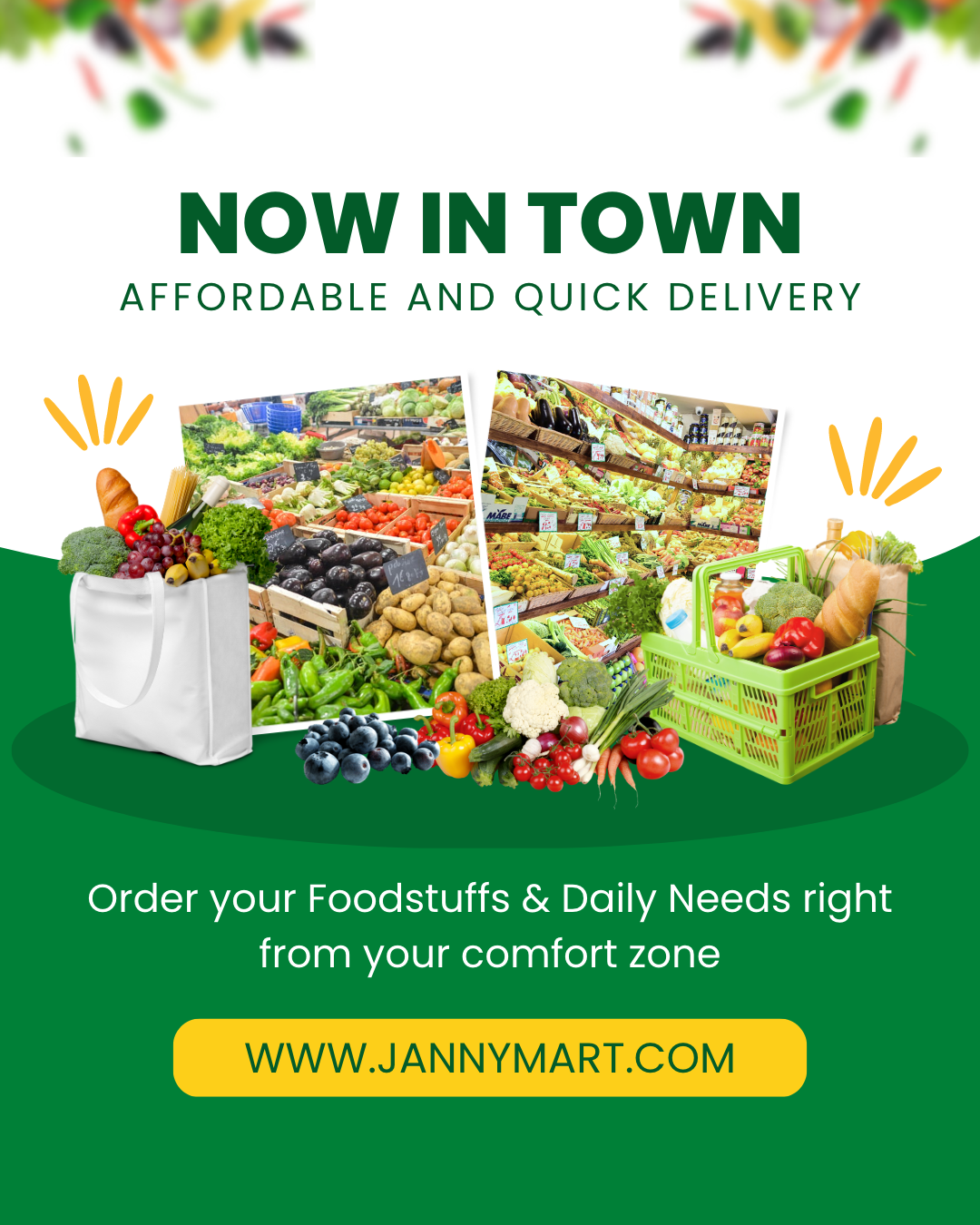 During the internship you will have the opportunity to become familiar with Health, Safety and Environment (HS&E) requirements, participate in technically focused on-job training, participate in team meetings, as well as working on projects and presenting the results to business leaders. You will also be expected to complete all assigned tasks in the agreed timelines and take the opportunity to demonstrate your capability of exceeding requirements.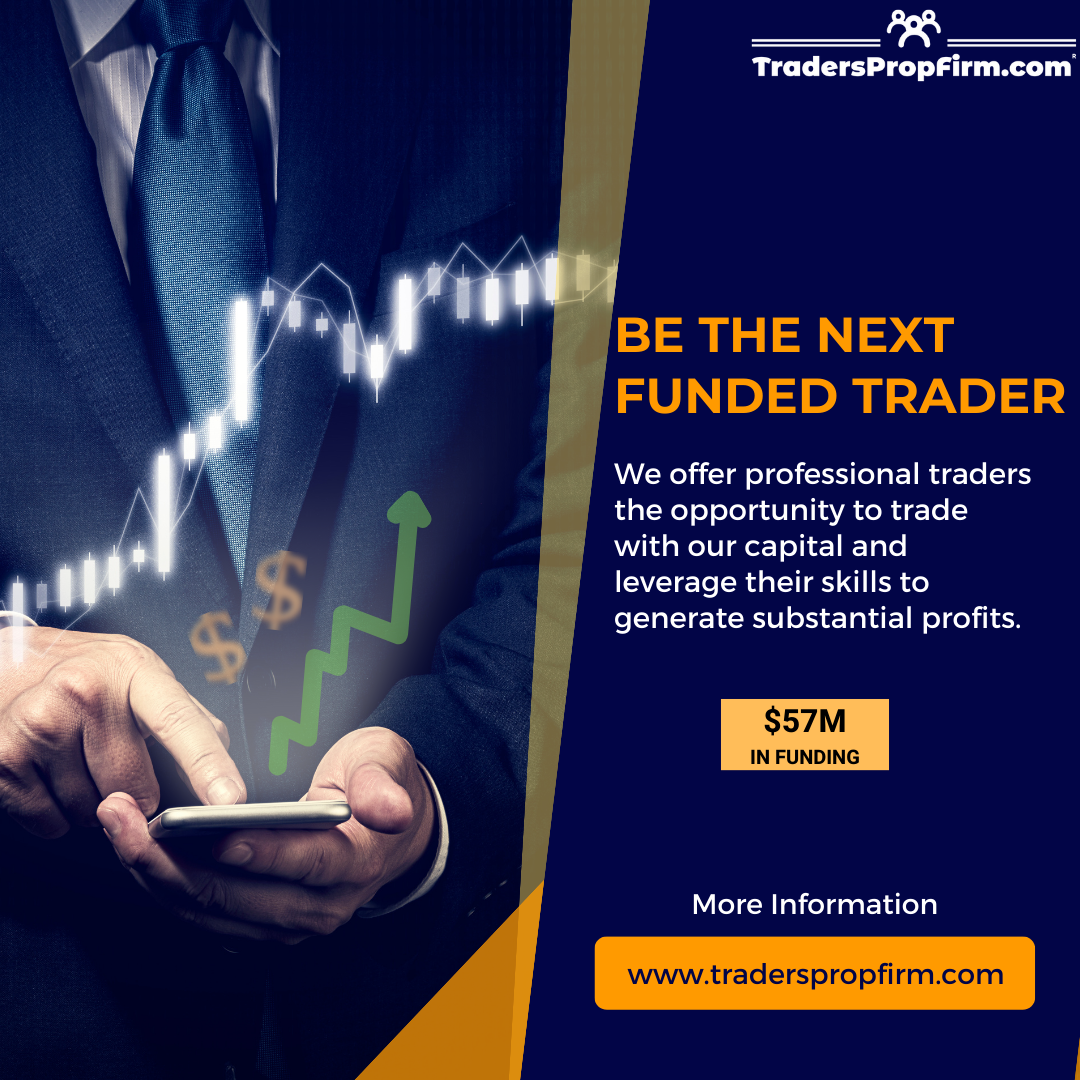 The internship will give you first-hand insights into the processes, systems and practices that are aligned to ensure that customer needs are met through flawless execution and the application of leading-edge technology in challenging work environments.
If you are successful in the selection process the specific details of your internship assignment will be explained to you prior to your start date.
Essential Responsibilities
The Communications Intern will be responsible for supporting Communications tasks and projects that cut across multiple communications domains. He/she will receive education and personal mentorship from the top minds in your field while being exposed to a variety of disciplines such as commercial communication strategy development and execution, internal & employee communication, external media and public relations.
Before you proceed, please 'Follow' our facebook page to get more updates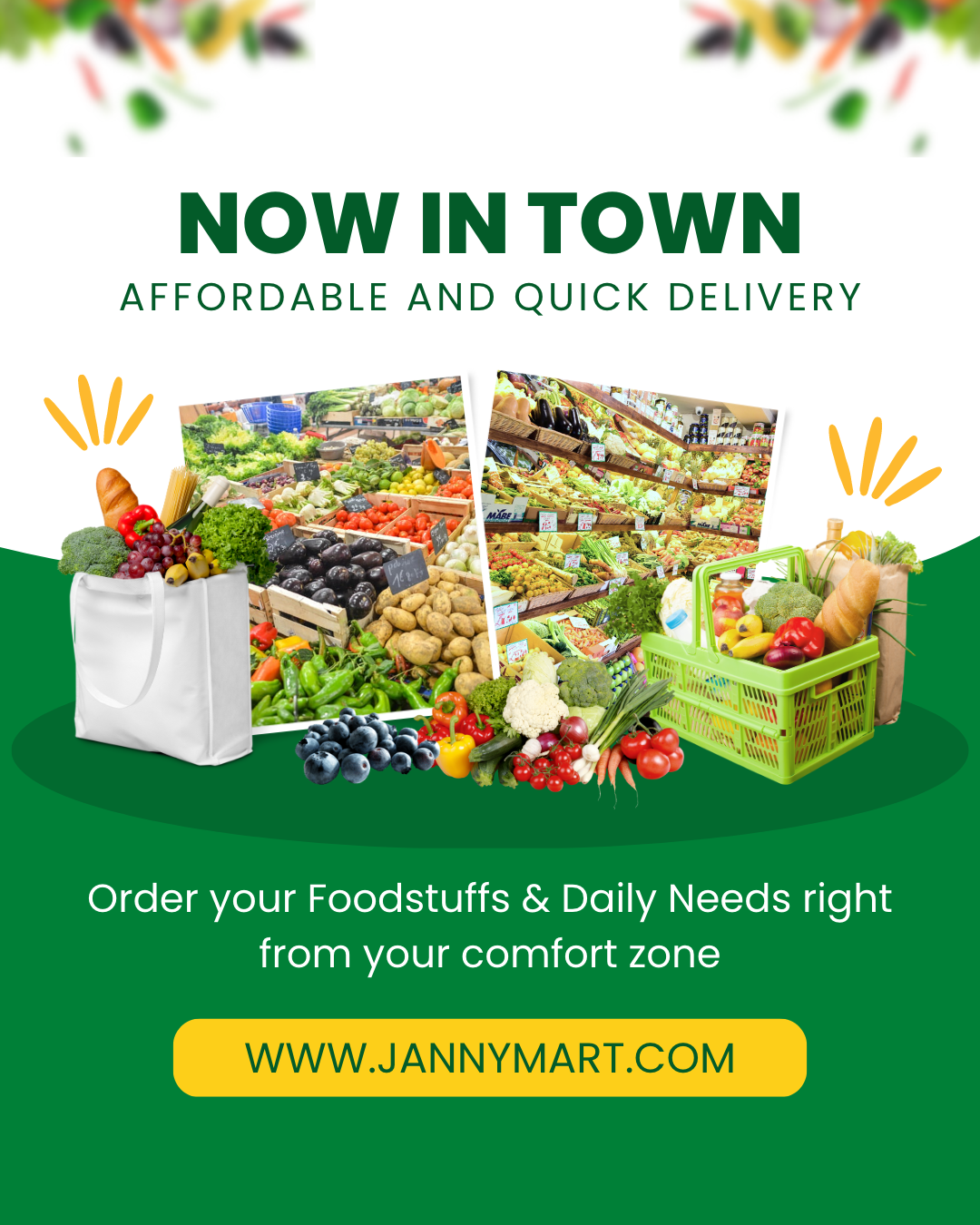 You may also check: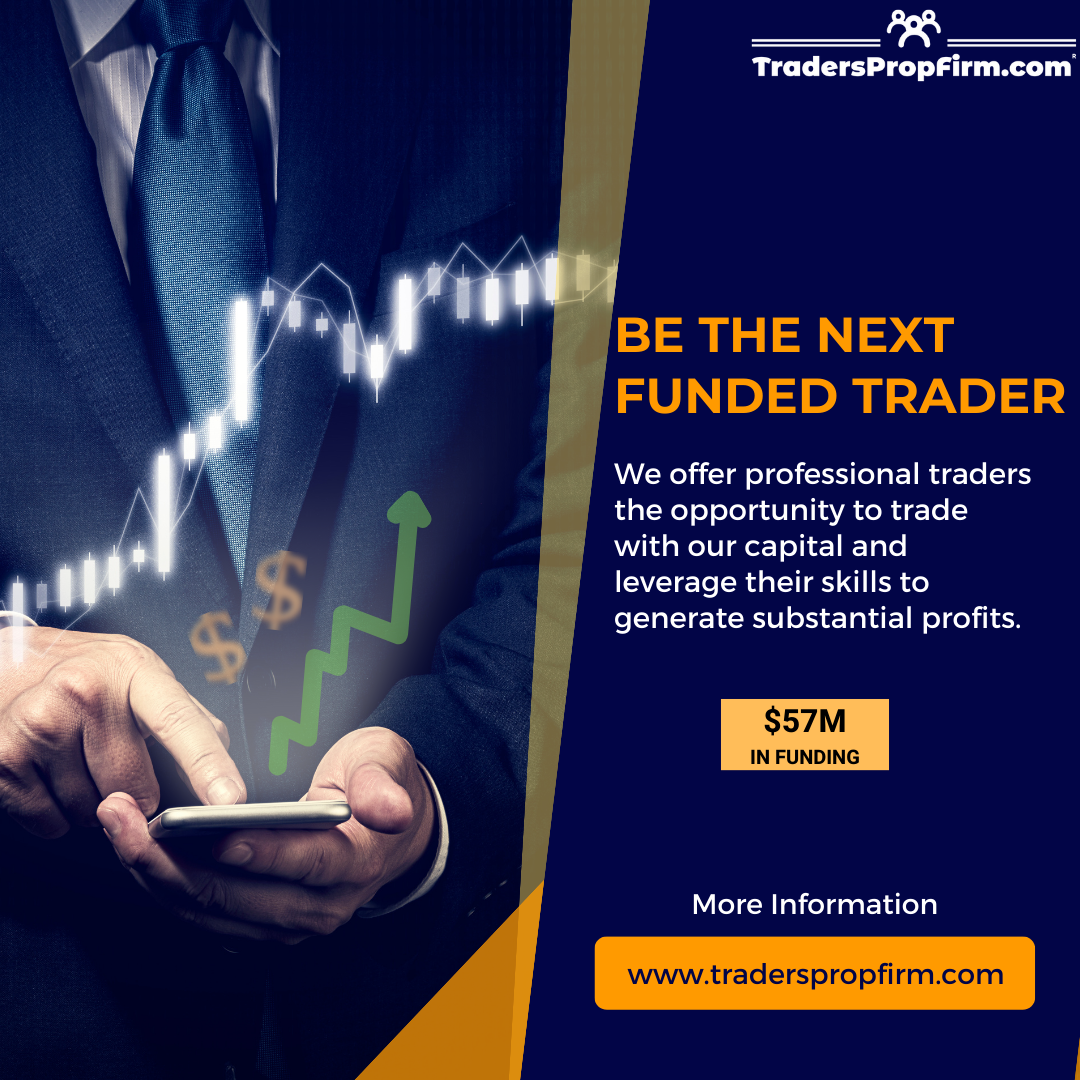 Also, they will be involvement in corporate social media strategy, organizational change management comms, crisis management, and other critical skills in the Communications discipline. The intern experience will be unique and personalized based on their interests, competencies, and business needs.
As a valuable member of our team, SSA IGNITE interns will receive many benefits including:
Challenging work assignments
Exposure to a multinational company
Developmental feedback
Opportunities to network with Leaders and other interns
Qualifications/Requirements
Recent college/university graduate with no more than 1-1.5 years' work experience /or with national service discharge (if applicable)
Authorized to work in country full-time and without restriction
Interest in Communications/Marketing/Public Relations – related degrees preferred
Must have an advanced to fluent level of English
Ability to work in a fast-paced, changing environment
Demonstrated team player
Confident self-starter who has demonstrated drive
Excellent organization skills, ability to independently prioritize multiple tasks and work to deadlines
Preferred qualifications/requirements:
Demonstrates effective written and oral communication, integrity, critical thinking/analytical skills, agility/flexibility, a continuous learning mind-set, teamwork and collaboration, drive for results, and initiative in addition to involvement in student societies or volunteer work.
Before you proceed, please 'Follow' our facebook page to get more updates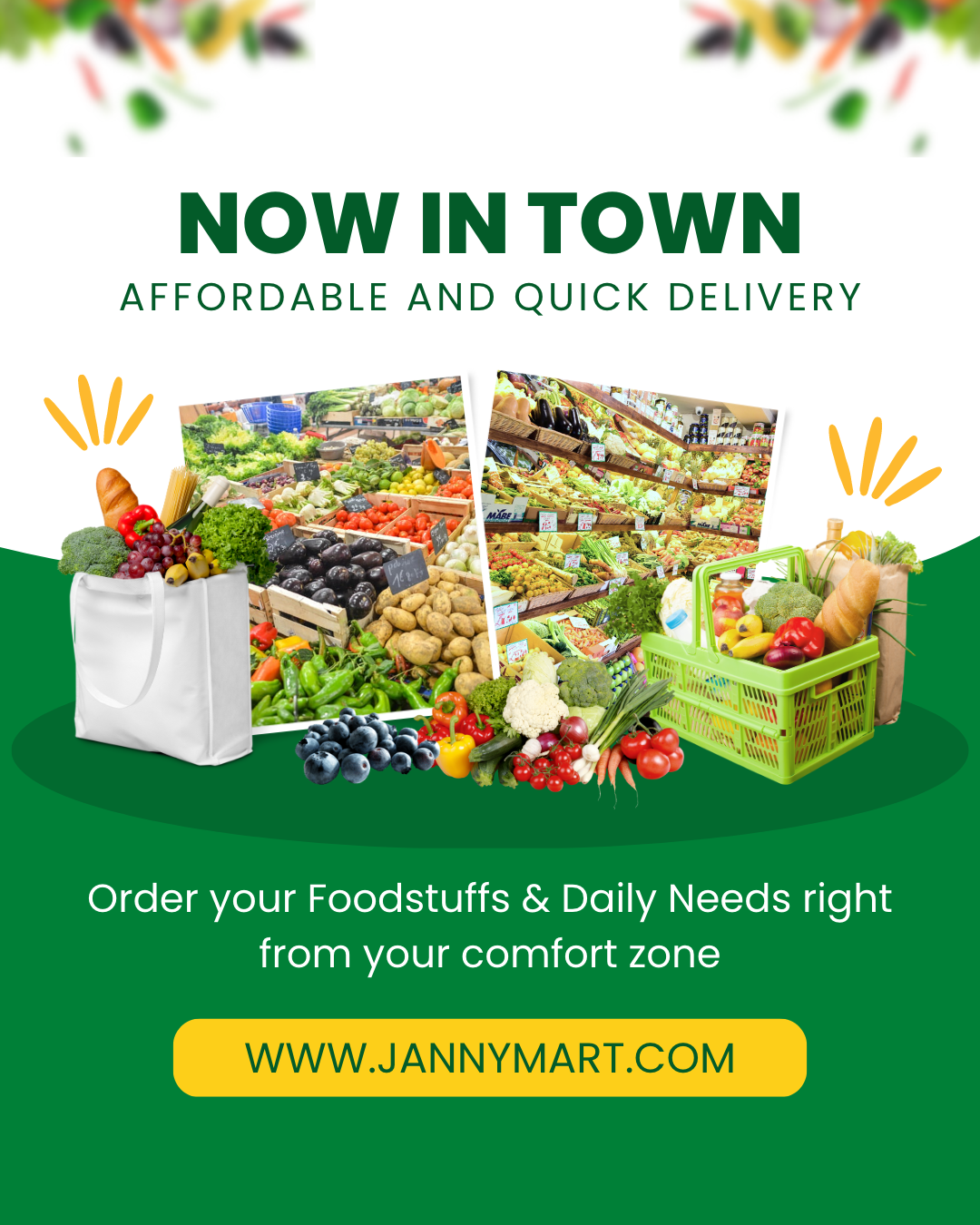 ---
Application Deadline: Unspecified.