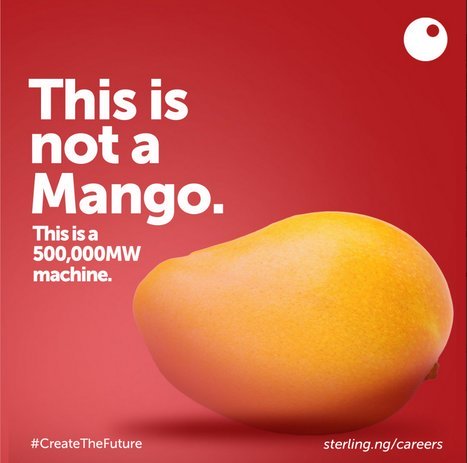 MKOBO Microfinance Bank Limited is a fully licensed MFB by the Central Bank of Nigeria (CBN). MKOBO was conceived to help solve consumers' need for access to short-term emergency credit. Our goal is to provide access to short term unsecured loans, which is easily accessible. We cater to the demography currently underserved by the Commercial banks in our aim to help increase financial inclusion of the Nigerian population. At MKOBO we have always worked a little differently to other short-term loan providers. we do not require any collateral or guarantor in most cases and we will always offer support when our customers tell us they need a helping hand.
Job Type: Full Time
Qualification: BA/BSc/HND
Experience: 3 – 5 years
Location: Lagos
The Role
Before you proceed, please 'Follow' our facebook page to get more updates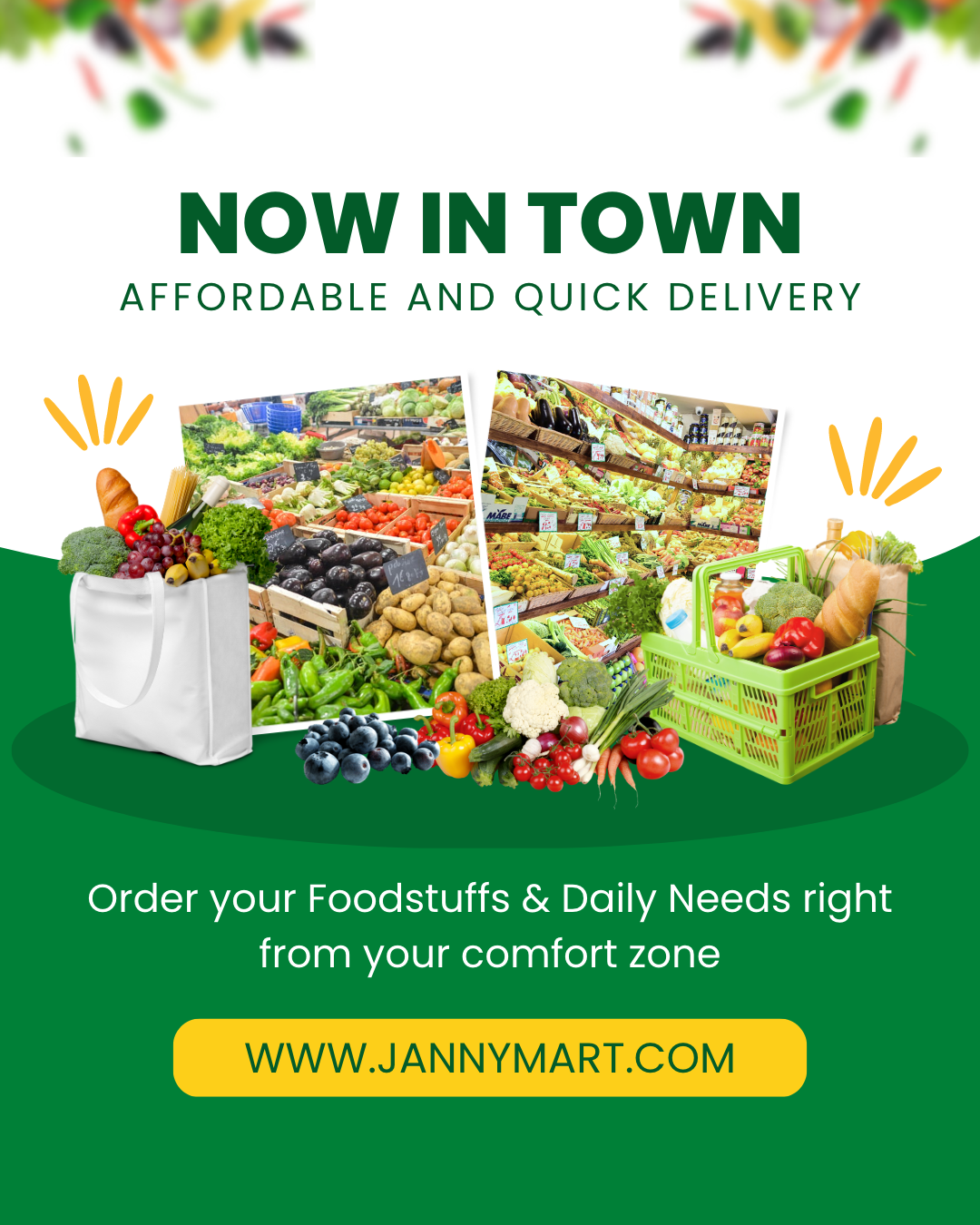 As the IT & Operations Support, you are the first contact for both external and internal customers
You are saddled with the responsibility of ensuring that our customers receive prompt and professional support experiences anytime they contact Mkobo
This will include taking ownership of issues and liaising with other teams to troubleshoot and help resolve them
You will also have the additional responsibility of supporting the team with their IT issues.
Responsibilities
Customer Support: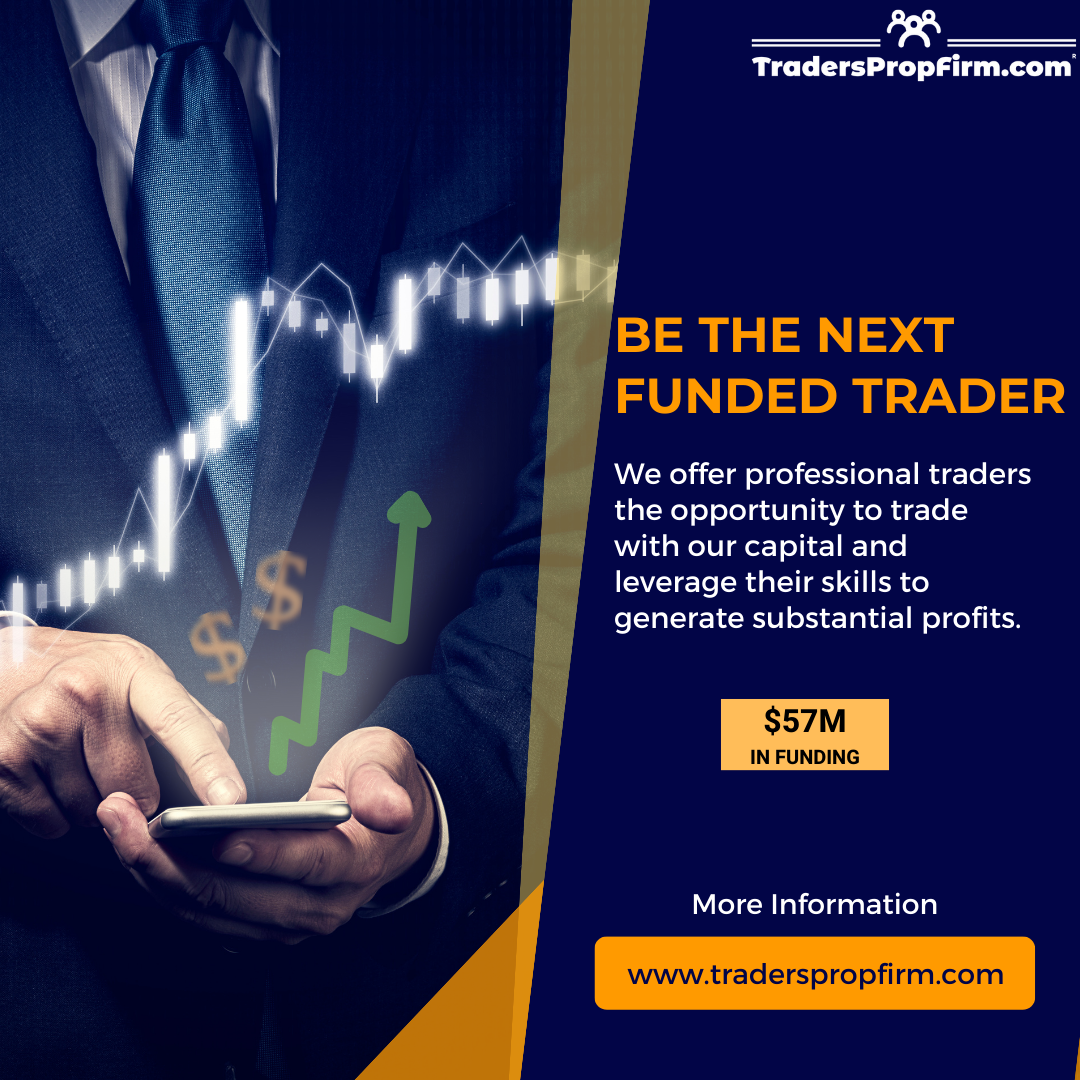 Provide seamless customer experience to our customers
Engage and build customer loyalty by going the extra mile to ensure our customers achieve their goals with our products.
Respond to customers' requests via email, phone, and other digital channels
Interface with internal stakeholders to ensure an effective resolution process for customers/stakeholders
Maintain knowledge of all our products, services, and customer service policies
Ensure all customer interactions are documented on the helpdesk management tool
Explain simply and clearly in response to customer questions and ensure it understood by the Customer
Recommend new services/solutions and/or make suggestions for improvements by identifying relevant features and benefits
Provide support and training to new customers during the onboarding process
Interface with other teams in order to help resolve customer issues in a timely manner
Escalate issues that cannot be resolved on first call resolution(FCR) to the backend and follow up on a resolution.
You may also check:
IT Support:
Ensure all IT assets are accounted for and in good working order at all times
Log and monitor service requests from both internal and external Customers until resolved
Provide IT support to internal staff to include hardware, software, and application support
Maintain and ensure up-to-date disaster recovery plan
Liaise with 3rd party IT vendors for the support and maintenance of systems.
Installing and configuring computer hardware, software, systems, networks, printers, and scanners and monitoring and maintaining computer systems and networks
Onboarding and off-boarding Employees as requested and ensuring new staff has access to the right applications for their job.
Requirements
Before you proceed, please 'Follow' our facebook page to get more updates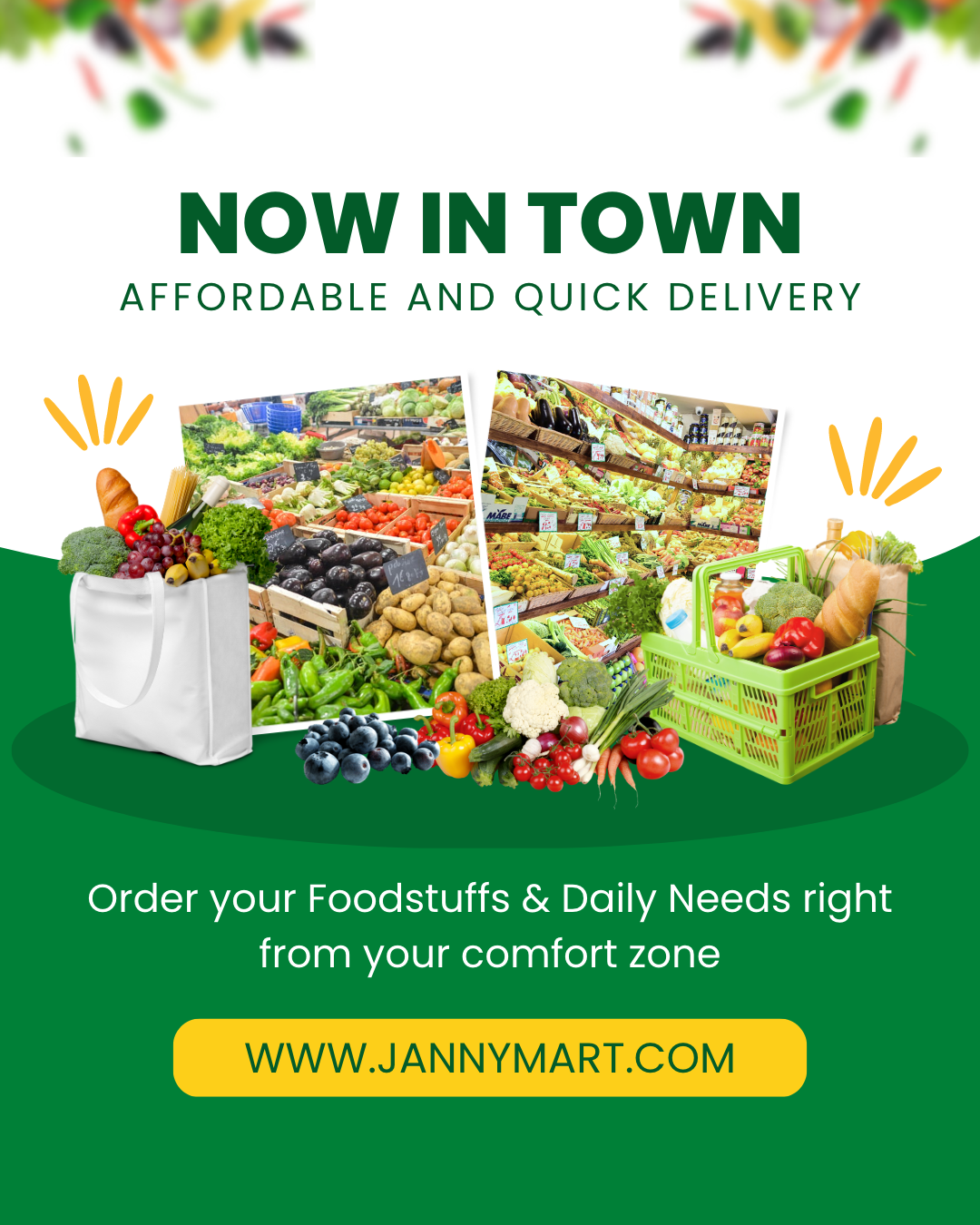 Interested candidates should possess a Bachelor's Degree in relevant fields with 3 – 5 years work experience.
Skills: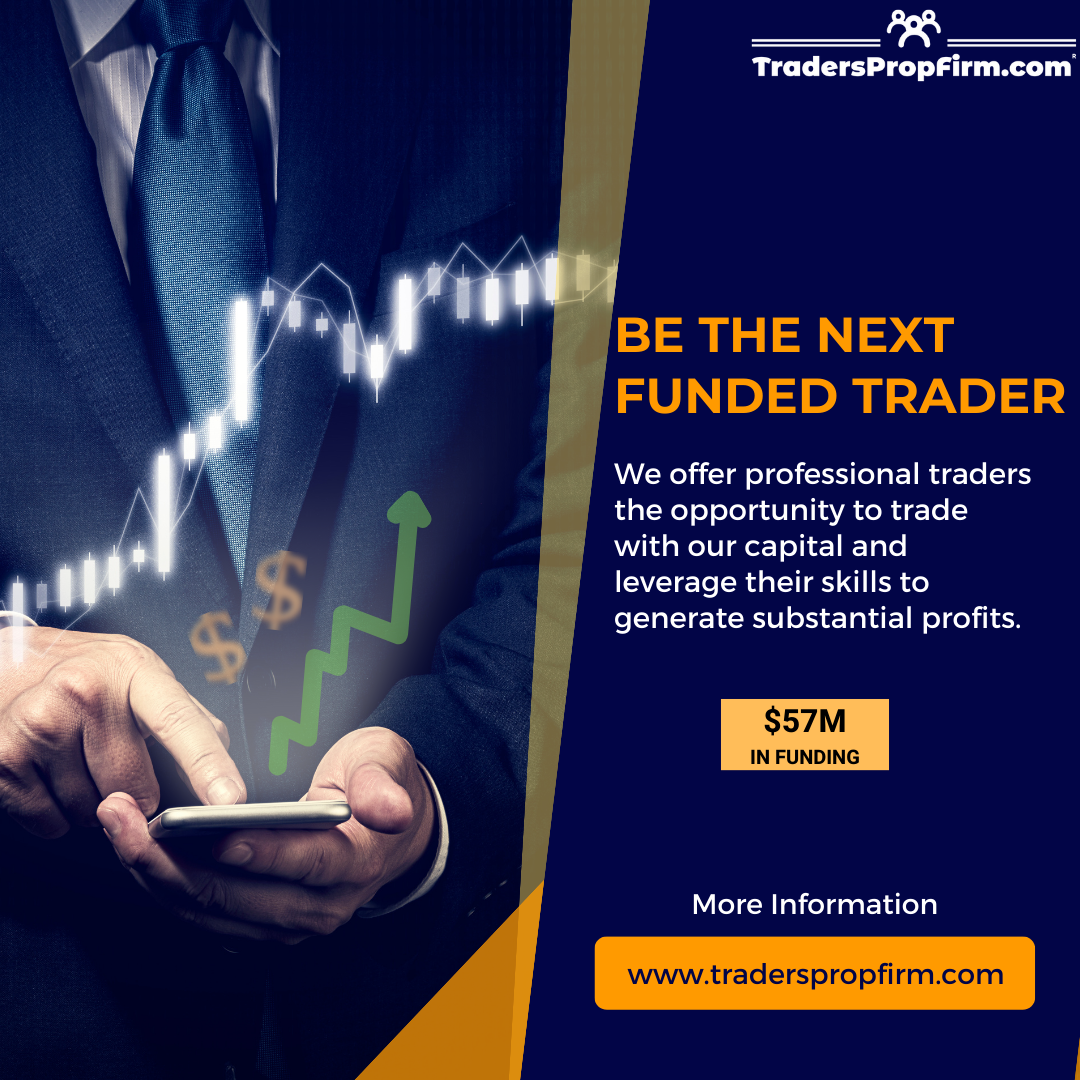 Communication
Critical thinking
Problem-solving
Banking operations.
---
Application Deadline: 1st August, 2022.