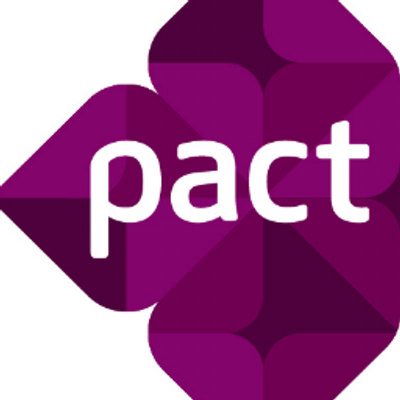 Pact works across multiple sectors and actors to combat corruption, promote democracy and improve health. Our funding partners run the gamut from the U.S. Government to private foundations to corporations, and our on-the-ground partners include Nigerian ministries and civil society organizations focused on advocacy, democracy and health.
Since 2005, Pact has helped forge partnerships between government and civil society, resulting in the passage of four significant national bills to fight corruption, including 2011's landmark Freedom of Information Act. In 2012, we worked with 96 local Nigerian partners, equipping them to improve internal processes and broaden their support.
Before you proceed, please 'Follow' our facebook page to get more updates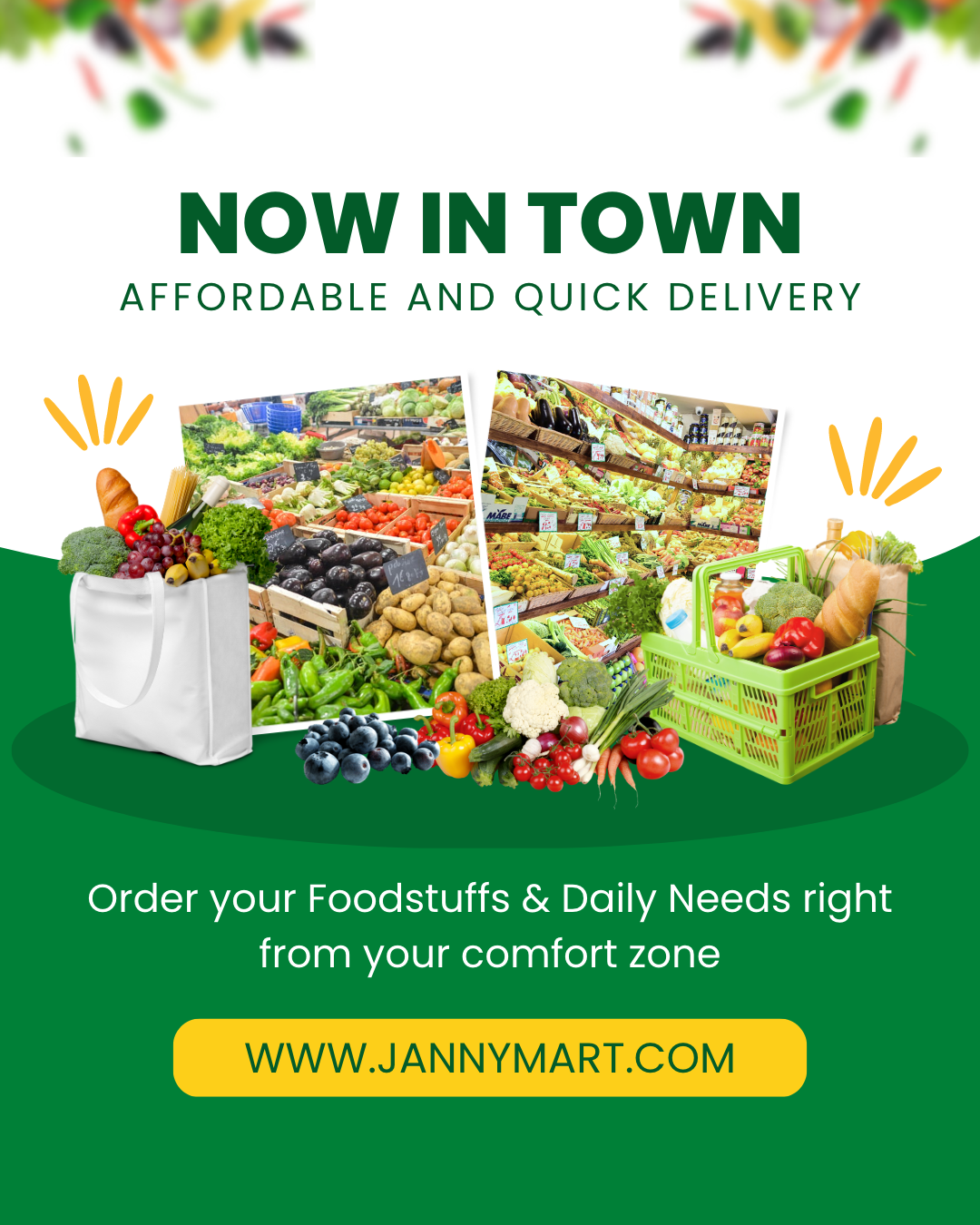 Pact is carrying out two significant USAID-funded projects in Nigeria: one that focuses on HIV prevention and care in nine states, with special attention to children at risk of the infection, and another that works with local governments to improve their capacity, transparency and delivery of services to consituents.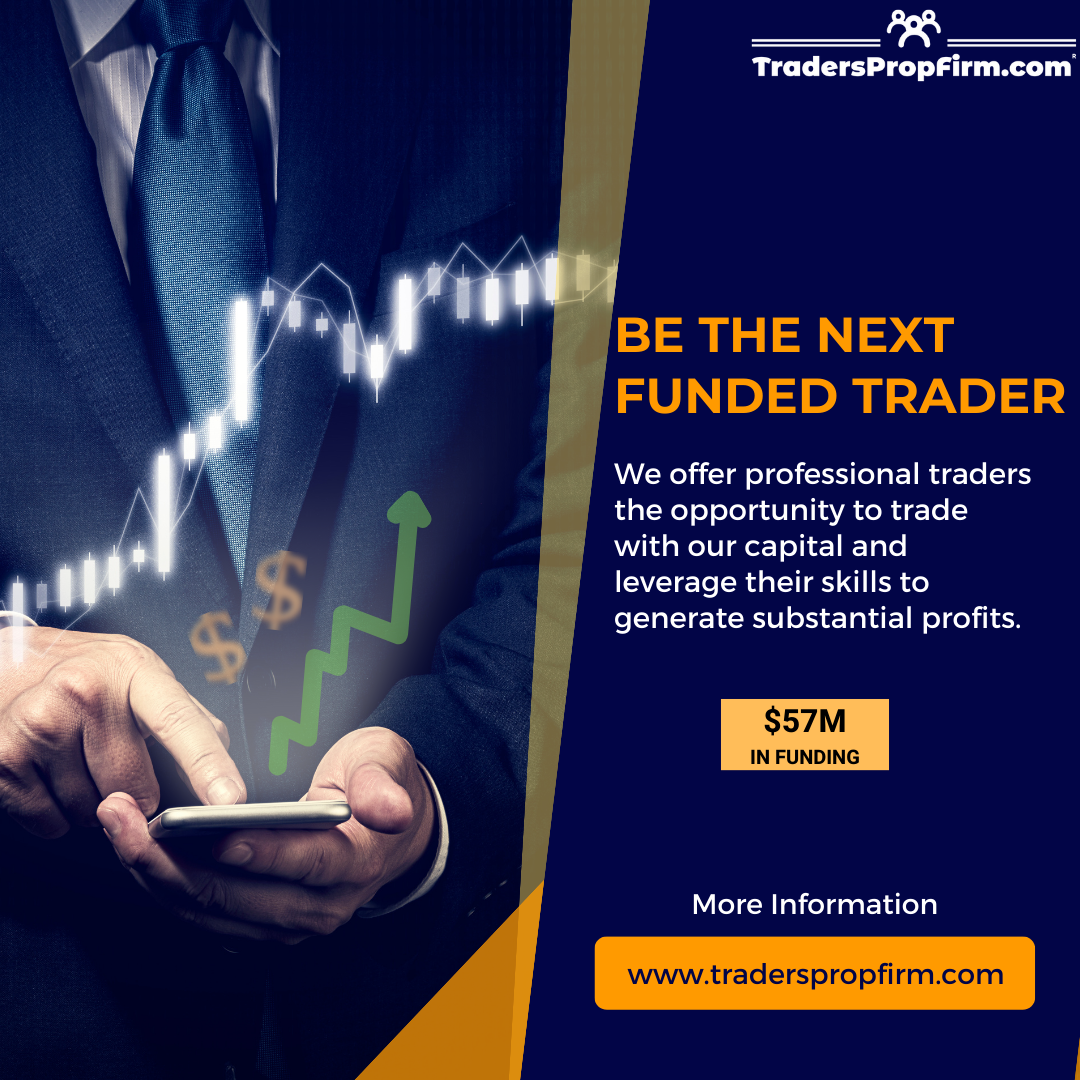 Position: Project Director   
Open To: All qualified candidates
Opening Date: Monday 13th July 2020
Before you proceed, please 'Follow' our facebook page to get more updates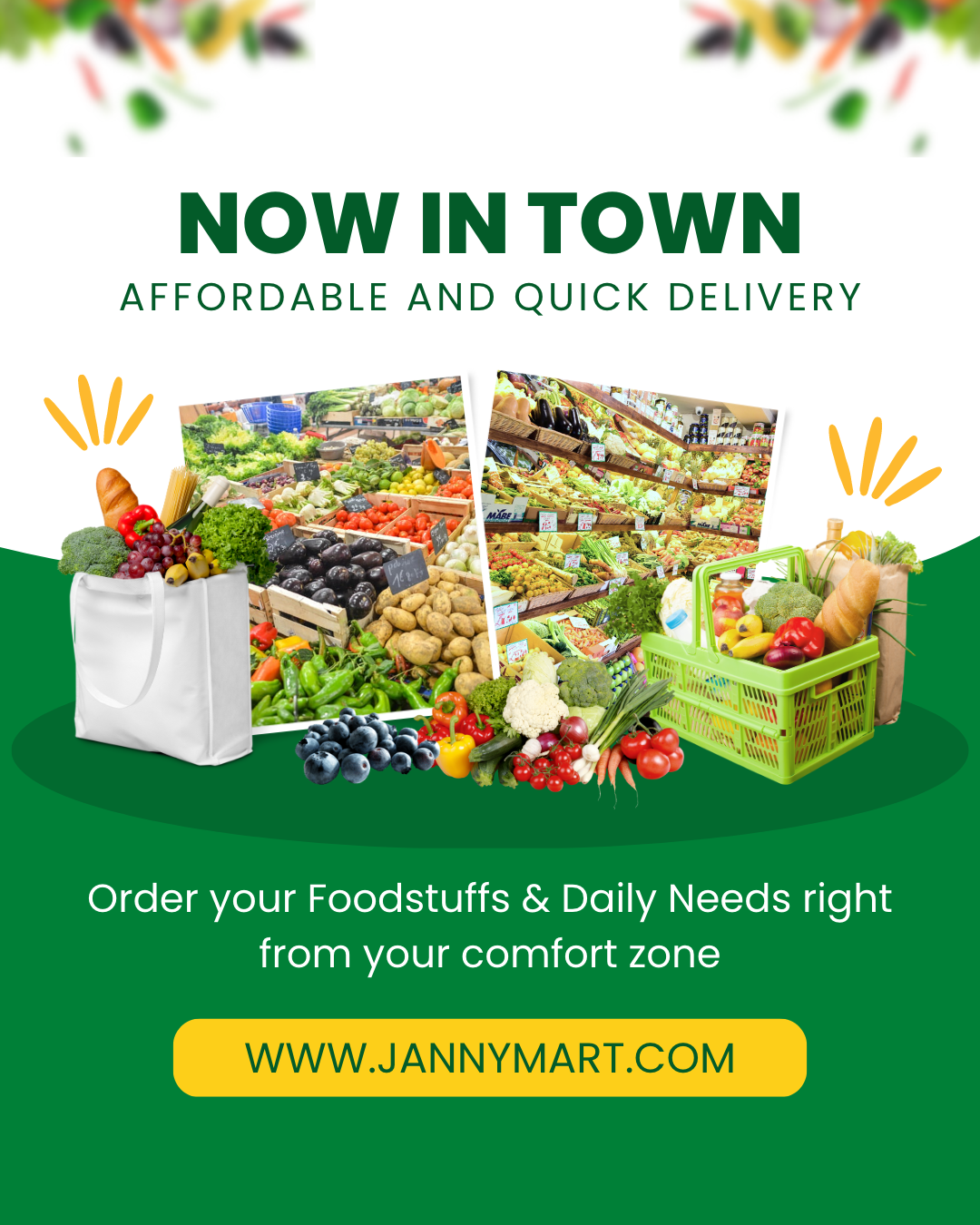 Closing Date: Monday 27th July 2020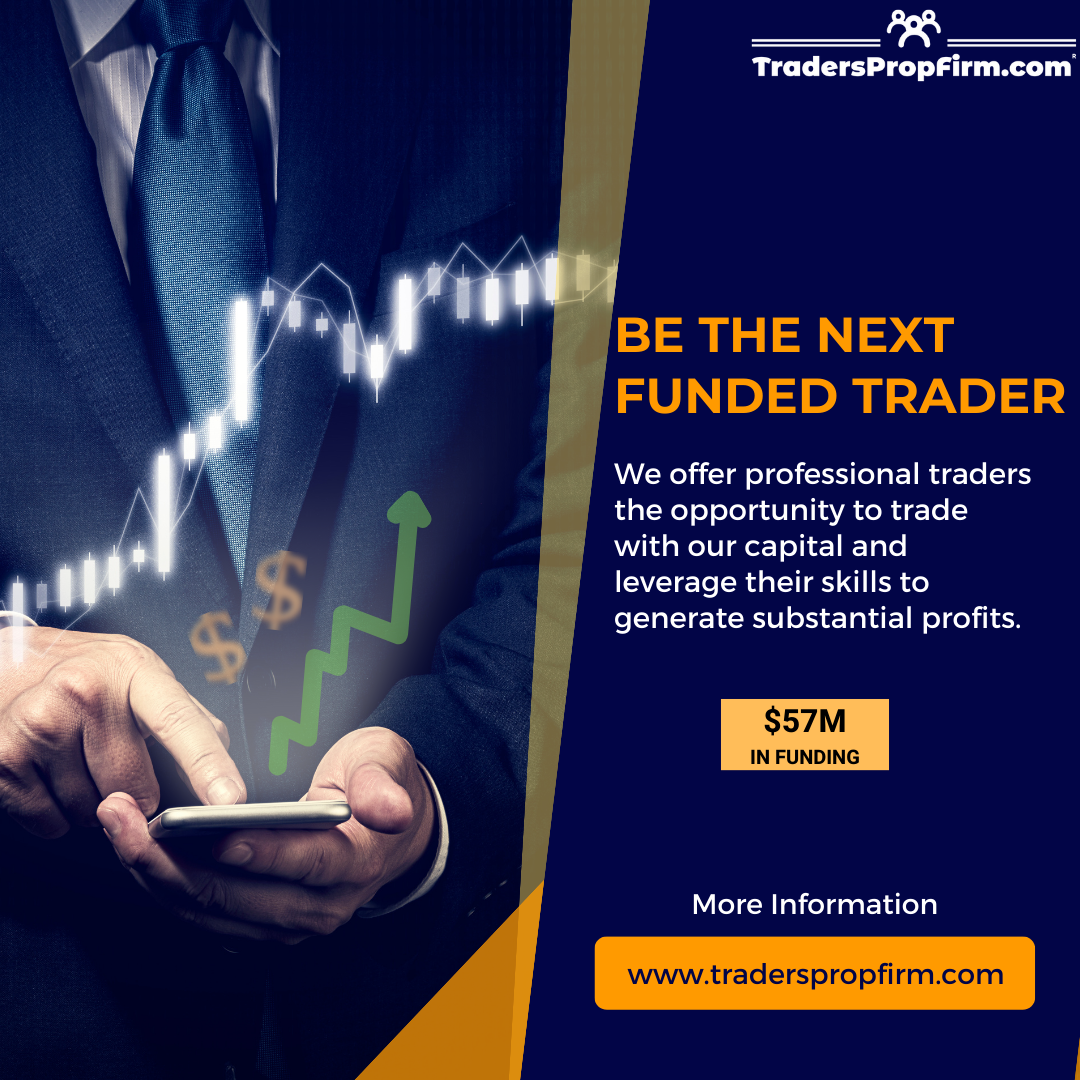 Location: Abuja
Duration: 8 months
Pact West Africa (Nigeria) is a Country Office of Pact, an international non-governmental and non-profit organization with its headquarters in Washington, DC. We envision a world where everyone owns their own future. To do this, we build systemic solutions in partnership with local organizations, businesses, and governments that create sustainable and resilient communities where those we serve are heard, capable, and vibrant.
Before you proceed, please 'Follow' our facebook page to get more updates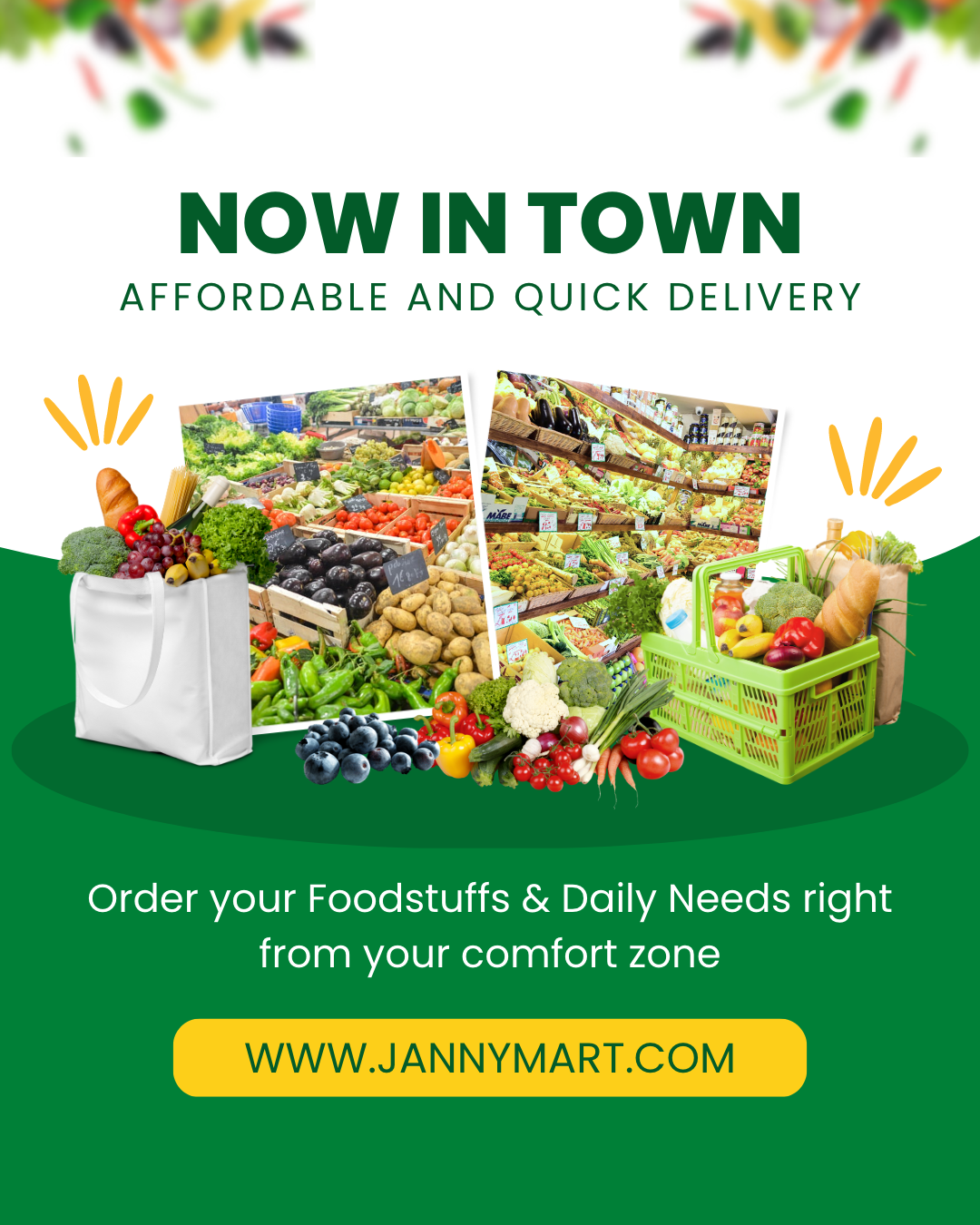 Job Type: Full Time
Qualification: MBA/MSc/MA
Experience: 8 years
Location: Abuja
Position Summary:
This position is contingent on award of funding. The Project Director will provide leadership on the provision of comprehensive baseline landscape of women's groups and more specifically Women Empowerment Collectives: number, number of members, composition of SGs, (male/ female), geographic distribution including geolocation. Information provided to be analyzed, synthesize and presented to inform and support the evolution of women's groups into platforms that can drive women's economic empowerment outcomes. S/he will serve as the primary point of contact to the donor, Government authorities at national and local levels, and other key stakeholders. S/he will lead the development and delivery of program trainings and technical assistance and ensure the technical quality of all project activities.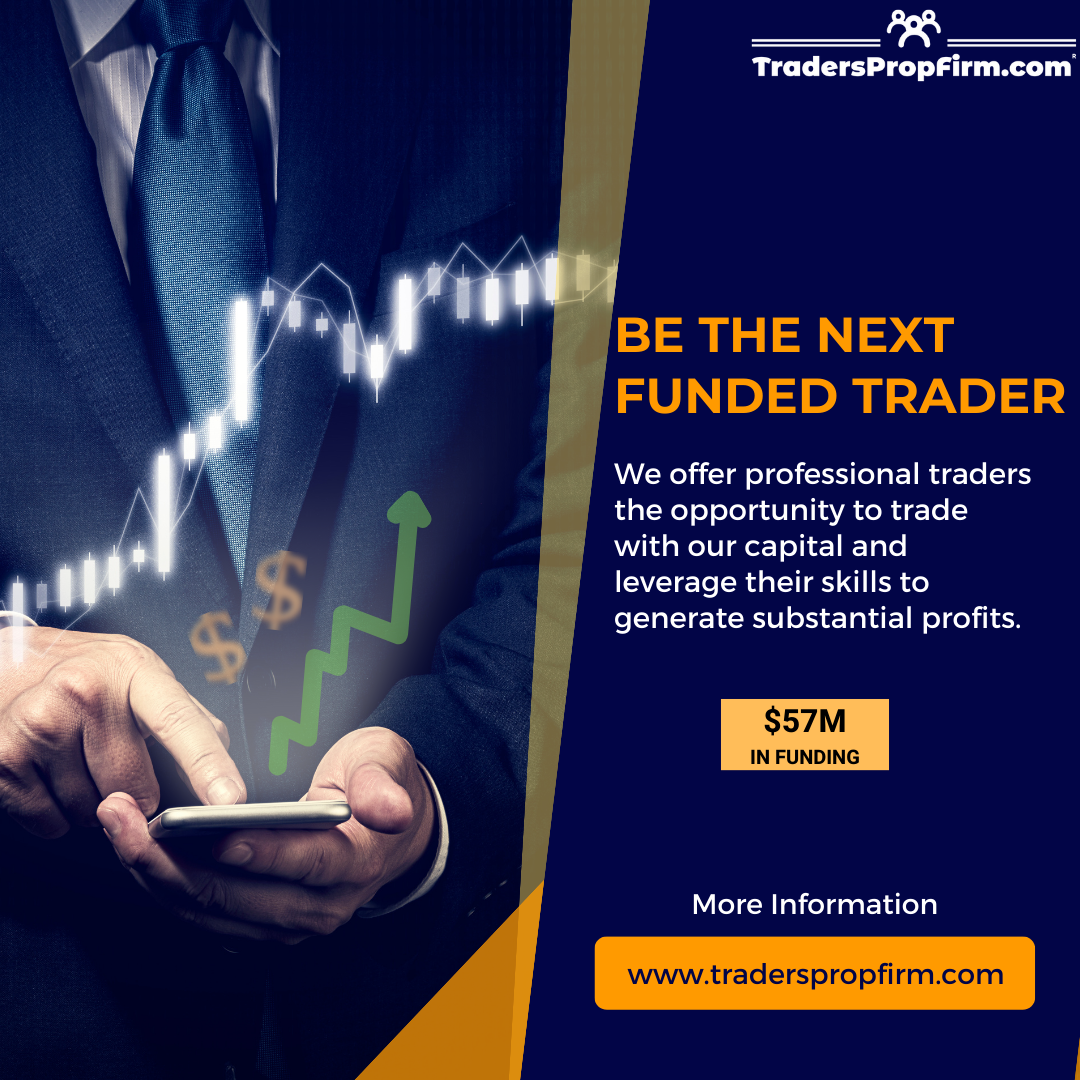 Key Responsibilities
Technical and Management Responsibility:
Ensure high-quality, results-oriented technical programming through hands-on guidance and support grounded in the program's strategic objectives and approved workplans and adhering to expected technical quality and reporting requirements.
Lead the technical and programmatic design of award and partner programs; represent Pact in negotiating with donors and partners.
Act as a liaison to and ensure effective relationships with relevant donors, GoN, sub-partners, and other key stakeholders ensuring strong cooperation and collaboration
Ensure the achievement of outputs in line with the approved work plan through the day-to-day planning, management, and implementation of activities
Facilitate continuous quality assessment and learning reviews for further refinement of project models and activities
Lead on all advocacy meetings and relevant stakeholder meetings organized by the donor and others to ensure close coordination with key projects and stakeholders
Prepare work plans and regular donor reports for the project
Provide regular written/oral program progress updates, as requested
Oversight of research staff conducting in-depth assessments of program activities.
Monitoring and Evaluation Responsibility:
Design project specific Performance Monitoring Plans as well as Monitoring and Evaluation Plans at Pact and partner levels.
Conduct baseline mapping and analysis activities in the national SG and WECs space.
Responsible for the development of relevant M&E tools, formats, and the provision of technical training for Pact's partner staff.
Lead the comprehensive landscape mapping of national Women Empowerment Collectives (savings groups, initiatives) and ensure accurate analysis of the data, synthesizes, present and disseminate the information collected to the Donor and stakeholders.
Monitor data entry process and ensure program is utilizing Pact's database.
Responsible for reviewing regular program reports prepared by program staff for submission to donor.
Ensure program staff and senior management are using data collected to make informed and timely decisions related to program implementation
Contribute to program management through ongoing integration of M&E findings into program activities.
Financial Management Responsibility;
Ensure effective and efficient financial resources management
Ensures integrity of financial and administrative operations in the program through oversight of financial and budgetary aspects of the project
Ensure application of Pact's and donor rules and regulations
You may also check:
Before you proceed, please 'Follow' our facebook page to get more updates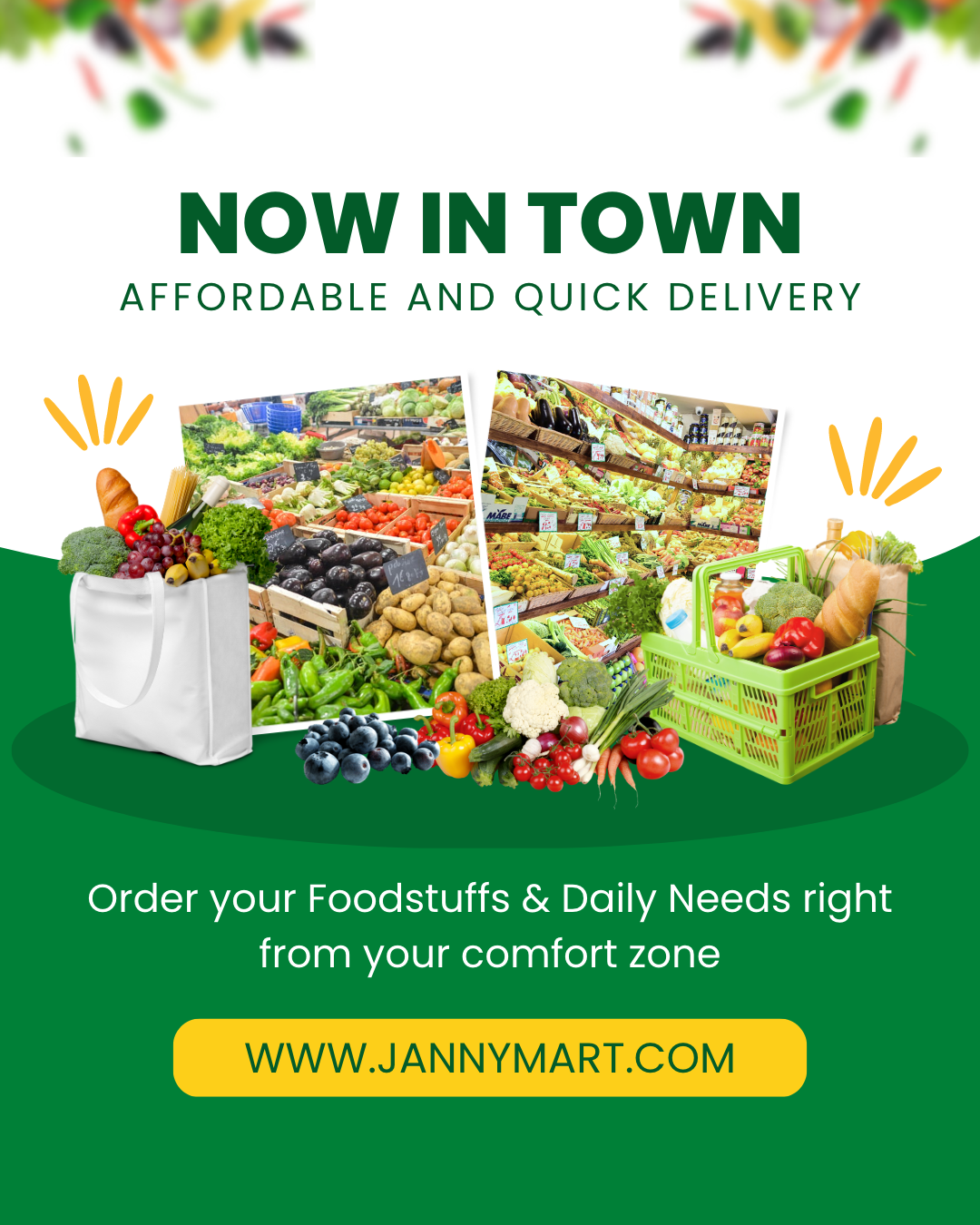 Basic Requirements
Master's degree in a relevant discipline, such as M&E, Informatics, Demography or any advanced degree in a related discipline
At least 8 years of experience in gender equality and women's economic empowerment programming and strategies (including the WEC Learning Agenda themes/learning questions).
Demonstrated ability through previous experience in strong leadership and management skills to effectively and efficiently implement international projects through evidence and data driven decision making;
Demonstrated ability through previous experience to establish and maintain productive working relationships with a wide network of partners and stakeholders, including international organizations, NGO partners, Government Institutions, and private sector entities.
Experience in designing and executing mapping and analysis in the SG and WEC space.
Ability to analyze, synthesize and report data in visual presentation and present geospatial information is an added advantage.
Experience in designing, managing, and implementing results-based MEL activities. Strong preference for those that have led MEL for international donors.
Experience in data analysis, data visualization, GIS, program development, and implementation with field experience required
Demonstrated relevant technical skills in analyzing quantitative and qualitative data, with excellent organizational as well as English oral and written communication skills
Progressively responsible experience in monitoring and evaluation including working with women's group
Extensive knowledge of reporting procedures, best practices, guidelines, and tools for monitoring, evaluation, and learning, including impact evaluation.
Demonstrated supervisory skills, and ability to work well on a team.
Proficiency in Microsoft Office programs, i.e., Excel, Word, PowerPoint, etc., and the ability to use various commercially available statistical software programs.
Pact is an equal opportunity employer and does not discriminate in its selection and employment practices on the basis of race, color, religion, sex, national origin, political affiliation, sexual orientation, gender identity or expression, marital status, disability, genetic information, age, citizenship status, genetic information, matriculation, family responsibilities, personal appearance, credit information, tobacco use (except in the workplace), membership in an employee organization, or other protected classifications or non-merit factors.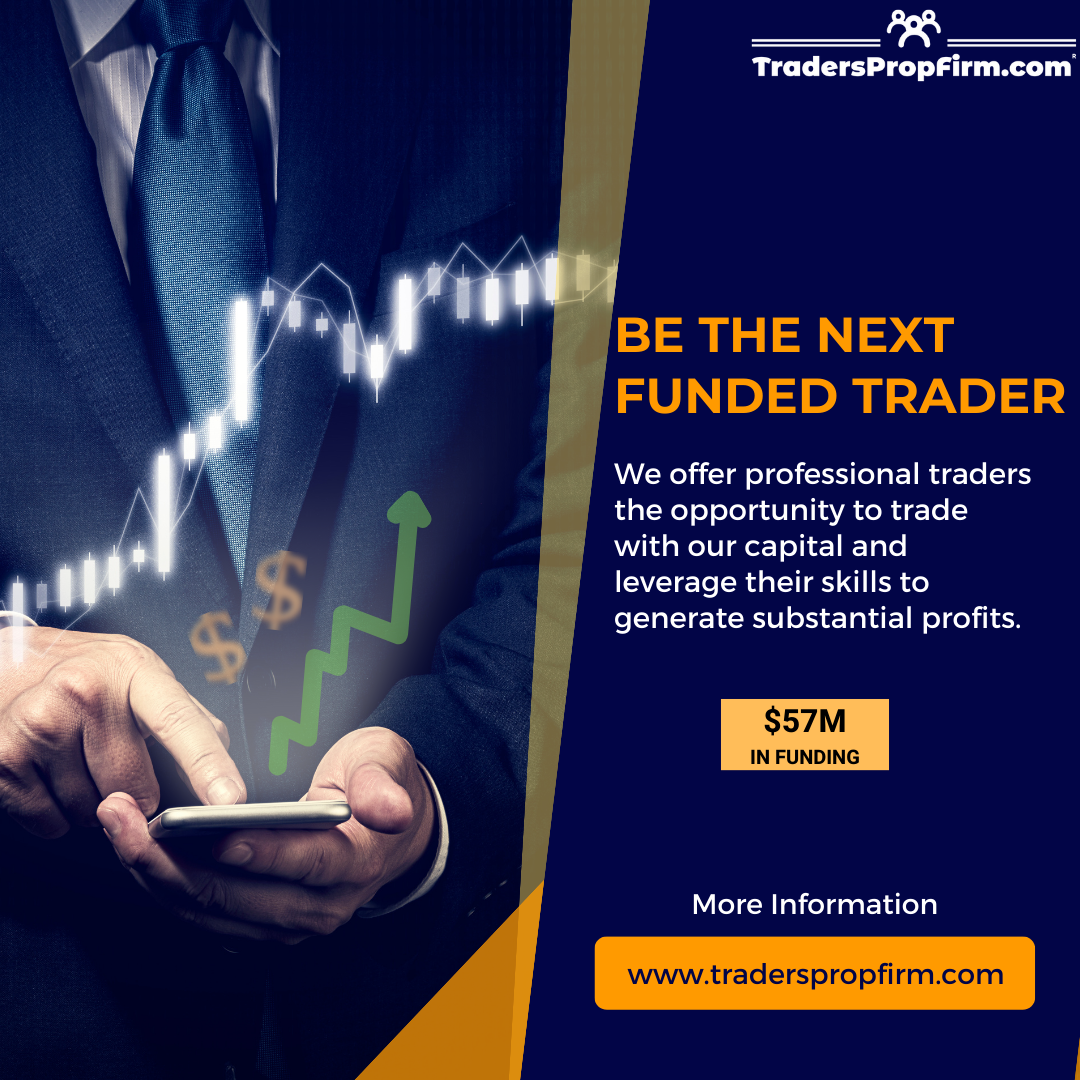 Method of Application
Interested and qualified candidates should submit their resume/CV and cover letter on their suitability to: pactnghr@pactworld.org. The deadline for submission is close of business on Monday 27th July 2020, however applications will be considered on a rolling basis. All CV's/resume/applications MUST be in either word format or PDF. Applicants MUST indicate the position applied for on the SUBJECT of the mail. Note that only short-listed candidates will be contacted.
---
Application Deadline: 27th July, 2020.