A reputable and fast growing Fast food firm situated in Lagos and Abuja is in need of a kitchen manager.
Job Type: Full Time
Qualification: BA/BSc/HND
Experience: 3 – 5 years
Location: Abuja
Job Summary
Before you proceed, please 'Follow' our facebook page to get more updates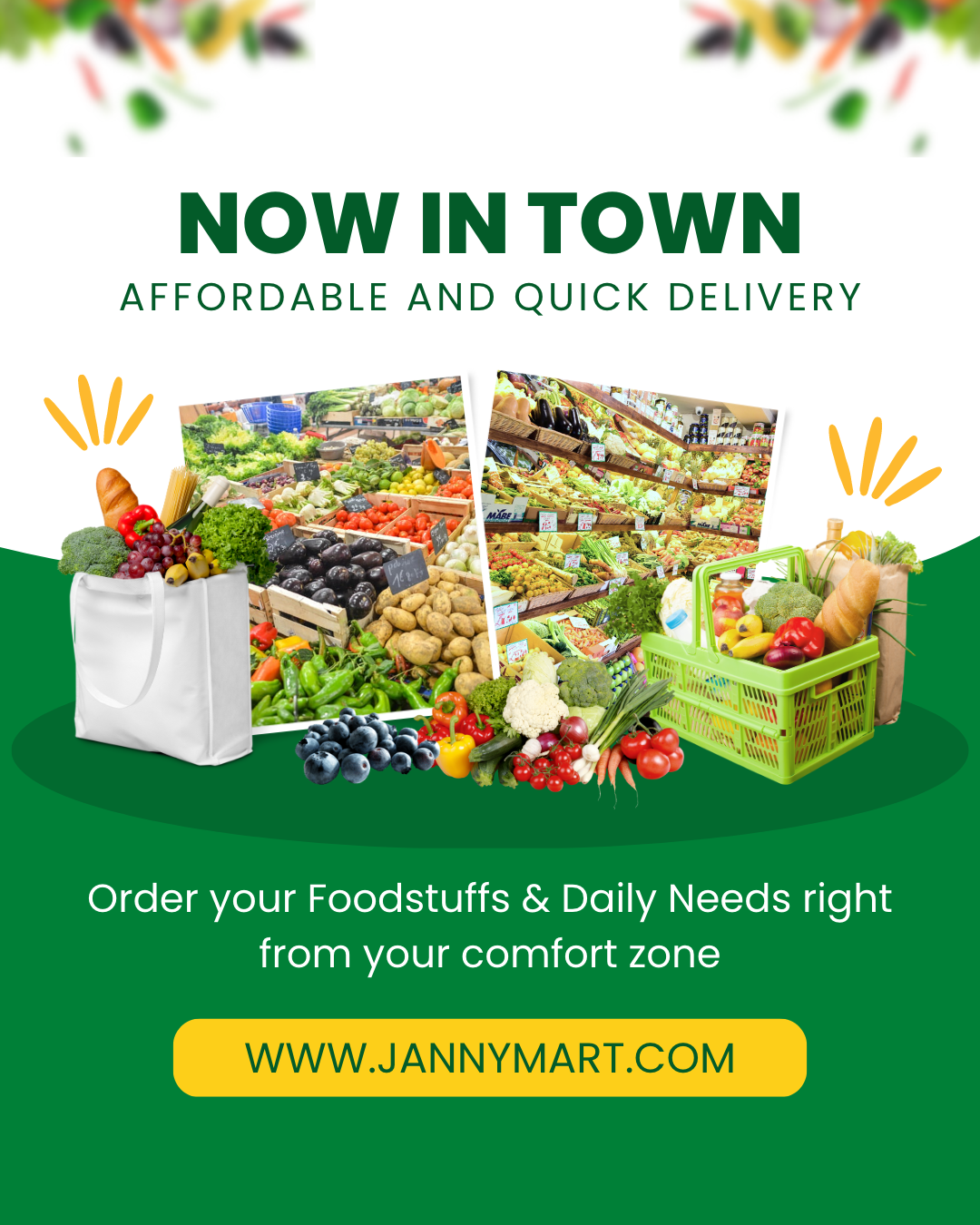 Kitchen Operations Management: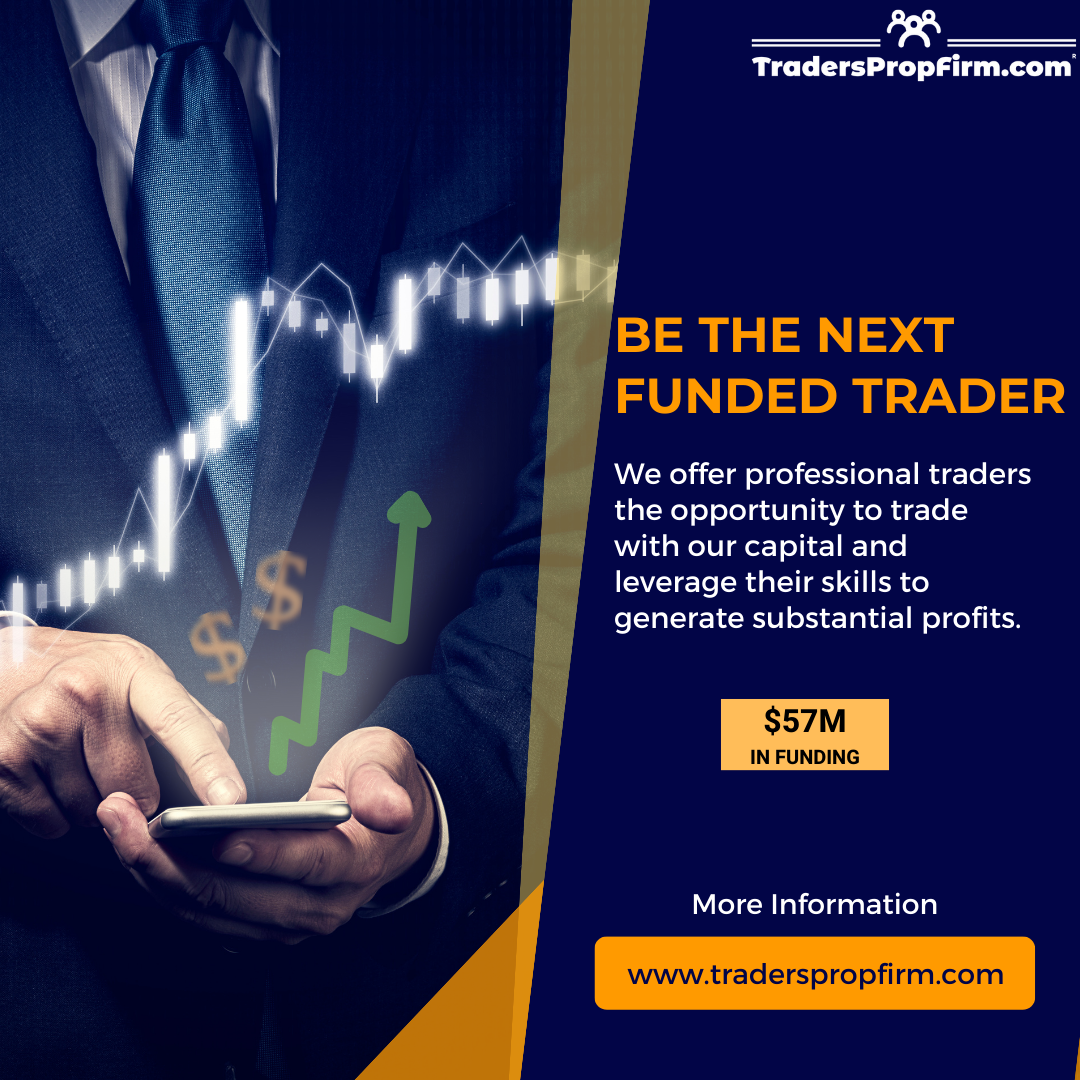 Supervise, train, and schedule kitchen staff, including chefs, cooks, and kitchen assistants.
Ensure efficient kitchen operations and maintain high food quality standards. – Oversee food preparation, cooking, and presentation to meet customer expectations and maintain consistency.
Menu Planning and Development:
Collaborate with the General Manager and Head Chef to create and update menu offerings.
Implement cost-effective recipes and portion control to maximize profitability. – Monitor customer feedback and make necessary adjustments to the menu.
Inventory and Supply Management:
Manage inventory levels and ordering of kitchen supplies, ingredients, and equipment.
Implement inventory control measures to minimize waste and reduce costs.
Ensure compliance with food safety and sanitation standards in storage and handling
Food Safety and Compliance:
Before you proceed, please 'Follow' our facebook page to get more updates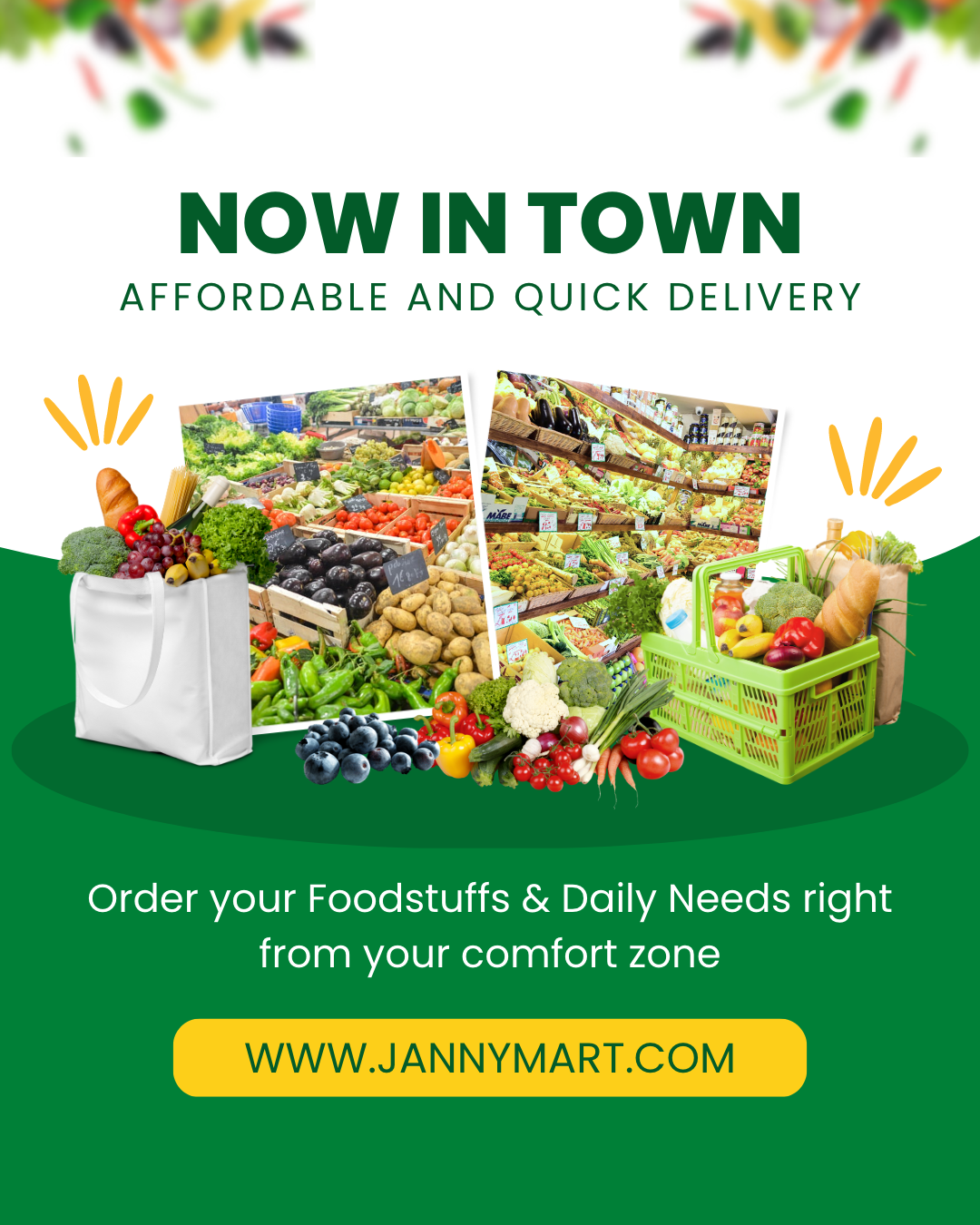 Ensure all kitchen staff adheres to health and safety regulations.
Oversee kitchen cleanliness, maintenance, and organization.
Conduct regular inspections and audits to maintain food safety standards.
You may also check: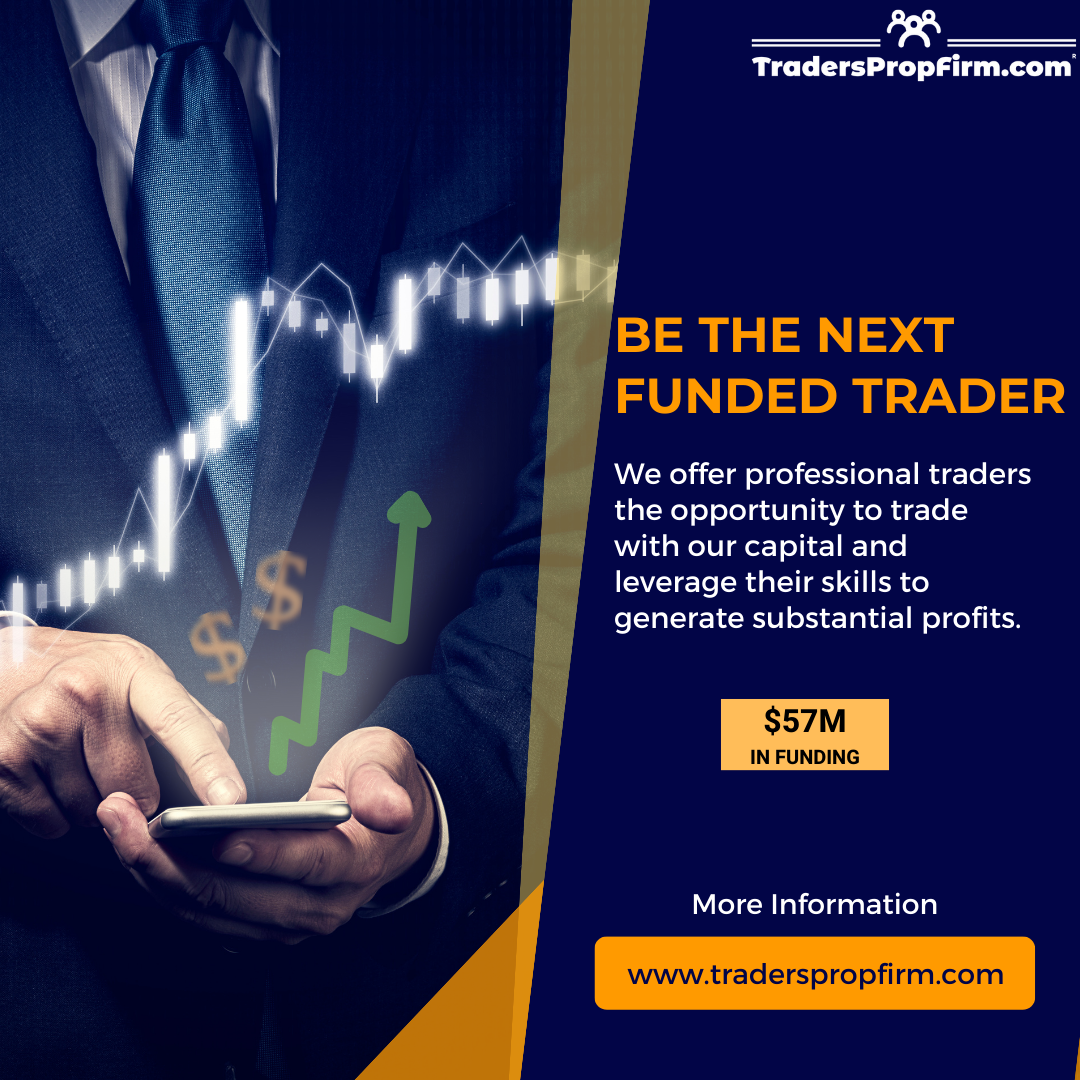 Team Leadership and Development:
Foster a positive and collaborative work environment among kitchen staff.
Provide coaching, training, and feedback to improve the performance and skills of the kitchen team.
Address employee concerns and maintain a motivated and efficient team.
Cost Control and Budgeting
Monitor kitchen-related expenses and labor costs.
Implement strategies to control costs while maintaining quality.
Assist in budget planning and adherence.
Method of Application
Interested and qualified candidates should forward their CV to: winnys.recruit@gmail.com using the position as subject of email.
Before you proceed, please 'Follow' our facebook page to get more updates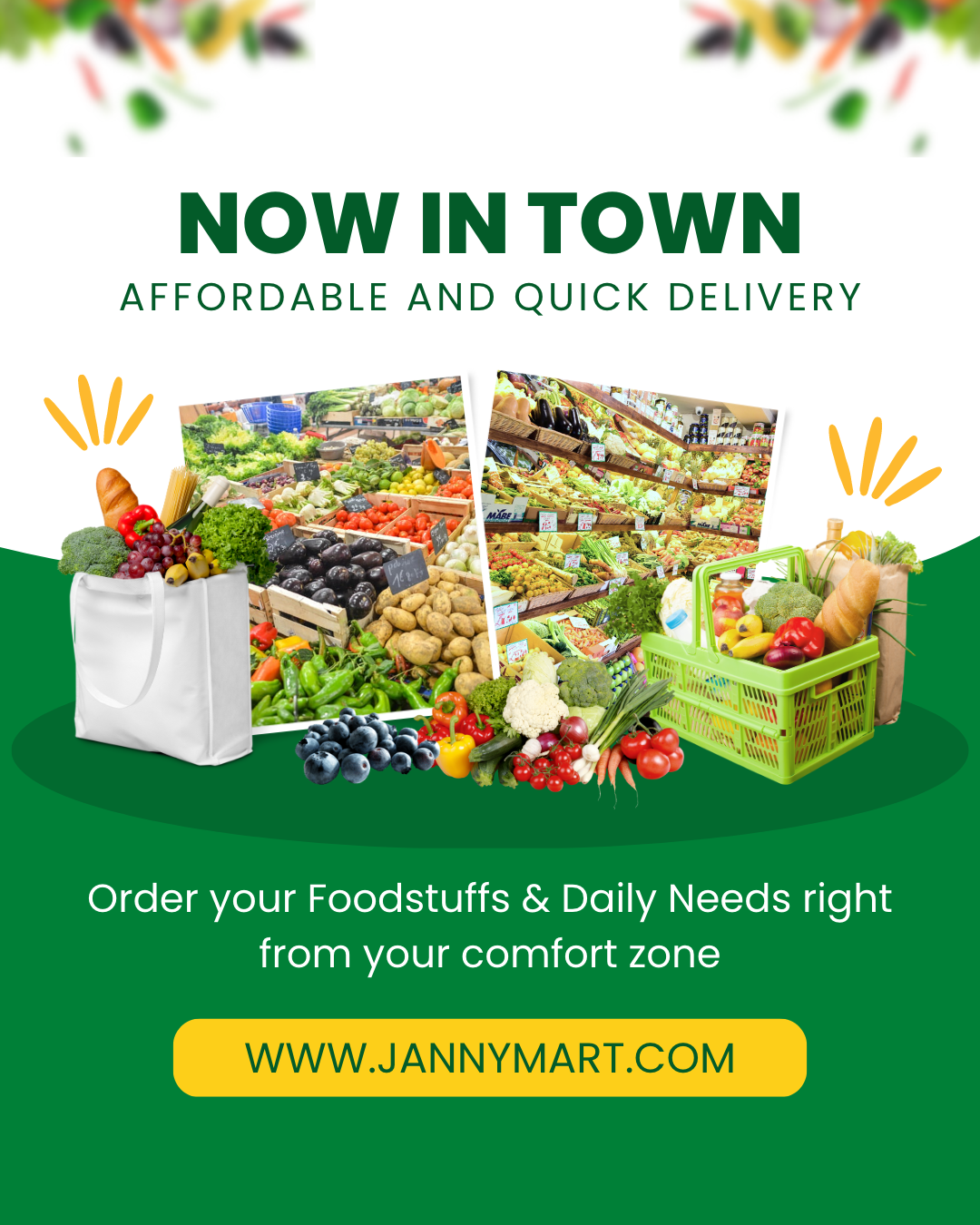 ---
Application Deadline: 10th December, 2023.