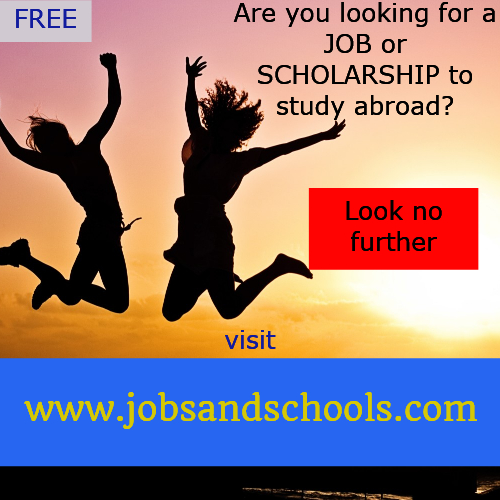 Oshboug Schools is currently and urgently in need of teachers in various departments in the School System. Any department you are fit for is currently available in the school system of ours. Our different branches of Schools are in need of teachers.
Job Type: Full Time
Experience: None
Location: Lagos, Ogun
Some of the major departments that we urgently need are:
Before you proceed, please 'Follow' our facebook page to get more updates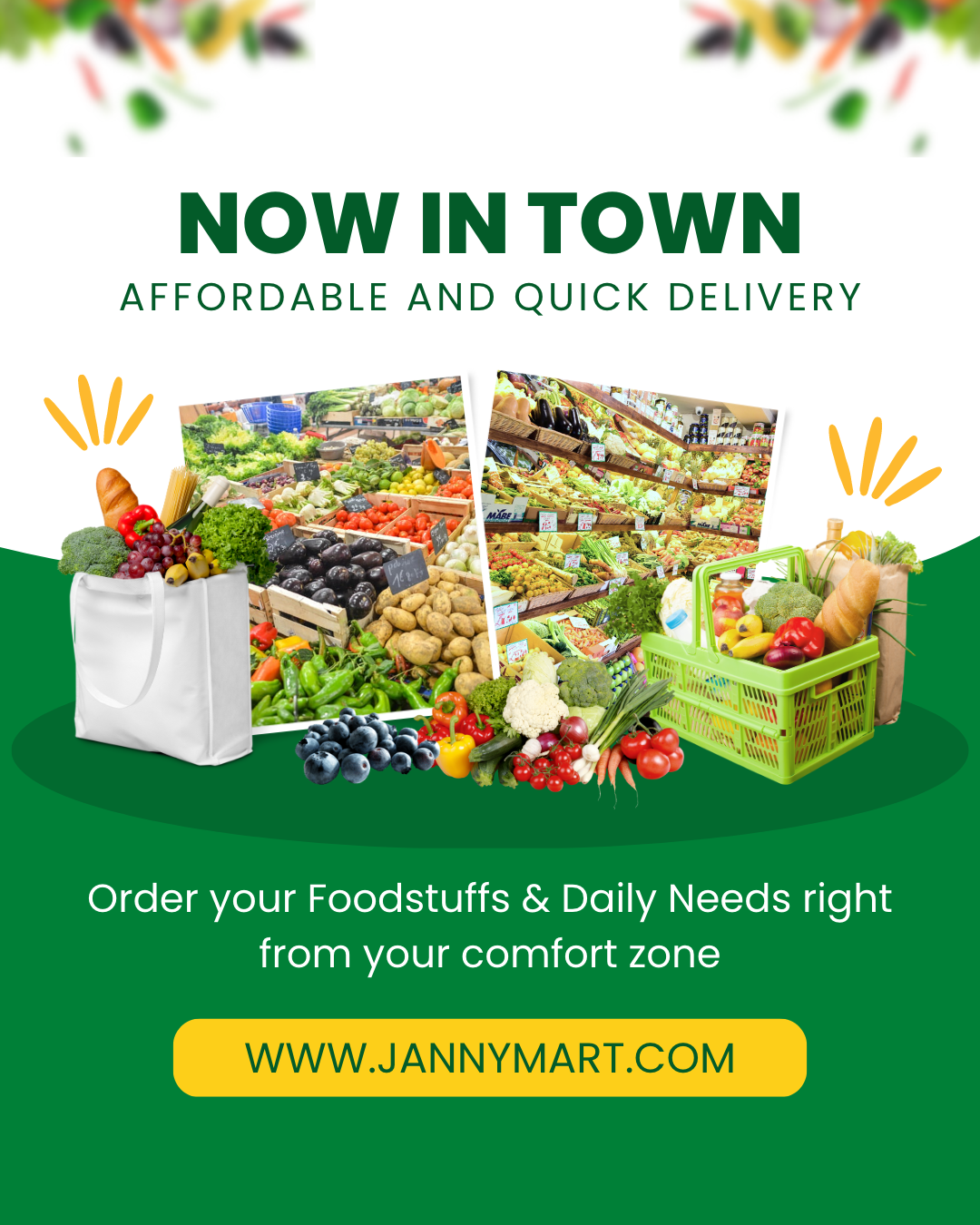 Mathematics Teacher
Physics Teacher
Primary School Teacher
Further Maths Teacher
Chemistry Teacher
CRK Teacher
English Teacher
Accounting Teacher
Book Keeping Teacher
Government Teacher
And more
You may also check: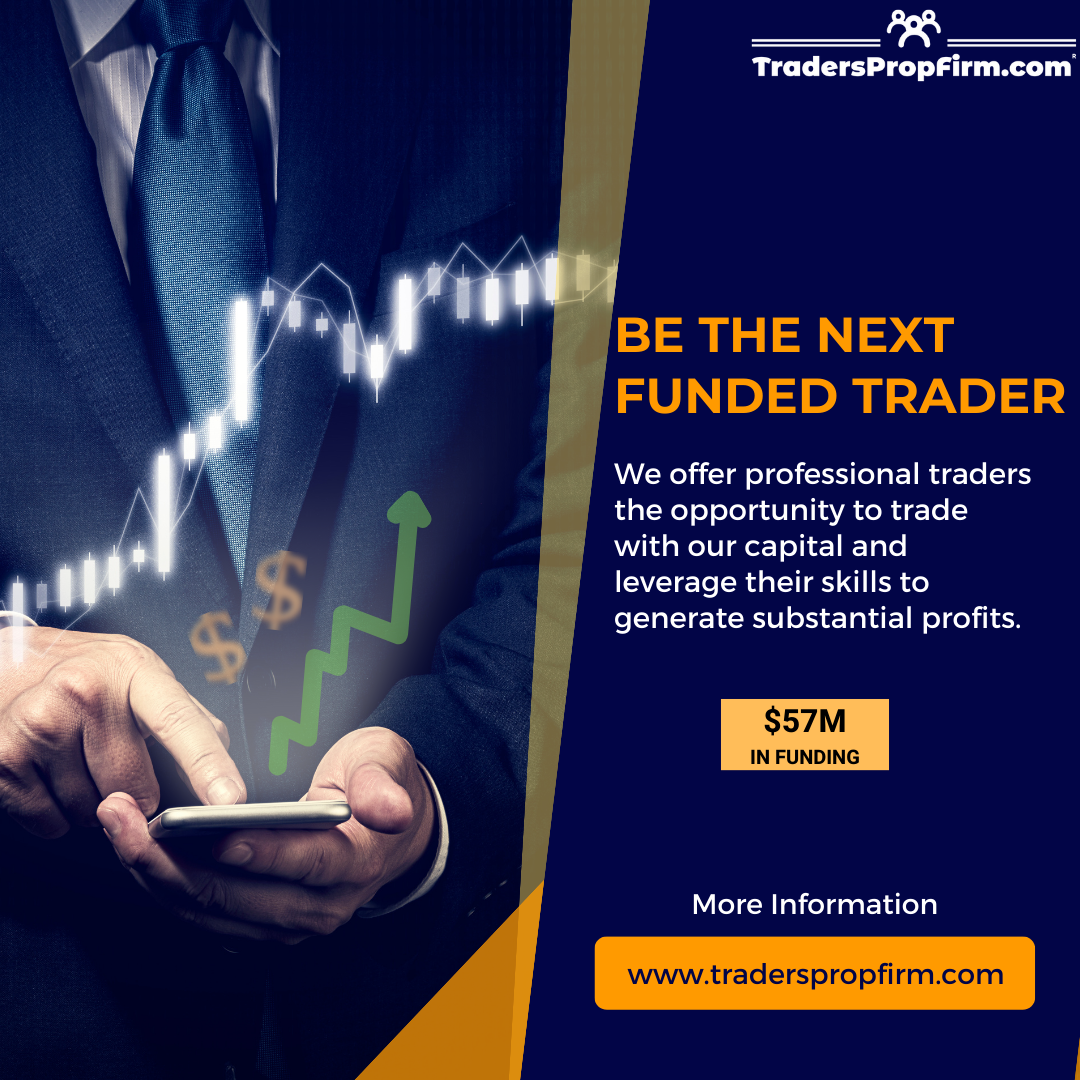 Requirements
Interested and qualified candidates should possess relevant qualifications
Candidates residing around Ogba (Lagos State), Oke-Ira (Lagos State), Obawole (Lagos State), Ishaga (Lagos State), Aguda (Lagos State), and Berger (Lagos State), Ibafo (Ogun State) would be given consideration. Note that you shouldn't apply if you are not leaving around these areas as mentioned above because you won't be given consideration at all.
Please note that you can still apply after the application deadline as we keep employing teachers.
Method of Application
Interested and qualified candidates should send their Application Letter and CV only to: oshbougschool@gmail.com Please, your teaching subject should be the subject of your email to make your mail read by us.
---
Application Deadline: Unspecified.
Before you proceed, please 'Follow' our facebook page to get more updates