At Unilever, Our brands are trusted everywhere and, by listening to the people who buy them, we've grown into one of the world's most successful consumer goods companies. Look in your fridge, or on the bathroom shelf, and you're bound to see one of our well-known brands. We create, market and distribute the products that people choose to feed their families and keep themselves and their homes clean and fresh. People's lives are changing fast. As the way we all live and work evolves, our needs and tastes change too.
At Unilever we aim to help people in their daily lives. So we keep developing new products, improving tried and tested brands and promoting better, more efficient ways of working. We have a portfolio of brands that are popular across the country. Popular because of our two key strengths: Strong roots in local markets and first-hand knowledge of the local culture. World-class business expertise applied internationally to serve consumers everywhere. Focusing on performance and productivity, we encourage our people to develop new ideas and put fresh approaches into practice. Hand in hand with this is a strong sense of responsibility to the communities we serve.
Before you proceed, please 'Follow' our facebook page to get more updates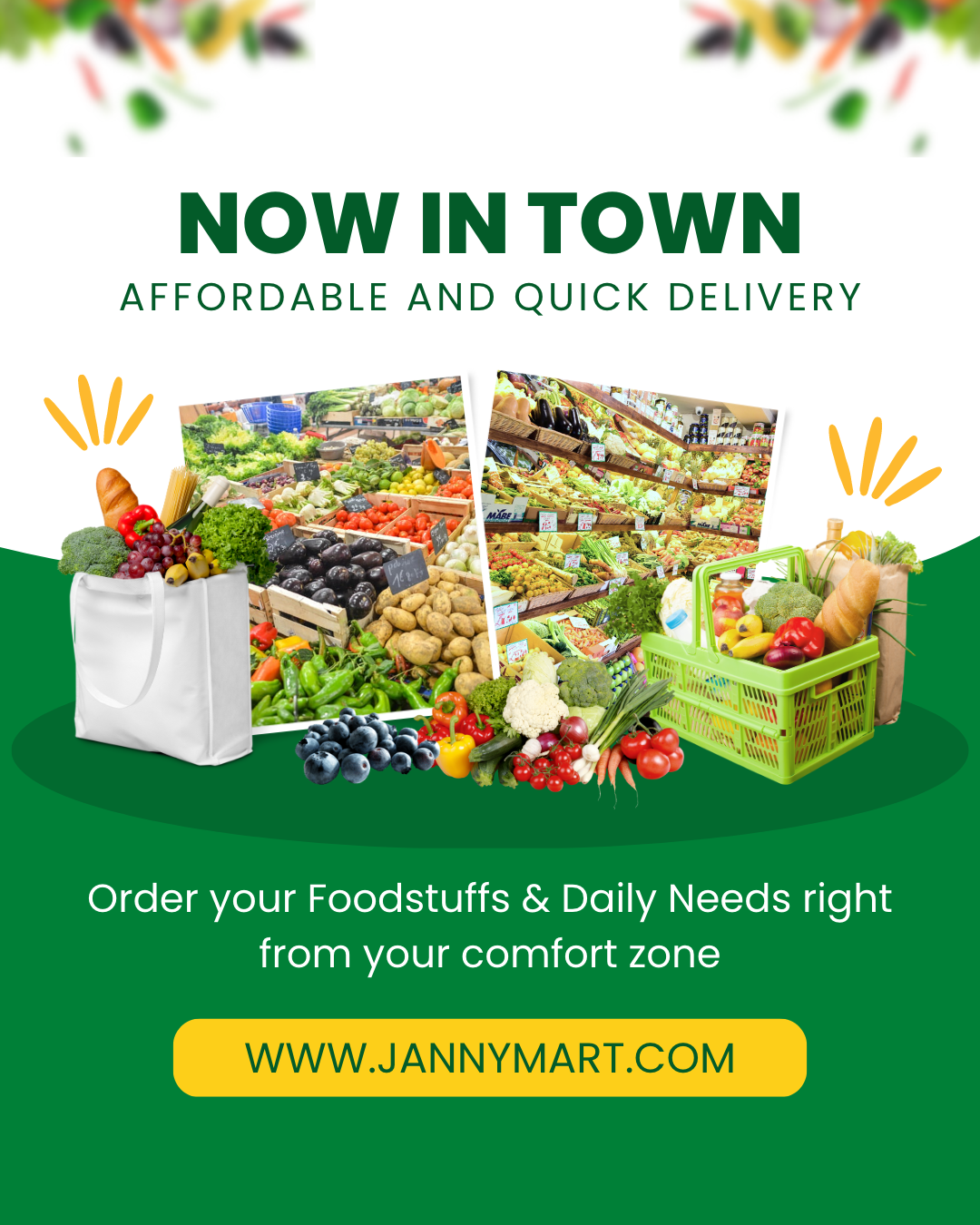 We don't only measure success in financial terms; how we achieve results is important too. We work hard to conduct our business with integrity – respecting our employees, our consumers and the environment around us.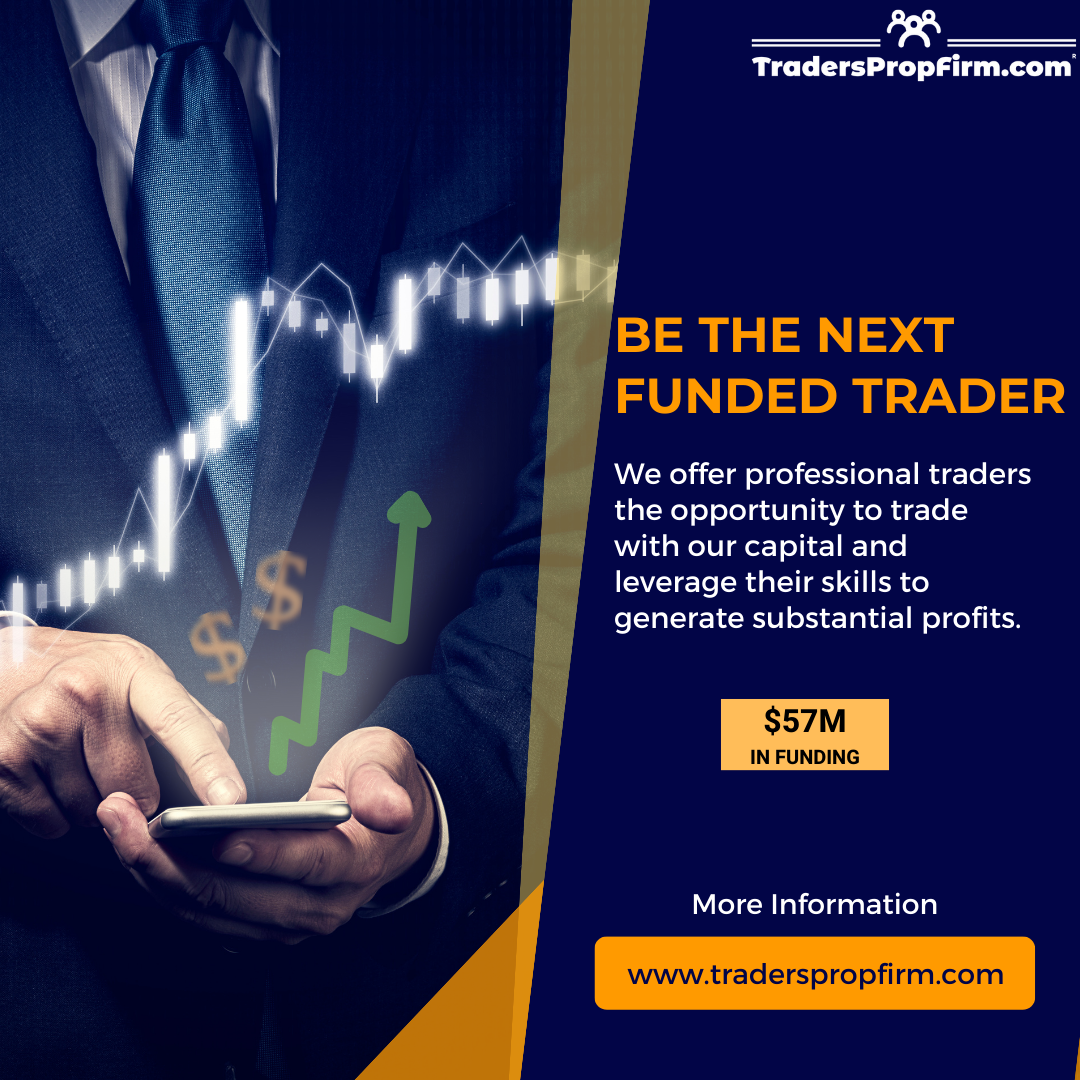 Unilever is proudly one of the country's leading suppliers of fast-moving consumer goods in all our three divisions – Foods, home care and personal care. Foods: We are the largest seller of packet tea with our Lipton brand leading the Foods and Beverages category. We are the category leader in margarine in the country with the Blueband brand. In savoury, our Royco and Knorr brands are household names you can't ignore. Home & personal care: We are highly visible in the home care market in the country, which includes cleansing and hygiene products. Our home care products, Omo and Sunlight are household names synonymous with home care. Within the personal care market, we are very visible with brands like Lux and Pears to help you look and feel good.
Job Type: Full Time
Qualification: BA/BSc/HND
Experience: 2 years
Location: Lagos
Ref No: R-19546
Main Job Purpose
Overview:
Before you proceed, please 'Follow' our facebook page to get more updates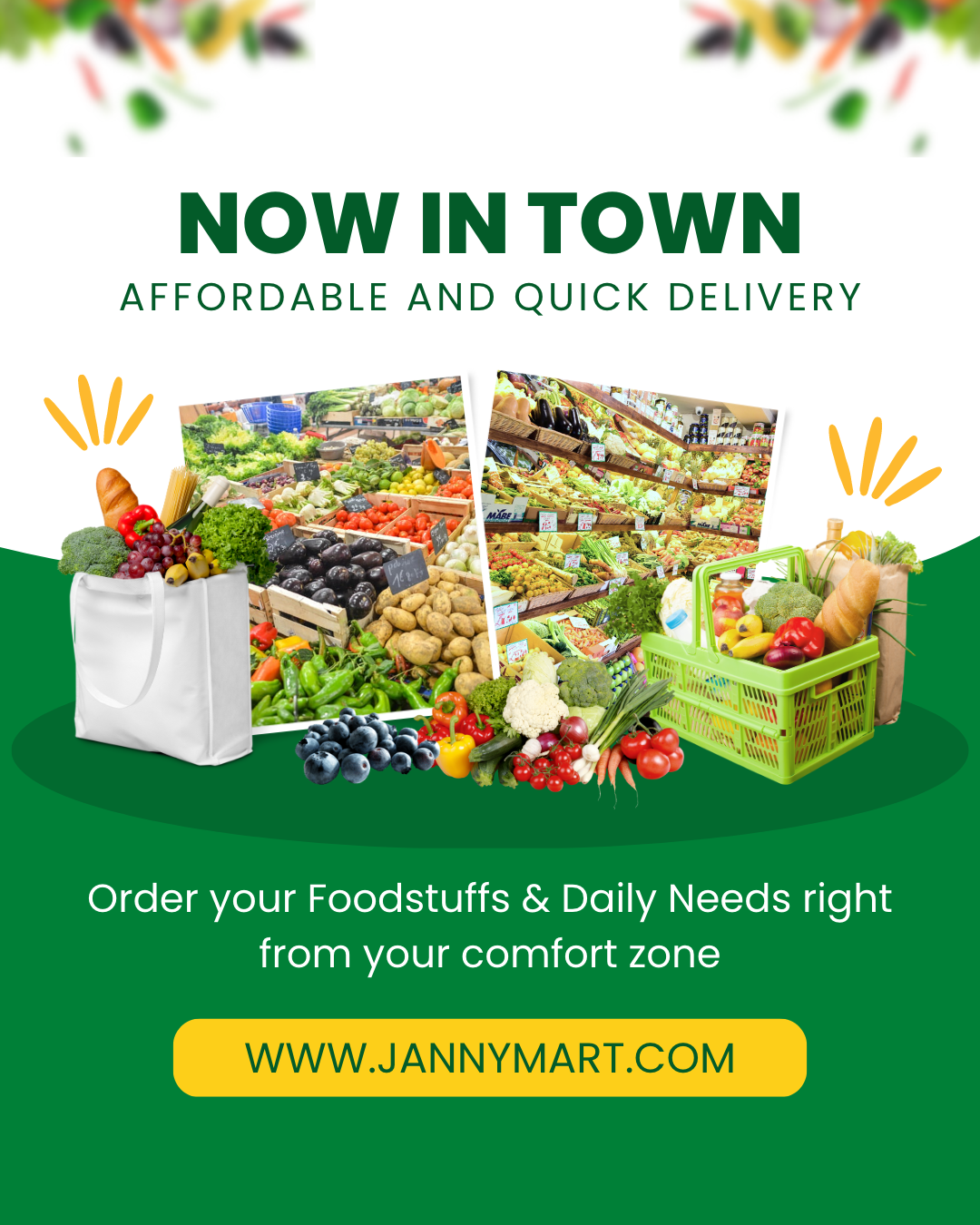 To play key supporting role in the development and implementation of the integrated brand marketing plan and to achieve the business goals for CloseUp.
The job requires managing CloseUp to deliver market development campaign and innovations across Nigeria.
Job Summary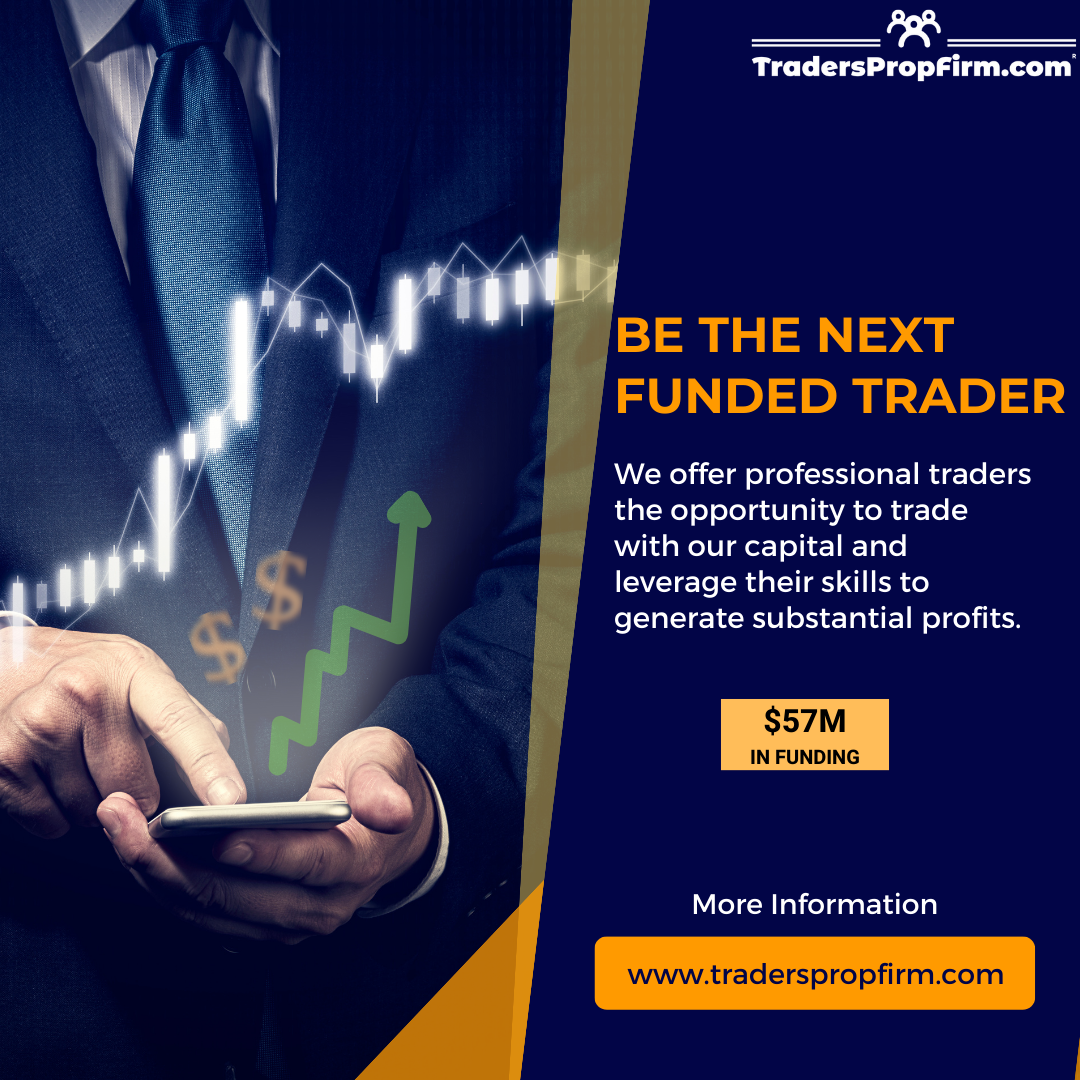 Develop the brand marketing plan through an understanding of the drivers of brand growth and brand health.
Develop and execute marketing activity in line with brand marketing plans ensuring consistency with 'brand key' vision and 'brand vision' plan.
Analyze brand performance and brand health by constant evaluation of national support activities against measurable objectives.
Deliver specific innovations as per the brand strategy to deliver growth in the market share and other performance indicators as outlined by the business/function and Line Manager.
Provides input to volume forecasting, financial updates and monitors key indicators and drivers of brand performance (6P's). Recommends solutions and implement improvements to meet annual targets.
Assist in the development of brand strategies and plans to achieve short and long-term business targets (financial and in-market performance).
Assist in the implementation of brand plans within designated timelines and budget restrictions and in the execution of consumer support programs (consumer promotion), market research and design.
Participate in the creative development process and execution of the brand activation.
Assist in monitoring and analysing competitive and marketplace activity.
Managing of all day-to-day activities associated to all marketing efforts, including, project management, creative development, campaign tracking and reporting as necessary.
Work closely with cross functional team to land flawlessly all marketing related activities and project innovations.
You may also check:
Internal Stakeholders the role interfaces with:
CCBTs; CCD teams; CD Excellence
Category Managers; Consumer & Market Insight Manager
Finance BP; Supply Chain; R&D Department; Quality Team
Corporate Communications/ Communication Channel (Media) Manager
Key Account Managers; Territory Managers
External Stakeholders the role interfaces with:
Before you proceed, please 'Follow' our facebook page to get more updates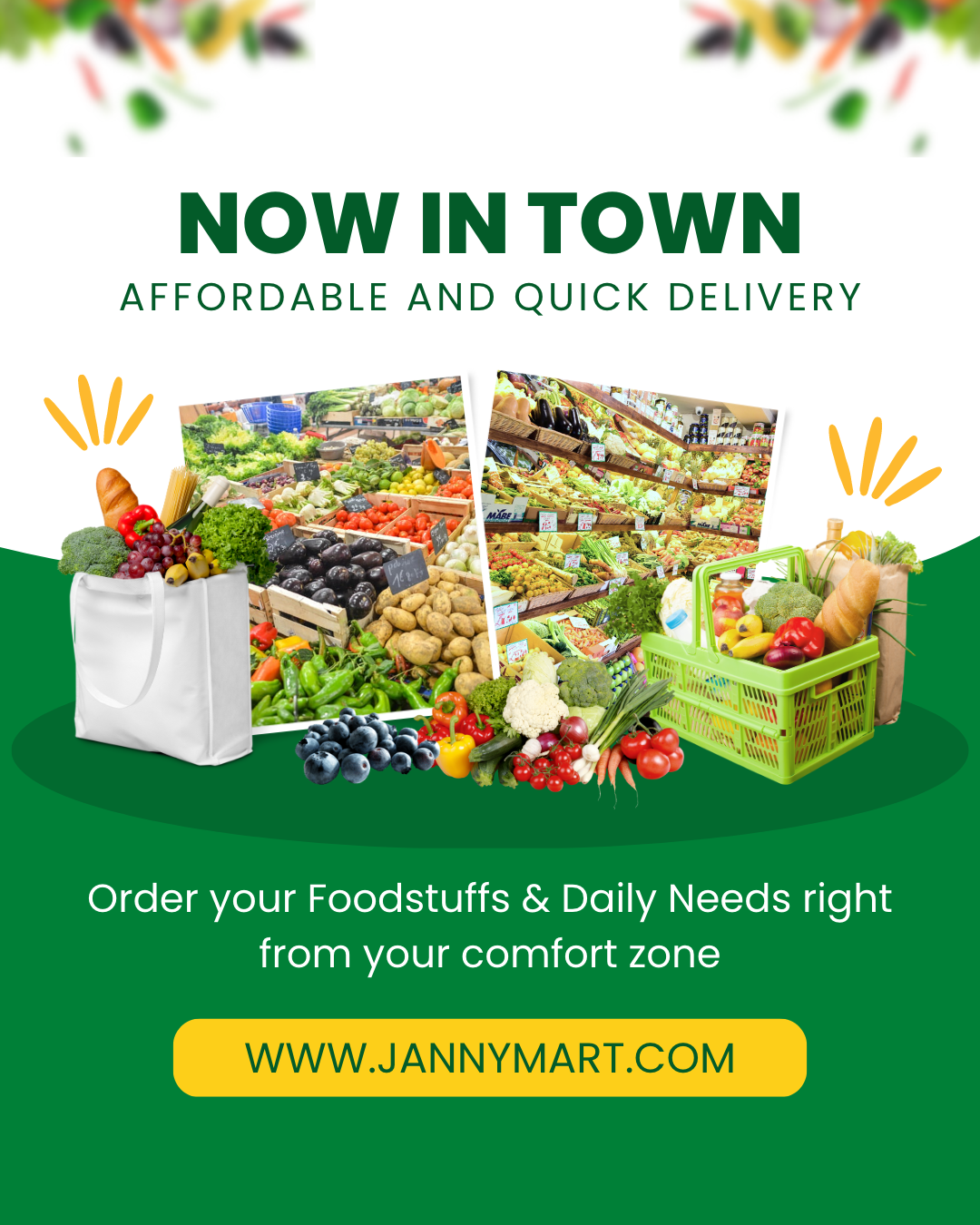 Communication & Public Relations Agency; Marketing Research Agencies; Regulatory body (GSA & FDA); Creative Agencies
Key Requirements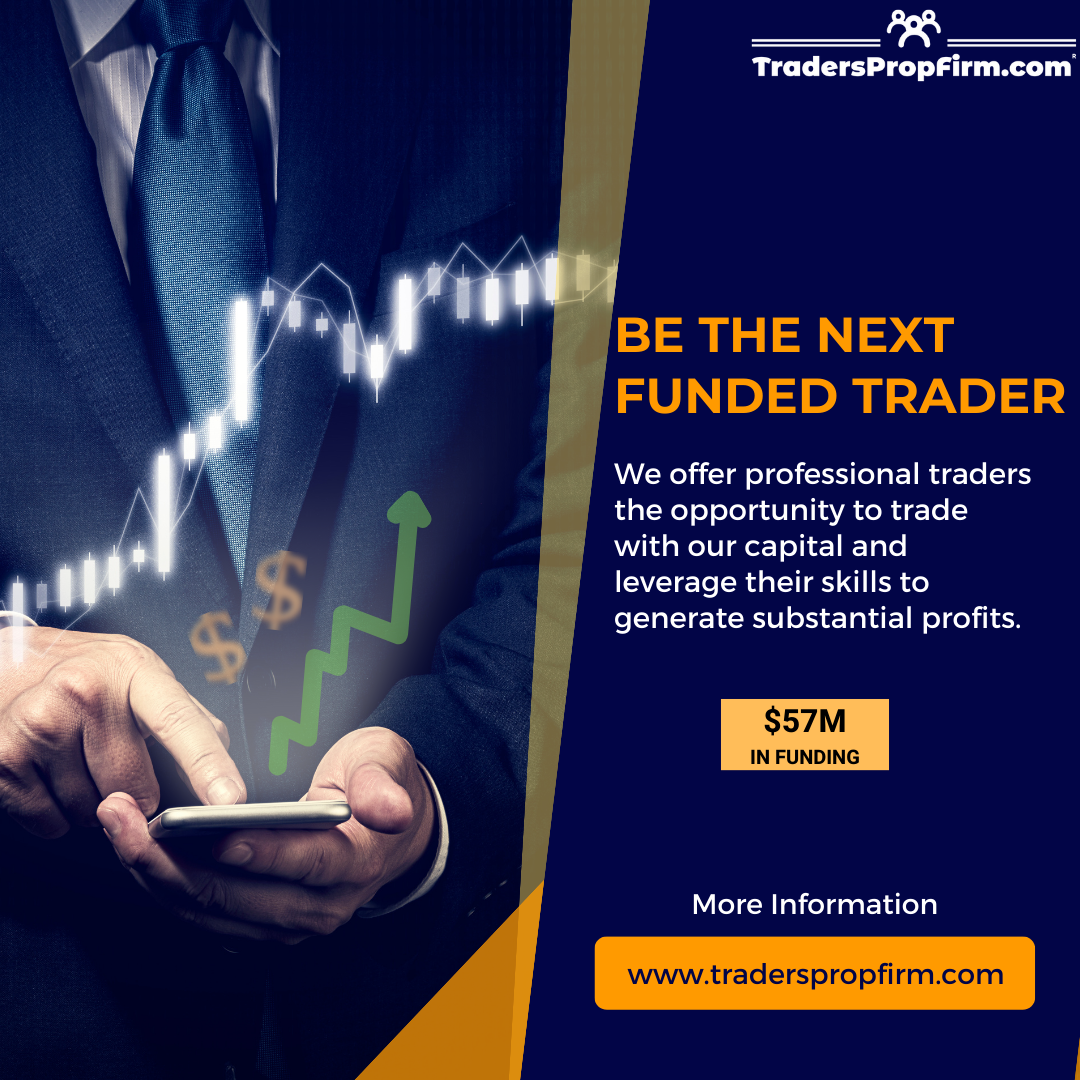 Relevant Degree
Minimum of two (2) years brand management in a Fast-Moving Consumer Goods (FMCG) environment or marketing role.
Customer marketing experience is an added advantage.
Relevant Business management and project management experience.
Key Competencies (SOL's): Purpose & Service; Personal Mastery; Agility; Business Acumen; Talent Catalyst; Consumer Love; Passion for high performance
Working knowledge of: Show Empathy & Curiosity; Transform Data into action; Craft and Champion Purposeful Brands; Create Agile Integrated Engagement plans; Executive Flawlessly, Track & Optimize; Project Management; Analyse research data;
---
Application Deadline: Unspecified.