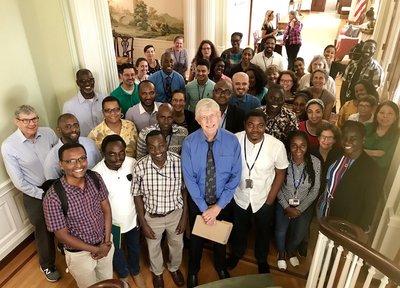 United Geophysical (Nigeria) Limited began operations in Nigeria during the early 1960's and has since operated in all sedimentary basins in Nigeria. These include; The Chad Basin including Lake Chad, The Sokoto Basin, Benue Trough, Anambra Basins and all Delta regions from The Cross River in the East to The Lagos Lagoon in the West, and from Opokushi in the Southern Delta to Idah in the North.
The company's operational archives are therefore unique with records of historical survey's providing operational and technical information on all areas of the country. With over fifty years of continuous operational experience UG(N)L prides itself on its ability to deliver a quality product on time and within budget, while maintaining the highest technical, health, safety and environmental standards and unmatched success in the area of community affairs. Every aspect of the company's operations is governed by the Company's comprehensive Project Management System.
Before you proceed, please 'Follow' our facebook page to get more updates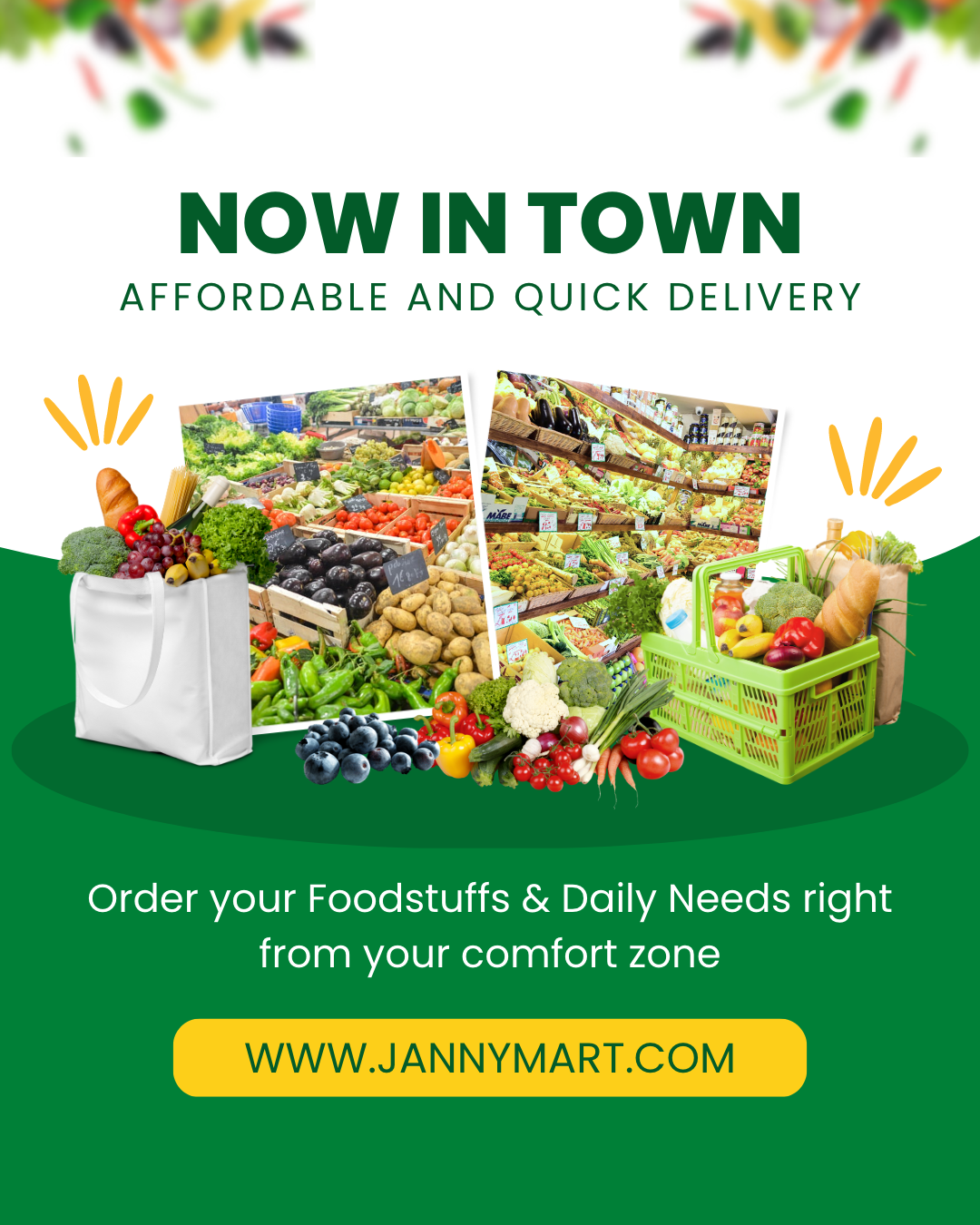 All staff are well trained in all relevant sections and are required to be knowledgeable and fully understand all C.O.P's (Company Operating Procedures) applicable to the section to which they are assigned.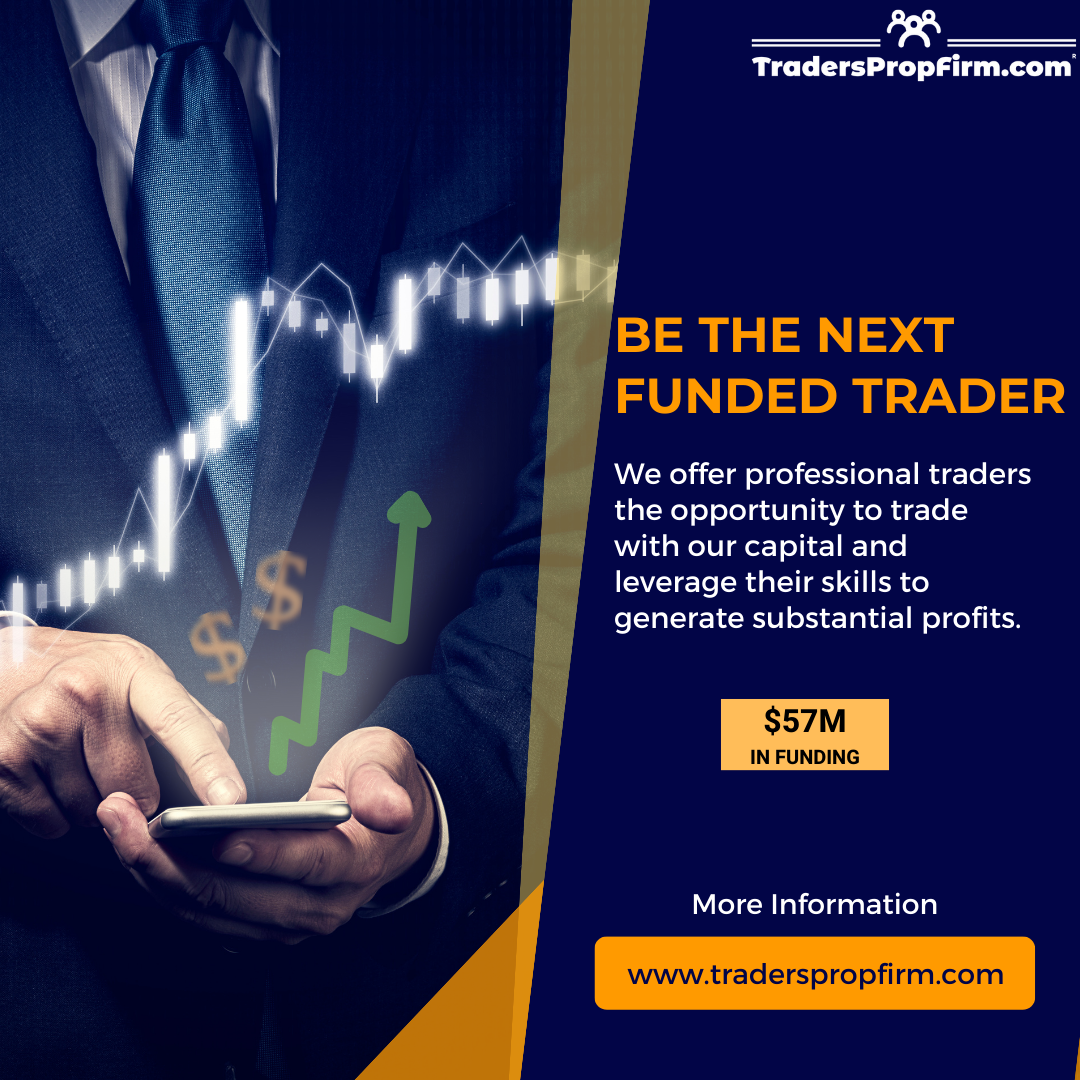 Job Type: Full Time
Qualification: BA/BSc/HND
Experience: 3 years
Location: Akwa Ibom
United Geophysical (Nigeria) Limited is seeking to engage an experienced medical Doctor for our operations in Nigeria.
You may also check:
Qualification
A degree in medince.
A current medical license
Previous clinical experience beyond the required residency
Board certification in a relevant specialization preferred
Requirement
Maintain regularly updated patient medical records that document all evaluations, medications, treatments, allergies, test results and other records
Evaluate a patient's symptoms and determine the most appropriate course of treatment to address them
Prescribe medications in compliance with state and federal statutes and inform patients of all possible risks, complications and interference with other medications they may be taking
Supervise and evaluate Medical Assistants to ensure full compliance with regulations and make sure that the current care program is as effective as possible
Consult patients on topics such as proper nutrition, fitness and hygiene to assist them in making informed decisions and taking good care of their health
A detail-oriented and compassionate approach with patients and staff
Strong leadership and organization skills
A well-developed ability to solve problems on their feet
A high degree of physical stamina and dexterity needed to perform various treatments and accurately administer medications
---
Application Deadline: Unspecified.
Before you proceed, please 'Follow' our facebook page to get more updates