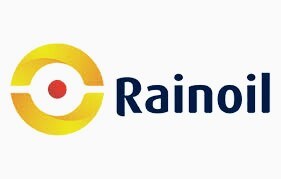 Rainoil Limited is an integrated downstream oil and gas company. A prominent player in the Nigerian industry, the company's operations span across the downstream value chain i.e. Petroleum Product Storage, Haulage/Distribution and Retail Sales. Our primary products include Petrol (PMS), Diesel (AGO) and Kerosene (DPK).
1. Station Manager
Job Type: Full Time  
Location: Kaduna
Job Field: Administration / Secretarial  
Job Description
Before you proceed, please 'Follow' our facebook page to get more updates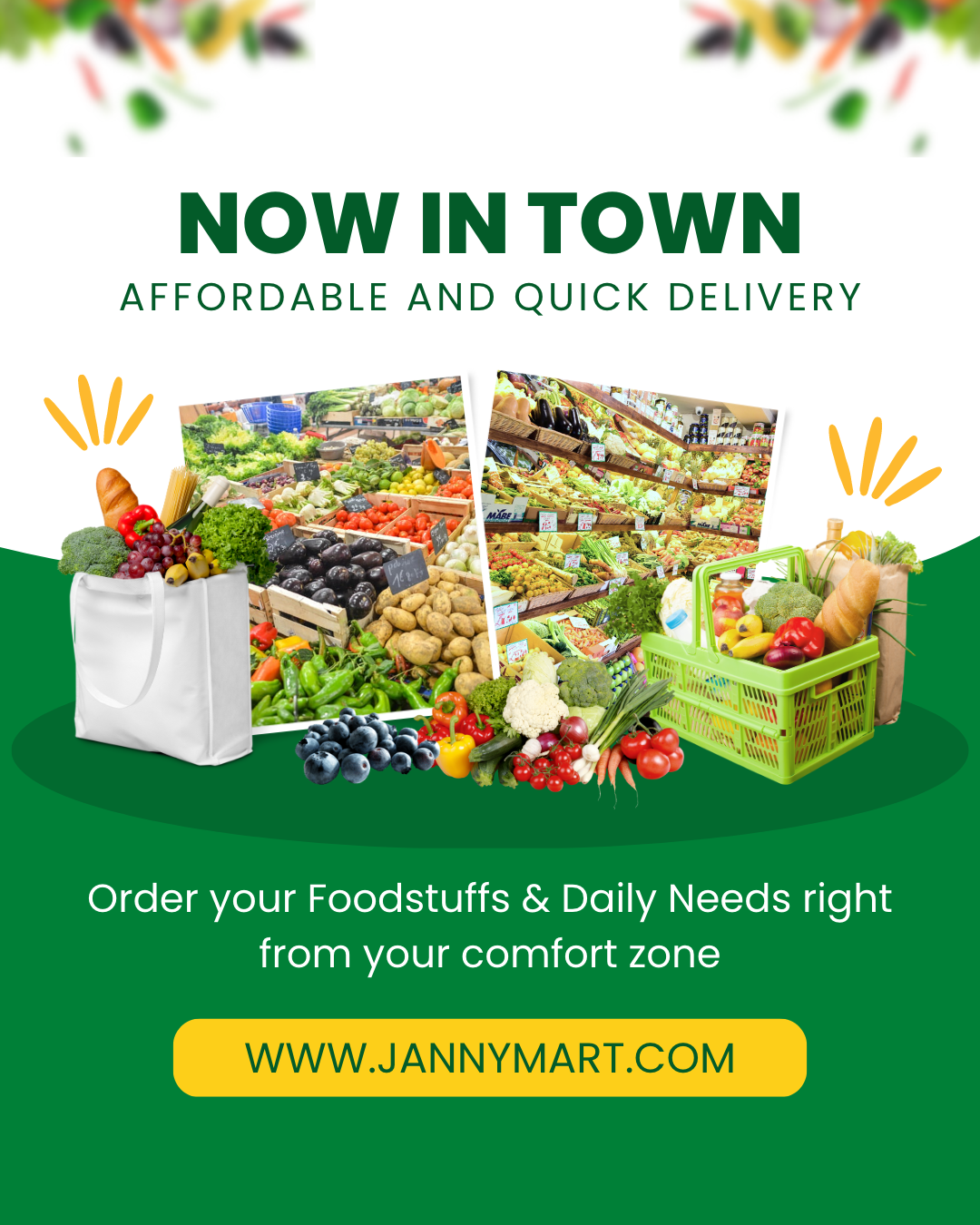 Monitors and evaluates station operational and marketing results, and develops interventions to promote business development and growth
Evaluation of daily sales, meter reading, dipping and lodgments
Compiles and analyses periodic sales records and consolidates such reports to the Head, Retail Sales
Maintains excellent standards in all retail activity, driving sales and profitability through the effective deployment and development of station supervisors and cashiers in line with approved budgets
Ensures that the due process is carried out in the discharge of products and puts in various controls to minimise fraud
Facilitates daily stock requests from the Logistics and Marketing Departments
Performs checks to ensure there are no disparities between the stock sold and the cash lodged
Coordinates both the sales of white products, the lubricants at the stations and liaising with the marketing team to ensure patronage is high in line with budgets and projections
Periodically conducts checks and inspections at the stations to ensure conformity with safety standards
Raises requisition for stock replenishment, which is then approved by the head of Retail Stations
Makes sure that all station activities and expenses are within the approved budget
Implements HSE Standards and controls in the retail stations
Tracks and addresses customer feedback and complaints.
You may also check: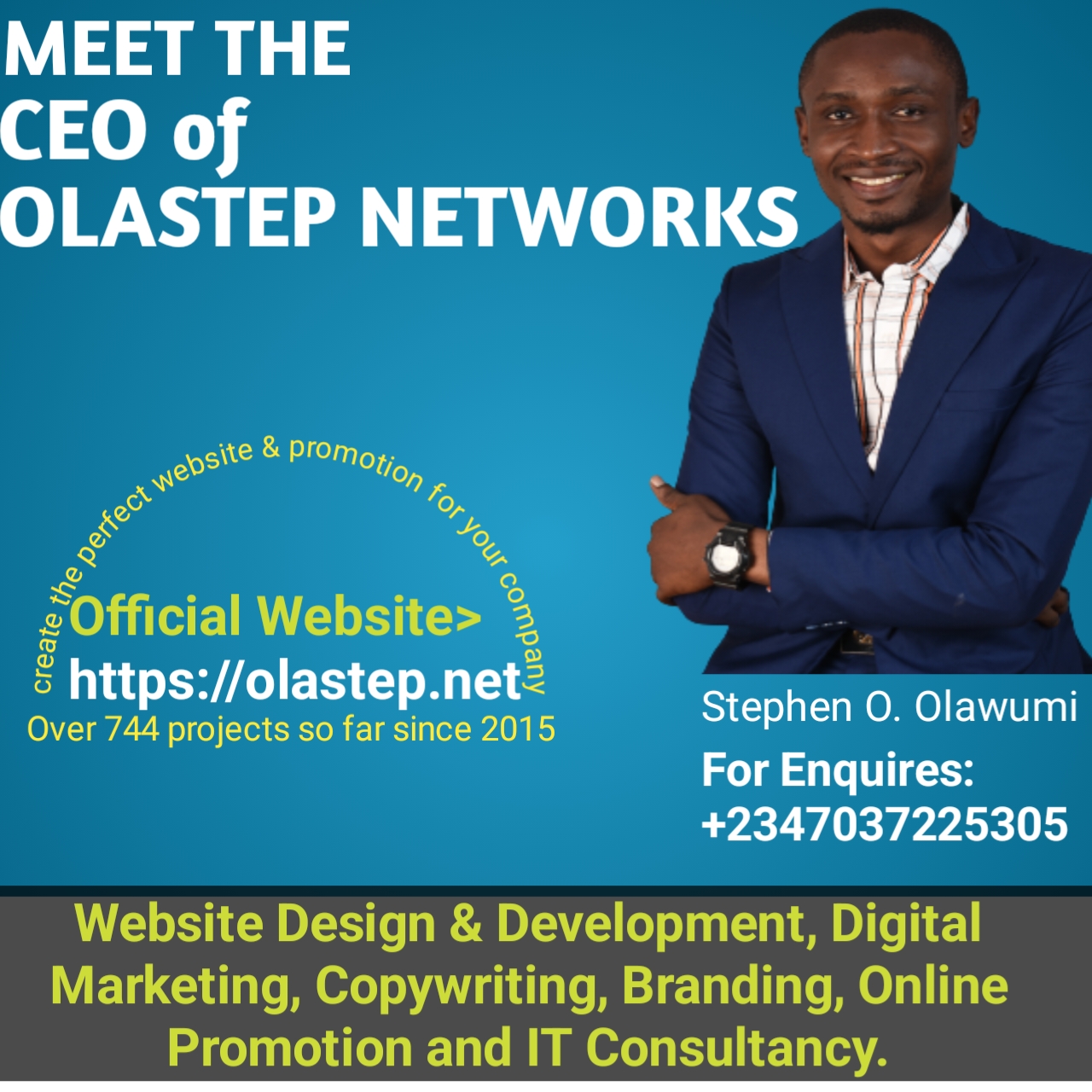 2. Cashier
Job Type: Full Time  
Location: Kaduna
Job Field: Finance / Accounting / Audit  
Job Description
Facilitates the availability of funds to meet day-to-day operational petty cash expenses and emergencies.
Maintains records to allow easy disbursement, reconciliation and replenishment
Processes expense retirement ledgers to ensure proper accountability of all cash advances
Creates and maintains records of cash requests and disbursements
Reconciles all received cash, which have been recorded in the petty cash book, with expenses
Processes payment for accounts and issuing receipts
Keeps records of amounts received and paid, and regularly checking the cash balance against this record
Collects money from bank for safe keeping before reimbursements
Files all documents concerning cash payment and collection
Responds to queries regarding approvals, payment limits and deadlines for retirements etc.
Retires the various imprest accounts
Prepares daily and weekly collections and payment summary reports for review by the station supervisor.
3. Station Supervisor
Job Type: Full Time  
Location: Kaduna
Job Field: Administration / Secretarial  
Duties and Responsibilities
Opens the station daily and ensures it is fit to run for the day, as well as securing it when activities are closed
Takes meter readings, dips underground tanks to confirm stock quantity at keeps a log of the readings
Executes the front-line coordination of the sales activities of the pump attendants
Responds to any issues or queries that may arise from customers or fuel pump attendants in the discharge of their duties
Liaises with external stakeholders who come for enquiries concerning Rainoil Products
Performs opening and closing meter readings to ascertain the quantity of stock sold for the day
Prepares daily and weekly reports to the station manager concerning the activities that have occurred in the station
Coordinates the offloading of stock to the station's tanks from the trucks
Inspects the sales and safety equipment in the station to ascertain they are compliant with HSE standards
Prepares retail stations' inventory reports to ensure products are tracked and are always available at outlets.
Method of Application
Before you proceed, please 'Follow' our facebook page to get more updates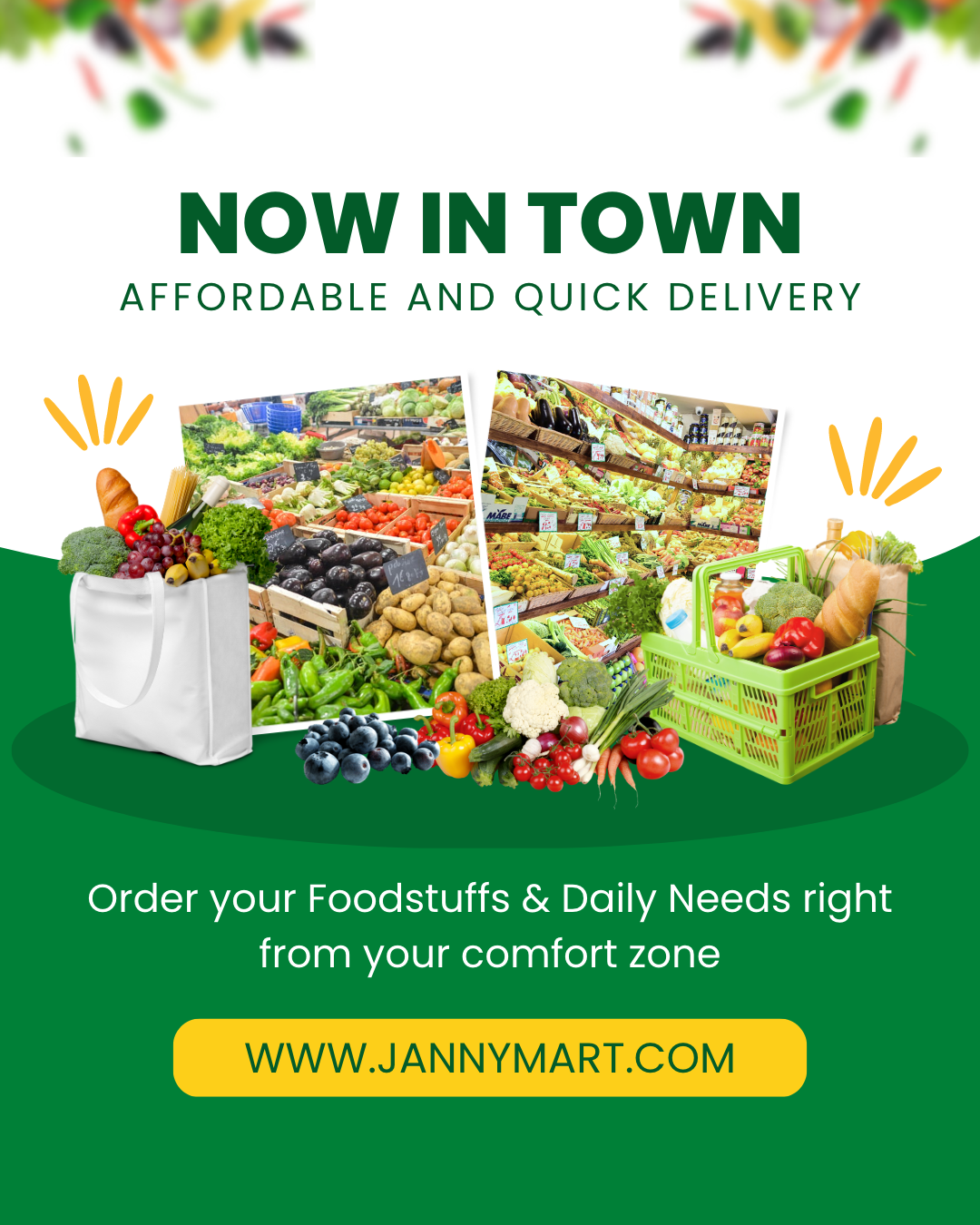 Interested and qualified candidates should send their CV to: recruitment@rainoil.com.ng using the Job Title as the subject of the mail.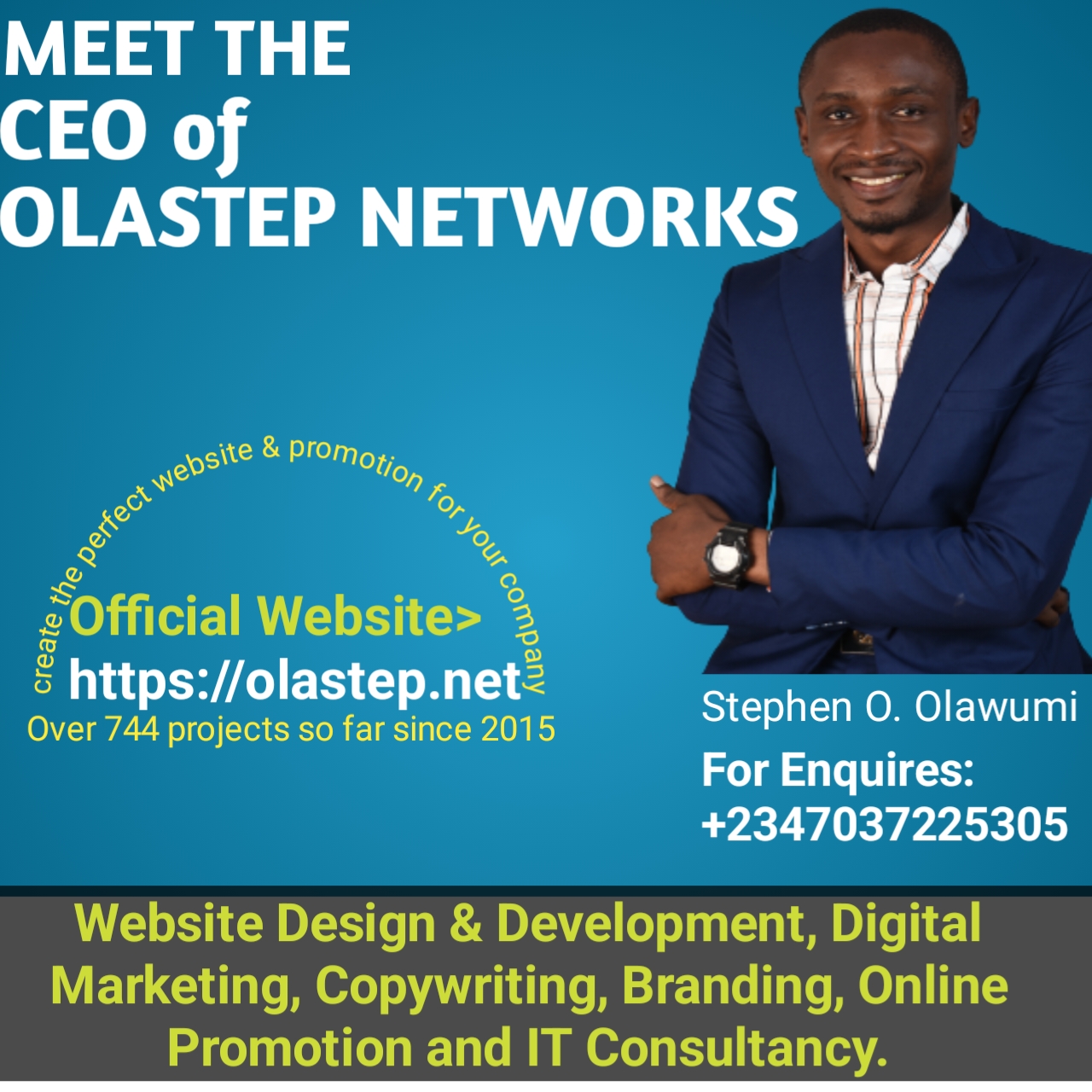 ---