Trans- World is seeking driven, proven sales managers to build out our Lagos sales territory. As a sales manager, you will be in charge of maximizing the opportunities within the sales territory. The immediate focus will be on identifying creative sales opportunities to drive new sales revenue
 Responsibilities will also include new business account generation, performing inspections, presenting proposals, and closing sales. The ideal leader will possess the ability to analyze business trends, identify sales opportunities, and provide direction for growth

Your duties will include (but not be limited to):
Before you proceed, please 'Follow' our facebook page to get more updates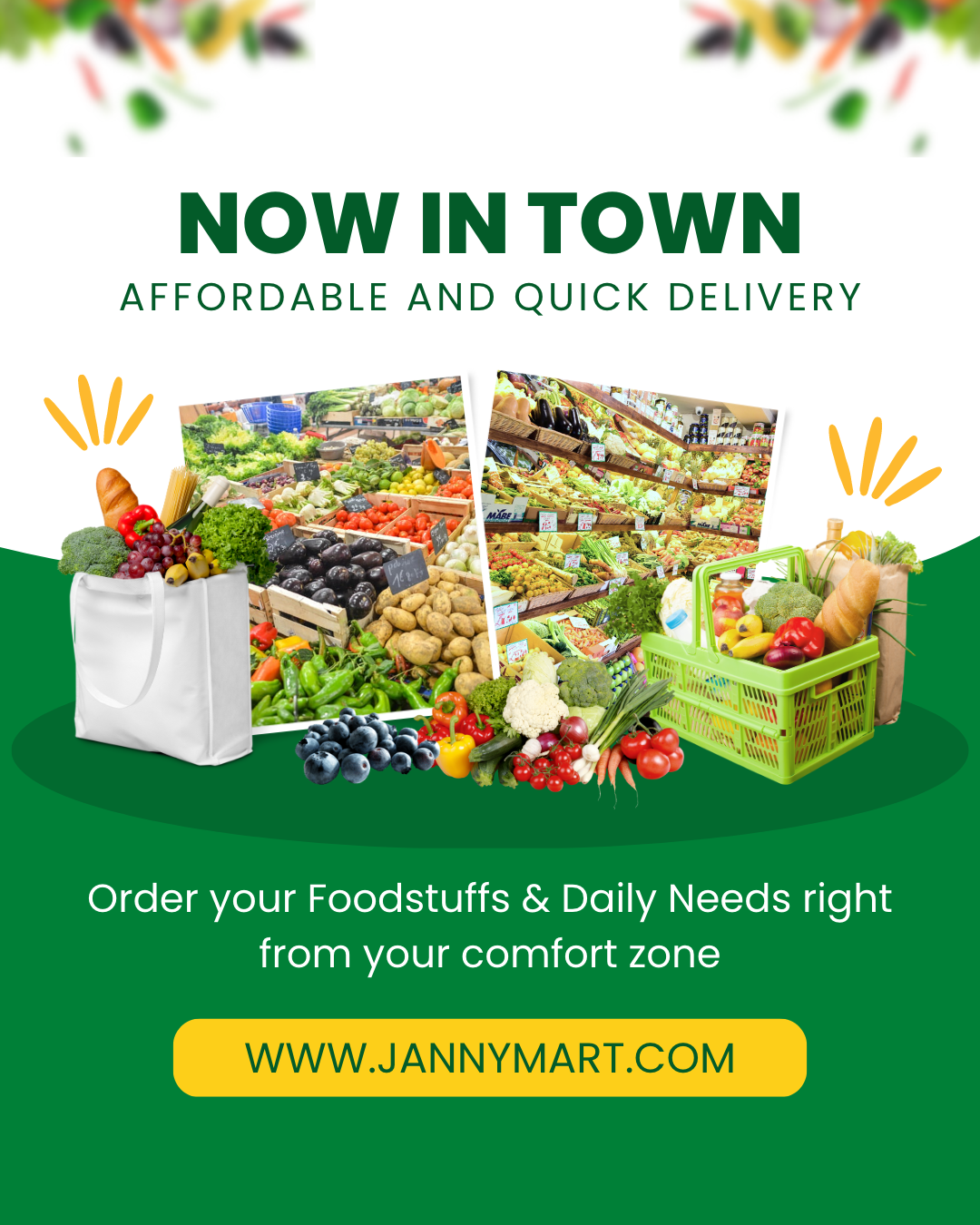 Account Management: developing a strategy to handle large volumes of accounts, working towards increasing their sales volume while growing the satisfaction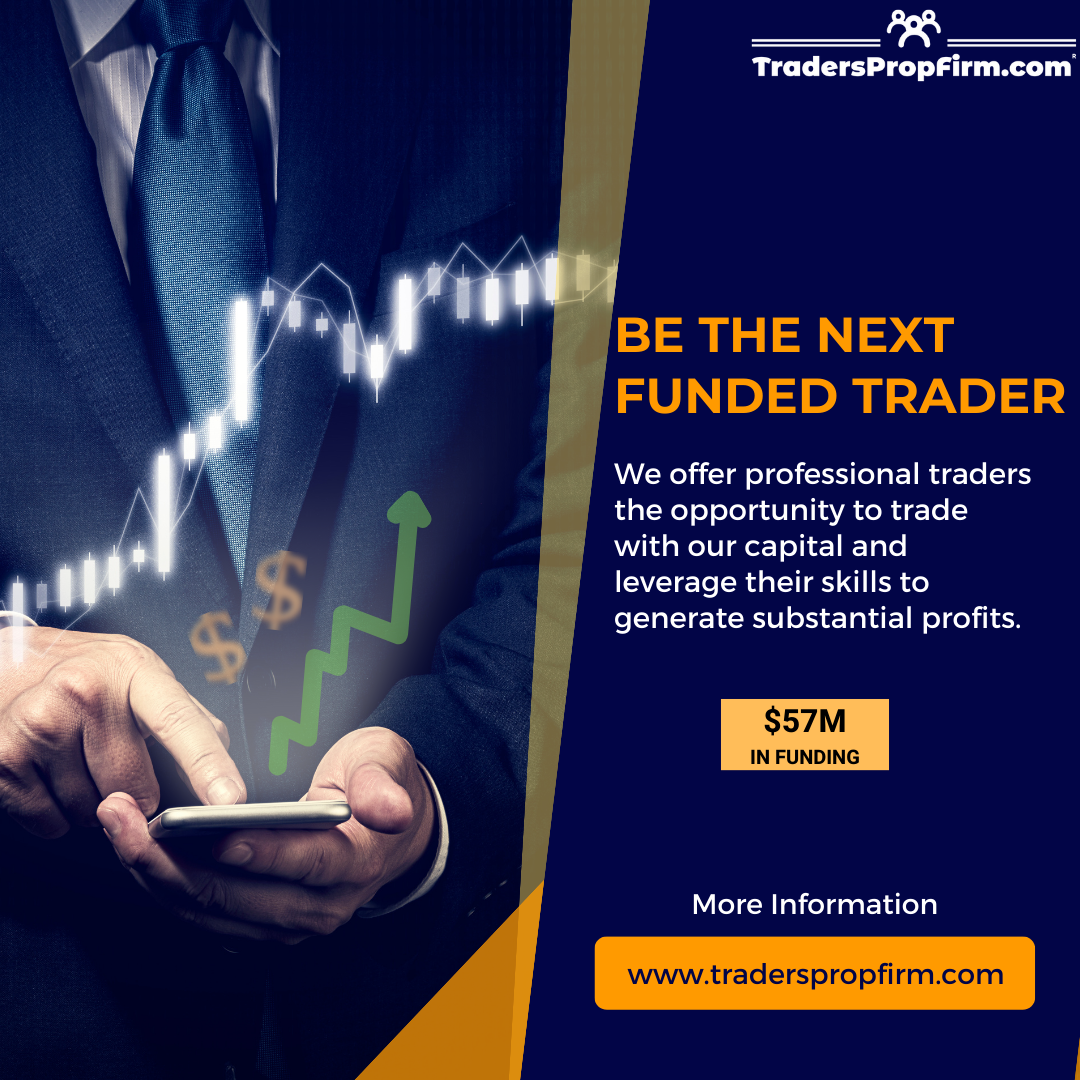 Communication: Interfacing with the security operations department and the director of strategy on pipeline and sales development
Collaboration and teamwork with Operational Management and Sales Leadership are critical to success in this role. You must be able to articulate how you WILL increase business revenue and demonstrate a clear vision for the future success of the region.
Meet and exceed sales targets through continuous growth of new accounts
Demonstrate excellent communication and relationship building skills within all levels of the business
Execute exceptional follow through and organizational skills
Be technologically savvy; have Microsoft Office,

Preferred Qualifications: Bachelor's degree in Business or Professional Sales
Job Type: Full Time
Experience: 1 – 2 years
Location: Lagos
What we're looking for:
Before you proceed, please 'Follow' our facebook page to get more updates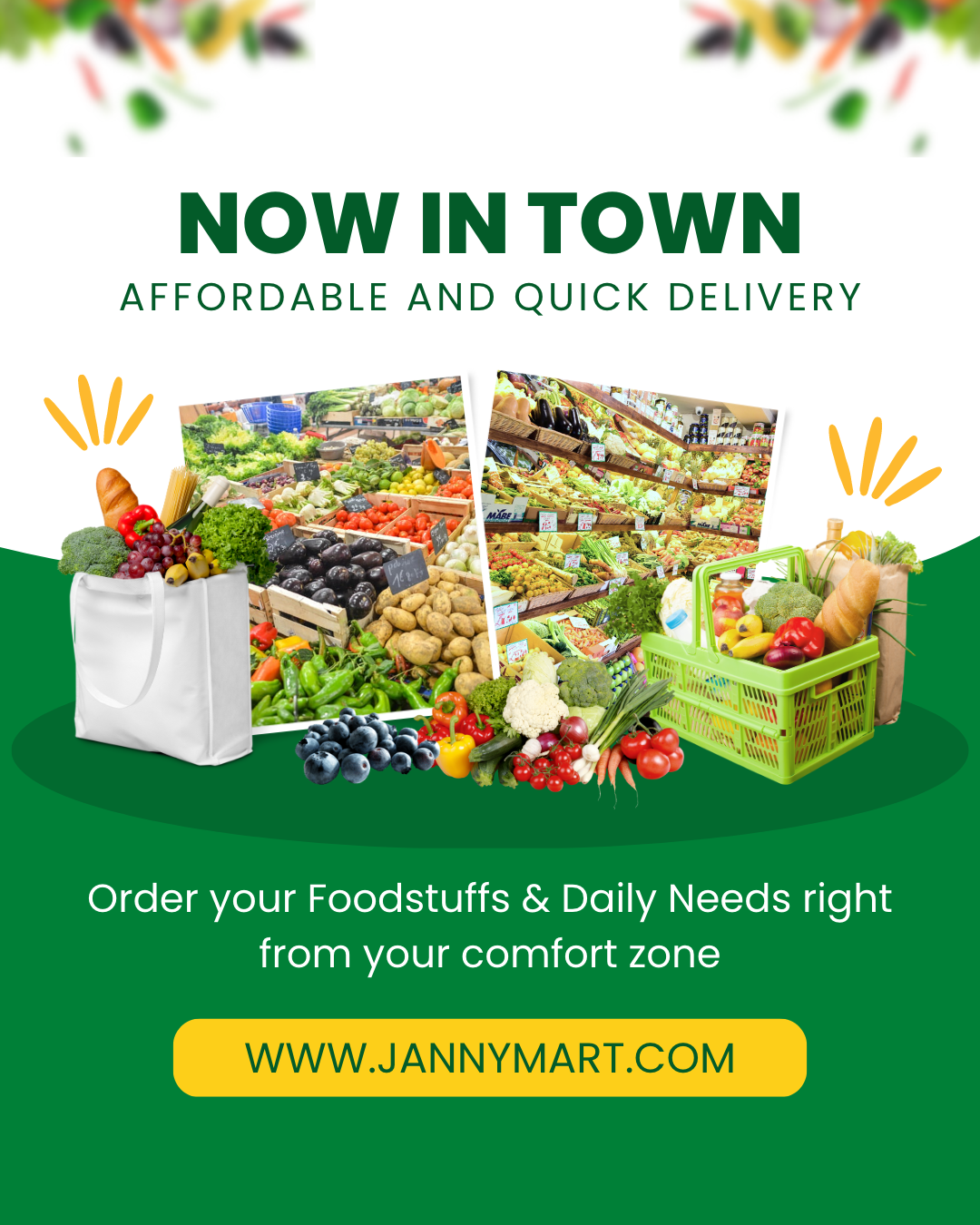 Solution focused mindset – Always looking for ways to solve client problems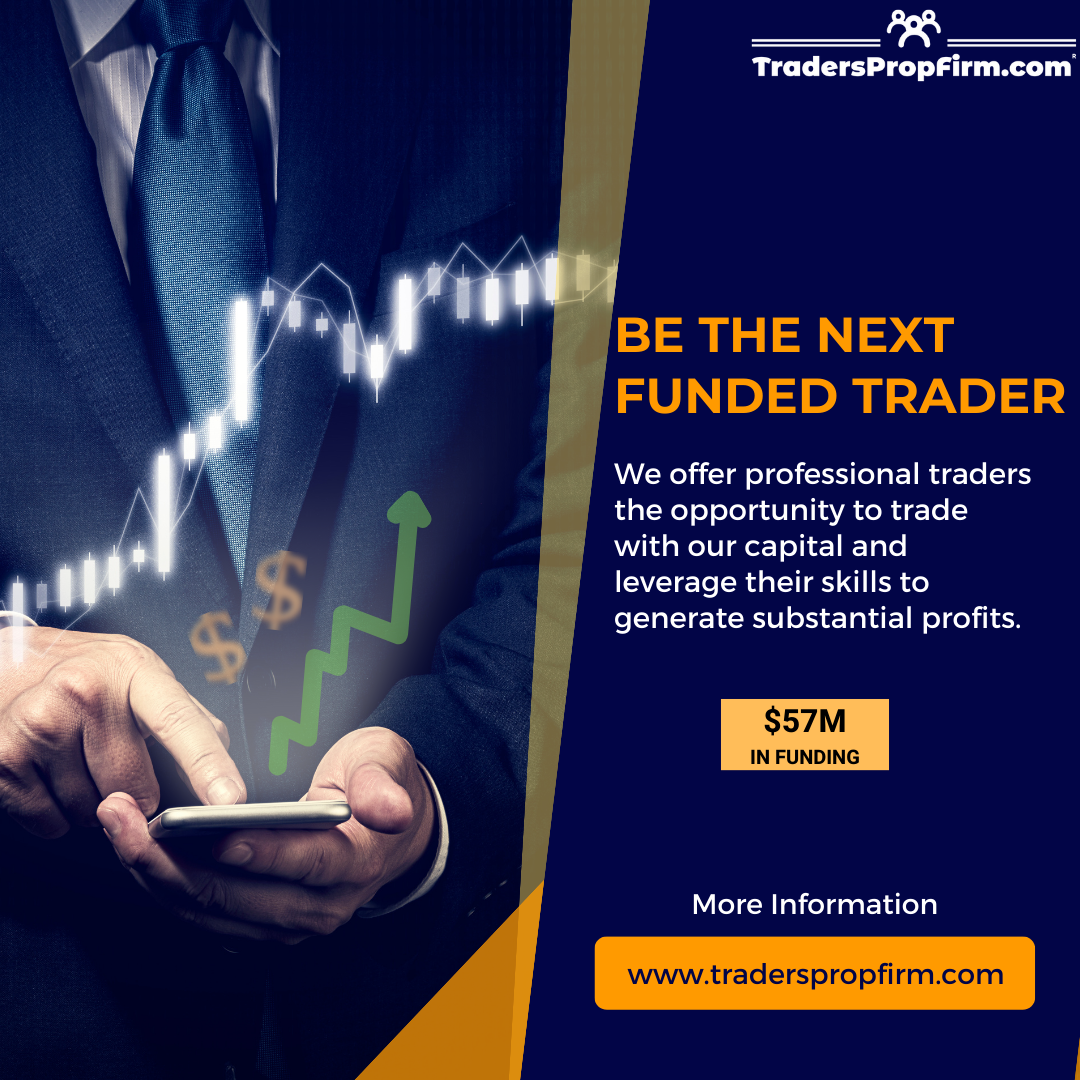 Excellent communication – You are a great communicator, both verbally and in writing. You should be able to clearly and concisely get complex points across. You are able to read people and build long-lasting relationships.
Strong Networker – Always developing new relationships and building business network. A warm personality is required for this role
Bold personality– You are not afraid to speak your mind. If you see a problem, you are not shy to let others know. You have no qualms about making sure your projects are prioritized.
Before you proceed, please 'Follow' our facebook page to get more updates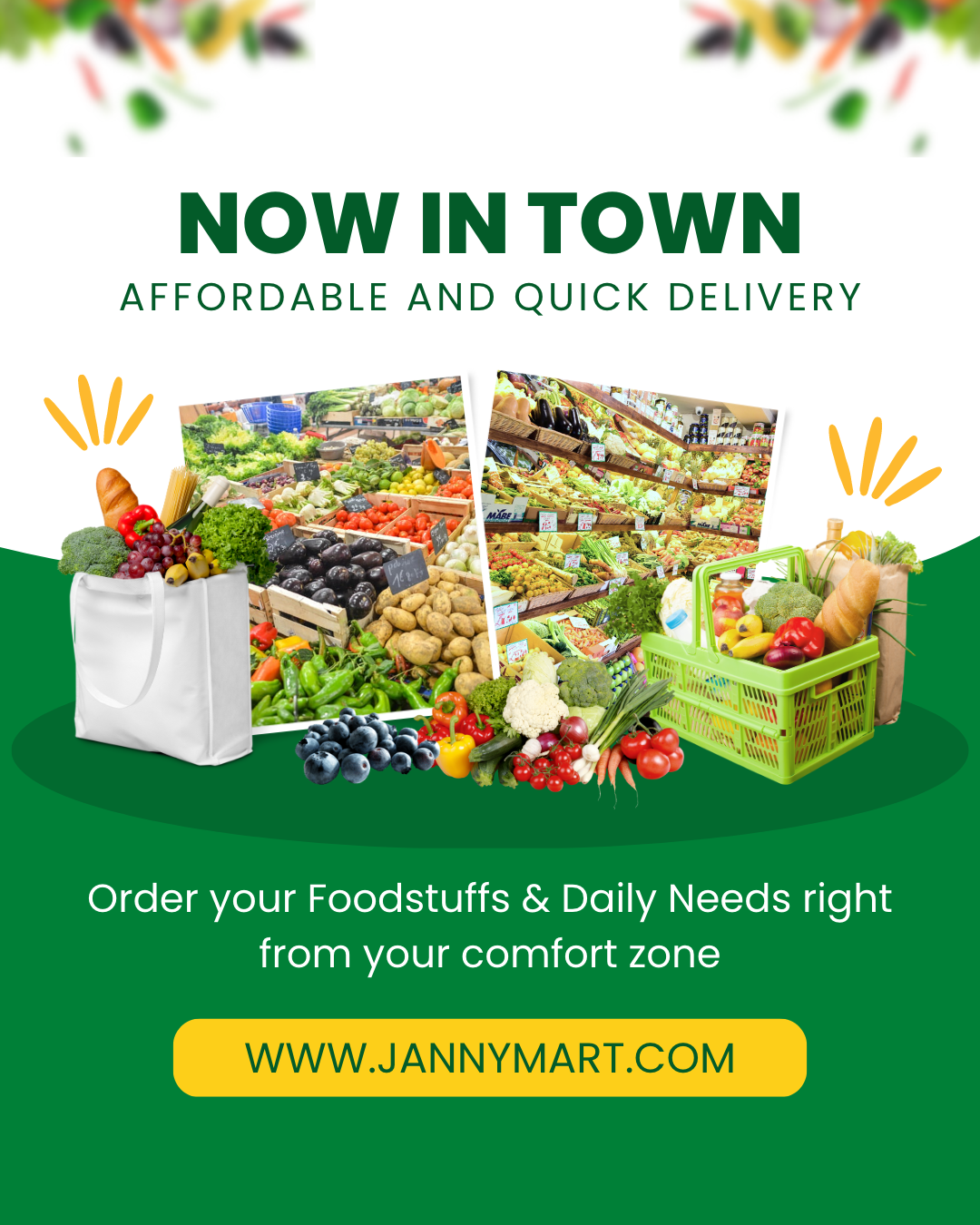 "Can do" attitude – You do not just have the will to let yourself be heard; you also have the drive to immediately jump on any problem you find. You must be able to push through, even when the path ahead looks difficult.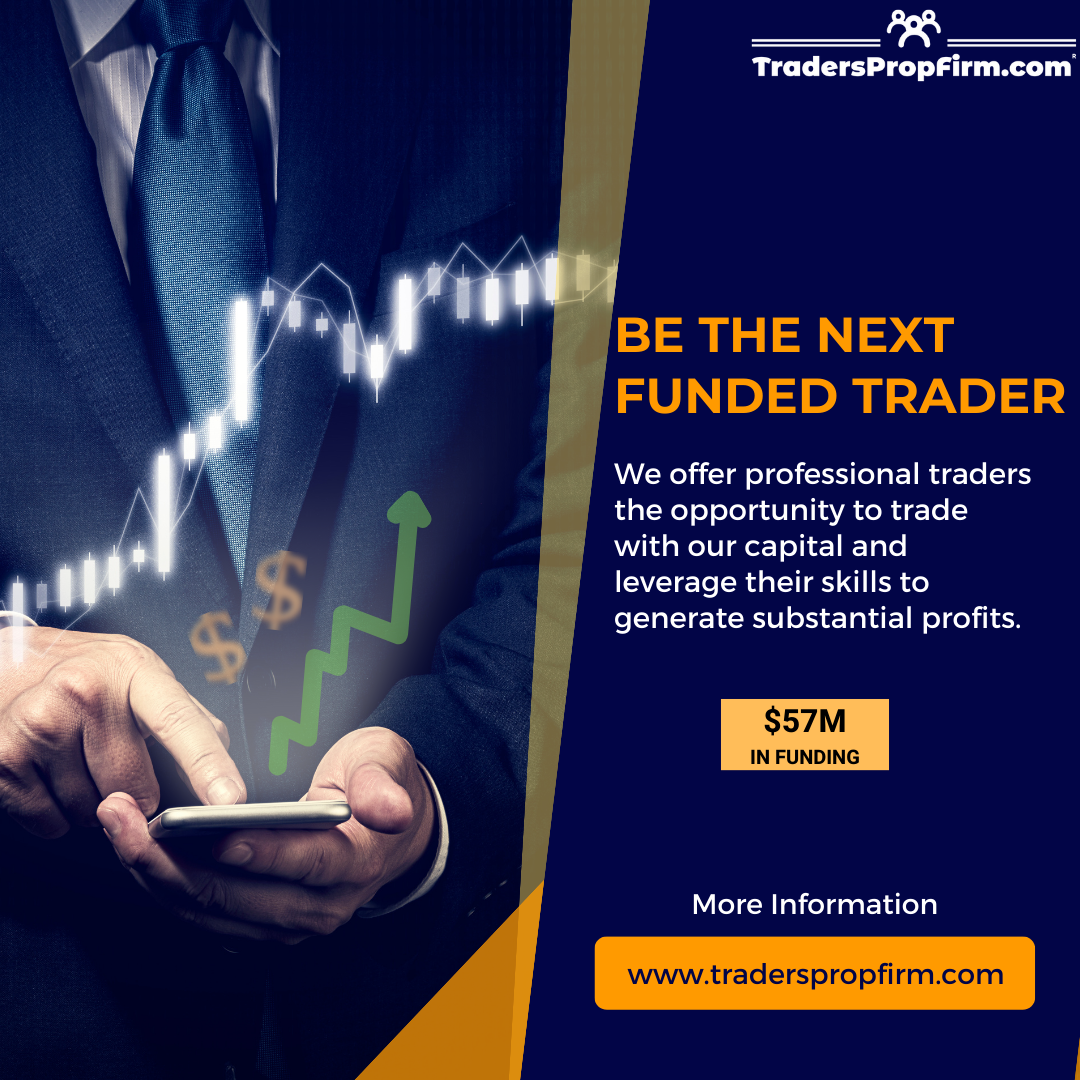 · Entrepreneurial mindset – You are an open-minded team player and always eager to exceed expectations. You love rolling up your sleeves and getting things done. You are hands-on and independent in a demanding change-oriented environment.
Passion for learning – You continually want to grow and are eager to learn.
Experience – 1-2 years of relevant security experience is a plus.
Before you proceed, please 'Follow' our facebook page to get more updates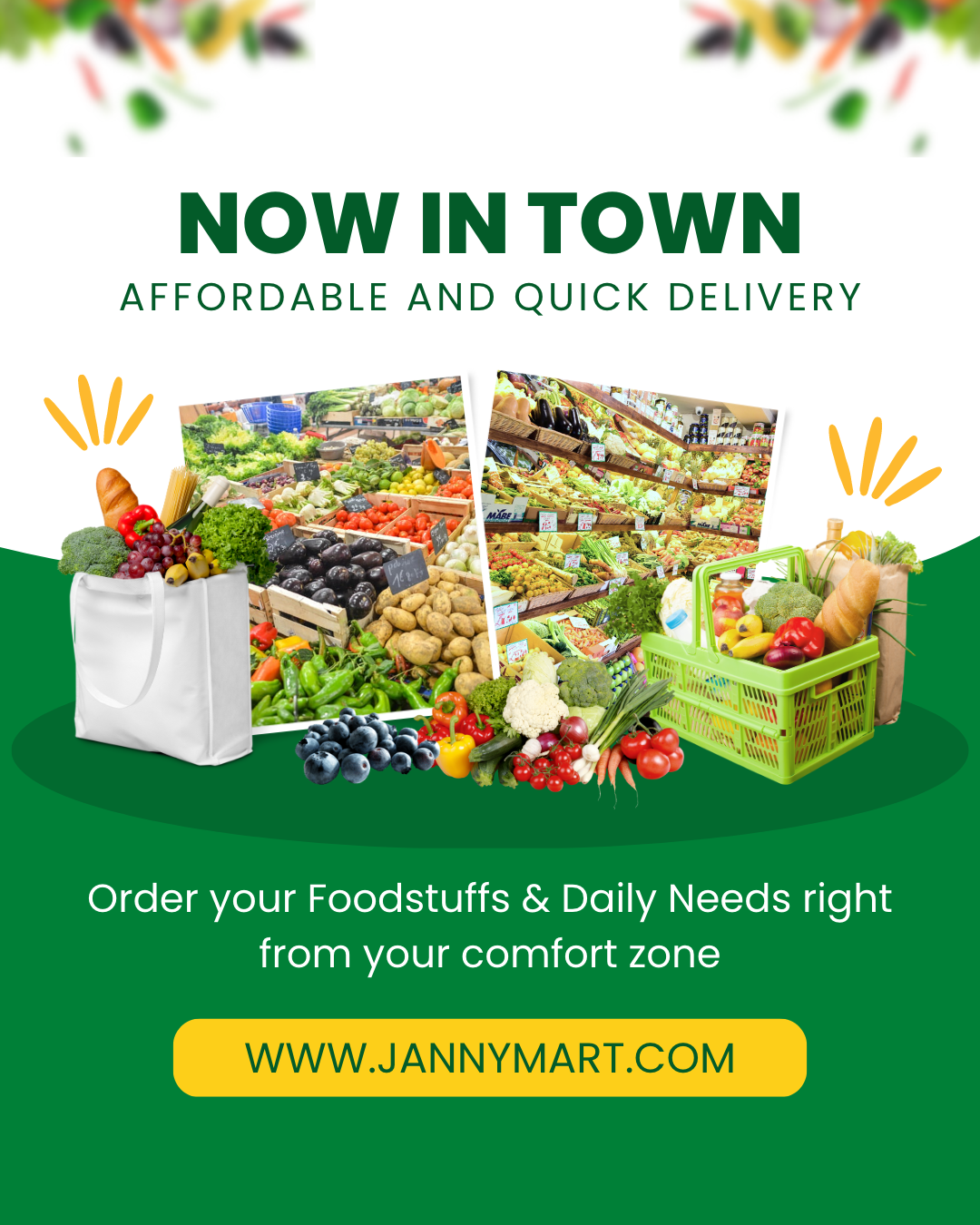 You may also check: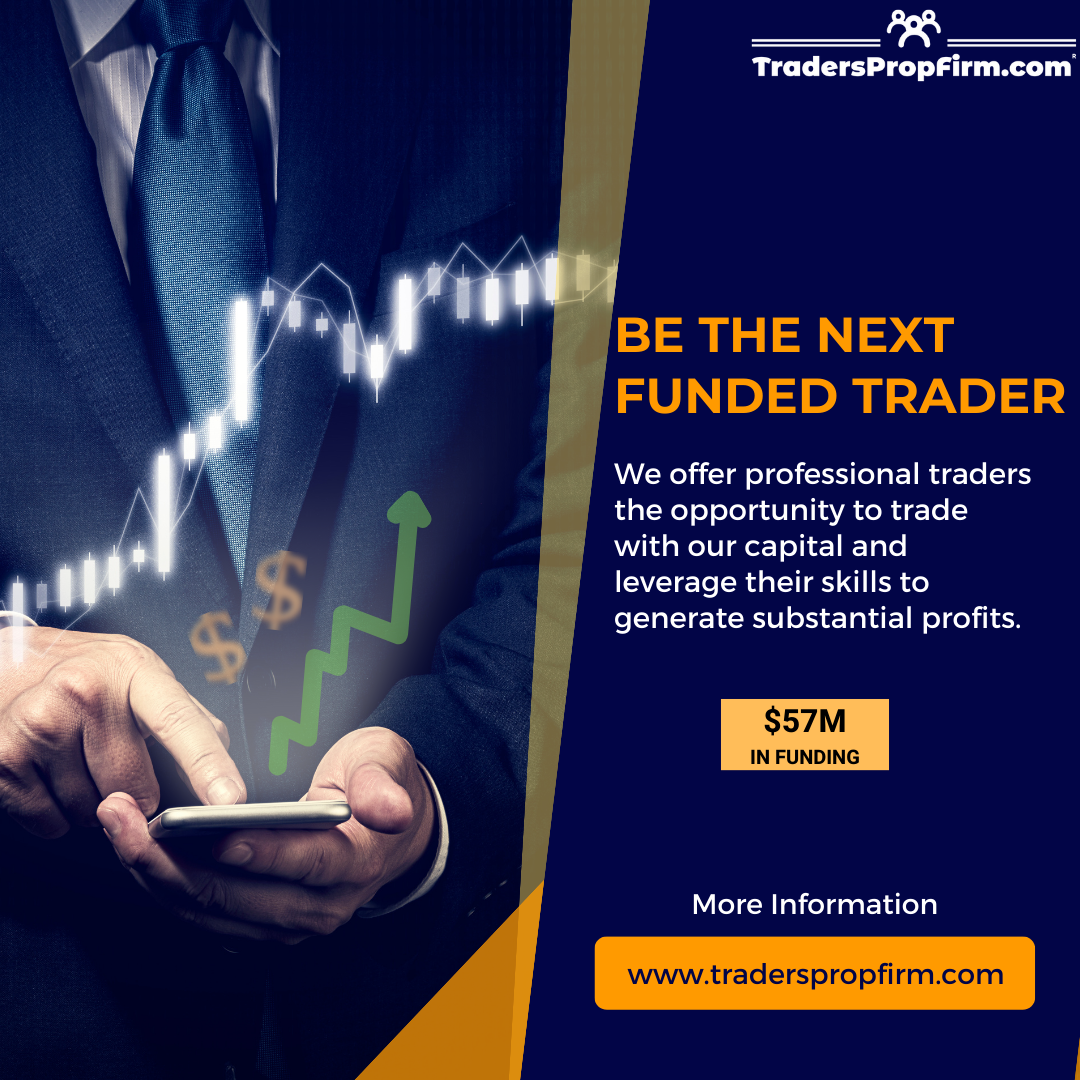 Why Transworld
We are a mission-driven company. We are here to help solve the security crisis in the country
We are passionate, a wealth of knowledge and have a good time doing what we love
We get to create impact through youth empowerment and job creation
Amazing workspace in the heart of Lagos
4- week vacation
Generous benefits
Think we might be a match?
APPLY TODAY for IMMEDIATE CONSIDERATION!
Before you proceed, please 'Follow' our facebook page to get more updates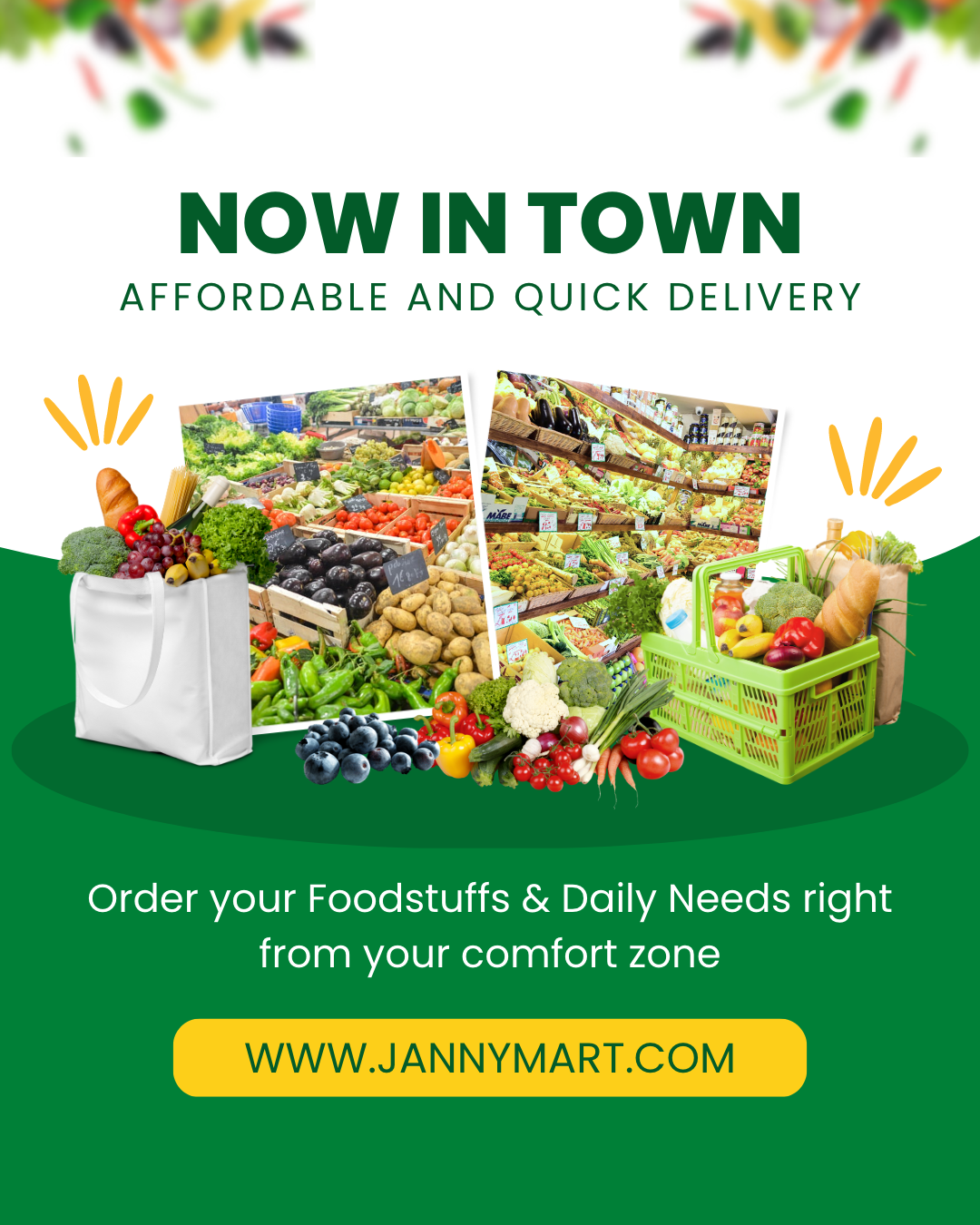 ---
Application Deadline: 15th June, 2020.