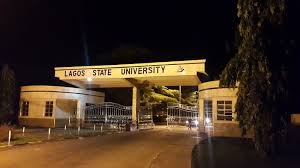 The University is located in the Centre of Excellence and State of Aquatic splendor, it has the vision of becoming the preferred University of Excellence with cutting edge research; it upholds the following values and principles: Honesty, integrity and professional ethics; Excellence and quality; Academic freedom; Respect for Human Rights; Sensitivity and responsiveness to the aspiration of Lagos State, the nation and the world.
Professor
Director, Internal Audit (CONUNASS 15)
Professor
Department:
Before you proceed, please 'Follow' our facebook page to get more updates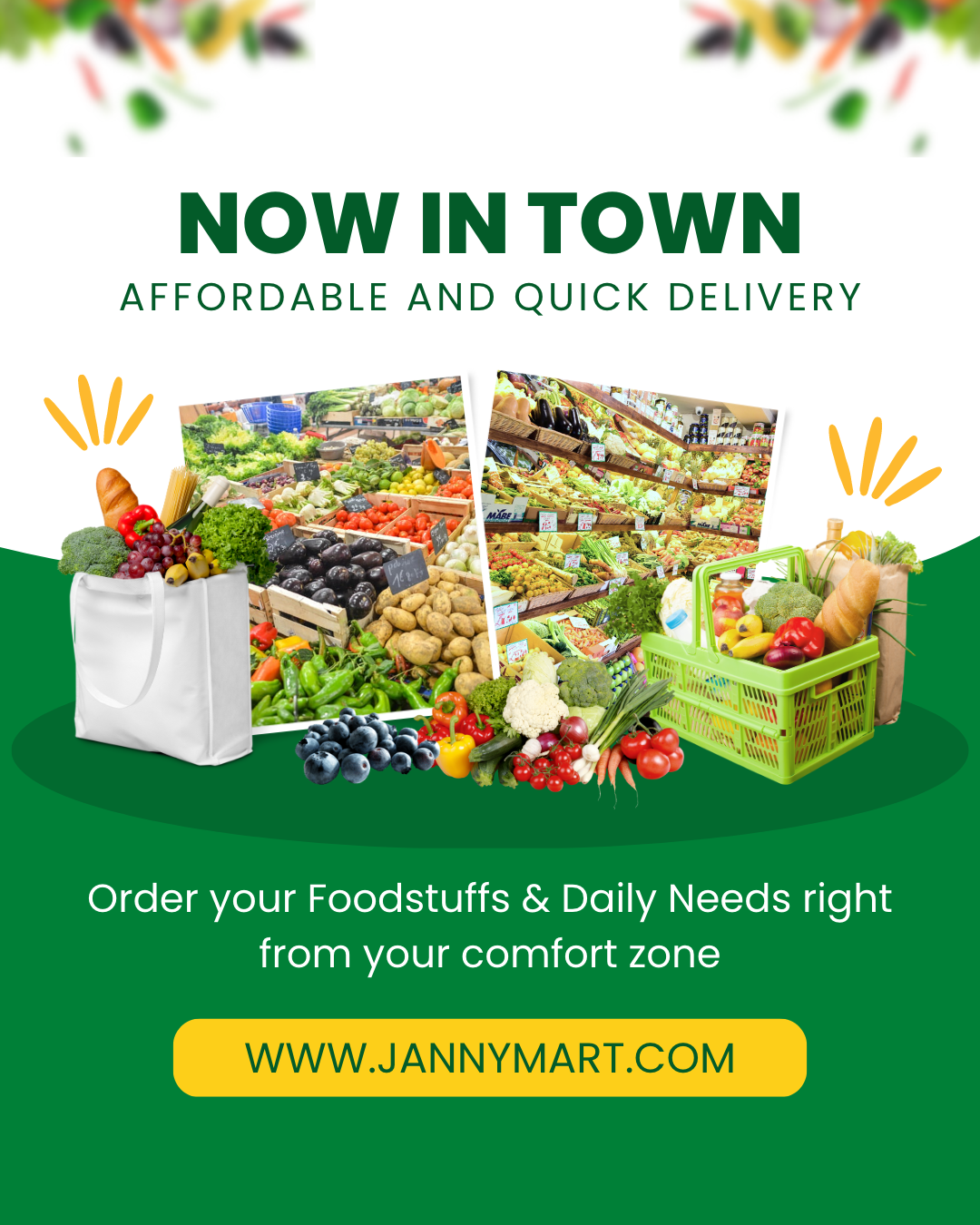 Anesthesia
Insurance
Electronics and Computer Engineering
Philosophy
Computer Science
Qualification and Experience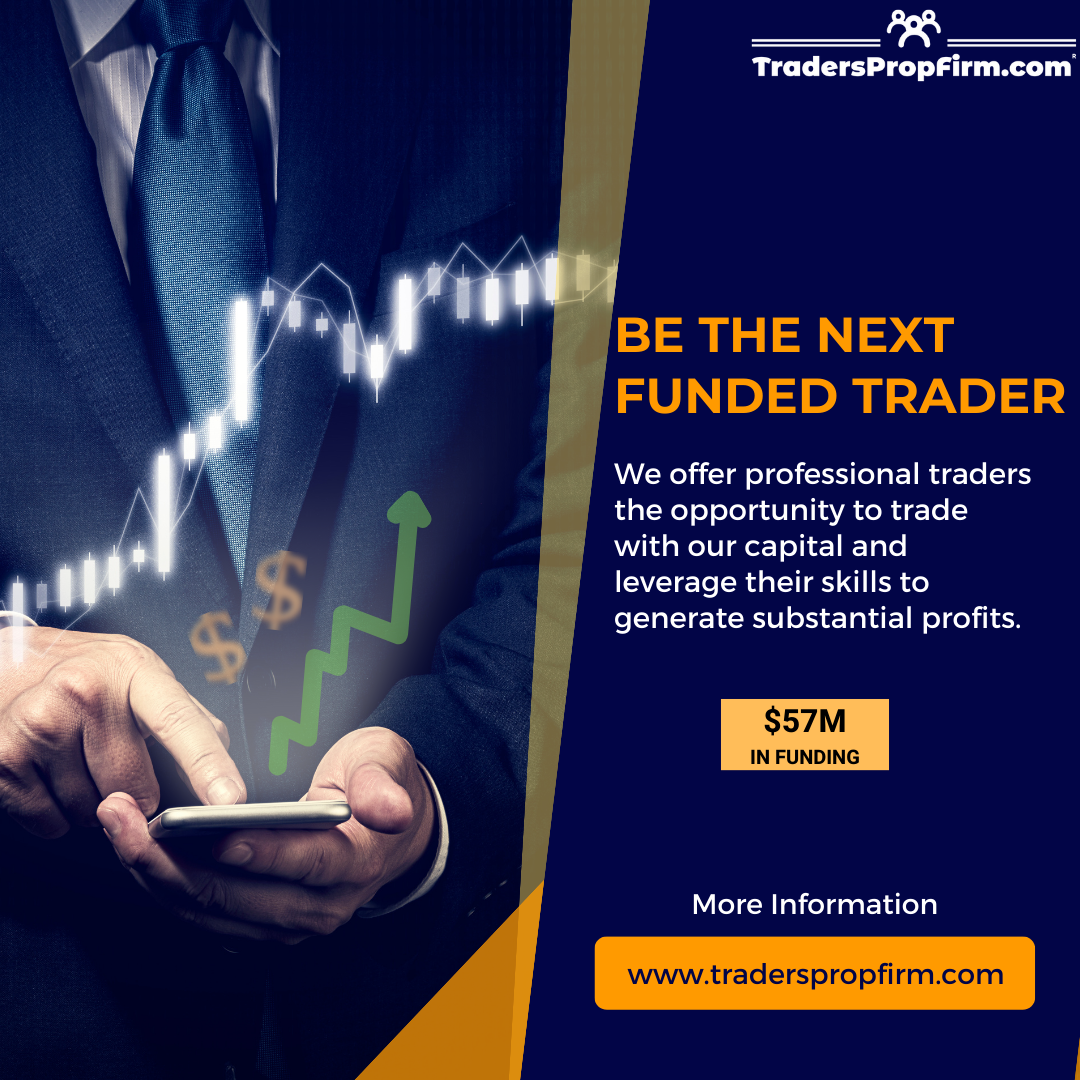 Candidates must possess a Ph.D. with at least Ten [10] years post qualification teaching/research cognate experience in a University.
The candidate must also possess some years of post-qualification teaching and research experience in a University with several scholarly publications and administrative experience, as well as demonstrate the ability to provide academic leadership.
An Associate Professor of at least three years in a University may also apply, BUT such a candidate must possess considerable experience in teaching/research in a University and should have demonstrable capacity to participate in inter/multi-disciplinary research, and ability to provide academic leadership, in addition to reasonable administrative experience.
Job Type: Full Time
Qualification: PhD/Fellowship
Experience: 10 years
Location: Lagos
You may also check:
2. Director, Internal Audit (CONUNASS 15)
Requirements
Candidates must be holders of good honors degree or Higher National Diploma (HND) in Accounting from a recognized institution with Fifteen (15) years relevant post-qualification experience PLUS Final Certificate of ICAN/ACA / ACCA/ ANAN/ACMA with Nine (9) years post-qualification experience.
The possession of a relevant Masters's Degree is compulsory.
Job Type: Full Time
Qualification: BA/BSc/HND
Experience: 9 years
Location: Lagos
Method of Application
Interested and qualified candidates should send Thirty (30) copies of detailed Application, including photocopies of candidate's Credentials (O'Level Result inclusive and signed Curriculum Vitae), in the following order:
Before you proceed, please 'Follow' our facebook page to get more updates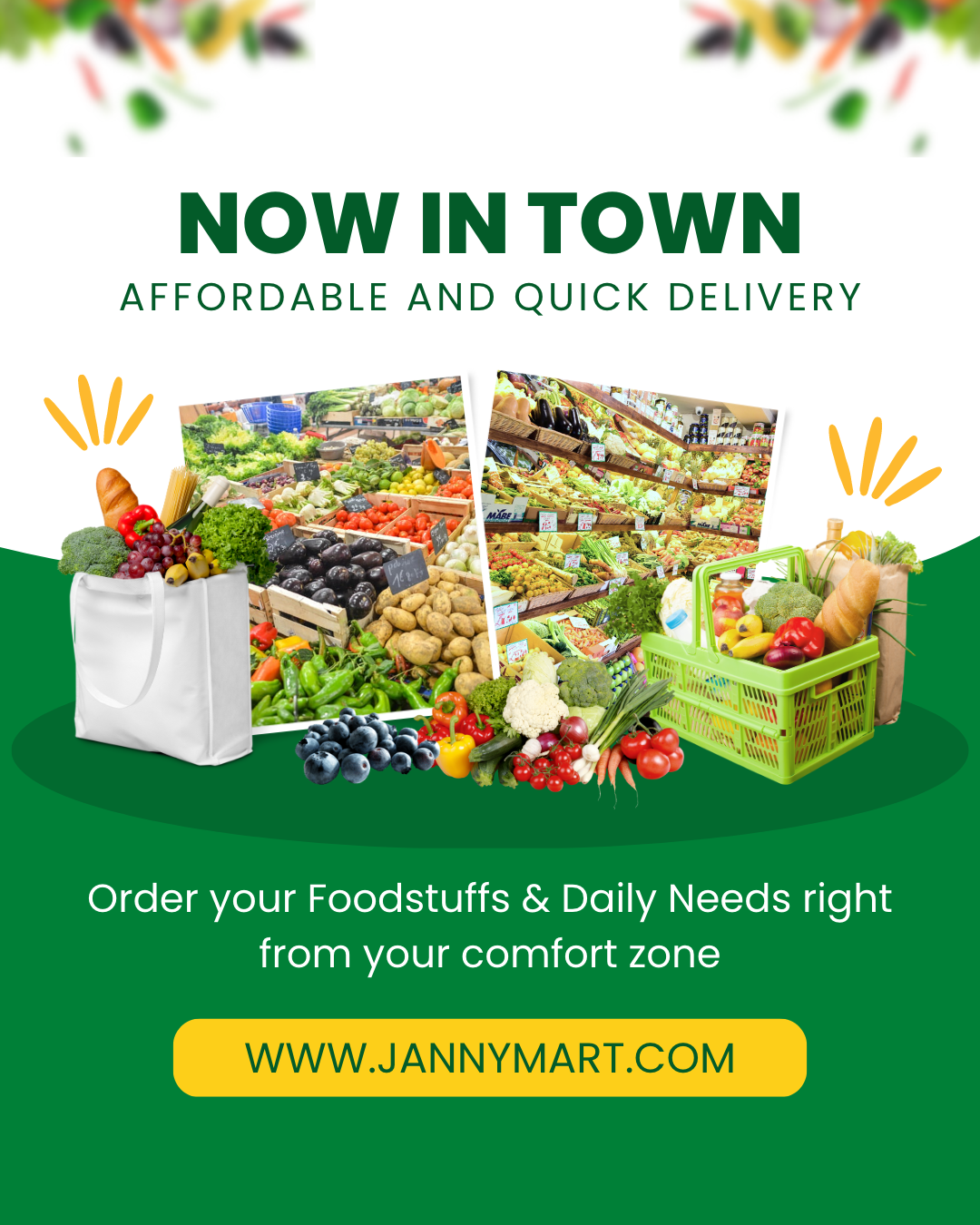 Name in Full with Surname first (BOLDLY WRITTEN)
Place and Date of Birth
State of Origin
Permanent Address
Current Postal Address
Nationality
Marital Status
Number and Ages of Children
Academic/ Professional Qualifications (with dates and institutions)
Statement of Experience including full details of the former and present position
Current Research
List of Publication
Other activities outside current employment
Name, Address and Telephone Numbers of three (3) referees
Telephone and E-mail Address (SELF)
Proposed date of availability for duty if appointed.
Candidates should please include three (3) self-addressed envelopes with Stamp of Fifty Naira (N50: 00) only on each.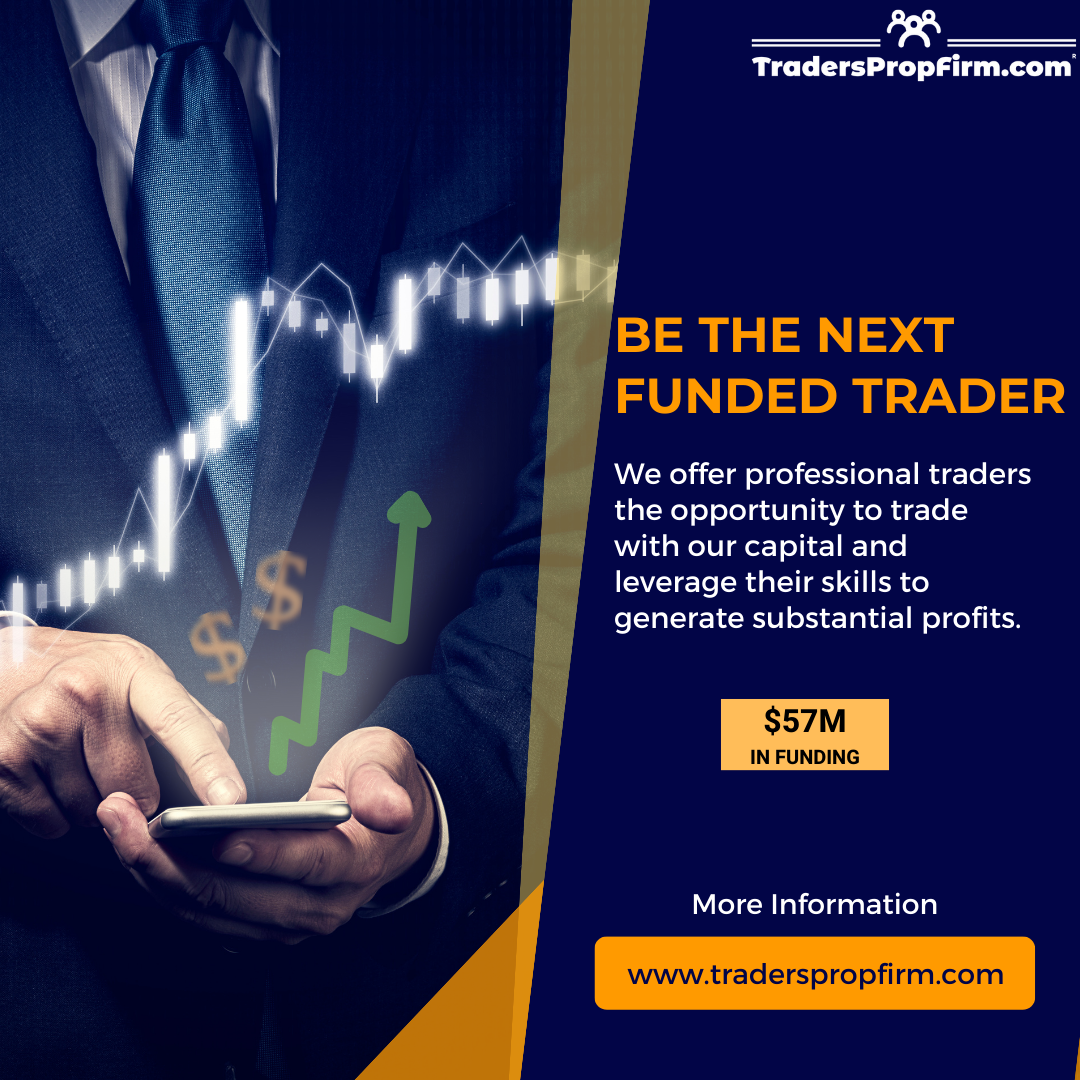 All applications with credentials should be addressed and submitted either by hand or by post to:
The Registrar,
Lagos State University,
Badagry Expressway, Ojo
P.M.B. 0001,
Lagos State University
Post Office, Ojo – Lagos State.
Note: Only shortlisted candidates will be contacted.
Application Deadline: 9th July, 2020.
Before you proceed, please 'Follow' our facebook page to get more updates