KPMG is a global network of independent professional services firms with deep expertise in the provision of audit, tax and advisory services to clients in various industries and sectors of the economy. The Firm is well represented in Nigeria and across the African continent, with the objective of providing exceptional and quality services to multinational, regional and local clients and to enhance the product offerings in certain previously under-serviced markets.
We are a team of outstanding professionals with diverse backgrounds, varied experience and probing minds. We always strive to win. Not as individuals but by working as a team. Our winning culture is based on collaborative teamwork, and we create results by being open-minded, helping each other and showing trust in each other's method and capabilities.
Before you proceed, please 'Follow' our facebook page to get more updates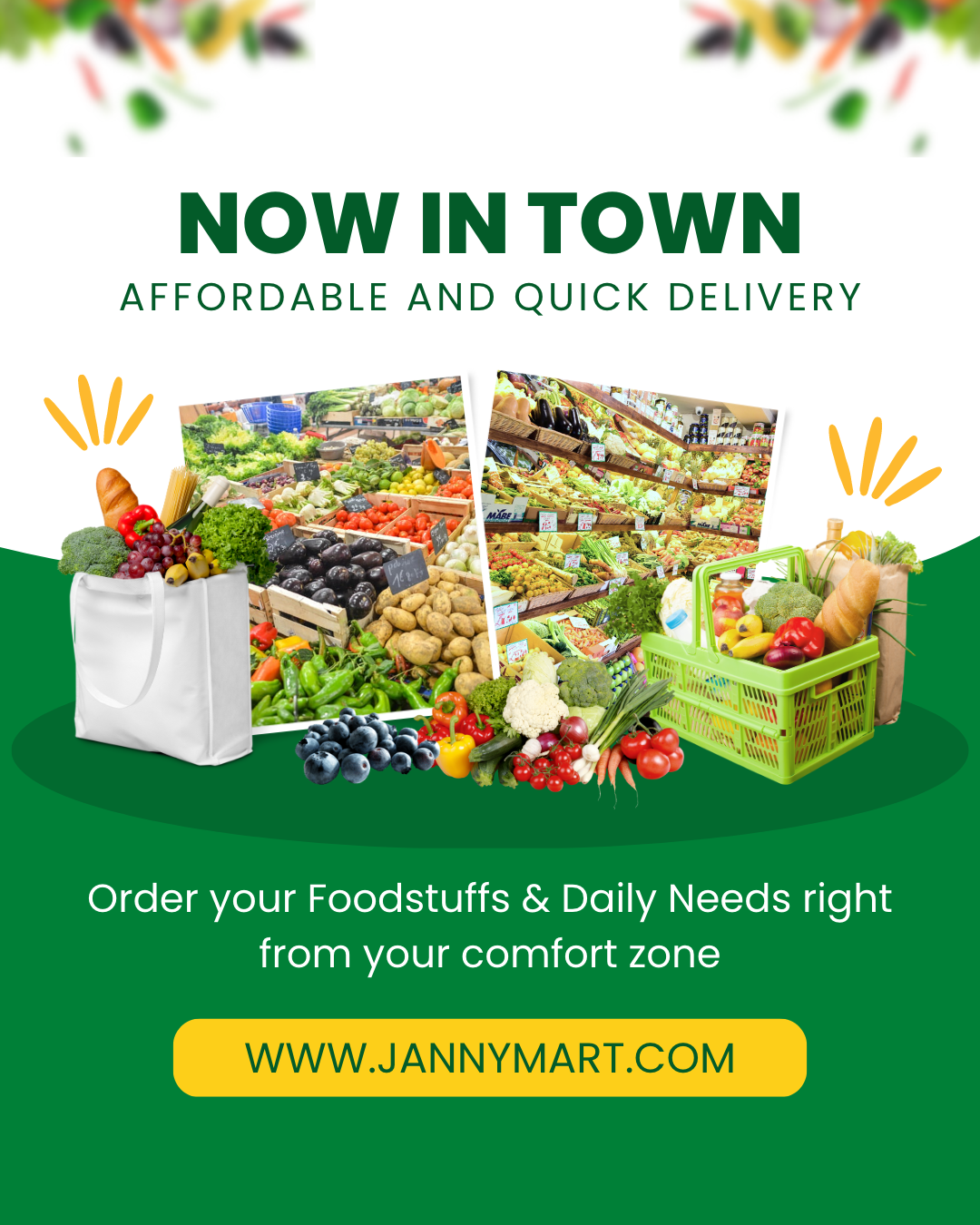 Eligibility
Undergraduate Intern
To be eligible, all applicants must:
– Be below 24 years of age.
– Have a minimum of 5 credits at SSCE (or its equivalent) in one sitting (Mathematics and English inclusive).
– Have a minimum of Second Class (Upper) Division in any discipline.
– Must not be in first or final year of study in the university.
– Pass an essay writing and interview assessment.
– Have strong communication and interpersonal skills, and the ability to work in a team.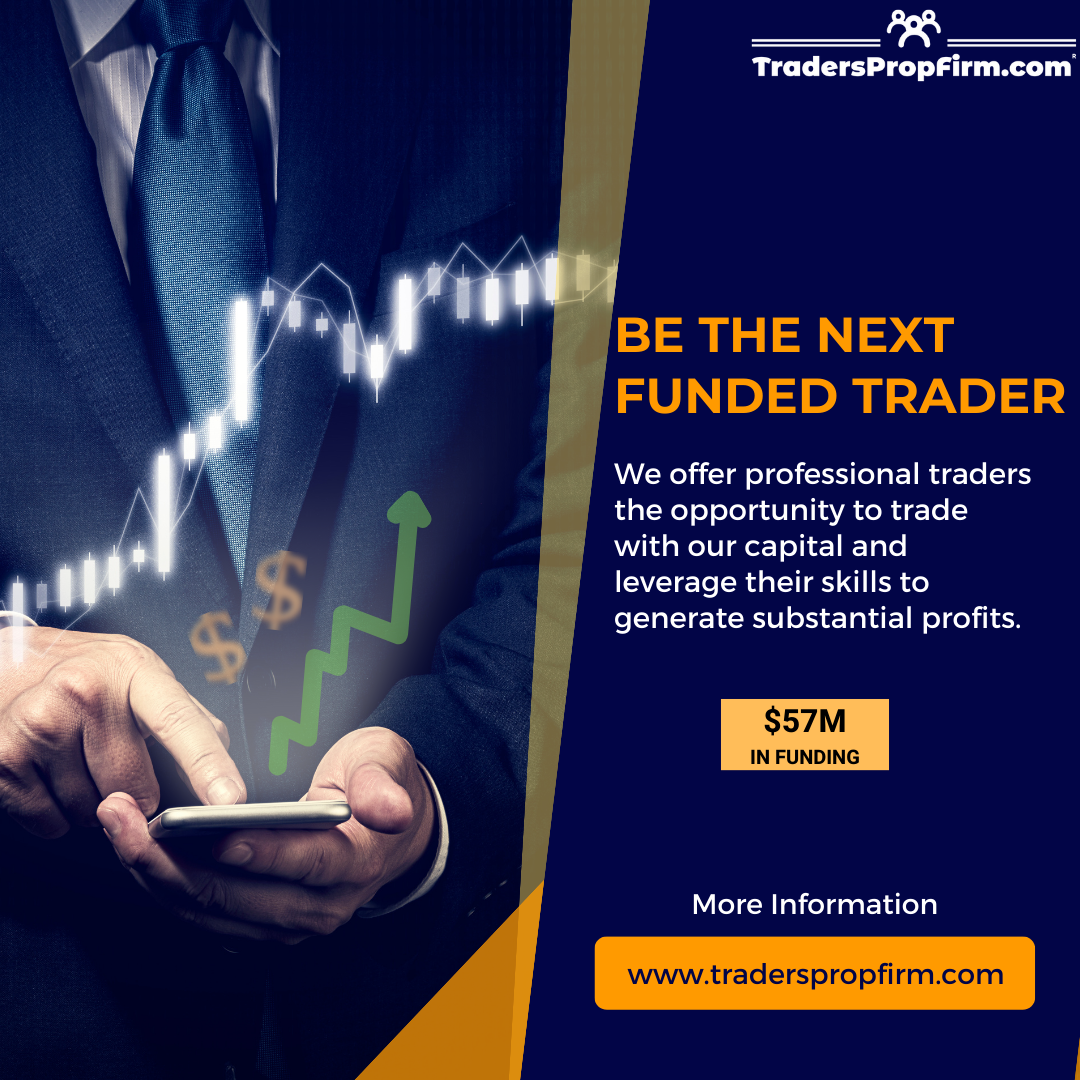 You may also check:
Duration
The summer internship period is for a minimum of 6 weeks and runs yearly from June till September. Please note that selection is based on performance and subject to manpower needs.
To apply, you will need to provide the following information:
– An up-to-date Curriculum Vitae indicating your current CGPA.
– An Official transcript from your University/degree result for graduate interns.
– A letter of recommendation from your course adviser, head lecturer or professor.
– An SSCE/IGSCE certificate.
Before you proceed, please 'Follow' our facebook page to get more updates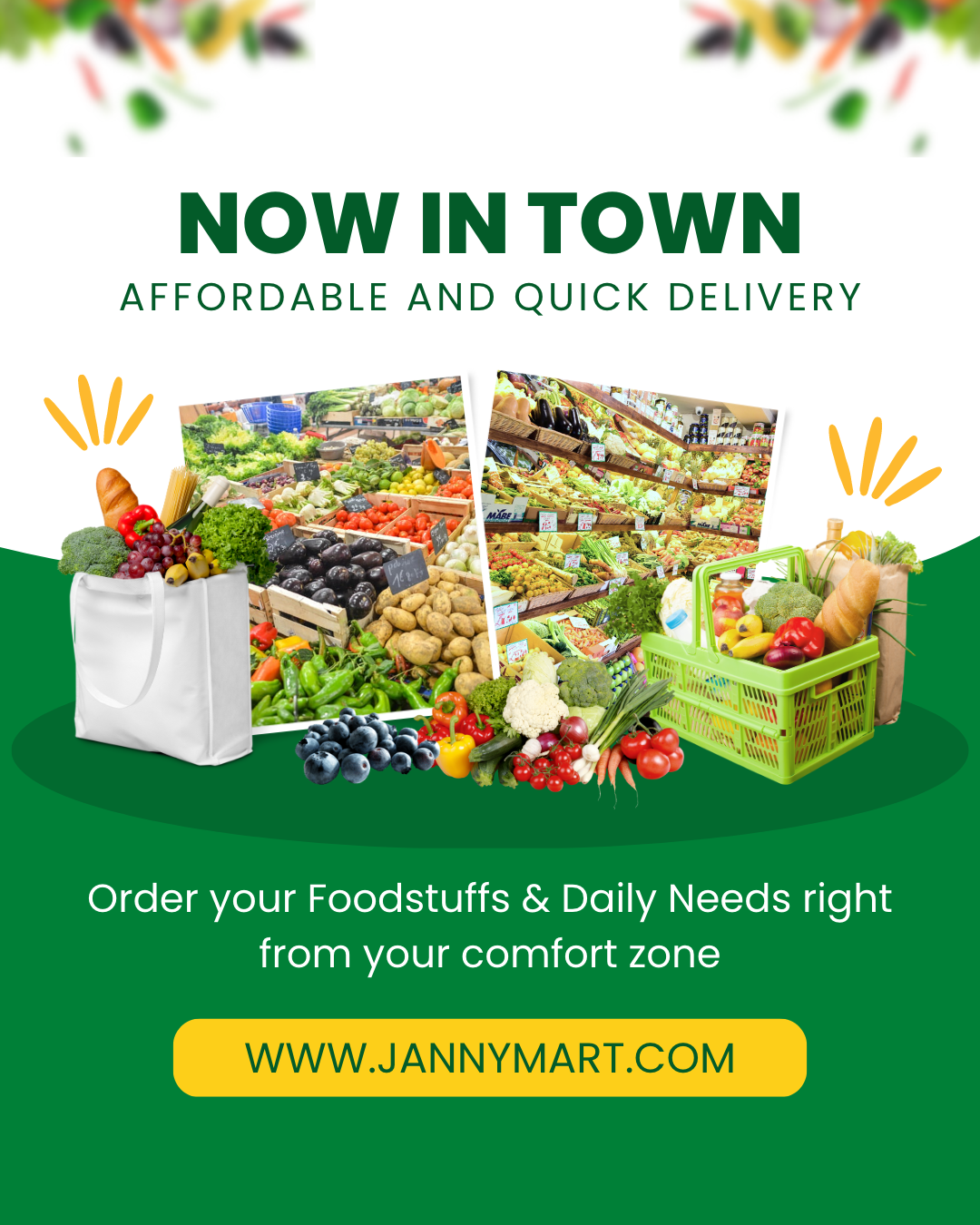 P.S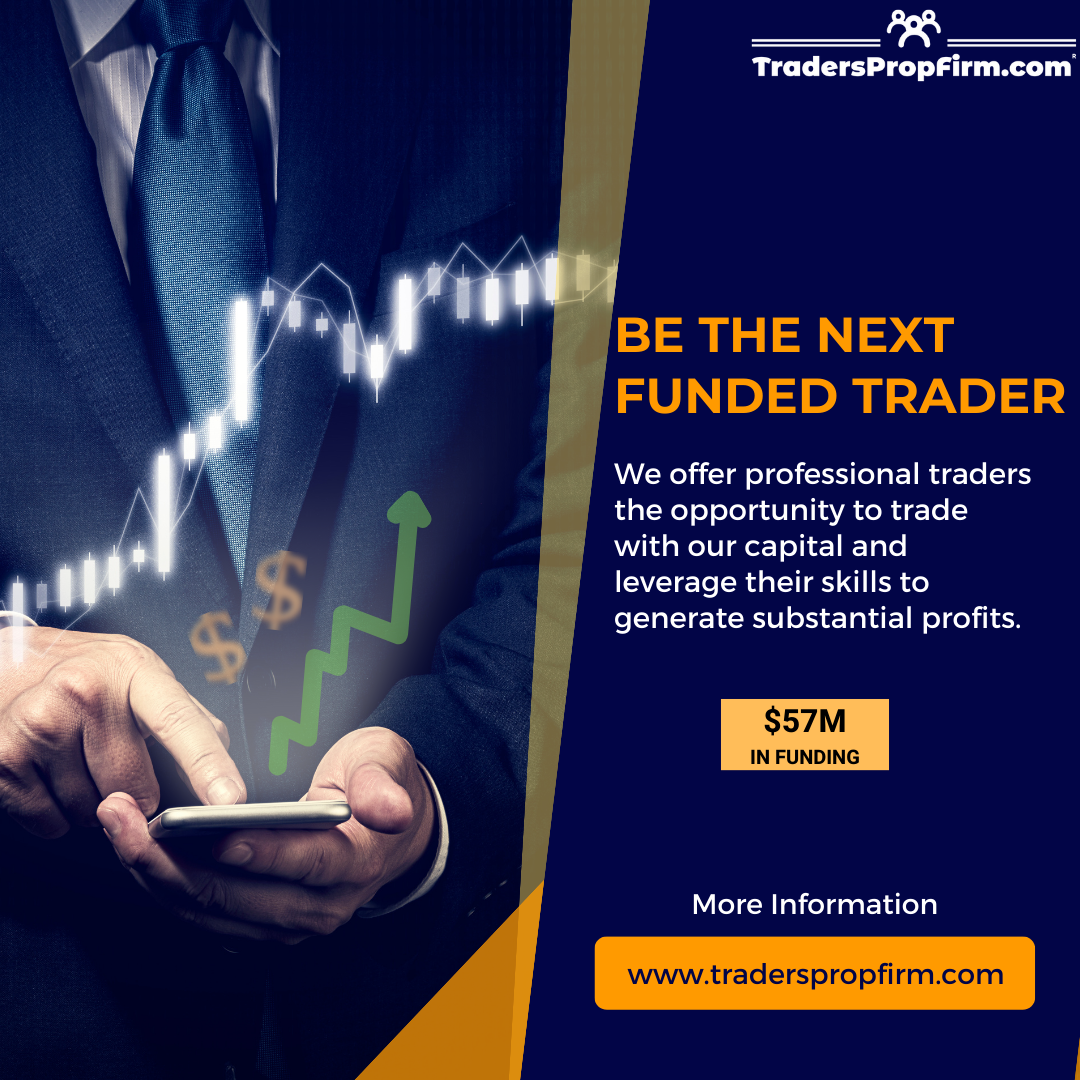 Please note that applicants will ONLY receive responses to their applications, from 1 March 2020, after the application portal closes.
---