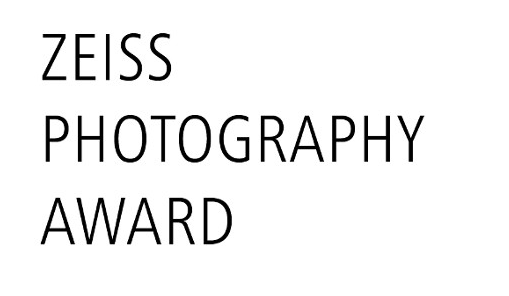 Nextier Capital Limited is an investment and multi-competency advisory firm with a primary focus on agriculture, power and petroleum. With offices in Abuja, Enugu, and Lagos, we provide a full range of services to our clients with a goal of becoming their most trusted advisor. We achieve this goal by providing counsel to our clients in the areas of policy design, strategy consulting, performance management and research.
At Nextier, we are focused on helping our clients achieve excellent results. On the investment side, we provide financial advisory services private equity and venture capital services. With a growing team of principals, staff, and affiliates, we work with clients who are dedicated to resolving their challenges because we are committed to the work we do.
Before you proceed, please 'Follow' our facebook page to get more updates
Clients defer to us because they recognize we provide sustained impact. We base our recommendations on rigorous research and testing of our assumptions and findings. They know that we assemble the best resources (locally and internationally), to focus on their projects. We provide our clients with the confidence that comes from knowing we have looked at every side of the issue before making a Nextier recommendation.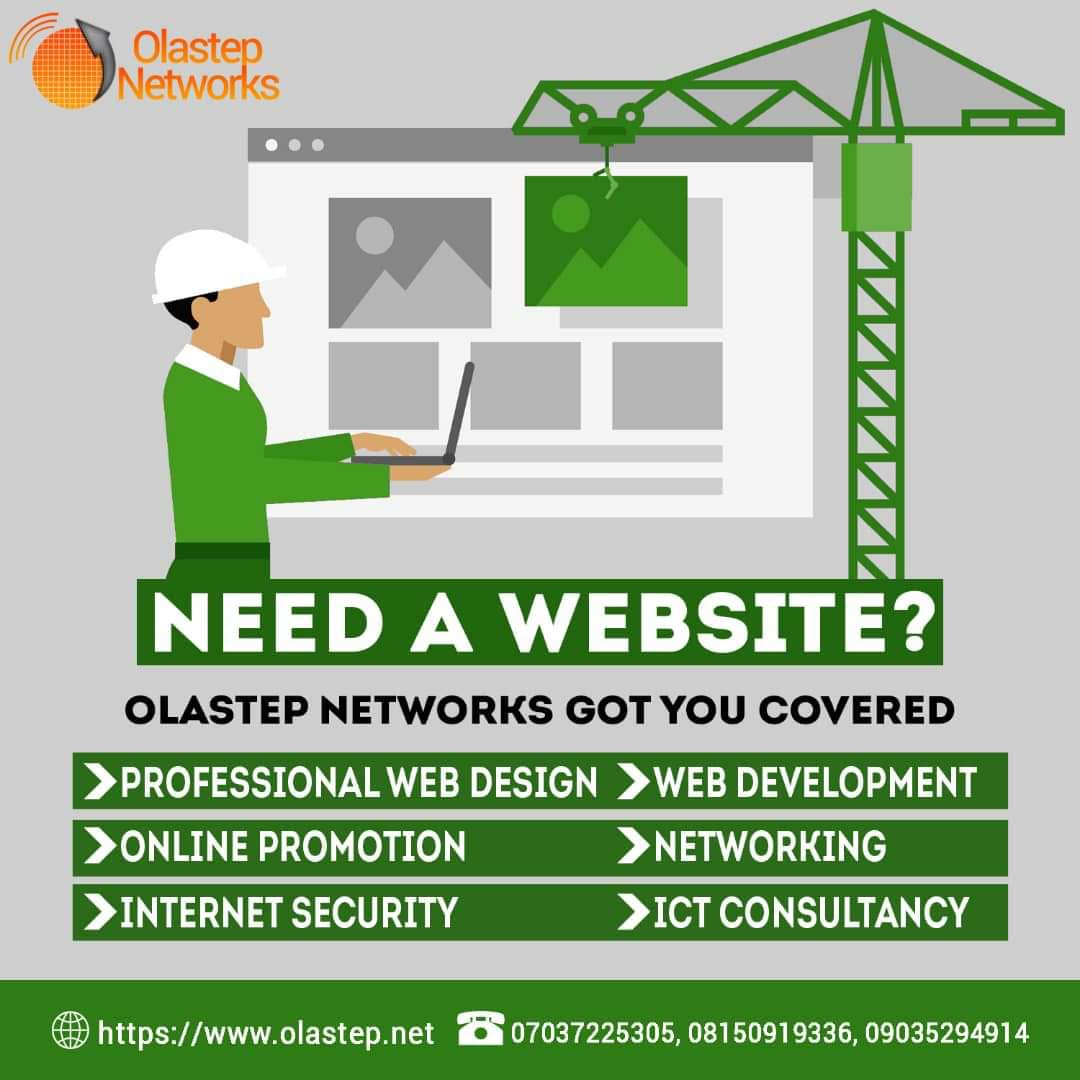 Our consultants deliver thorough analysis, boast a deep knowledge of their industries, and offer pragmatic solutions to produce practical, sustainable, and high impact results. Whether it is an elected official looking to address the poverty challenge in Nigeria; a government agency looking to achieve operational excellence; or an international investor looking to invest in the many opportunities in the Nigerian power sector – Nextier delivers sustained impact.
Nextier provides a range of capabilities including Strategy Consulting, Financial Advisory, Policy Analysis & Implementation, Process and Technology Consulting, Performance Measurement & Evaluation. Our principals have deep expertise and proven track records in a range of industries including Agriculture, Finance, Hospitality, Media, Non-Governmental Organizations, Power, Petroleum, Real Estate, and Transportation.
Job Type: Full Time
Qualification: BA/BSc/HND
Location: Abuja
You may also check:
Before you proceed, please 'Follow' our facebook page to get more updates
Requirements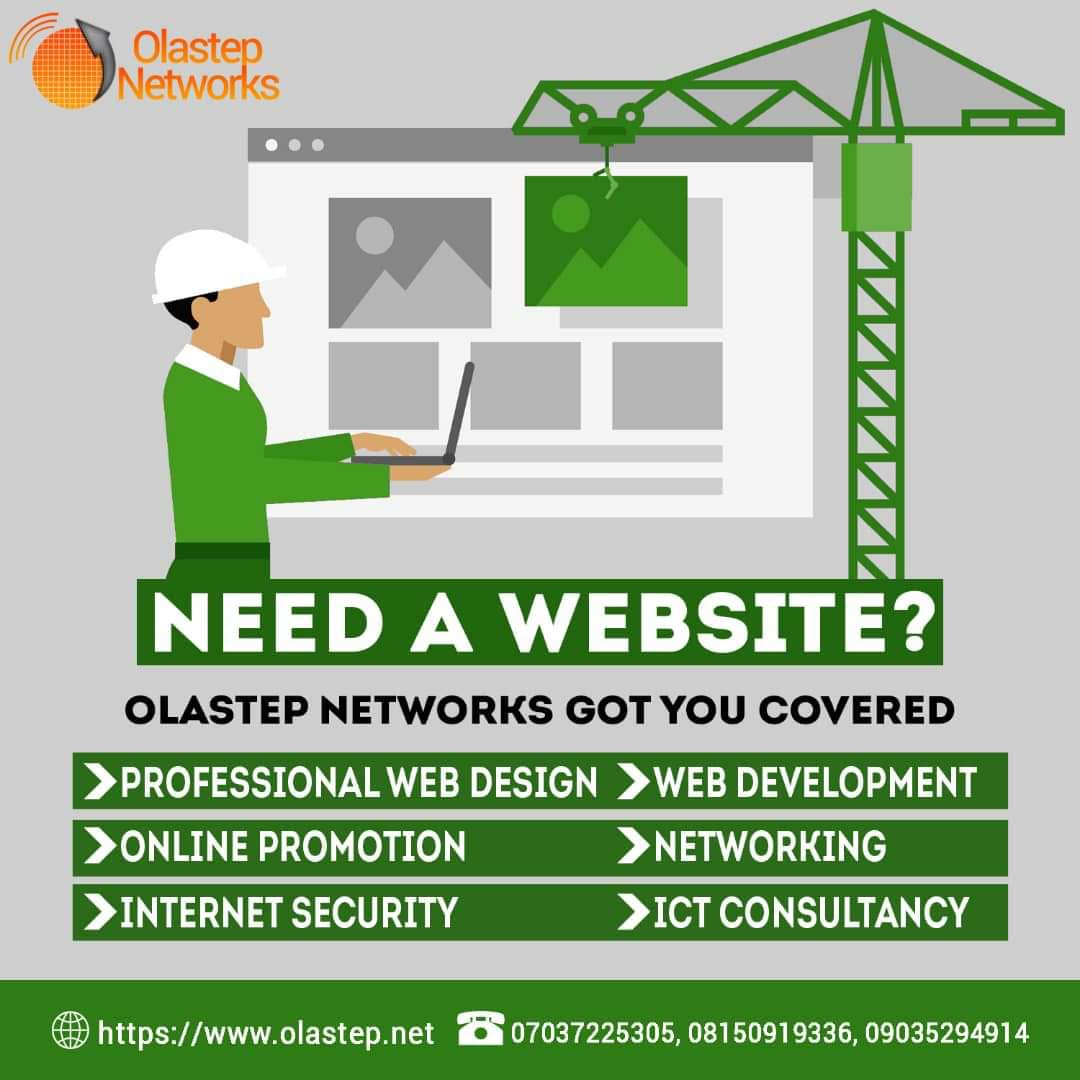 B.Sc / HND in Graphic Designs, Fine Art or any other relevant subject
Candidate must possess at least two years of proven professional design experience.
Proven experience in graphic designing.
A dynamic portfolio of illustrations or other graphics
A dynamic portfolio of video/motion graphics
Highly skilled with design software and technologies (such as InDesign, Illustrator, CorelDraw, Photoshop, After Effect, Premiere Pro)
A keen eye for aesthetics and details
A strong portfolio of design work covering a variety of Print materials such as websites, advertising, books, posters, brochures, business cards, product mockups/packaging, etc.
Excellent written and verbal communication skills and attention to detail.
Ability to juggle multiple projects and meet deadlines in a fast-paced environment.
Experience with the latest versions of Adobe Illustrator, Corel Draw, Photoshop as well as with the Microsoft Office suite.
Possession of creative flair, versatility, conceptual/visual ability, and originality is key.
Method of Application
Interested and qualified candidates should send their detailed CV, Cover Letter and portfolio to: recruitment@nextieradvisory.com using the Job Title as the subject of the email.
---
Application Deadline: 18th June, 2021.