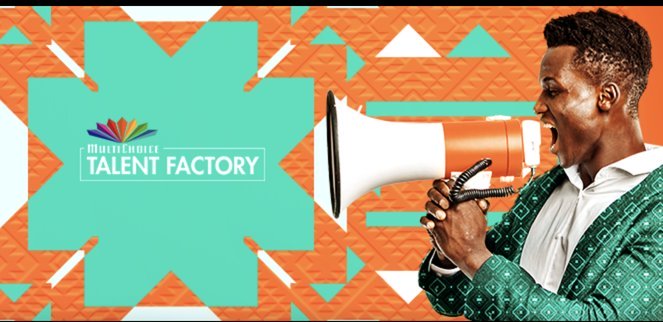 Look no further, The MultiChoice Talent Factory Masterclasses offer exclusive access to practical, industry expert-led skills workshops that afford film and television professionals the ability to interact and learn from the best in Africa and the world.
The objective of the MultiChoice Talent Factory Masterclasses is to formalise MultiChoice's long-standing efforts to address industry concerns such as accessibility, opportunity, and quality in local productions.
Before you proceed, please 'Follow' our facebook page to get more updates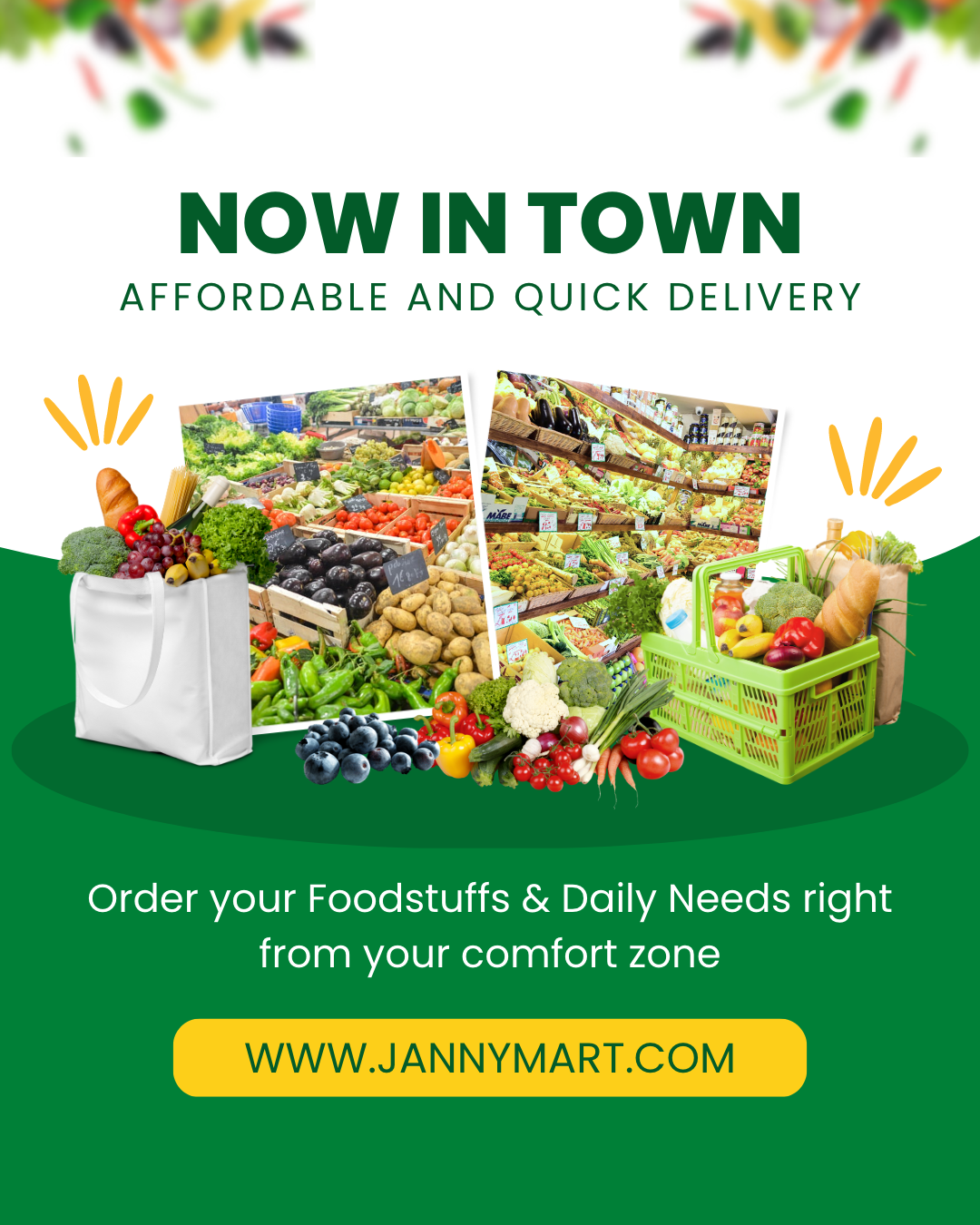 All masterclass workshops are conducted by leading African and international industry experts.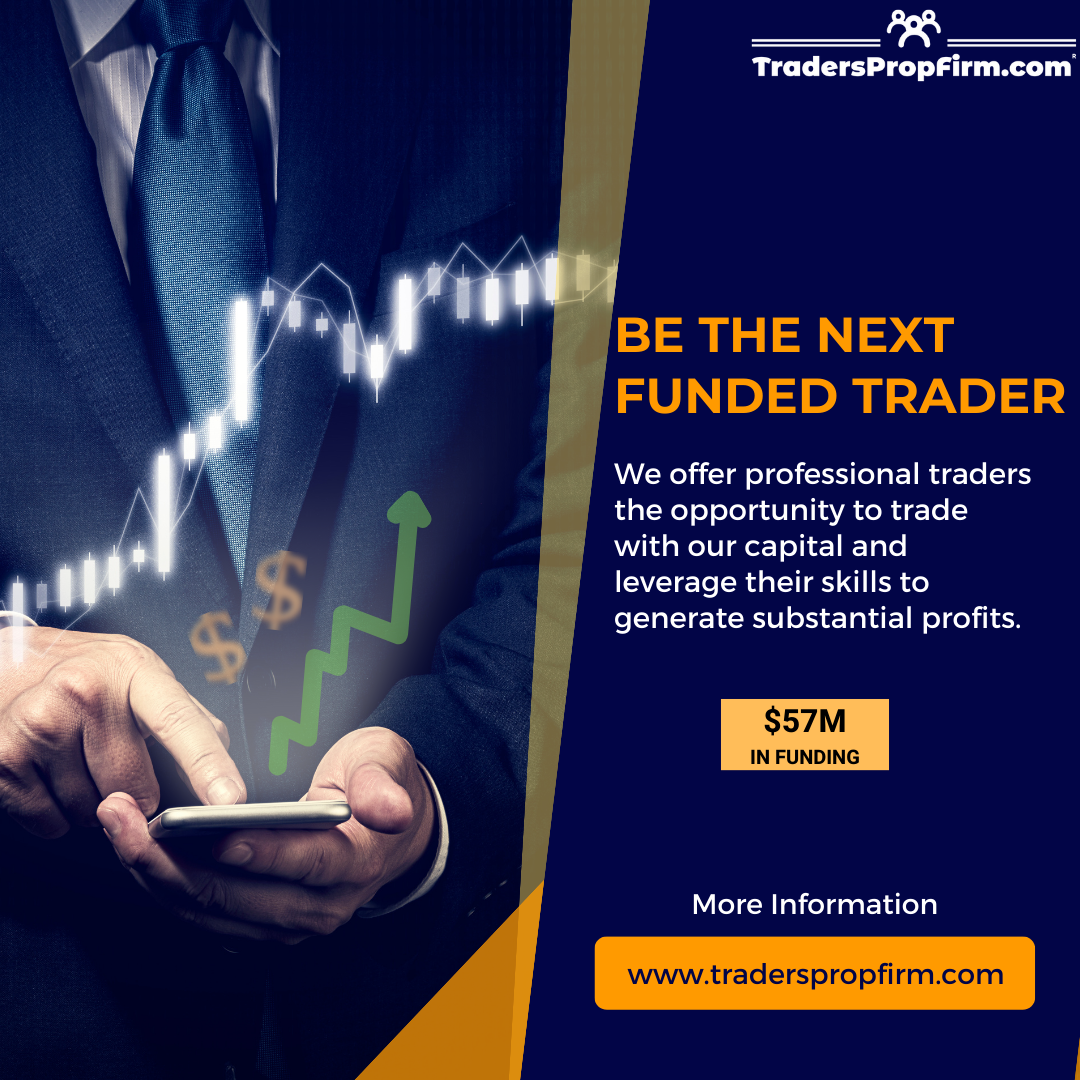 For more information about upcoming masterclasses in your country, please contact your nearest MultiChoice office in the following countries:
You may also check:
WEST AFRICA: Ghana & Nigeria
EAST AFRICA: Ethiopia, Kenya, Uganda & Tanzania
SOUTHERN AFRICA: Angola, Botswana, Malawi, Mozambique, Namibia, South Africa, Zambia & Zimbabwe
Before you proceed, please 'Follow' our facebook page to get more updates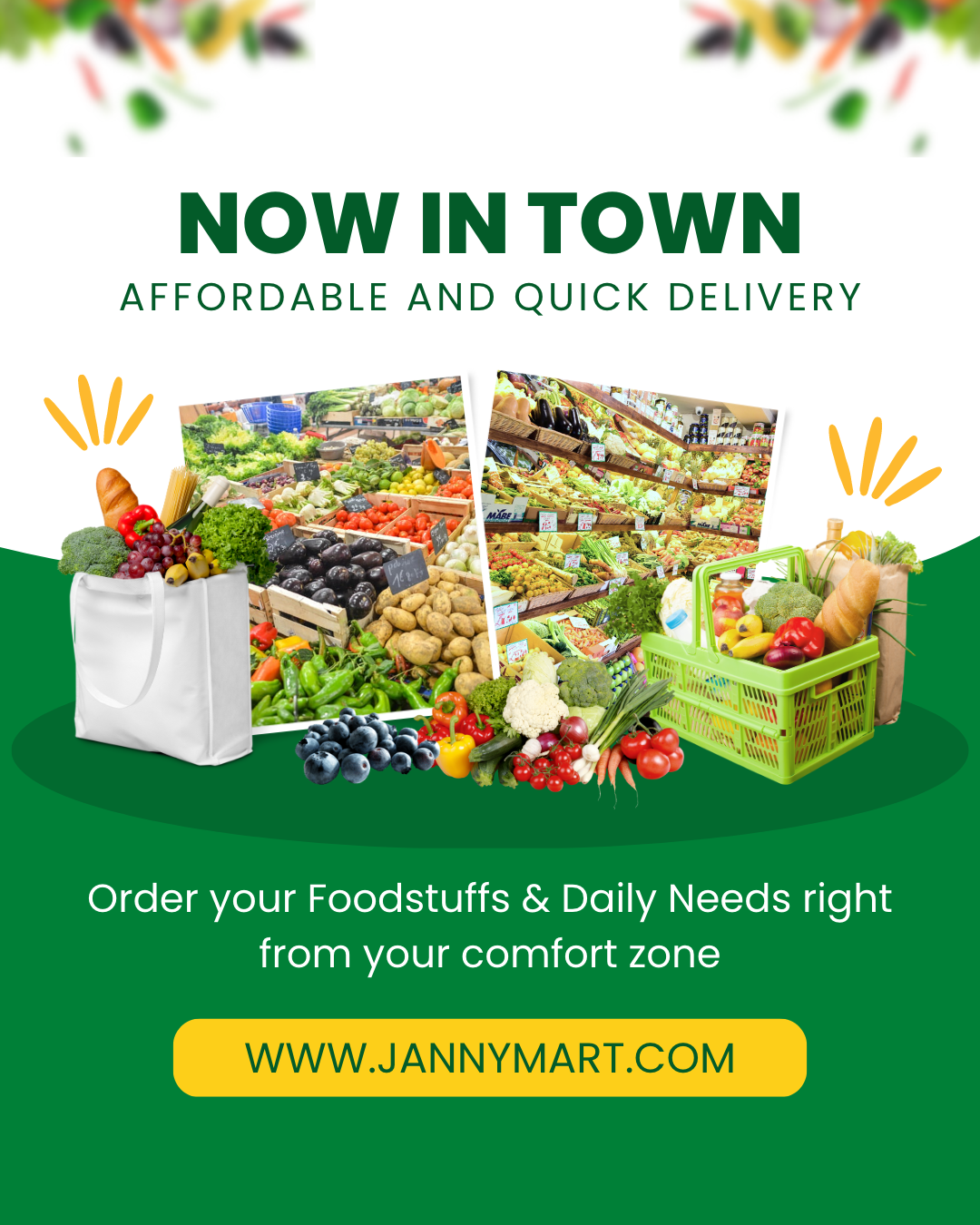 Join over 25 000 registered users who are learning on the go! To be part of the online masterclasses, you need to create a profile on the Portal to access masterclass content. To kick-off our online masterclasses, we have uploaded snippets from our masterclasses in Nigeria before going into full immersion mode with our 'Produce Like a PRO! Series', which comprises 20 modules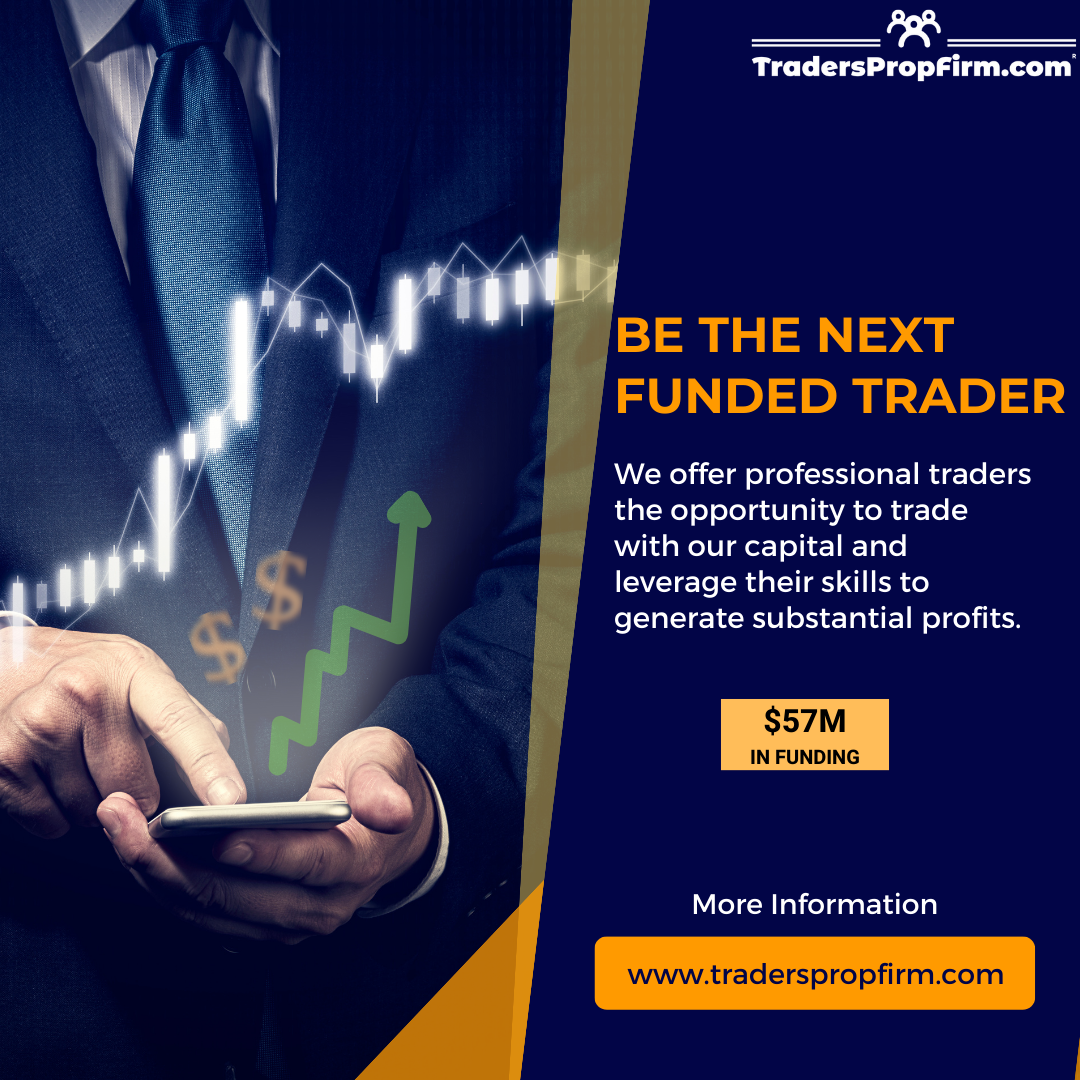 ---
Application Deadline: Unspecified.