We recognize the individuality of each corporate customer and therefore offer a wide range of top class tailor-made products and services at competitive rates, designed to meet the unique needs of corporate organizations in attaining strategic goals. Our team of skilled and dedicated staff with cognate experience in various industries are always on ground to provide advisory services in line with your corporate objectives.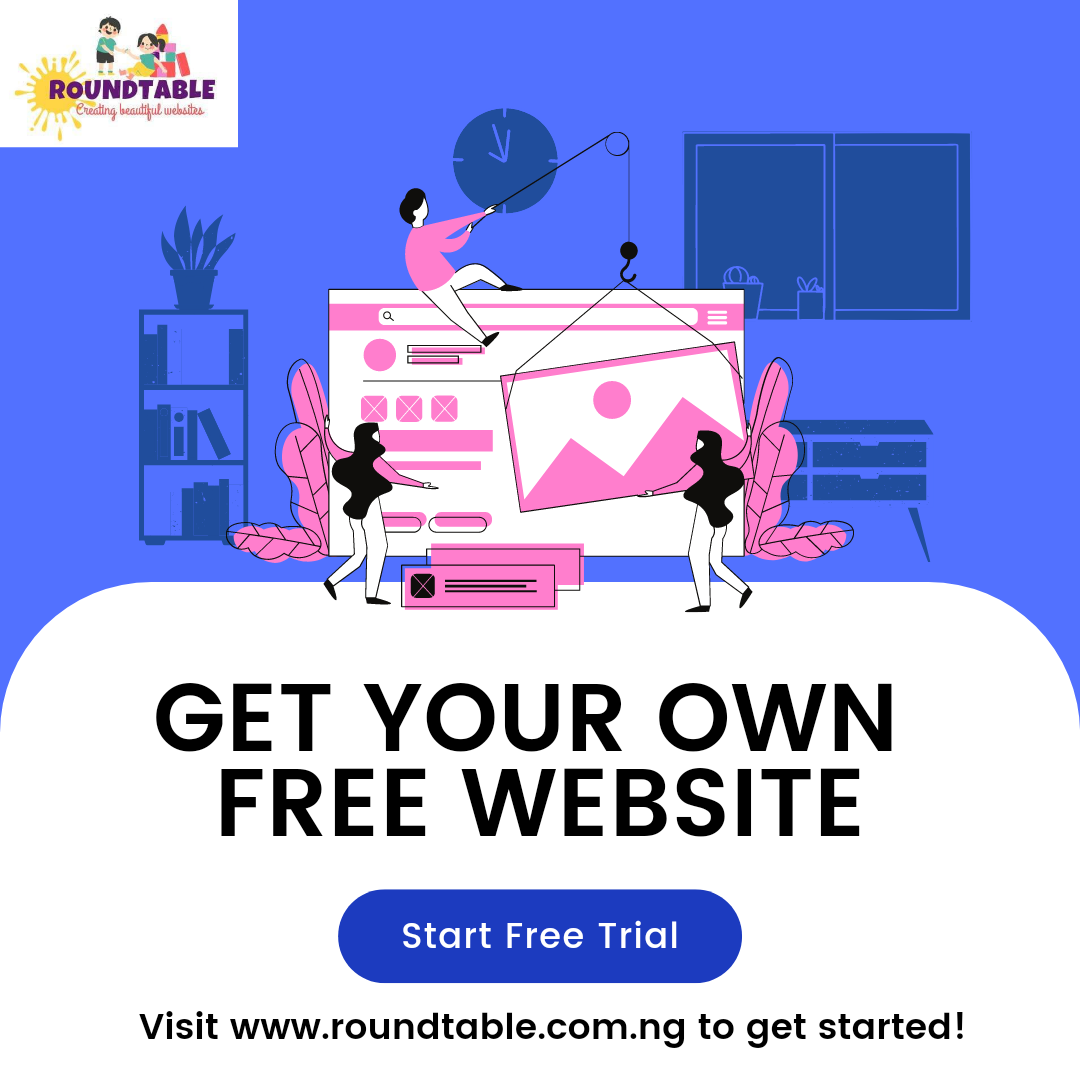 Job Summary
Before you proceed, please 'like' our facebook page to get more updates
Responsible for monitoring and implementing strategic activities aimed at developing and managing the Bank's talent-pool; aligning and executing talent development's programs to ensure organisational goals are met
Job Type: Full Time
Qualification: BA/BSc/HND
Experience: 2 years
Location: Lagos
You may also check: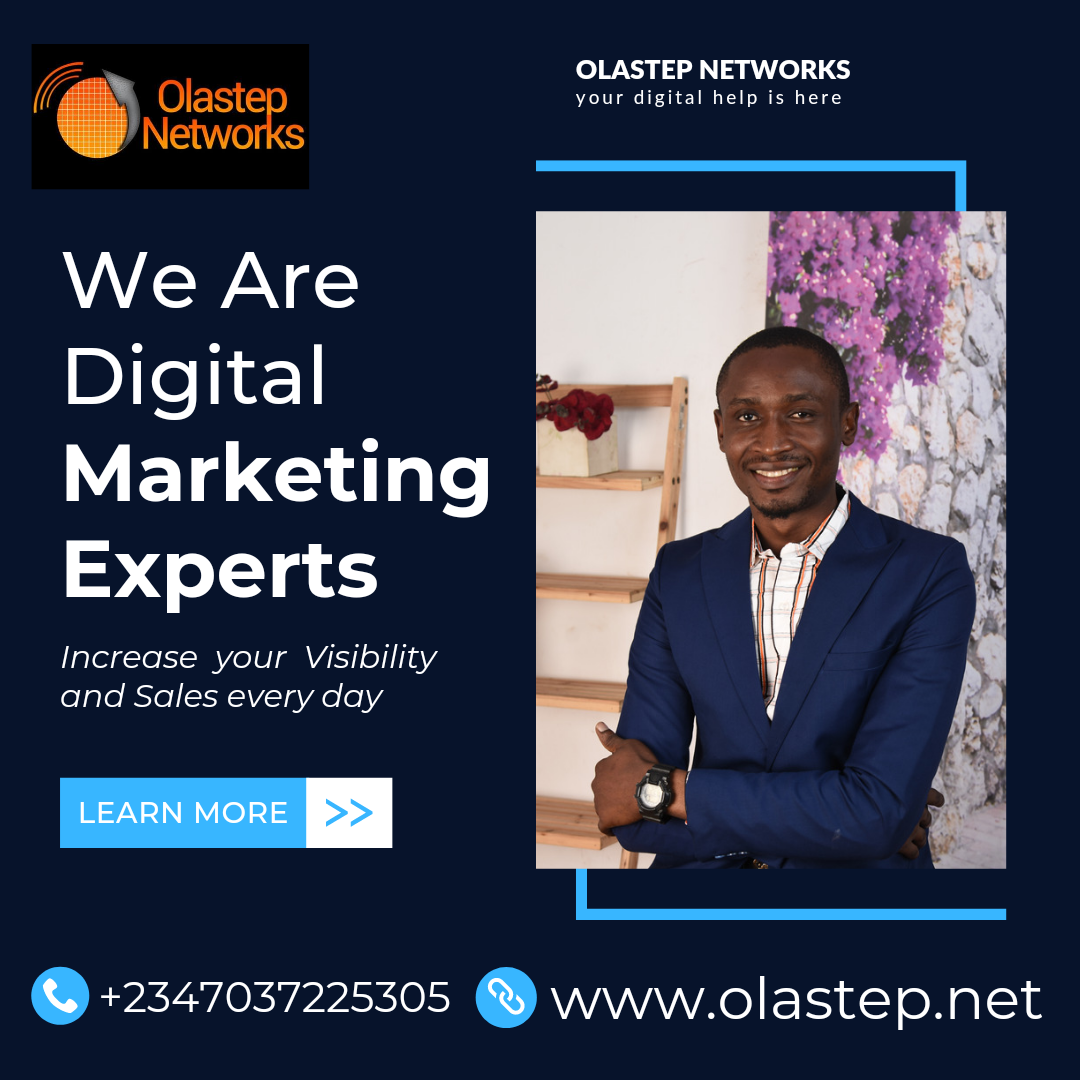 Job Description
Create definitions, design and Implement the Talent management policies/ framework
Design and develop efficient assessment approaches to identify talents within the organization
Collaborate with stakeholders within the organizations to devise talent retention strategies, talent improvement plans and measure the value of different talent intervention activities
Deploy survey to obtain feedback from employees on talent management initiatives
Design and contribute to succession and contingency frameworks
Provide reports on engagement with high potential and/or high performing employees
Identify innovative diverse approaches to talent management
Coordinate Talent Management Programs and strategic projects
Provide Talent management reports that provides insight for strategic decision making
Ensure the integrity of employee data in terms of talent management and documentation of related process workflows
Research and proffer initiatives for introducing/maintaining best practices related to talent management
Conduct research & surveys to ensure global best fit practices are incorporated in the Bank's talent management strategy
Job Experience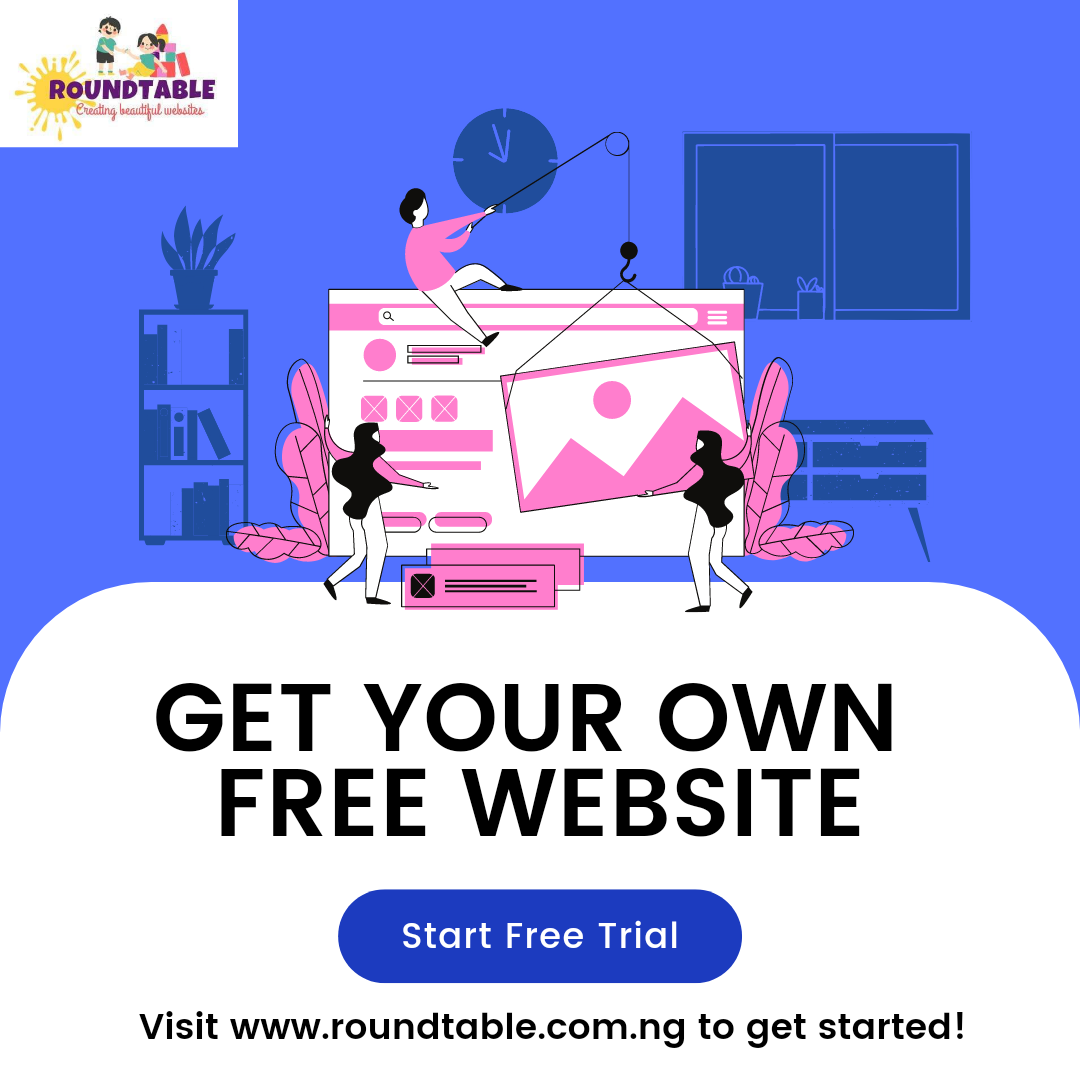 2 years relevant work experience
---
Application Deadline: 8th September, 2020.
Before you proceed, please 'like' our facebook page to get more updates