A health maintenance organization (HMO) called Anchor HMO INTERNATIONAL Company Limited was established in Nigeria with the goal of facilitating easy access to high-quality healthcare for both private citizens and businesses. In accordance with the terms of Decree 35 of the Federal Government of Nigeria, which established the National Health Insurance Scheme, we have an authorized share capital of more than 500 million naira. It gives me great pleasure to offer our company to the insurance market.
Anchor HMO International offers pre-paid health services with care delivery ranging from primary, secondary up to tertiary care modalities. We have designed several health plans to meet the needs of all the segments of the society. Our health care plans are specially designed to meet the demands of large and small employers alike. We believe in equality, excellence, unrivalled customer services alongside innovative care delivery, and all of these together have been responsible for our uniqueness in the managed healthcare industry.
Before you proceed, please 'Follow' our facebook page to get more updates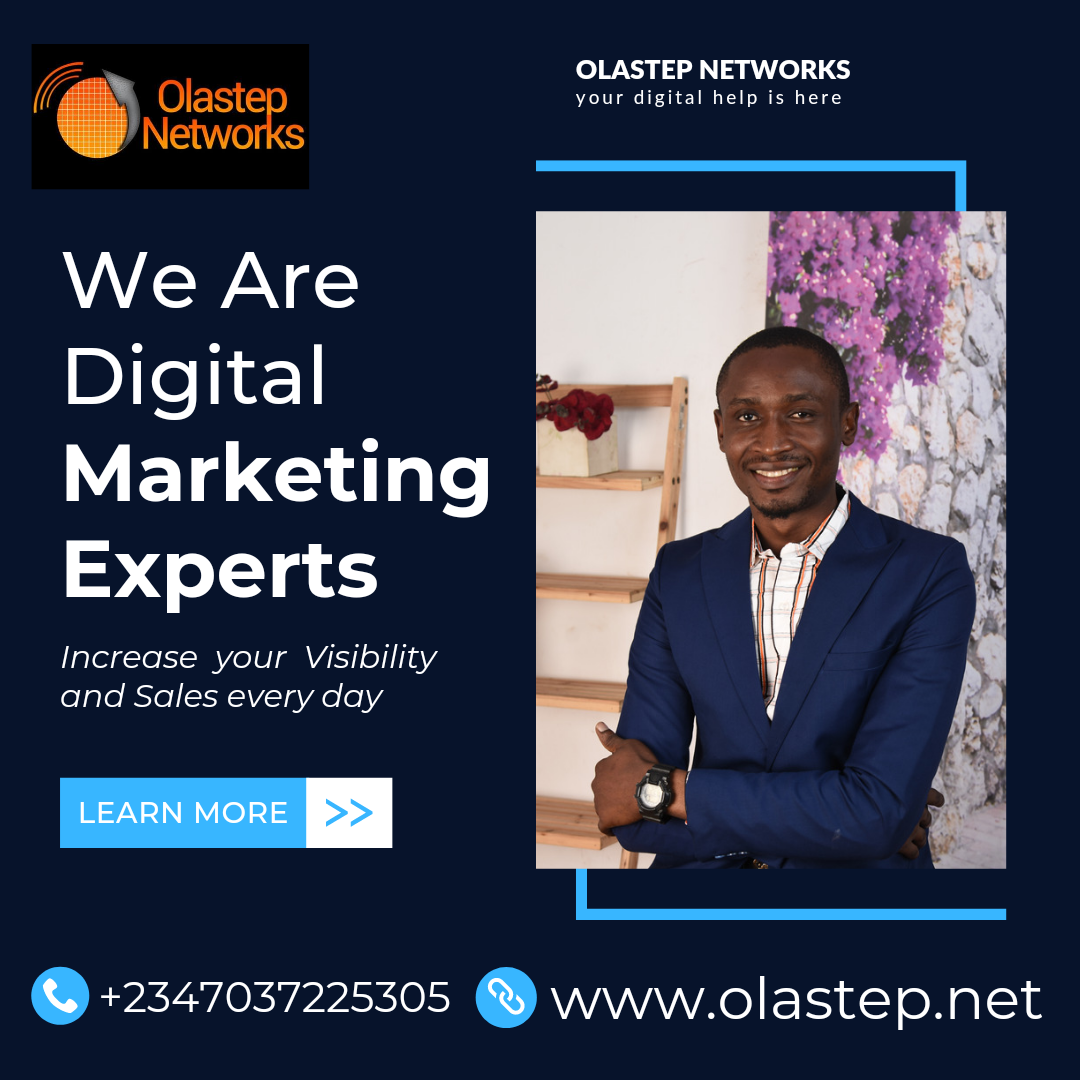 Pre-paid health packages are designed to pool resources in order to guarantee funds for effective, efficient and quality health care needs of your entire work force or group. This clearly helps in budgeting and assures the control of your corporate health care spending thereby reducing medical expenses significantly. Secondly with our health insurance setting, you can completely eliminate administrative bills associated with the old 'retainership' system. As a Health Maintenance Organization, we have contracts with over 500 clinics /hospitals nationwide. Our network of hospitals and clinics are geographically spread over 126 Nigeria cities, we also run and manage outsourced worksite clinics and health centres nationwide.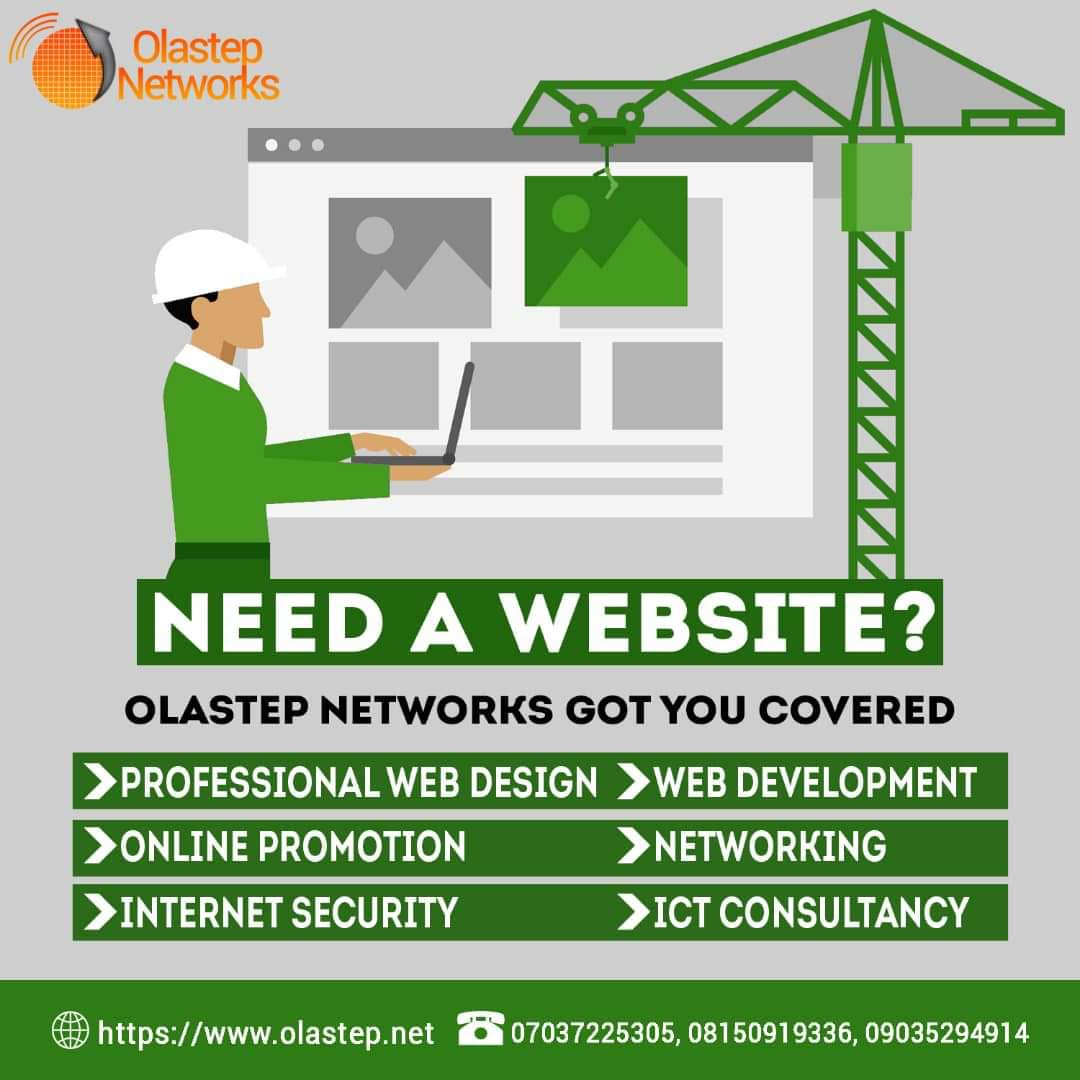 Job Type: Full Time
Qualification: BA/BSc/HND
Location: Lagos
You may also check:
Requirement
Candidates should possess relevant qualification.
Experience in HMO industries will be an added advantage
Method of Application
Interested and qualified candidates should forward their CV to: robson.n@anchorhmo.com using the position as subject of email.
Before you proceed, please 'Follow' our facebook page to get more updates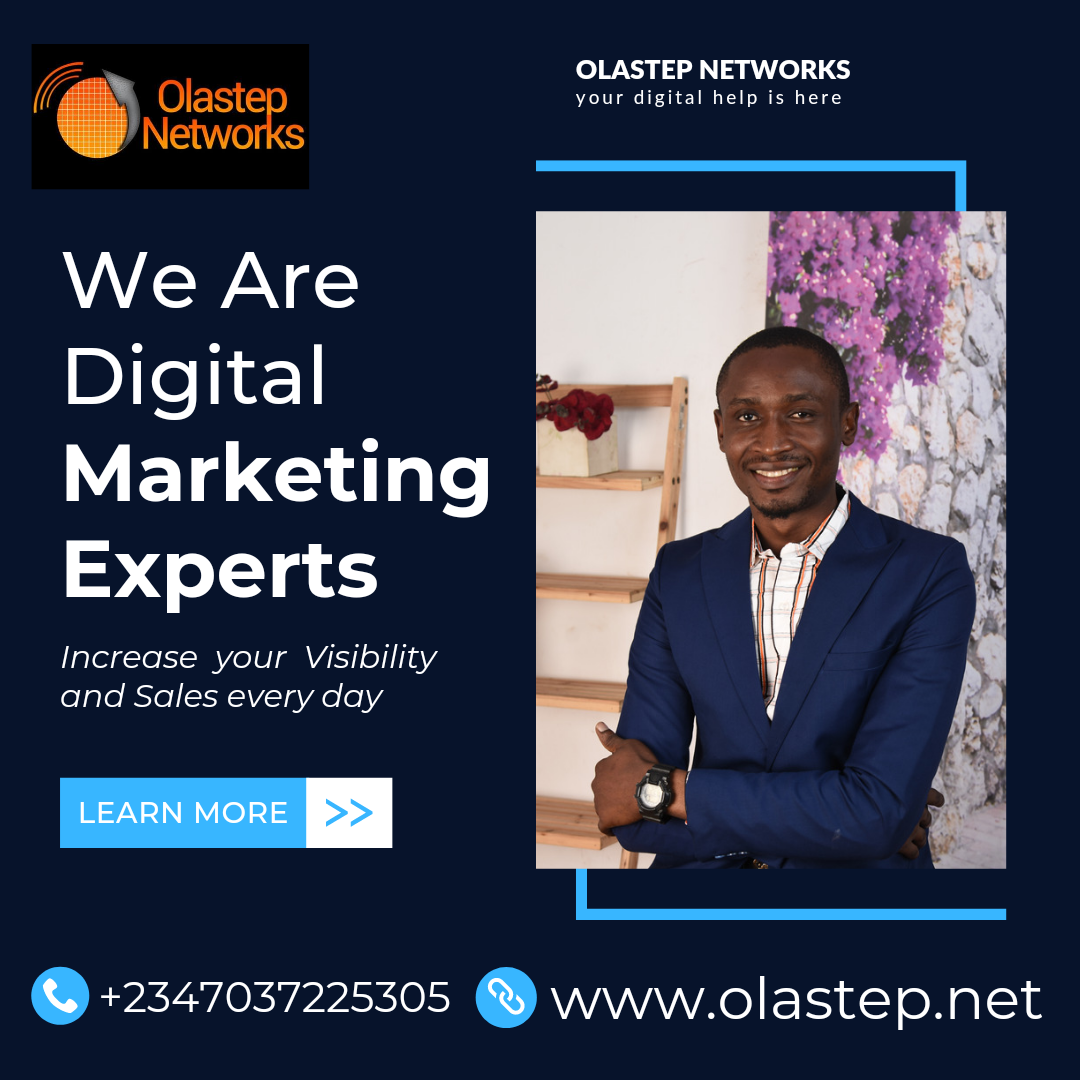 ---
Application Deadline: Unspecified.