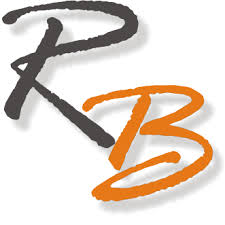 RB Designs (a subsidiary of Rehoboth Beddings) is a multi-faceted wears fabrication and sales company located within Lagos, that designs, produces, and brands stand out designs for Schools, Corporate organizations, Religious bodies, NGOs, Factories to name a few.
With a client database that reaches across the country, we are one of the foremost indigenous wear fabrication company in the country, that incorporates art, science, discipline, and technology into the garment and wear industry.
Before you proceed, please 'Follow' our facebook page to get more updates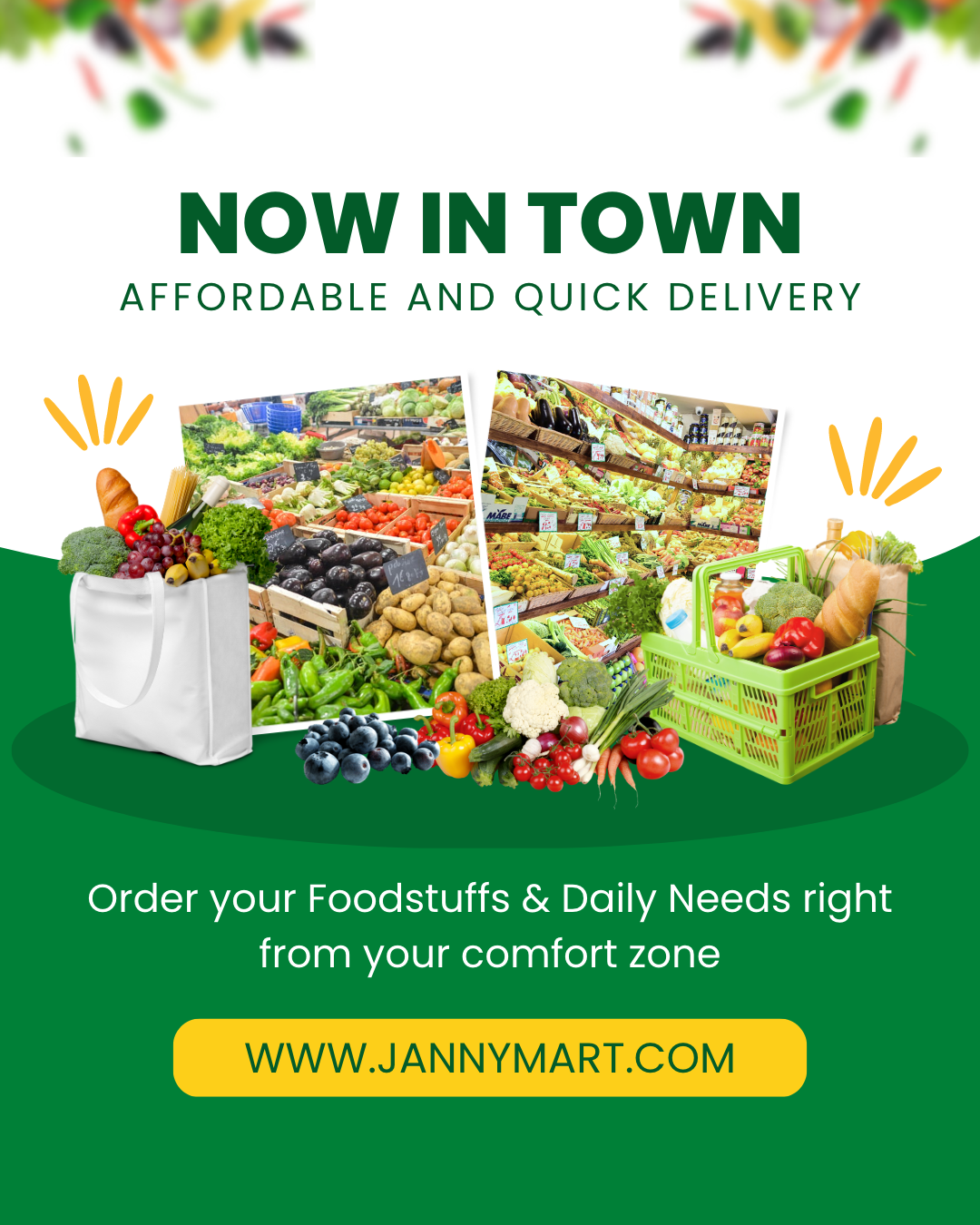 Job Type: Full Time  
Qualification: BA/BSc/HND  
Experience: 1 year
Location: Lagos
Job Field: Sales / Marketing / Retail / Business Development  
Summary
The Sales Executive will ensure that the customers receive the best service possible through timely inquiry response, order processing, and correspondence. He/She is expected to be a vital link in the production process, interface between the production team, design team, and clients in ensuring that client orders are produced as required.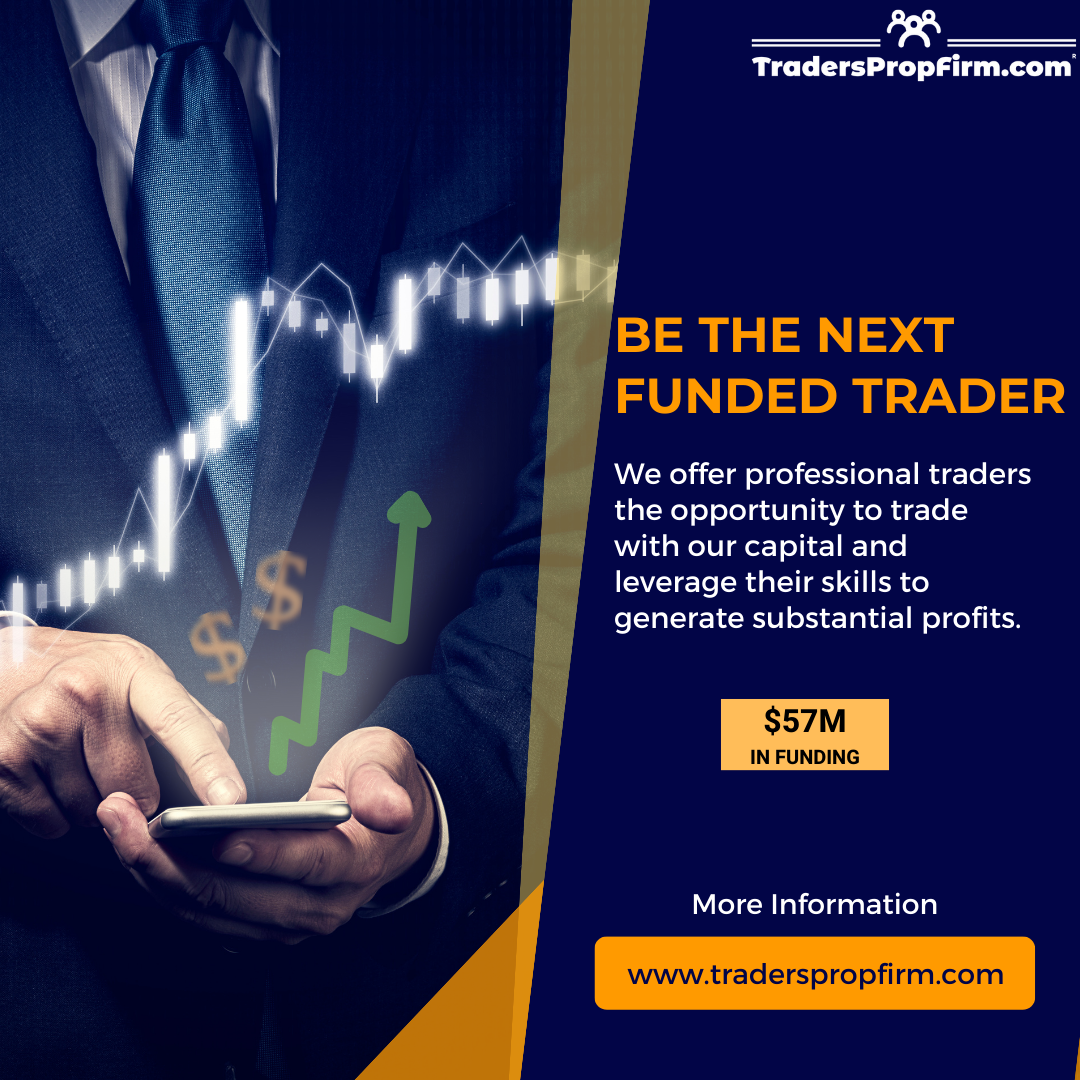 Job Responsibilities
Builds business by identifying and selling prospects; maintaining relationships with clients.
Identifies business opportunities by identifying prospects and evaluating their position in the industry; researching and analyzing sales options.
Sells products by establishing contact and developing relationships with prospects; recommending solutions.
Maintains relationships with clients by providing support, information, and guidance; follow-ups, feedbacks and keeping open client communication channels.
improvements or new products/designs by remaining current on industry trends, market activities, and competitors.
Prepares reports by collecting, analyzing, and summarizing information.
Maintains quality service by establishing and enforcing industry standards.
Maintains professional and technical knowledge by attending training workshops; reviewing professional publications; establishing personal networks; benchmarking state-of-the-art practices; participating in professional societies.
Contributes to team effort by accomplishing related results as needed
You may also check:
Sales Executive Qualifications / Skills
Presentation Skills
Client Relationships
Emphasizing Excellence
Energy Level
Negotiation
Prospecting Skills
Meeting Sales Goals
Creativity
Sales Planning
Independence
Motivation for Sale
Education/Experience Requirements
Tertiary degree (HND/B.Sc.): A concentration in marketing, promotions, advertising sales, or business administration preferable but not a must.
At least one (1) year of industry sales experience
Ownership spirit, ability to work under pressure, with little or no supervision
Knowledge of the fashion/garment industry will be a plus
Interested candidates residing around the Ojota-Ketu-Ikorodu axis are encouraged to apply.
---