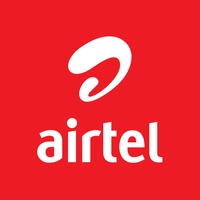 Bharti Airtel Limited is a leading global telecommunications company with operations in 20 countries across Asia and Africa. With headquarters in New Delhi, India, the company ranks amongst the top 5 mobile service providers globally in terms of subscribers.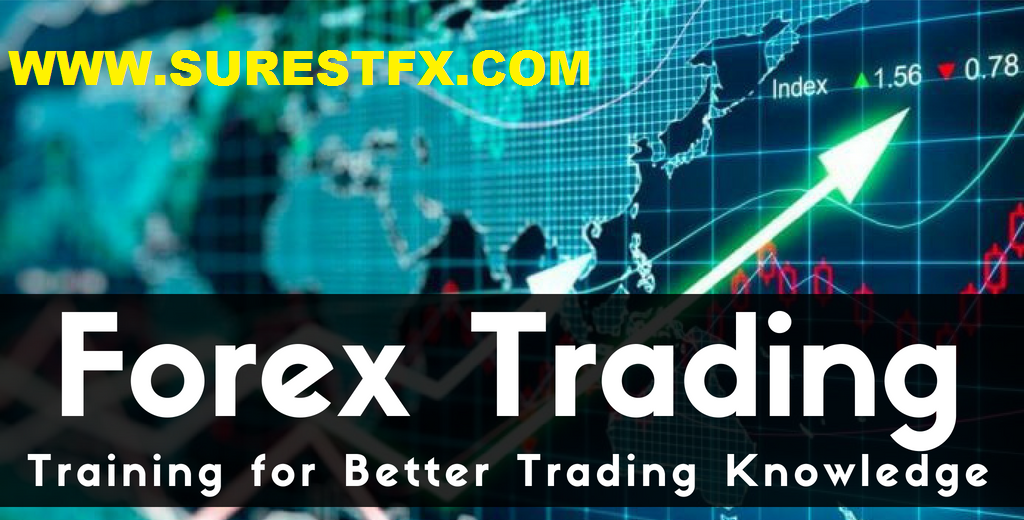 To receive updates on Facebook, LIKE our facebook page
Zonal Marketing Executive
Wholesale Executive
1. Zonal Marketing Executive
Job Summary
Responsible for stimulating customer aqusition and sales through brand visibility across the different channels, increasing revenue and reducing churn through effective know your customer (KYC) campaigns and other trade engagements that positively drive brand positining. Incumbent is primarily responsible for local market brand development and data analytics for his zone to drive insights to brilliant execution on field by Area Sales Managers and Market Developers.
Requirements
Job Type: Full Time
Qualification: BA/BSc/HND
Experience: 3 years
Location: Akwa Ibom
1st degree in Engineering, Social or Pure Science.
A second degree in business management or marketing will be an added advantage
Minimum of 3 years experience in marketing activations and channel branding from agency or FMCG industry.
Excellent command of English language.
Excellent organizational, communication skills, and attention to detail.
Advanced proficiency in Microsoft Word , Excel and Power point.
Technical Marketing skills
You may also check:
2. Wholesale Executive
Job Summary
To win, maintain and expand relationships with assigned Channel partners based on geography, channel or market with the responsibility for achieving sales, profitability and partner recruitment objectives.
Requirement
Job Type: Full Time
Qualification: BA/BSc/HND
Experience: 5 years
Location: Lagos
A first degree or its equivalent in Computer Science, Business Administration, Sales and Marketing or Business related discipline
Must have 5 years + experience :
Computer literacy
Sales knowledge
Product/ Service development
Product/ Service management
Interpersonal skills
Customer orientation
People development/ management.
---
Application Deadline: Unspecified.