Application Deadline: August 25th, 2019, 21:00 (CET)
The Global Center on Adaptation actively supports students and young professionals to become leaders in climate change adaptation. As part of our commitment to build on, improve, and deliver breakthrough climate adaptation solutions, we have established two challenging programs for university graduates and young professionals, who are committed to make a difference: the Young Leaders Program and the 20/20 Adaptation Professionals Program.
Before you proceed, please 'Follow' our facebook page to get more updates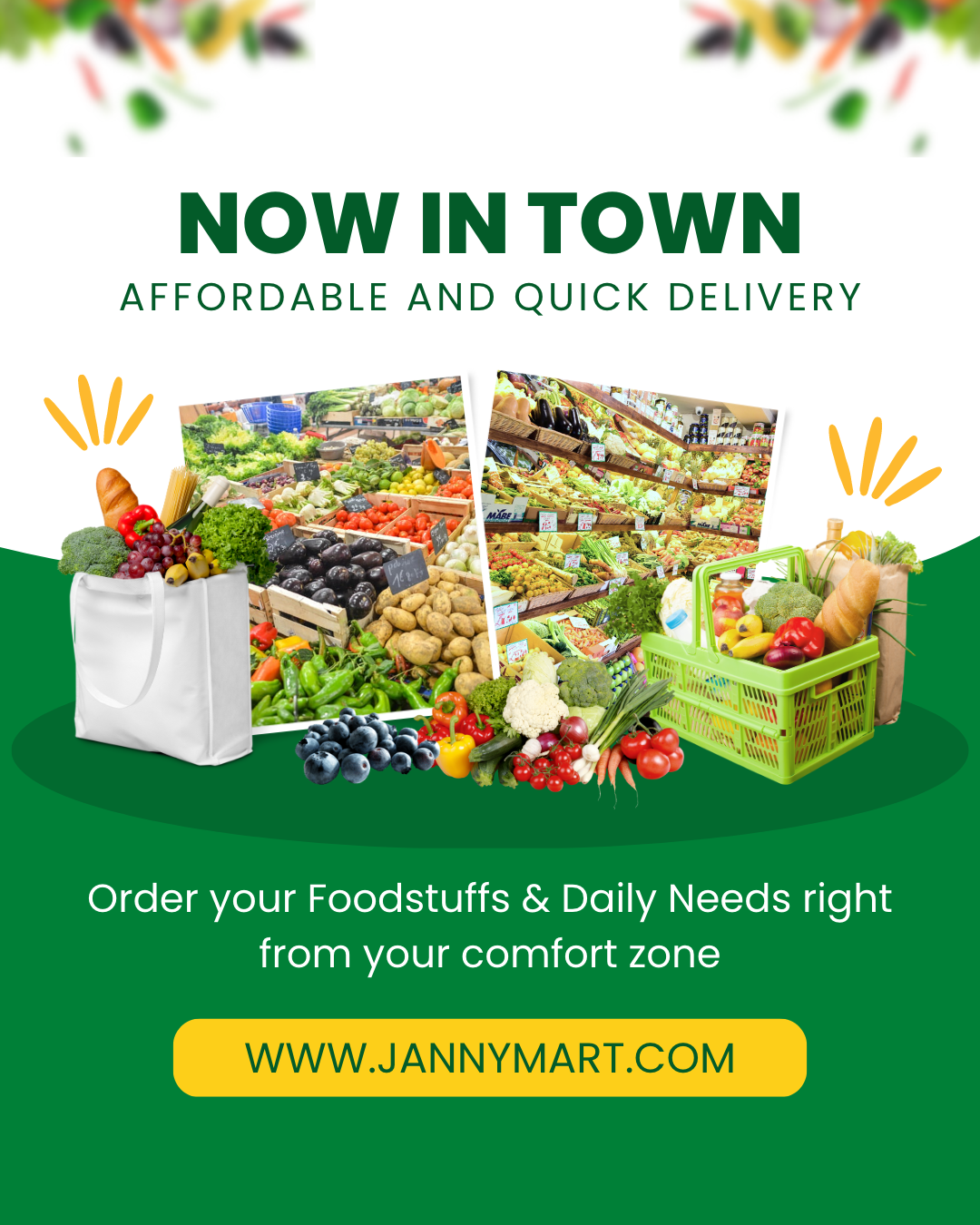 The Global Center on Adaptation offers internships through its Young Leaders Program. Young Leaders work with our team on issues surrounding a new global climate adaptation agenda. Interns contribute to our policy, advocacy, and research efforts that help societies across the world become more resilient to climate-related threats.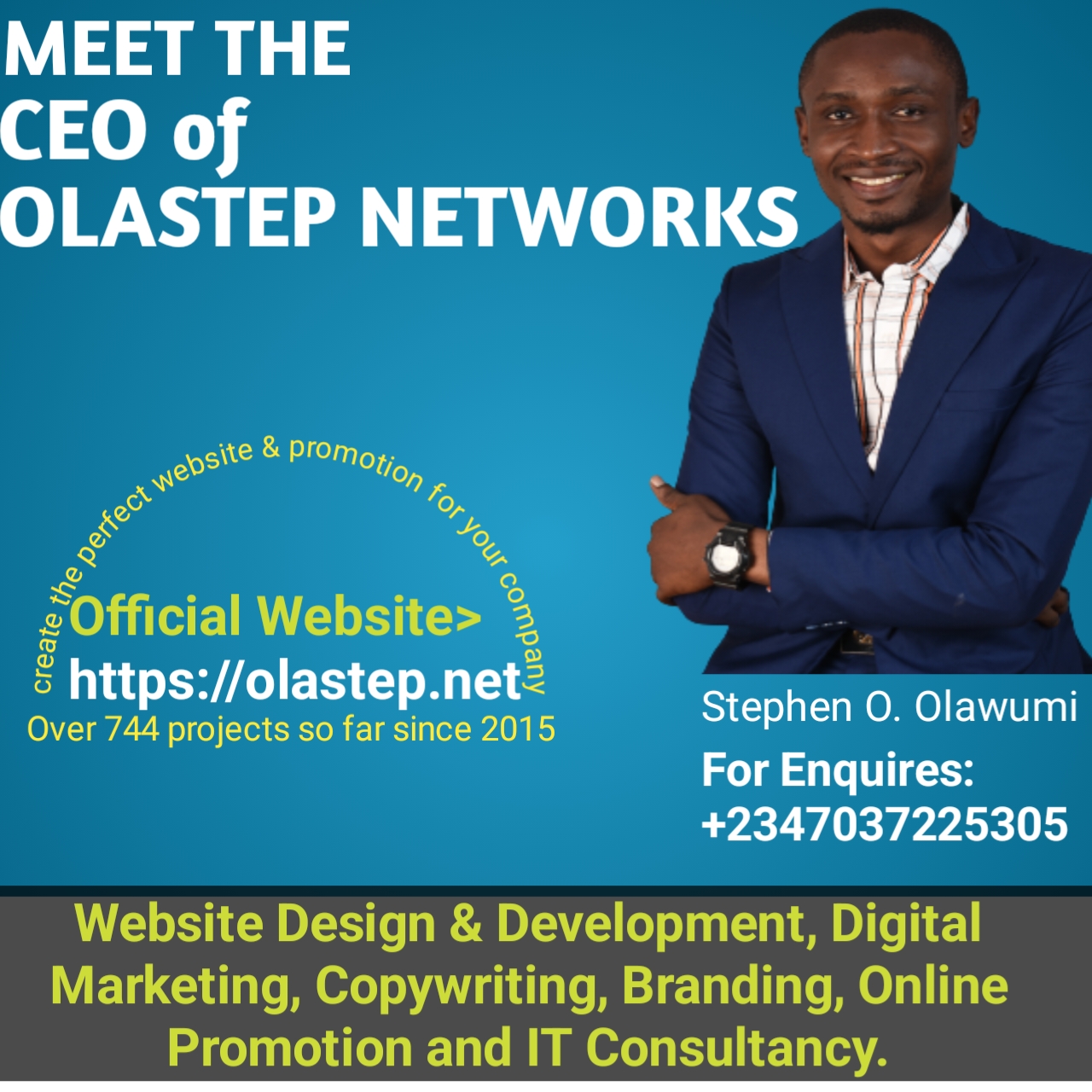 The internship takes place in the Netherlands at the premises of the Global Center on Adaptation, in Rotterdam and/or in Groningen. For a period of four months, Young Leaders work independently and with a team of experts on different assignments in an international and diverse environment.
Each Young Leader receives an individual assignment matched with their existing skills and expertise. Young Leaders are individually responsible for the timely completion of their assignments, with the support of supervisors. All assignments are designed to support our vision and mission.
During the four months, Young Leaders can expect to enhance their understanding of climate change adaptation, and what it takes to drive forward a new global agenda. They gain experiences that enable them to consider a wide range of perspectives and connect different points of view, and develop interpersonal and leadership skills that are essential for excelling in challenging international environments.
Before you proceed, please 'Follow' our facebook page to get more updates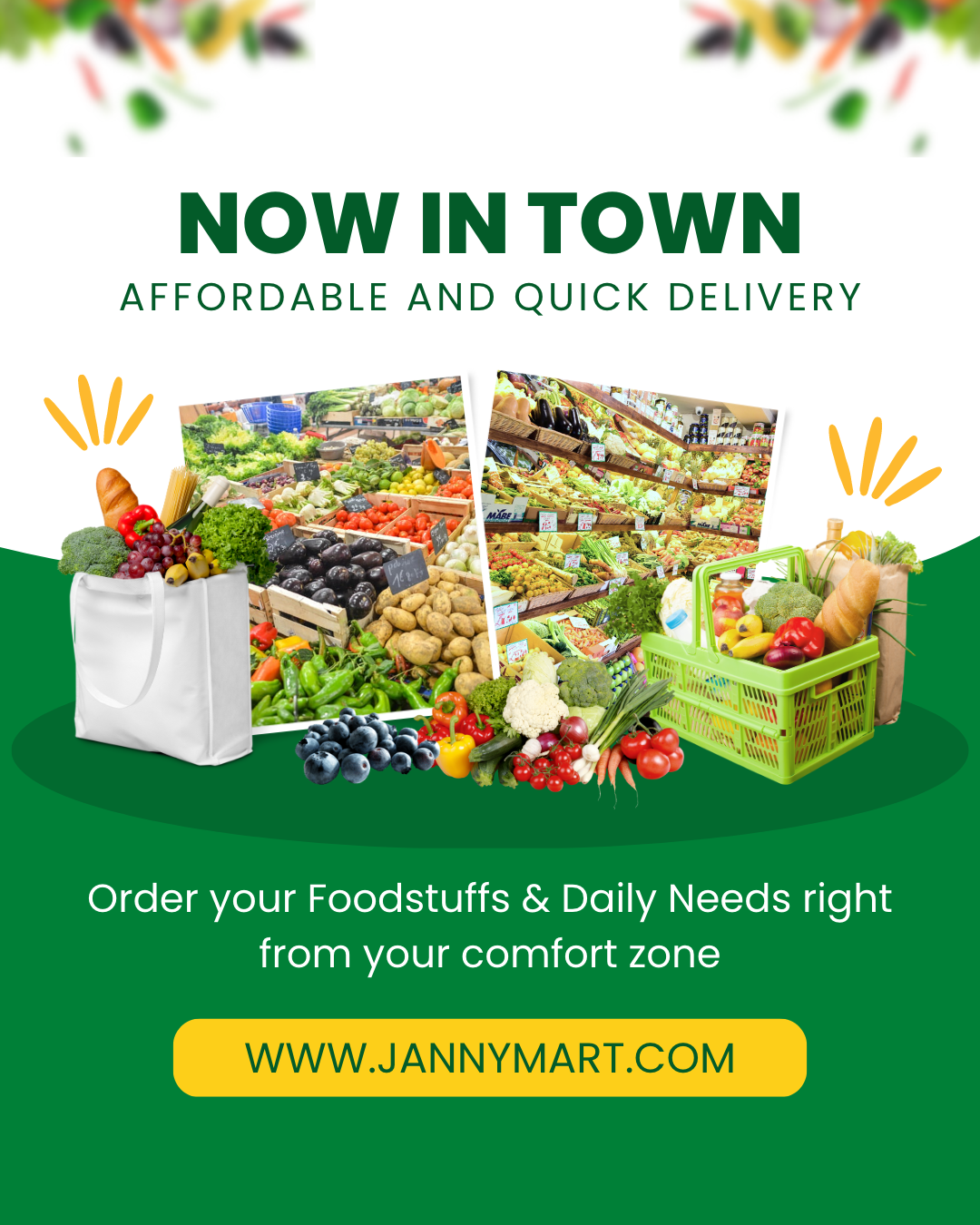 ELIGIBILITY CRITERIA
The Young Leaders Program is open to all candidates currently enrolled in a graduate program from a variety of fields in the social sciences, sciences and sustainability.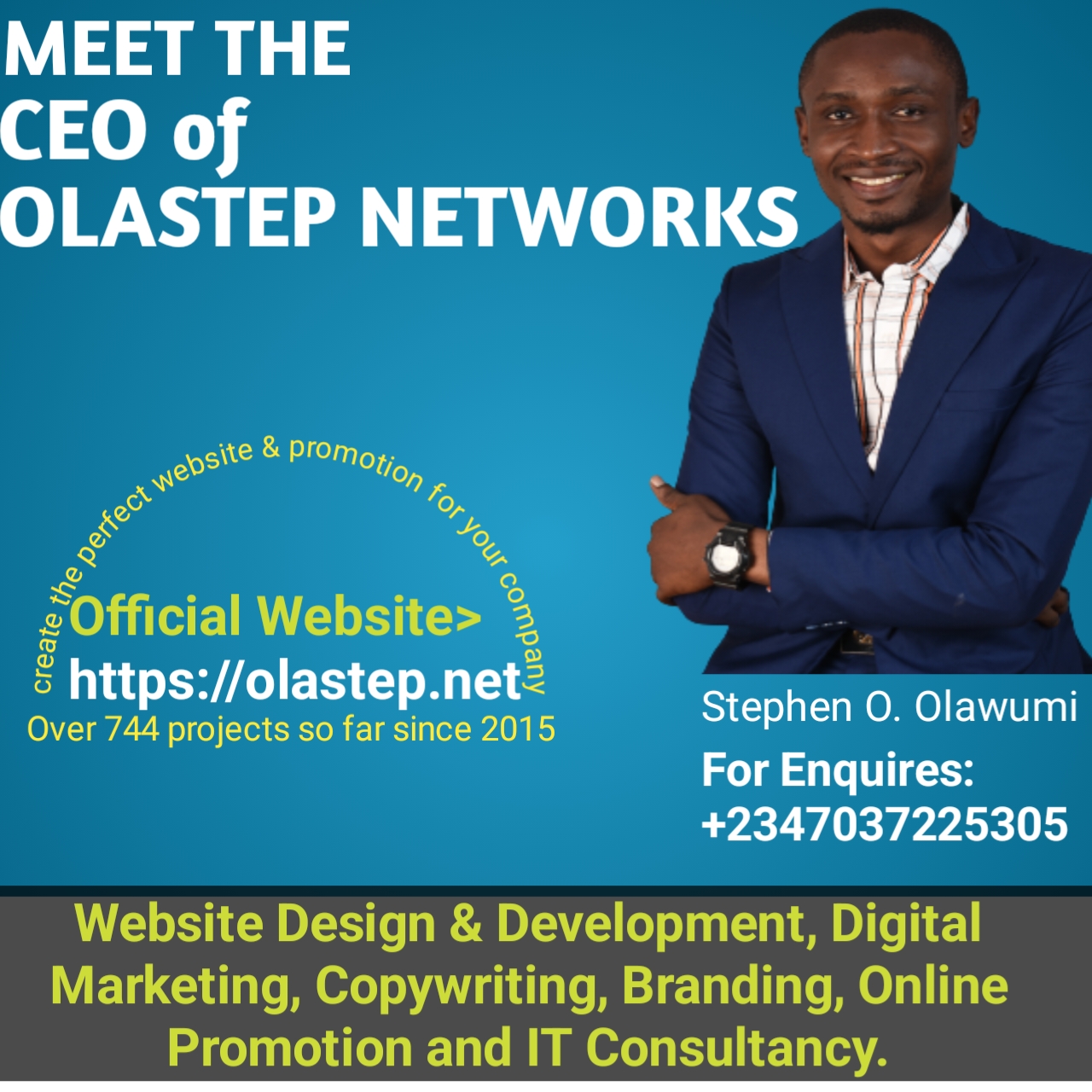 To be eligible for an internship, candidates must:
Have an undergraduate degree
Be enrolled in a graduate study program (pursuing a Master's or PhD) or have graduated within 6 months of application
Have a solid understanding of international development and climate change adaptation issues
Have demonstrable leadership potential
Be fluent in English. Additional knowledge of other languages such as Chinese, Arabic, Spanish, French, Russian, Portuguese is desirable.
Application Procedure:
The Young Leaders Program is currently open for applications for the period of October 14th, 2019 – January 31st, 2020.
Before you proceed, please 'Follow' our facebook page to get more updates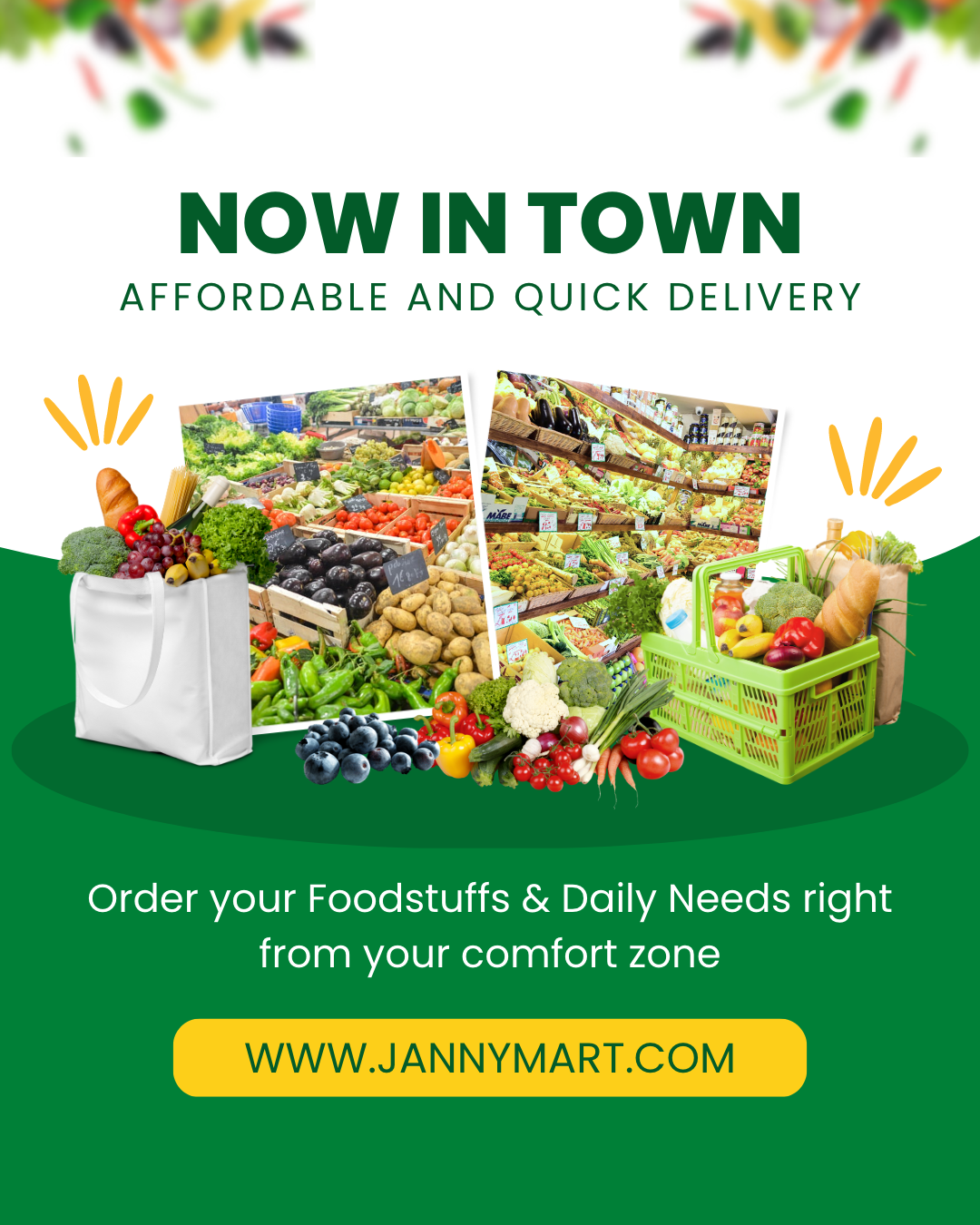 Deadline for applying is August 25th, 2019, 21:00 (CET). The Selection Committee aims to communicate the decision to applicants by September 13th, 2019.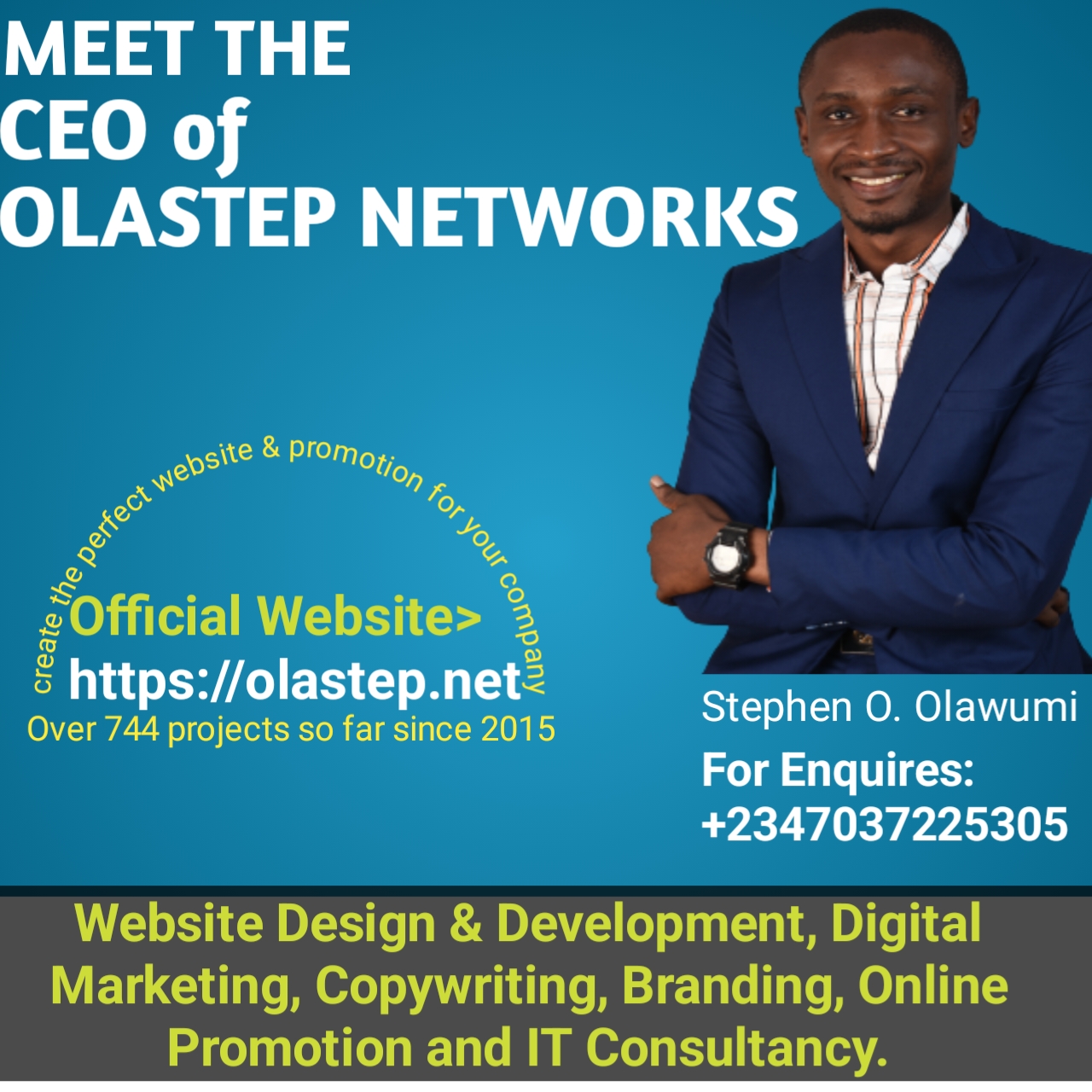 Please apply via our form here. Only applications submitted with this form will be considered.
Please note that applicants will receive an answer to their application within six weeks of the submission date. Applicants may be invited for an interview (also possible via Skype). Unsuccessful applicants will receive an email notification after a final selection has been made. Candidates may re-apply as long as they still meet the eligibility requirements.
For questions regarding the application procedure, please contact: ylp.admin@gca.org
Before you proceed, please 'Follow' our facebook page to get more updates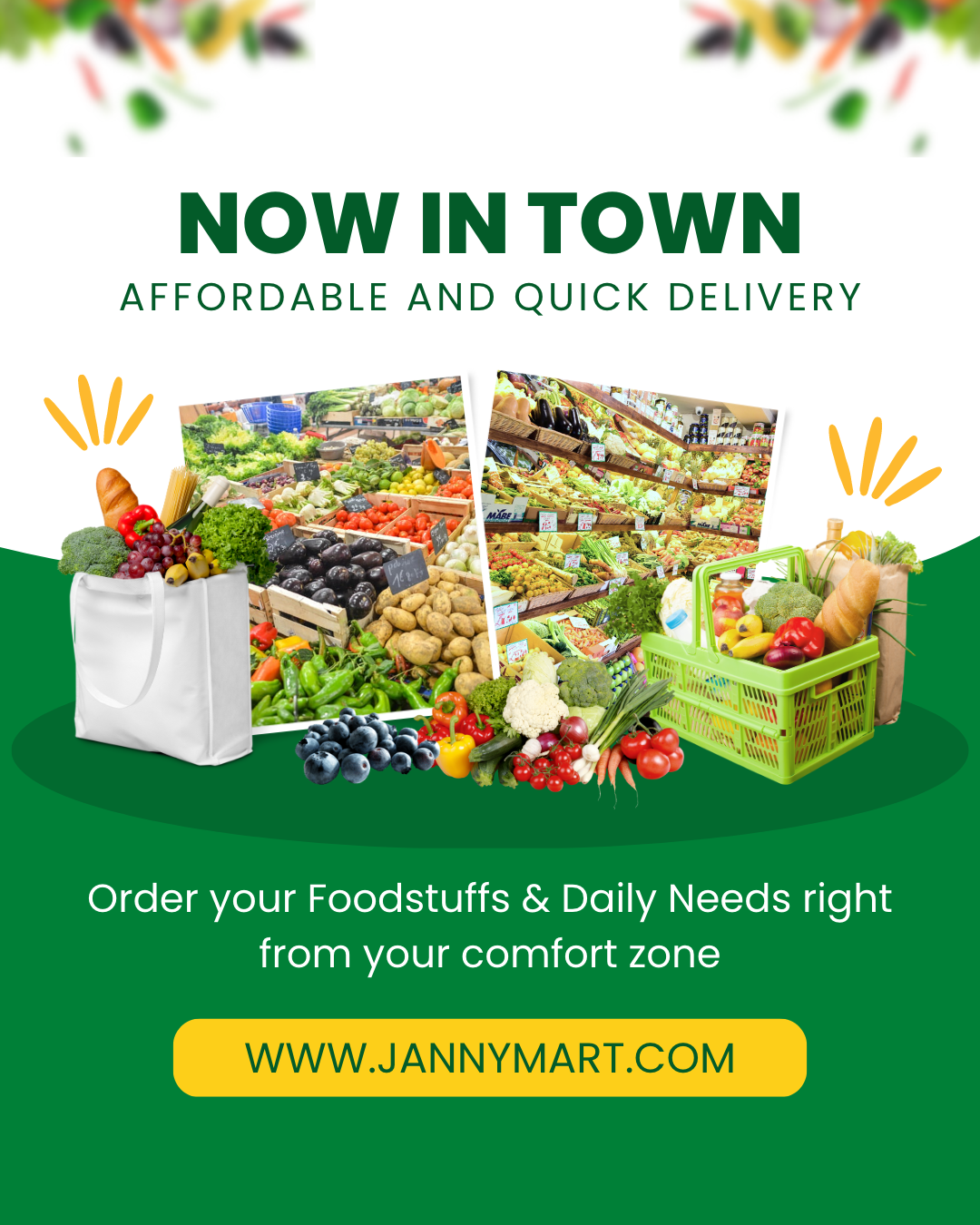 For More Information: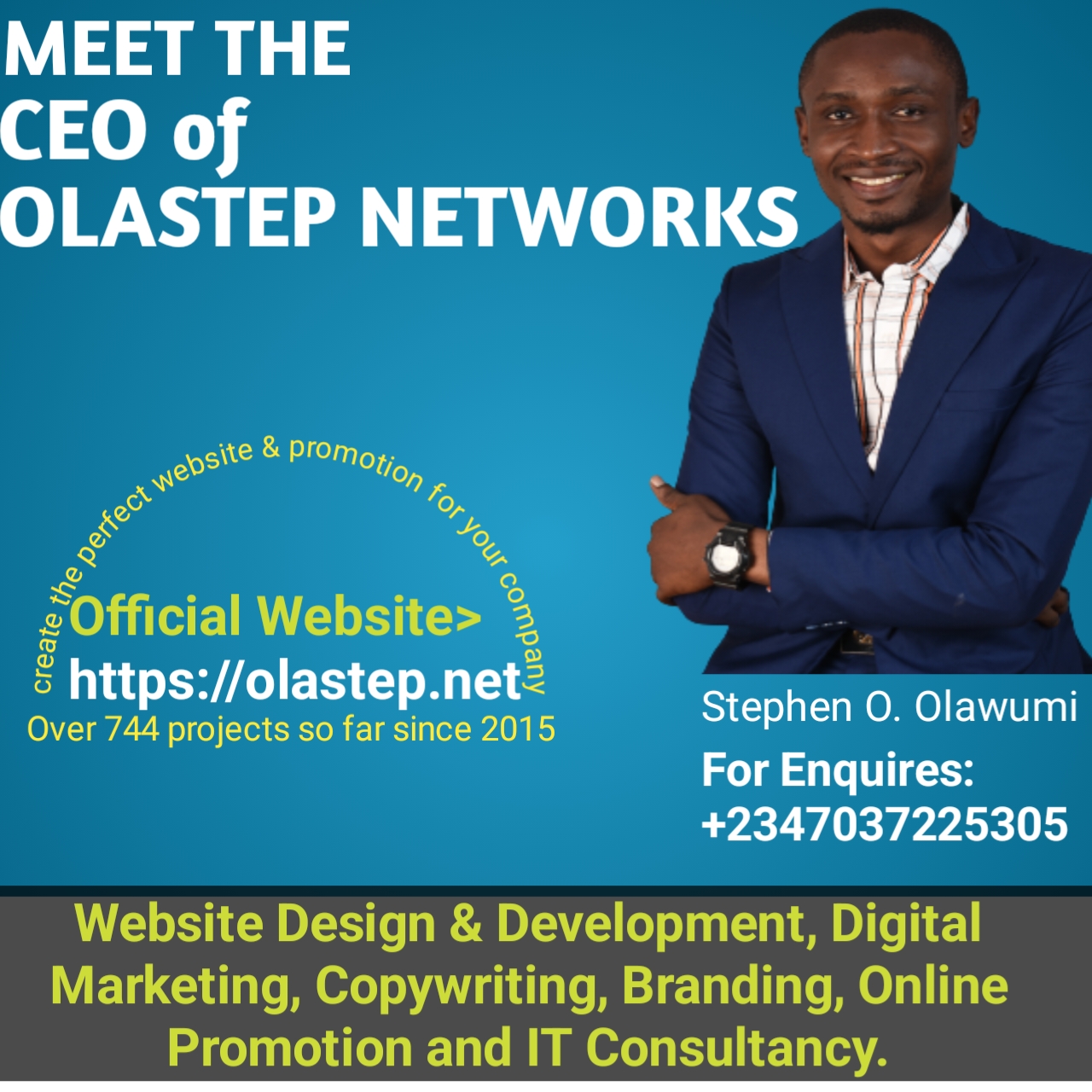 Visit the Official Webpage of the Global Center on Adaptation Young Leaders Program 2020