Welcome to La Campagne Tropicana Beach Resort, Our beach resort is entwined in the core freshness of nature amongst virgin trees and the lovely view of the gentle romantic reflection of the setting sun upon the calm Atlantic Ocean. The views are simply iconic; you can only find in La Campagne Tropicana Beach Resort

The birthplace of African decor. Come and experience the beauty of African Interior designs. At La Campagne Tropicana, we ensure to retain an African brand and value.
Job Type: Full Time
Qualification: BA/BSc/HND , NCE , OND
Experience: 2 – 5 years
Location: Abuja, Lagos, Ogun, Ondo, Osun
Marketer Requirements
Before you proceed, please 'Follow' our facebook page to get more updates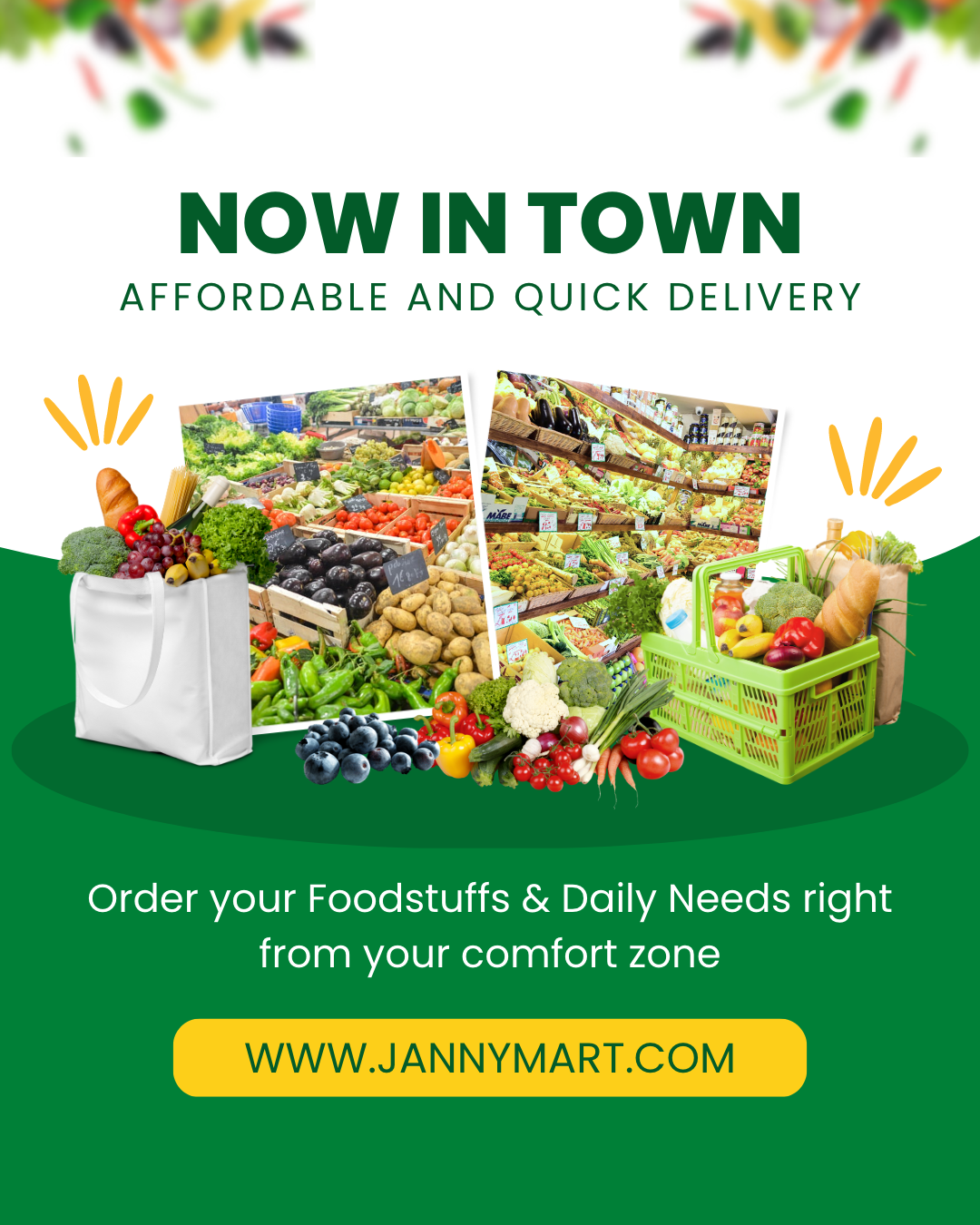 Degree in a marketing-centered discipline.
Recent, demonstrable experience in a marketing-intensive post.
Capacity to interpret marketing-related metrics.
Ability to configure organic and paid formulas.
Unrivaled networking techniques.
Superb research, presentation, and bargaining skills.
Refined and modifiable written communication abilities.
Insightful, pragmatic, and imaginative.
Sales Agent Job Description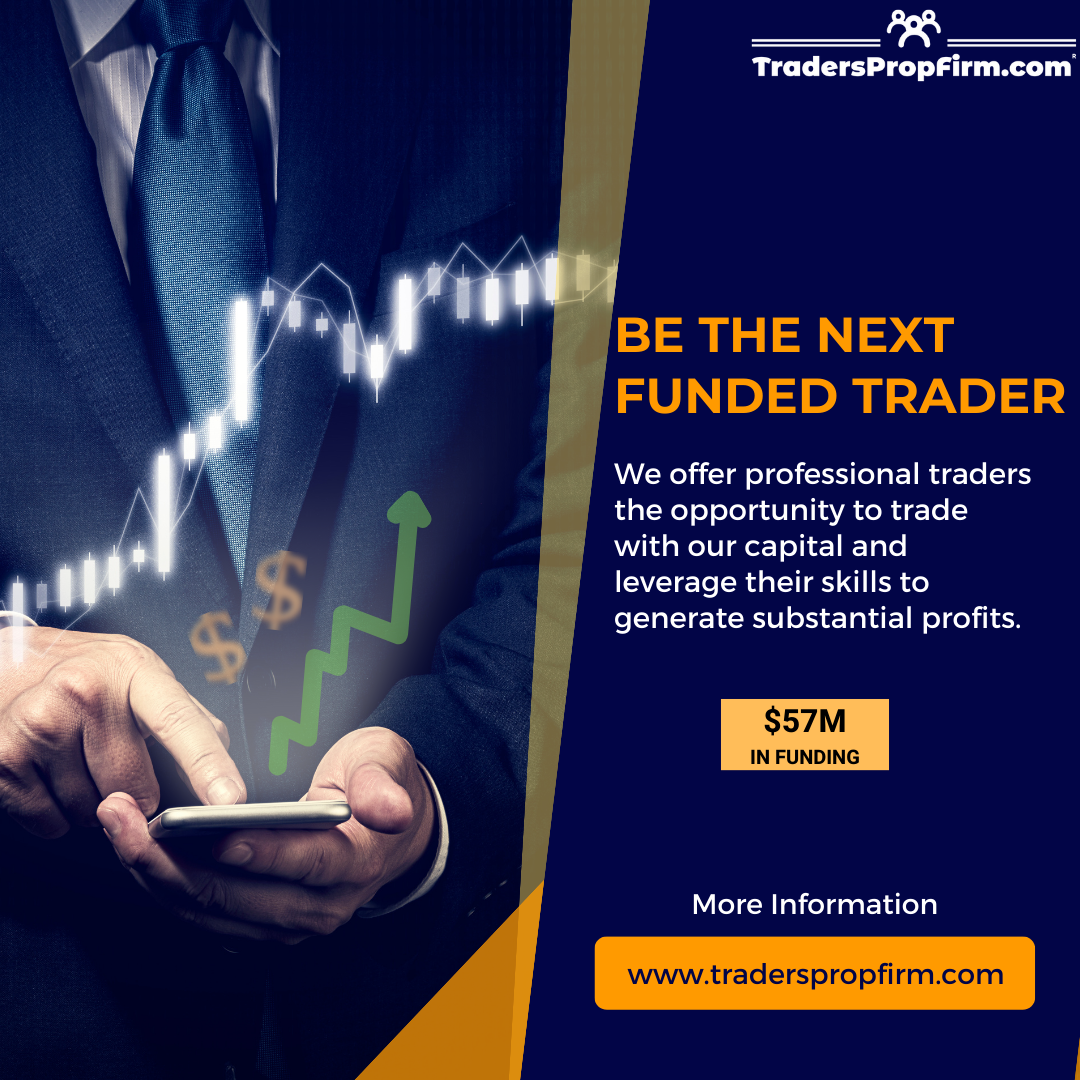 We are looking for competitive retail Sales Agents to help customers identify and purchase products they desire. Sales Agents duties include selling, restocking and merchandising. The goal is to provide high-class customer service and to increase the company's growth and revenue through sales maximization.
You may also check:
Sales Agent Responsibilities
Before you proceed, please 'Follow' our facebook page to get more updates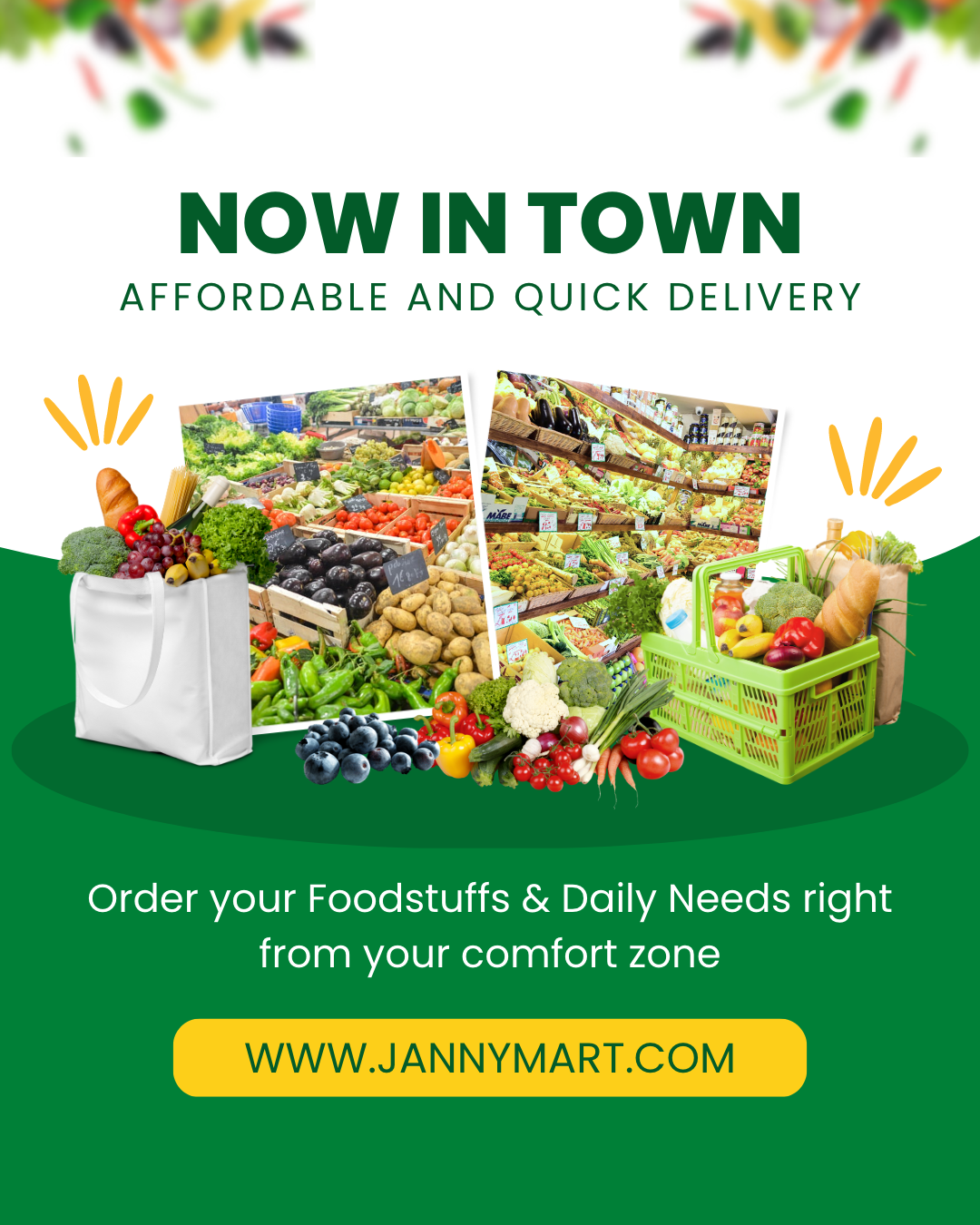 Ensure high levels of customer satisfaction through excellent sales service
Ascertain customers' needs and wants
Recommend and upsell items that match customer needs
Welcome and greet customers
Manage point-of-sale processes
Actively involved in the receiving of new shipments
Keep up to date with product information
Accurately describe product features and benefits
Follow all company's policies and procedures
Requirements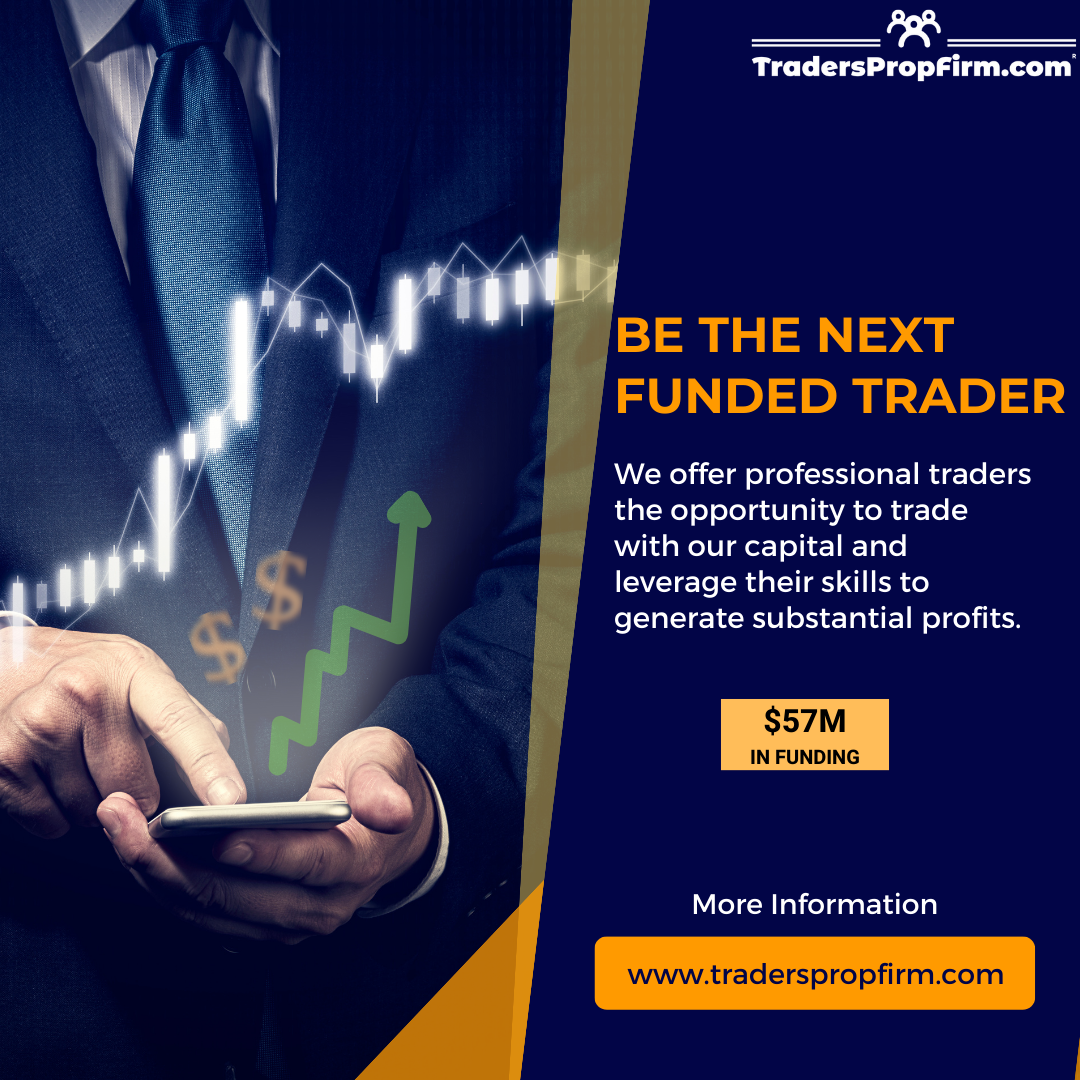 Excellent oral and written communication skills
Superior interpersonal skills
Ability to take initiative and work independently
Exceptional organizational skills
Good familiarity with word processing, spreadsheet and database applications
1+ years of experience in sales
1+ years of experience in the industry
Strong knowledge of industry standards
Confident and charismatic approach to people
Proven working experience in retail sales
Basic understanding of sales principles and customer service practices
Proficiency in English
Track record of over-achieving sales quota
Salary Range:
#30,000 – #80,000
---
Application Deadline: 8th March, 2022.
Before you proceed, please 'Follow' our facebook page to get more updates