The Young Leaders Program (YLP) is a two-year full-time consulting program that develops exceptional young local Nigerians talent into real leaders.
Qualifications
Undergraduate or masters degree
Outstanding record of academic achievement
Demonstrated aptitude for analytics
Proven record of leadership in a work setting and/or through extracurricular activities
Exceptional analytical and quantitative problem-solving skills
Ability to work collaboratively in a team environment and effectively with people at all levels in an organization
Ability to communicate complex ideas effectively – both verbally and in writing – in English and the local office language
Registered for the NYSC program (Submit call-up letter)
You may also check:
Before you proceed, please 'Follow' our facebook page to get more updates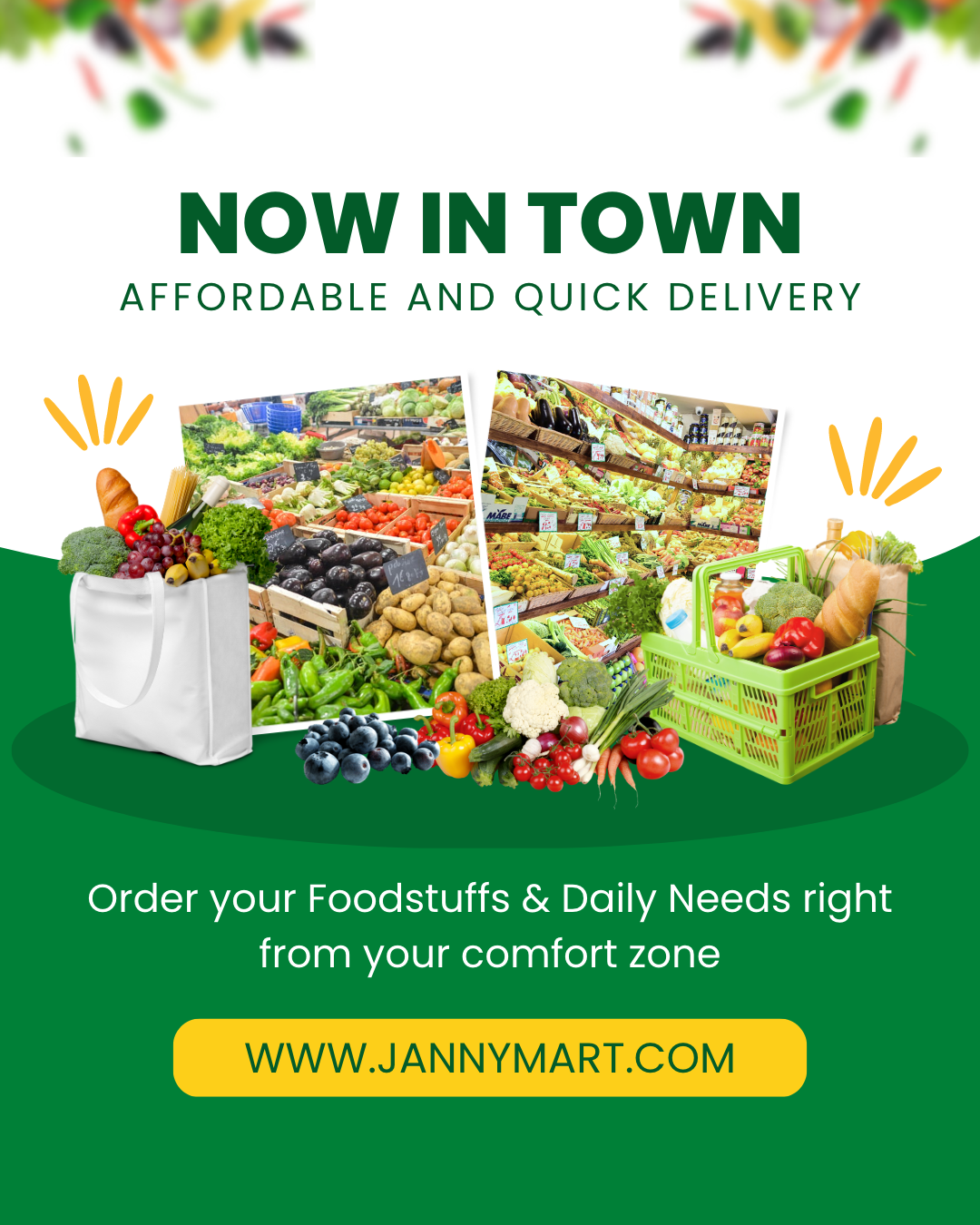 You'll work in our Lagos office as part of our Young Leaders Program (YLP).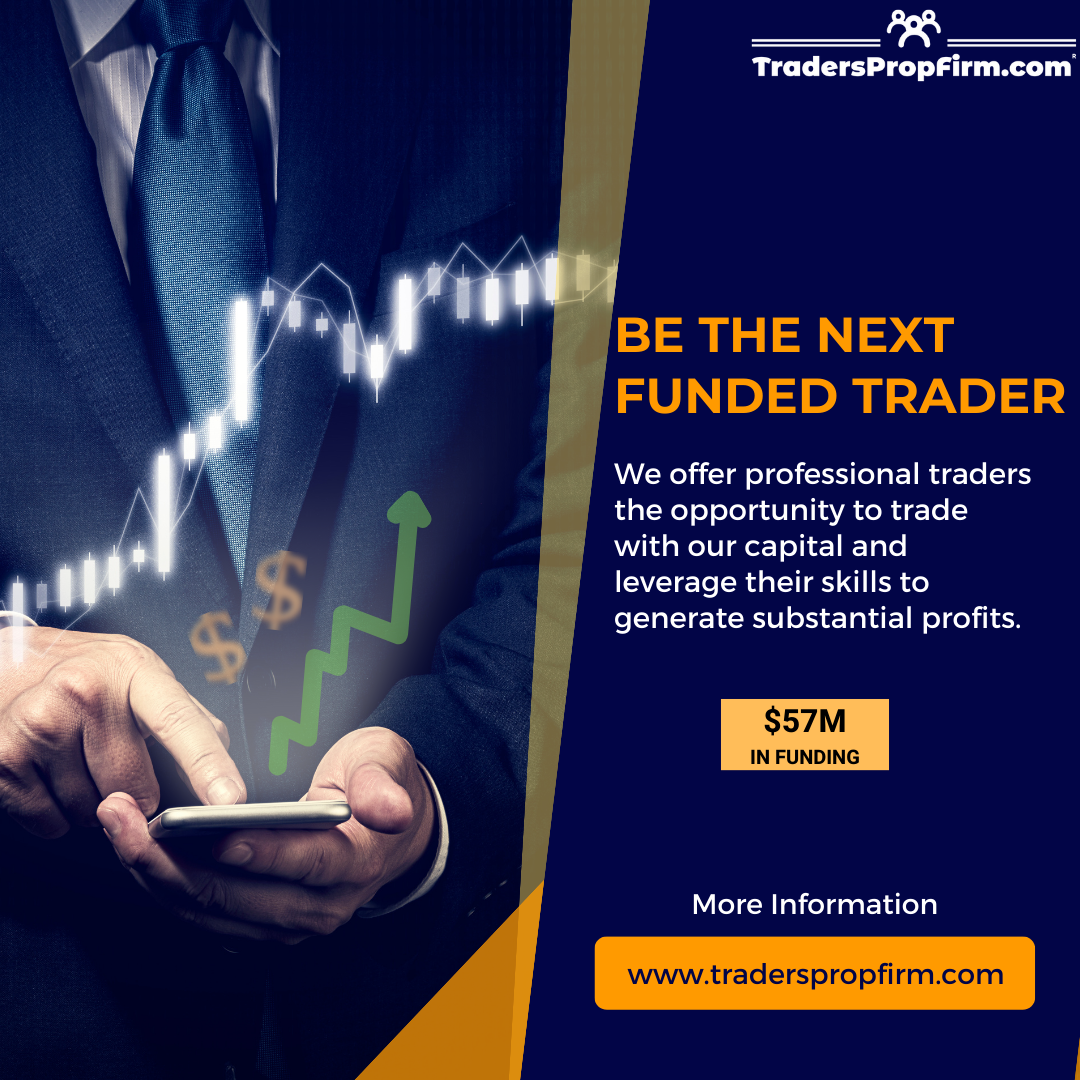 This is an internship open only to Nigerians doing their mandatory national youth service (NYSC). You will be an integral member of our teams, experiencing McKinsey life firsthand. The Young Leaders Program helps to develop exceptional young local African talent into real leaders.
What You'll Do
You'll work in teams of typically 3 – 5 consultants, playing an active role in all aspects of the client engagement.
This includes gathering and analyzing information, formulating and testing hypotheses, and developing and communicating recommendations. You'll also have the opportunity to present results to client management and implement recommendations in collaboration with client team members.You'll gain new skills and build on the strengths you bring to the firm. YLP's receive exceptional training as well as frequent coaching and mentoring from colleagues on their teams.
Before you proceed, please 'Follow' our facebook page to get more updates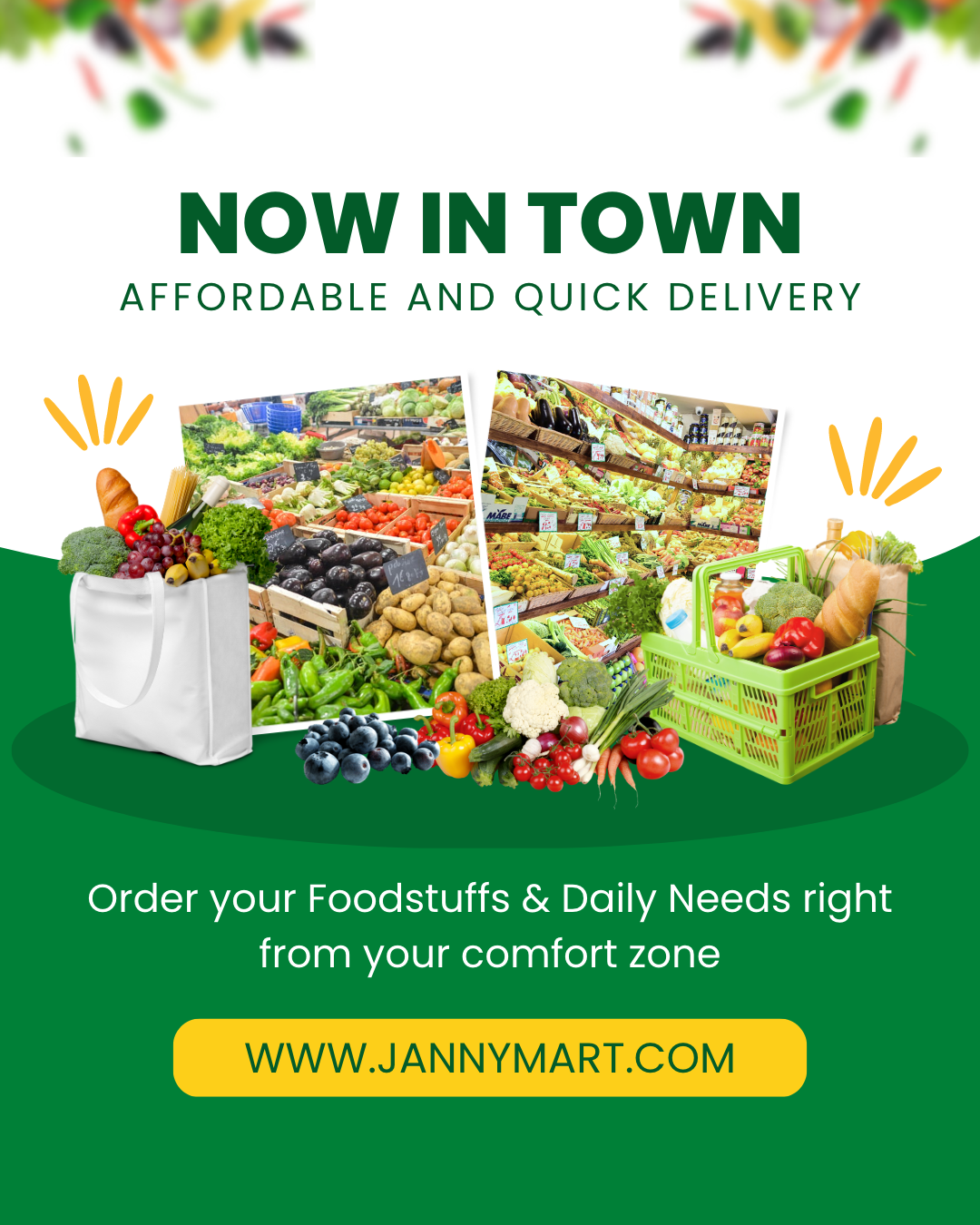 Following the end of the YLP program, assuming good performance, you will be offered a full time Business Analyst role with the office.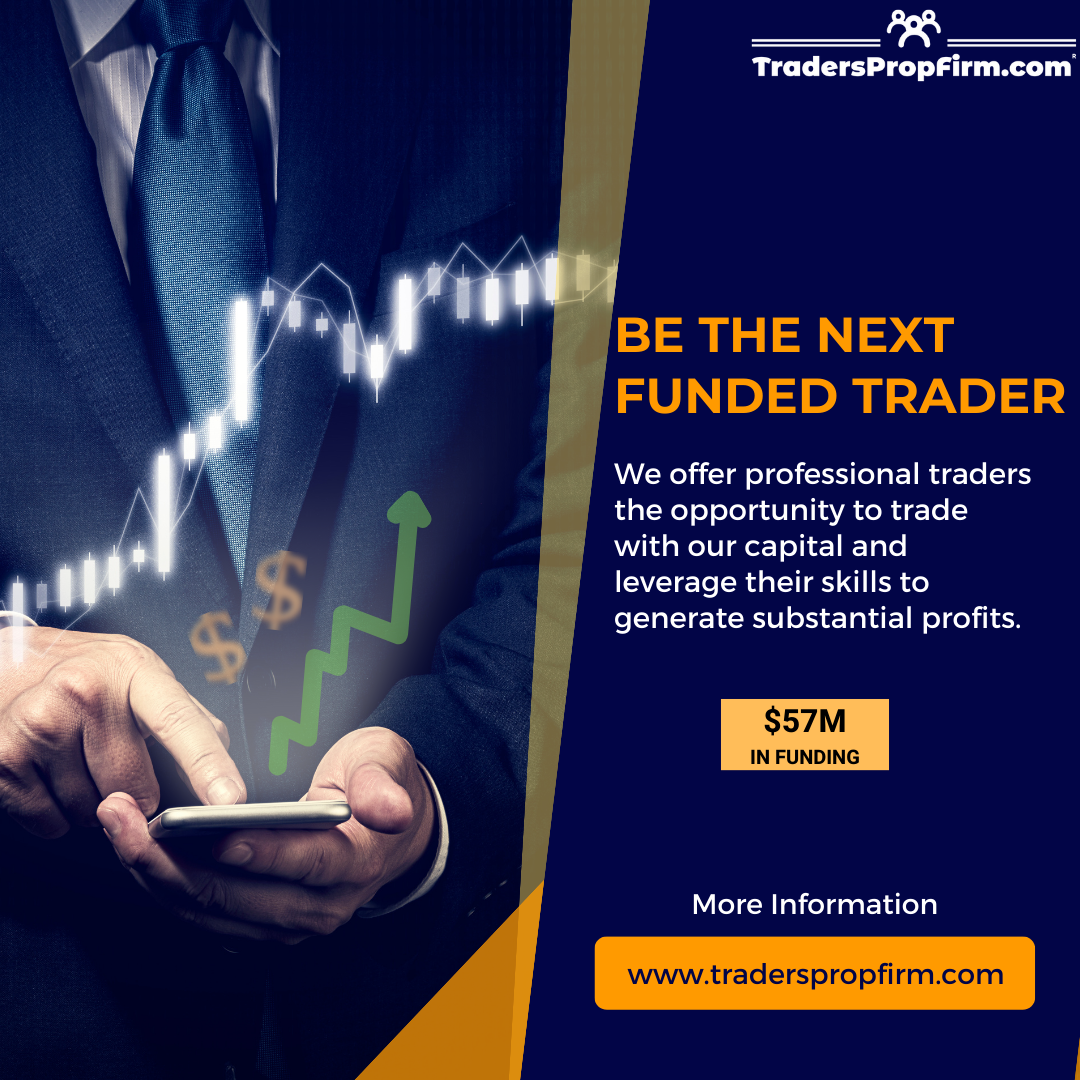 ---
You may also check: