Alpha-Pharma has a commitment to mankind, a commitment of improving the quality of life for each and every individual through which we constantly strive to innovate, improve and increase the availability of cost-efficient generic medicines to the global market.
We believe that medicine should be available to all people regardless of their location, and affordable for them at any income level such that the cost of medical treatment should not be a concern for any part of the population. Through our commitment we have chosen to focus our resources on generic medicines in which field we aim to increase the availability of our quality medicines and increase global awareness of the vast financial savings offered to society by making generic medicines available to the general population.
Before you proceed, please 'Follow' our facebook page to get more updates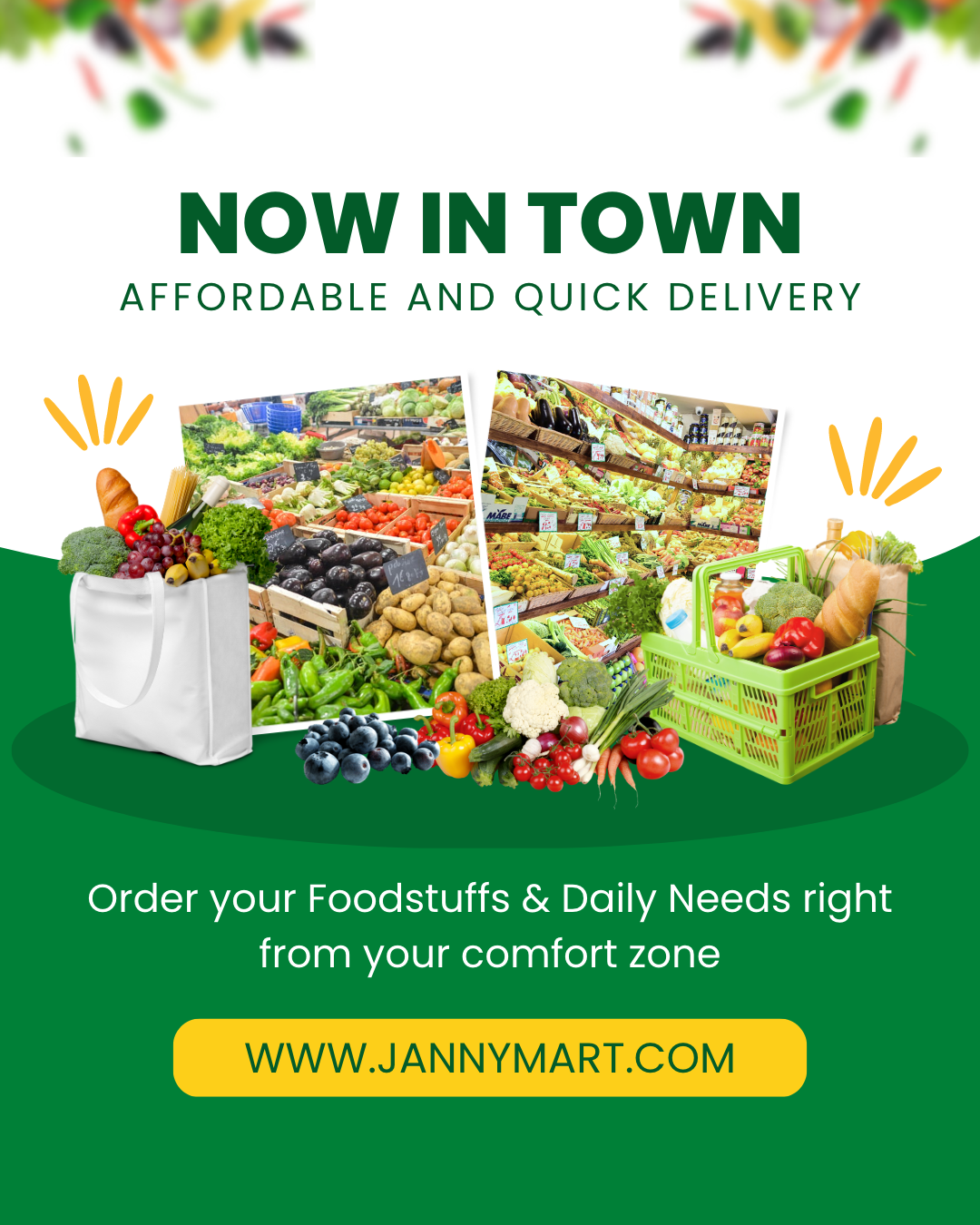 Job Type: Full Time
Qualification: BA/BSc/HND
Experience: 3 years
Location: Anambra, Lagos
Job Description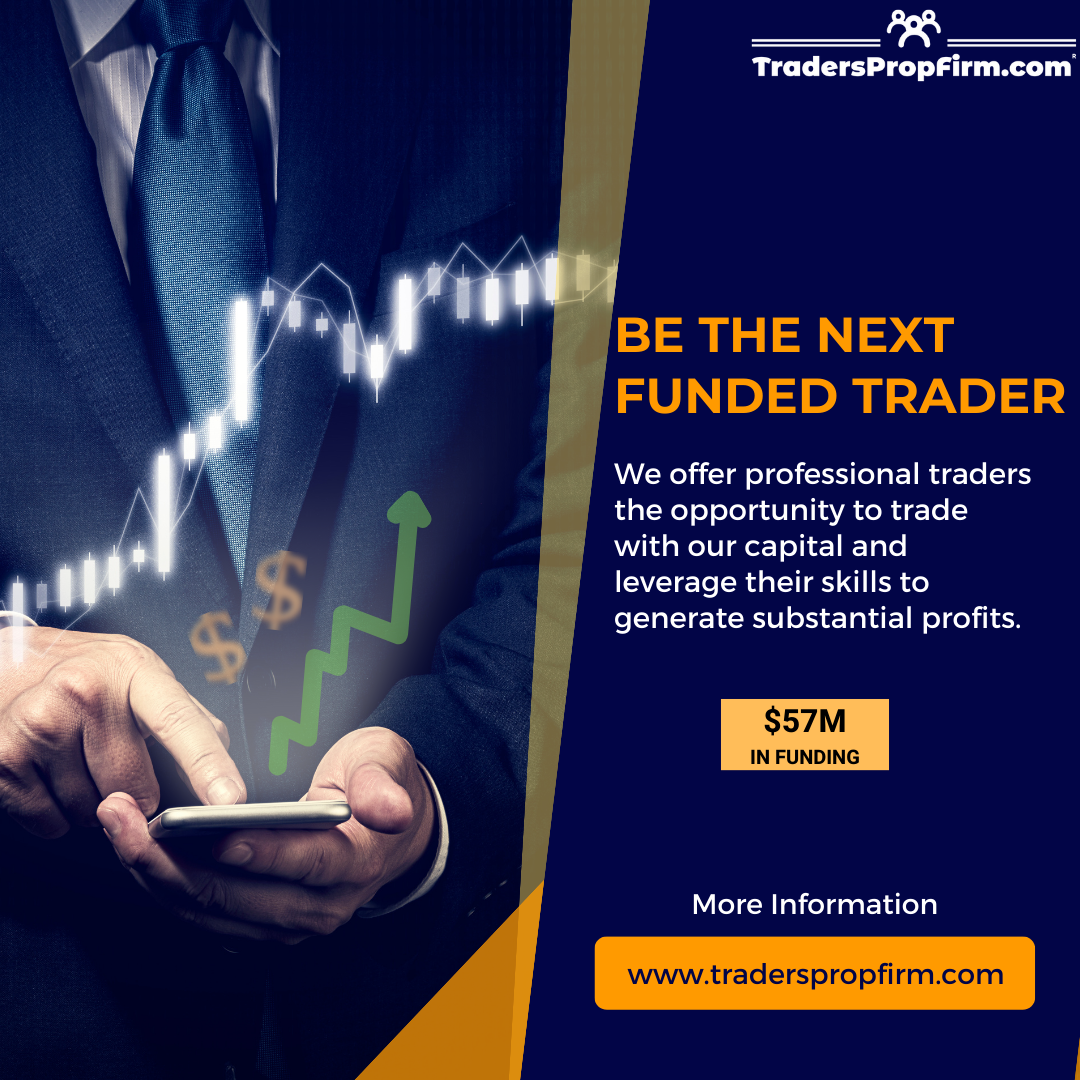 Dispense prescription medicines to the public
Ensure that different treatments are compatible
Check dosage and ensure that medicines are correctly and safely supplied and labelled
Maintain register of controlled drugs for legal and stock control purposes
Liaise with doctors about prescriptions
Sell over-the-counter medicines
Advise patients of any adverse side-effects of medicines or potential interactions with other medicines/treatments
Arrange the delivery of medicines to patients
Supervise and train pharmacy support staff
Keep up to date with current pharmacy practice, new drugs, and their uses
You may also check:
Qualifications & Skills
A Bachelor's degree in Pharmacy
A minimum of Three years post youth service experience
Excellent communication skills
The ability to work with others in a multidisciplinary team, as well as to lead others in a team
Accuracy and meticulous attention to detail
A methodical approach to work
An understanding of business principles
A professional and confident disposition
The ability to inspire the trust of others
A willingness to take on a high level of responsibility.
Method of Application
Interested and qualified candidates should forward their CV to: recruitments@alphapharmacyltd.com using the position as subject of email.
Before you proceed, please 'Follow' our facebook page to get more updates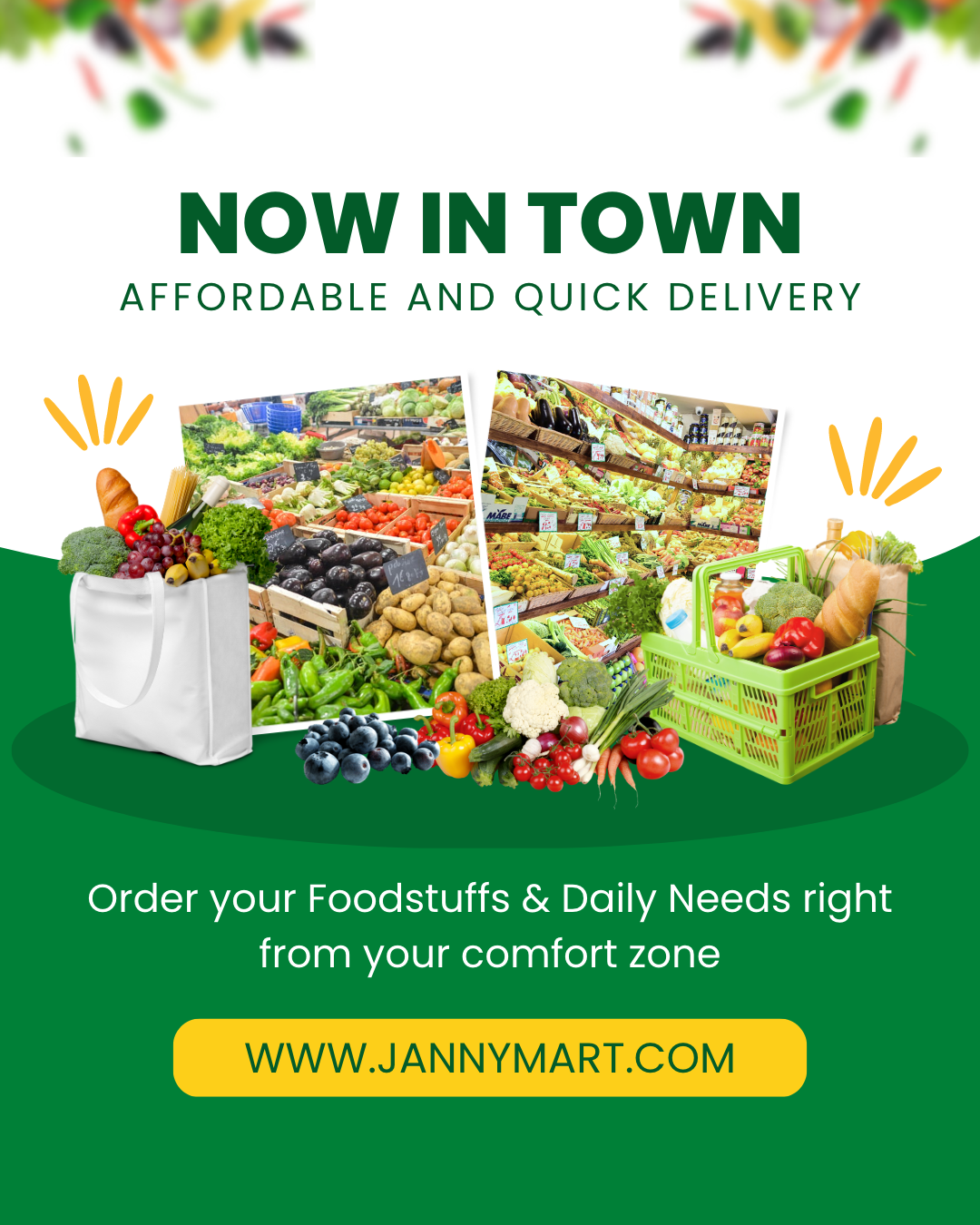 ---
Application Deadline: Unspecified.