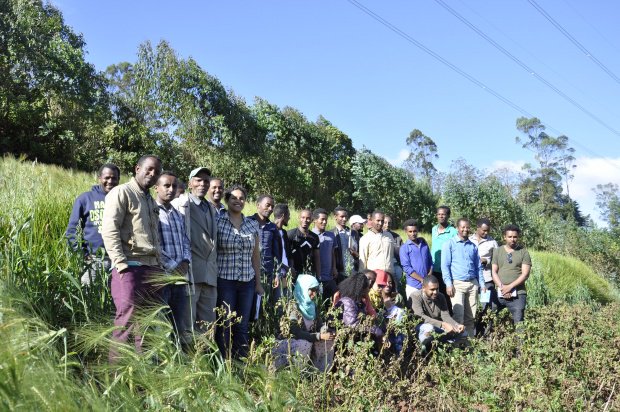 The CLIFF-GRADS program invites applications from students from developing countries currently enrolled in PhD programs for short-term scientific training and research stays on topics related to measurement and management of greenhouse gas emissions and carbon storage in agricultural systems.
Applicants should have a background in agriculture and climate change research and be pursuing graduate research related to agricultural greenhouse gas quantification.
Before you proceed, please 'Follow' our facebook page to get more updates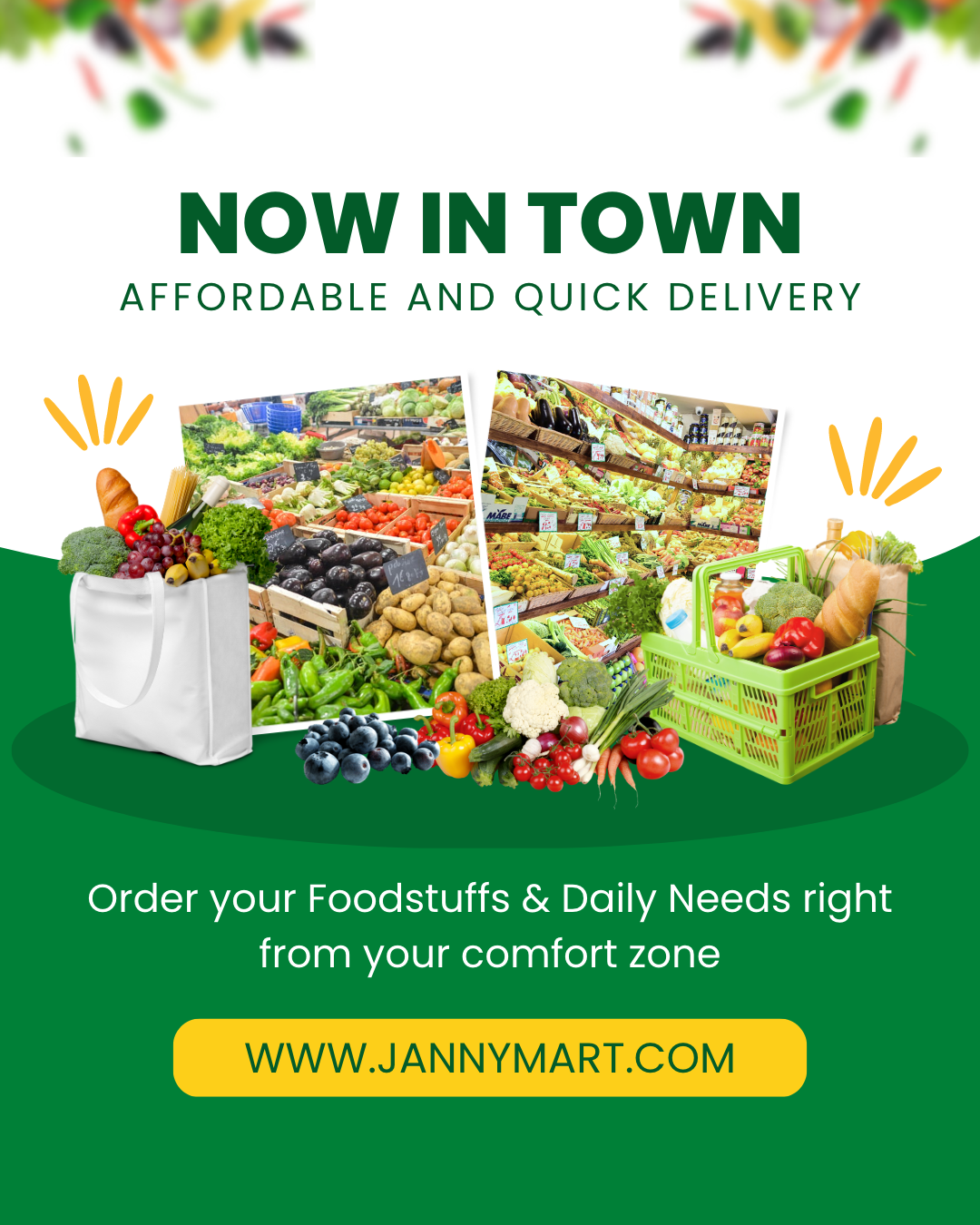 Selected students will be sponsored in the amount of 10,000-12,000 USD for short-term (4-6 month) scientific training and research stays to collaborate with projects associated with CCAFS and GRA. Specific topics will depend on the student's and host institution scientists' interests. A list of projects seeking to host students is included below under "List of research opportunities."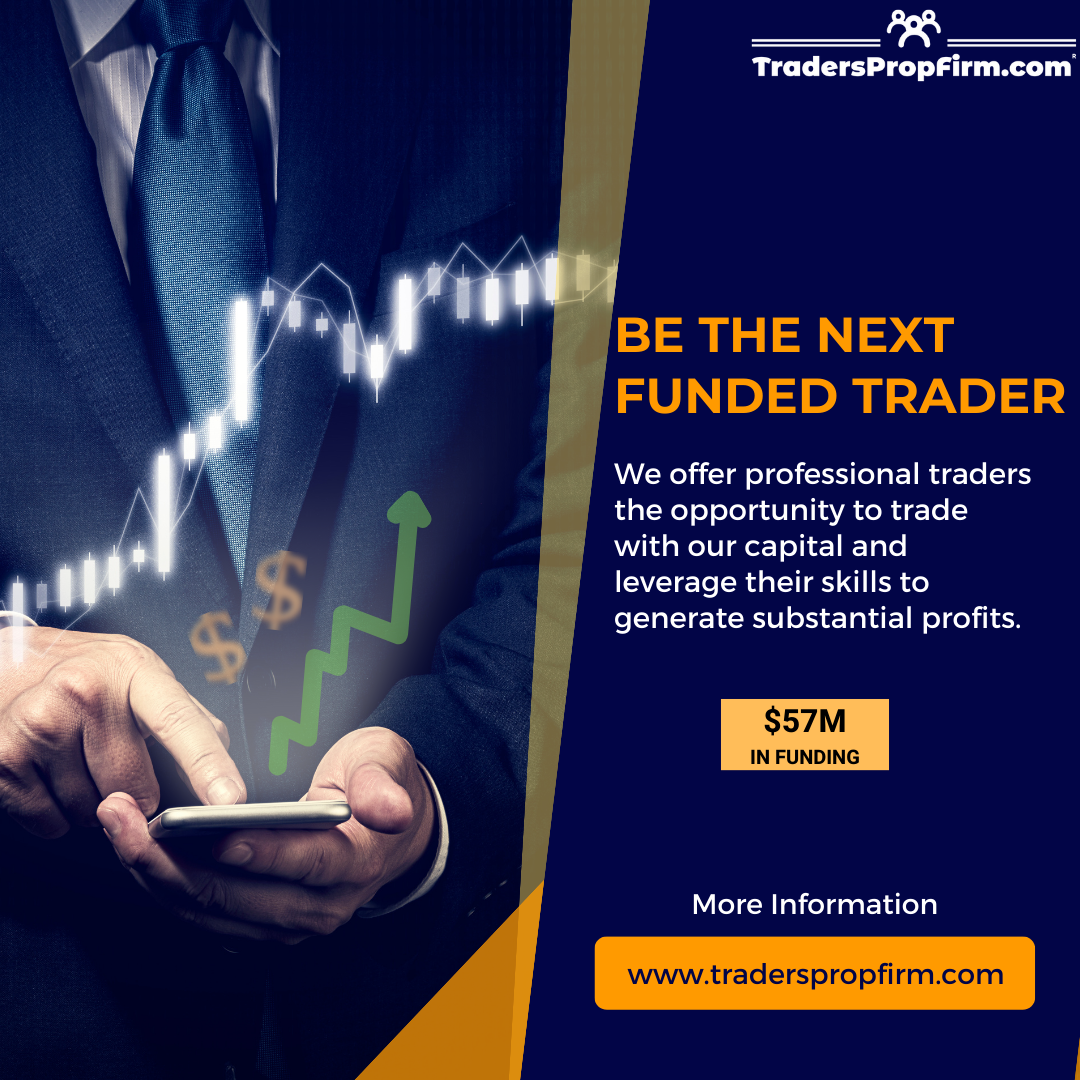 You may also check:
The grants will be used to support living and research costs at the host institution. Grants may not be used for tuition or unrelated personal expenses.
Application requirements
The application must include the following documents merged into one pdf file:
Before you proceed, please 'Follow' our facebook page to get more updates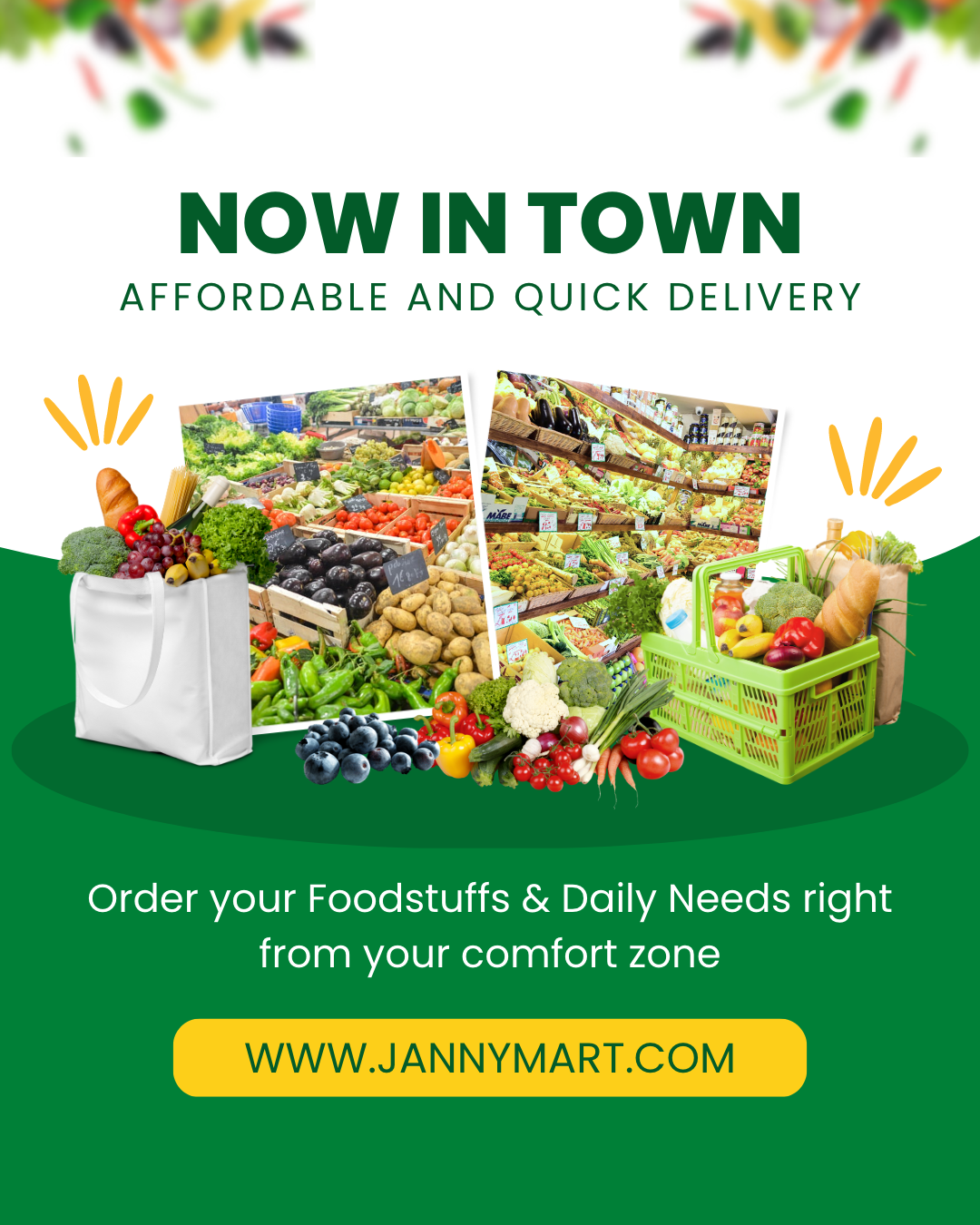 1-2 page motivation letter (described below)
1-page curriculum vitae that includes your contact details
Letter of support from your university supervisor
All applications must be in English
The motivation letter, which must be no more than two A4 pages, must include the following: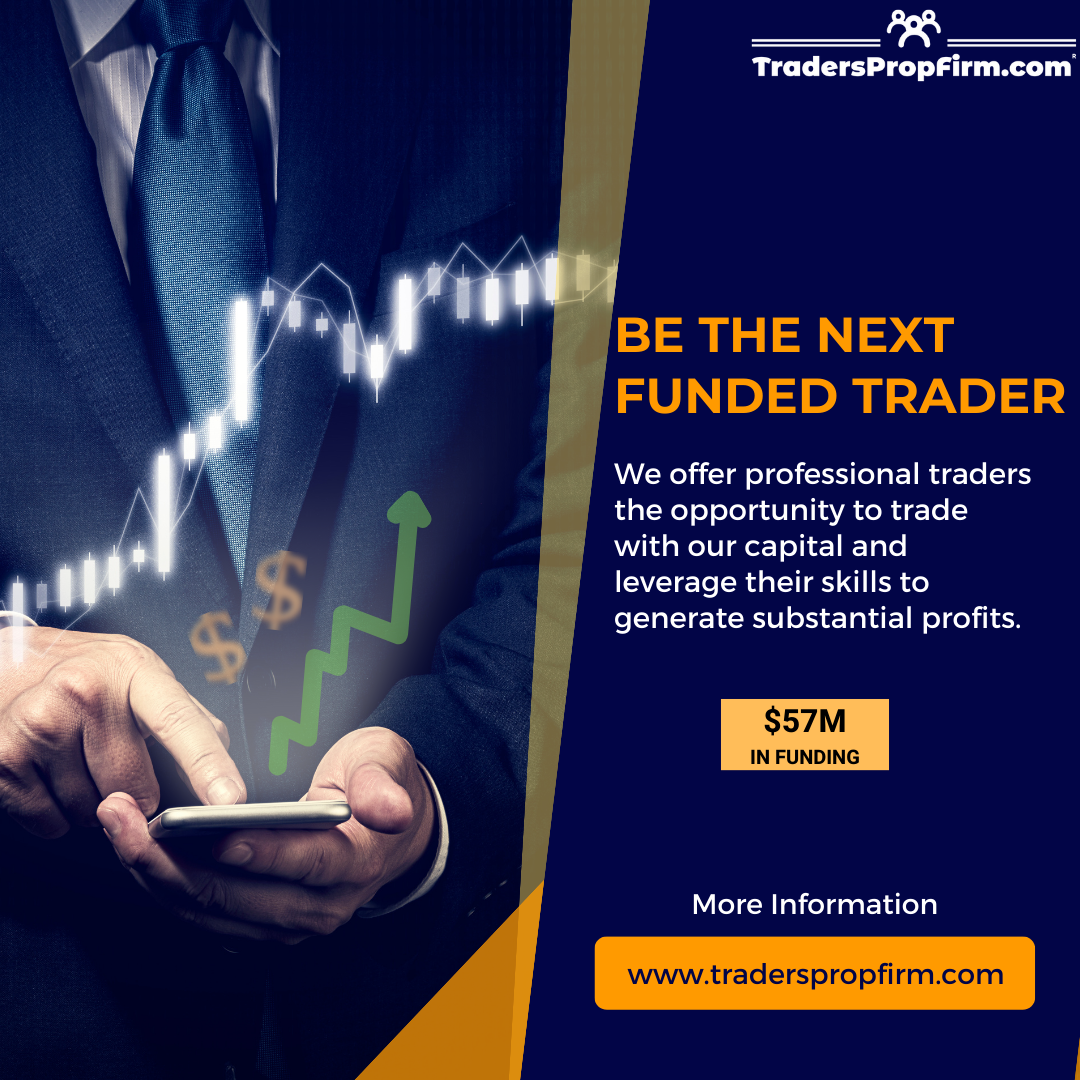 Your name, citizenship and the country where you are conducting your graduate study
The objectives of your graduate research
The specific research opportunity to which you are applying (see list below)
Research experience with greenhouse gas emissions from agriculture or soil carbon storage in agricultural systems (especially if you are applying to work with a project with '"preferred skills or experience")
A description of how scientific training with CCAFS/GRA scientists will improve your graduate research.
---
You may also check: