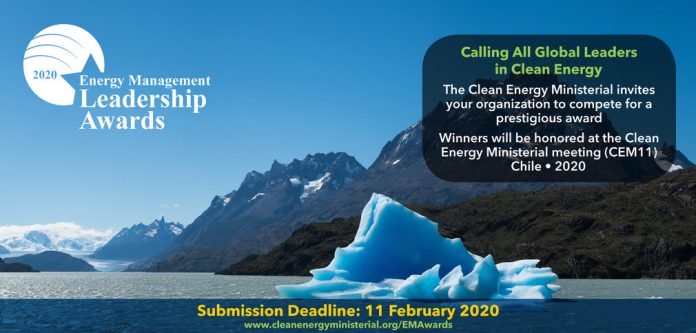 The Energy Management Leadership Awards recognize leading organizations for their energy management achievements and raise the profile of the ISO 50001 energy management system as a proven, broadly applicable solution to global energy and climate challenges.
CEM Award of Excellence in Energy Management
The winners will be honored at the Clean Energy Ministerial (CEM11) to be held in Chile in May 2020. This global award brings high-profile government recognition and media attention.
Before you proceed, please 'Follow' our facebook page to get more updates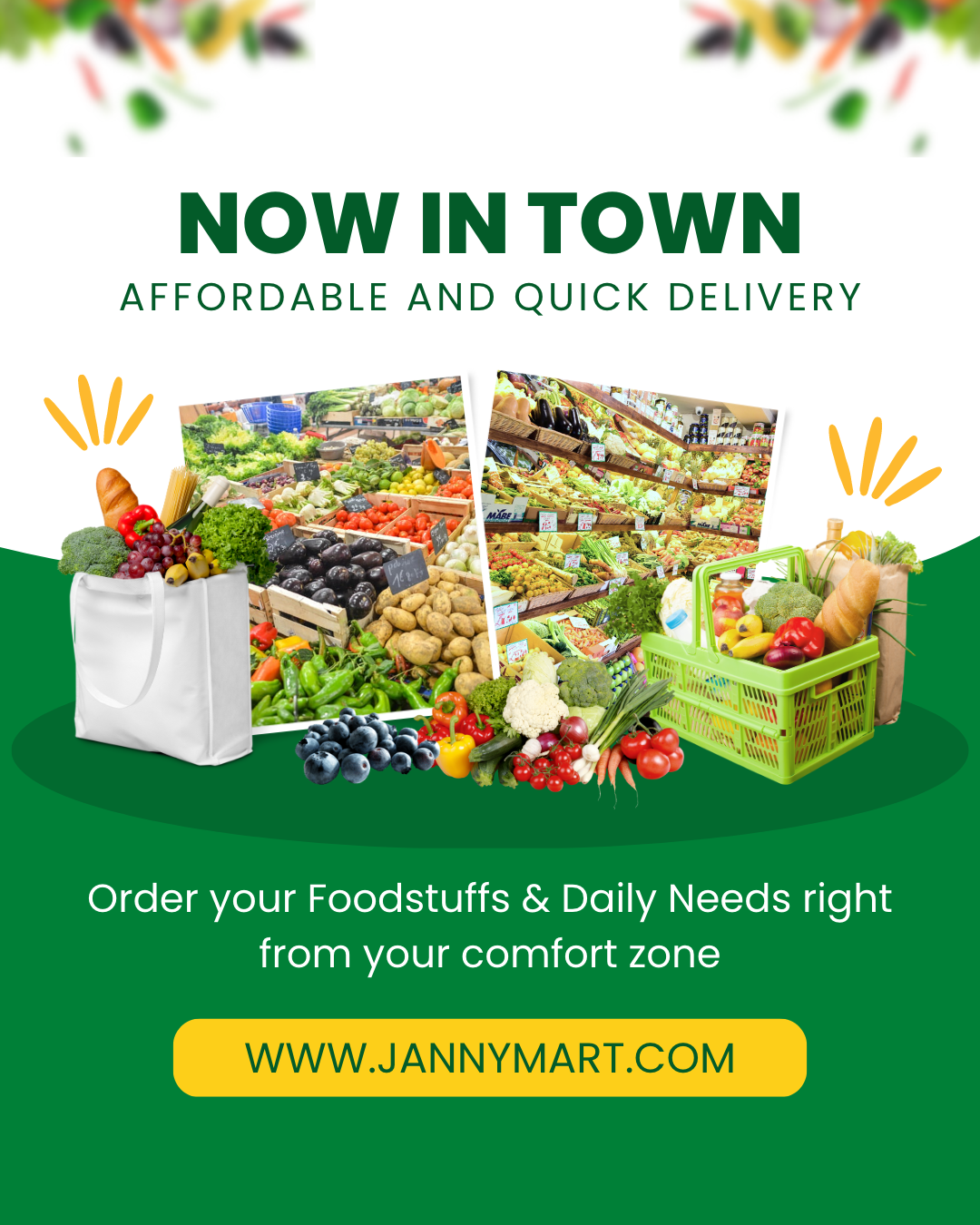 You may also check: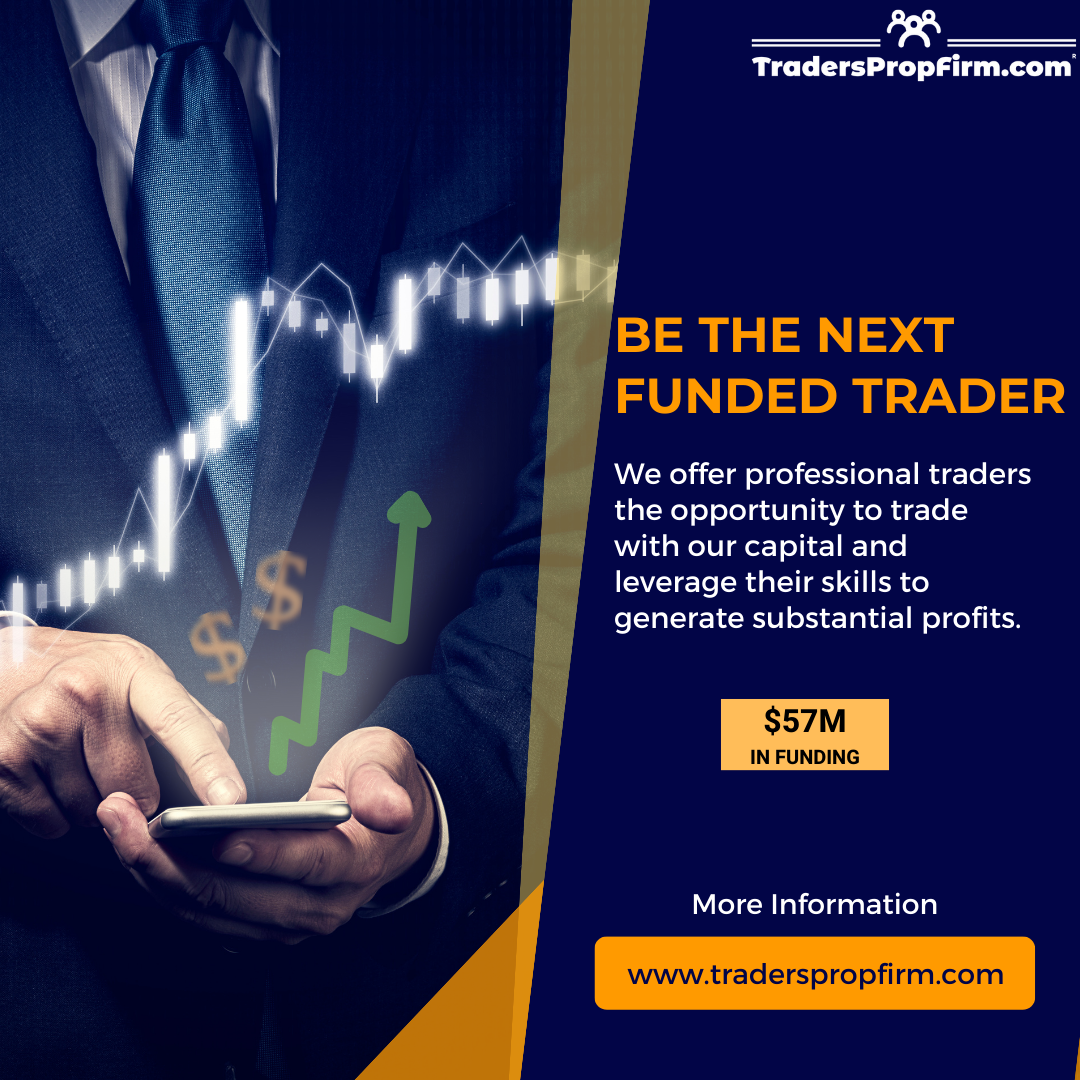 National Energy Management Awards
Governments may decide to honor organizations submitting top entries from their countries.
Energy Management Insight Awards
All qualifying entries will be recognized for helping to build global insight on EnMS benefits.
Case studies will be shared online as an inspiration and resource for businesses, governments, and other organizations.
Before you proceed, please 'Follow' our facebook page to get more updates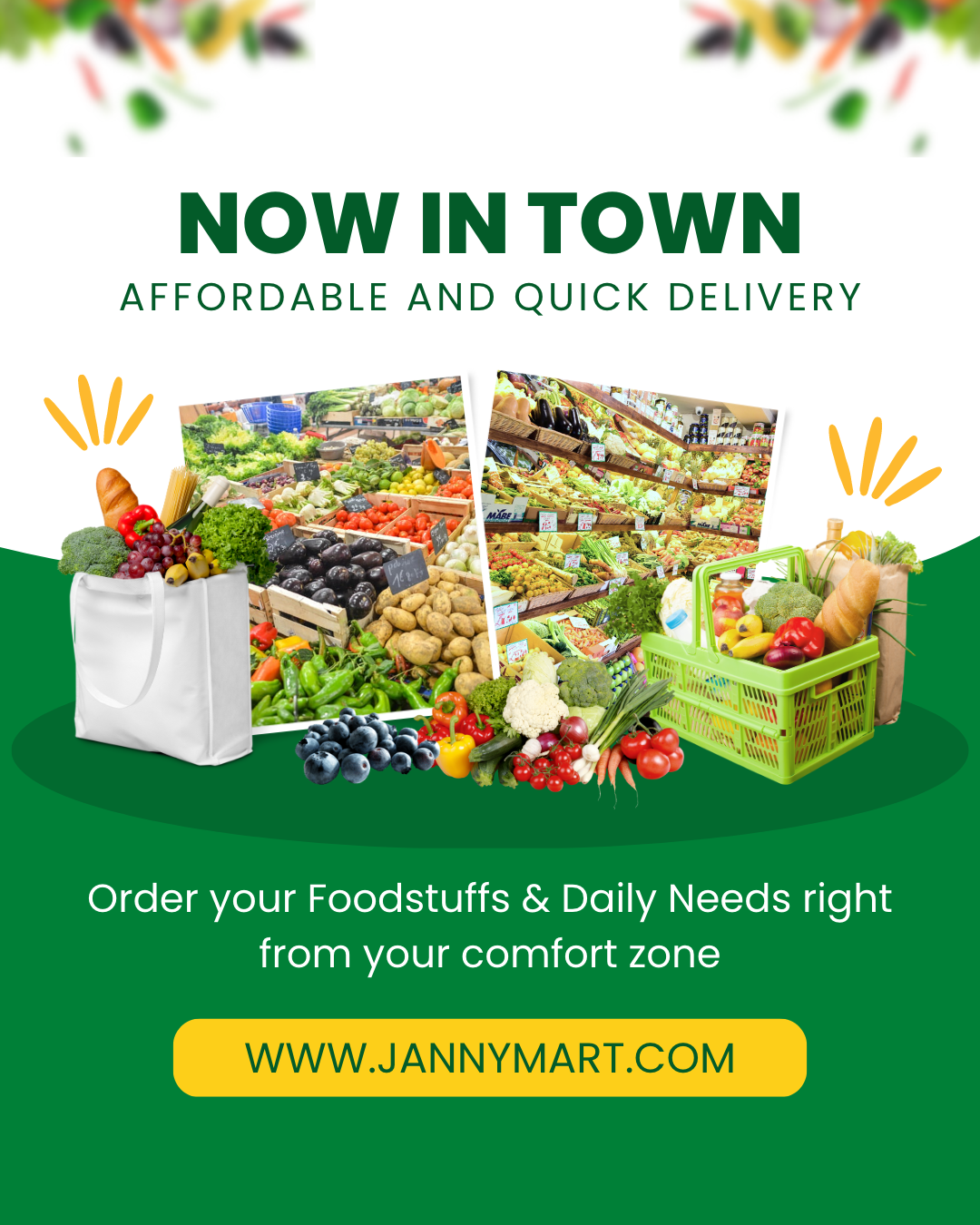 Eligibility Requirements
Any organization from around the world in the industrial, commercial, or public sector certified to ISO 50001 is eligible to participate: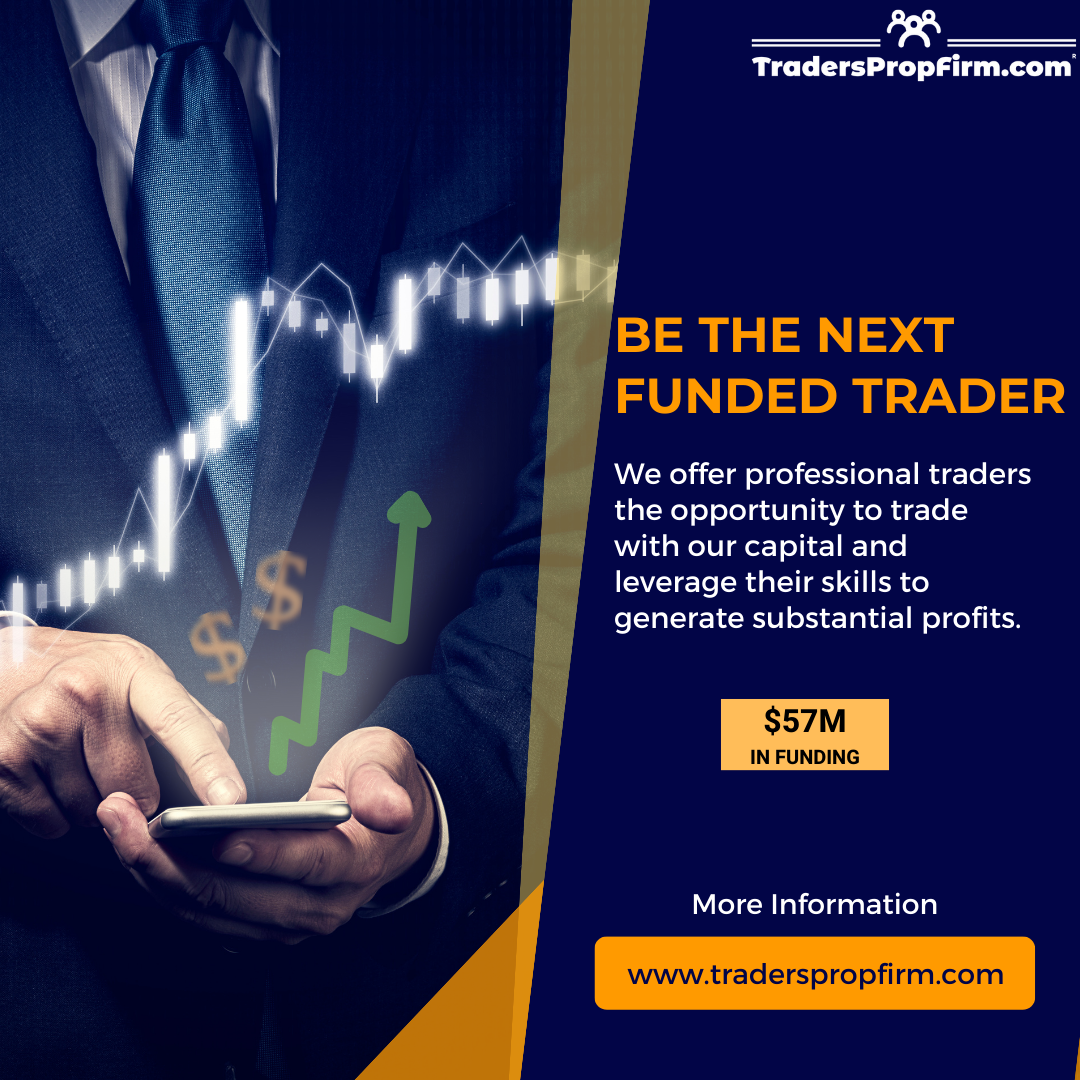 ISO 50001 certificates must be issued by a third-party certification bodies that are accredited by Accreditation Bodies that are members of the International Accreditation Forum (IAF). Learn more about accredited certification bodies in the FAQs. A copy of this certificate must be included with the submittal of each case study; expired certificates are not accepted.
Entries may feature ISO 50001 implementation at a corporate level, multi-site, or single facility, as noted on the ISO 50001 certificate.Entries at any of these levels (corporate, multi-site, or single facility) are welcome and encouraged. If you choose to submit a case study that addresses a corporate energy management system with multiple sites included within the scope of the ISO 50001 certificate, the case study entered needs to cover the entire full scope of the certification. If you submit a case study describing ISO 50001 implementation and results for multiple sites, a copy of each relevant site's ISO 50001 certificate is required.
Energy performance improvement results must be included case studies. Projected results are not accepted.
For organizations that have participated in this awards program in previous years:

Previous award recipients may enter the 2020 awards program if the scope and boundaries of the EnMS have changed (e.g., an expanded scope from single facility to multiple or certification of a different facility within the organization) or after recertification to ISO 50001. The program does not accept re-entry of case studies that received awards from this program in past years (i.e., revised versions of case studies that address the same scope and boundaries and include the same ISO 50001 certificates).
Organizations that have previously won an Award of Excellence in Energy Management are not eligible for the 2020 Award of Excellence but are eligible to receive an Insight Award.
You may also check:
Benefits
Gain prestigious, global recognition for efficient energy management.
Demonstrate your clean energy leadership to investors, customers, and employees.
Affirm your organization's leadership in a global gathering of energy ministers and high-level international organizations.
To Apply
To enter the 2020 Energy Management Leadership Awards, you must submit a copy of your organization's ISO 50001 certificate, an entry form, and a structured case study by 11 February 2020 at 22:00 UTC (GMT).
---