Paelon Memorial Hospital is a multi-specialist boutique hospital established in April 2010. We are located at 1221 Ahmadu Bello Way in the high-brow neighbourhood of Victoria Island, Lagos, and have a branch at 9, Ajao Street in Ikeja.
The hospital was set up in memory of PAtricia ELozie ONyia – PAELON, the 3rd and last child of the current Managing Director & Founding Partner, Dr. Ngozi Onyia. We are a guideline and protocol driven hospital and as a result provide evidence based, patient centred primary, secondary and tertiary health care services of the highest standard with integrity and are often sought out for honest, professional second opinions.
Before you proceed, please 'Follow' our facebook page to get more updates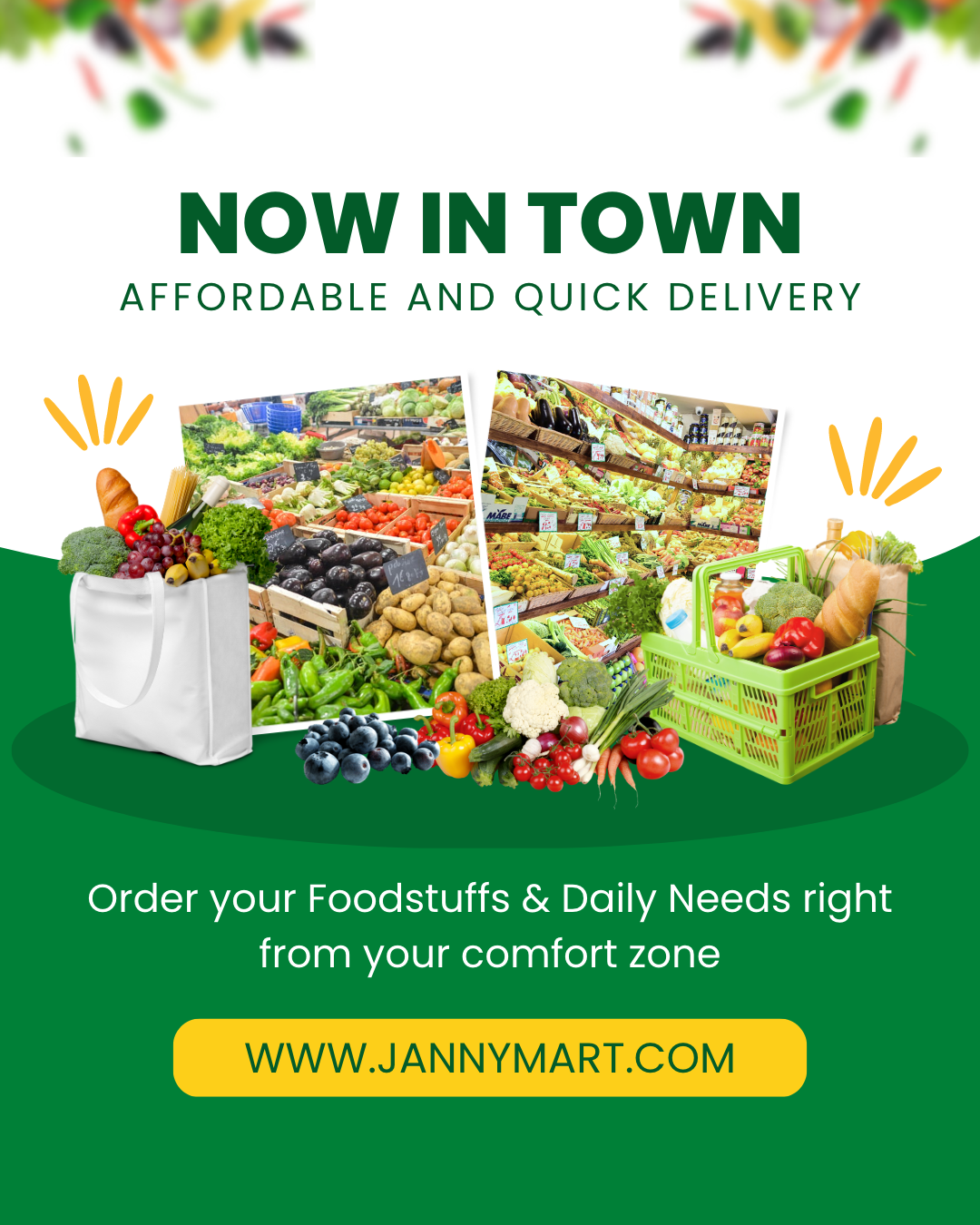 1. CHEW Nurse
Job Type: Full Time
Qualification: BA/BSc/HND
Location: Lagos
Job Description: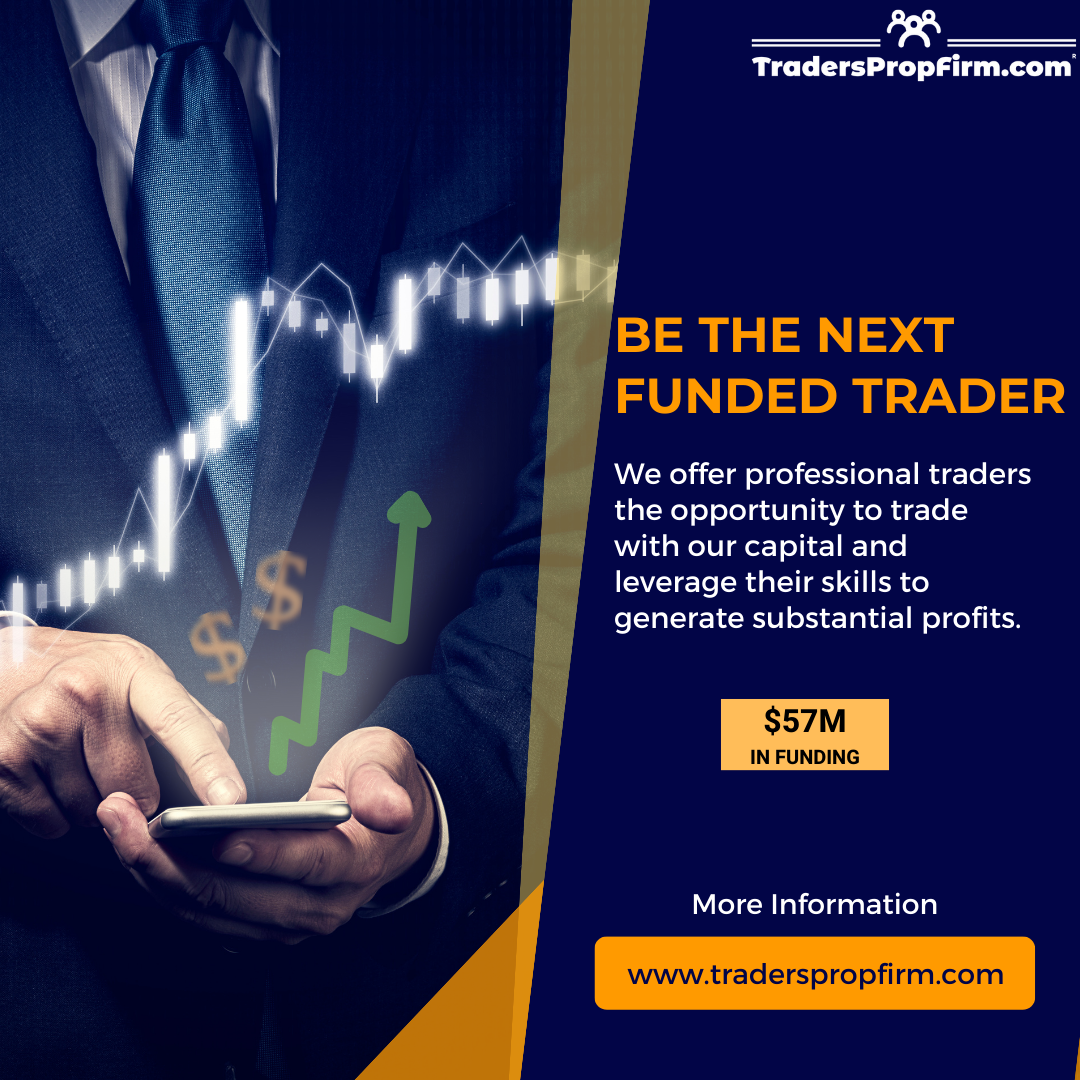 To ensure that adequate quantities of supplies are maintained, and for ordering new supplies when necessary
Duties of an auxiliary nurse include dressing and bathing patients, serving meals, clearing dishes after meal, daily hygiene assistance, bed making.
Implementing 'care' as instructed by the Registered nurses to meet the individual's needs.
Answering the call bell.
Working under supervision of a Registered Nurse in assisting with care needs as required.
Assist registered nurse and admin staff in maintaining adequate stock of toiletries.
Working within agreed policies and procedures of Paelon Memorial Clinic.
Maintenance of patients' dignity always.
Adjust patients in their bed.
Empty bed pans, give patients a sponge bath, or clean up their room.
Assist a registered nurse during a procedure handing equipment and other needed items to him or her.
Report to the registered nurses anything that needs to be done the next shift
 Assist with any other task as required by my supervisor and/or the hospital partners
You may also check:
Method of Application
Applicants should send CVs to HR@paelonmemorial.com
---
Application Deadline: Unspecified.
Before you proceed, please 'Follow' our facebook page to get more updates