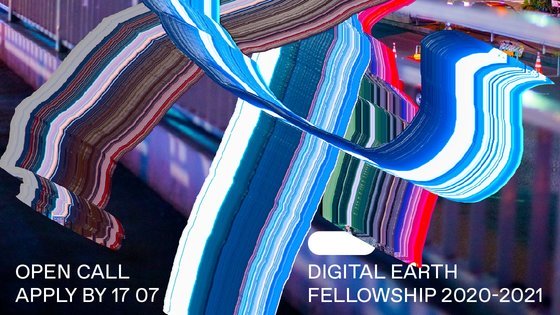 Each Allan and Nesta Ferguson Scholarship has a total value of £25,000 which will be put towards tuition fees. If tuition fees are less than this amount the remainder will be paid out as a stipend. 
The Ferguson scholarship is awarded on the basis of academic merit.
Before you proceed, please 'Follow' our facebook page to get more updates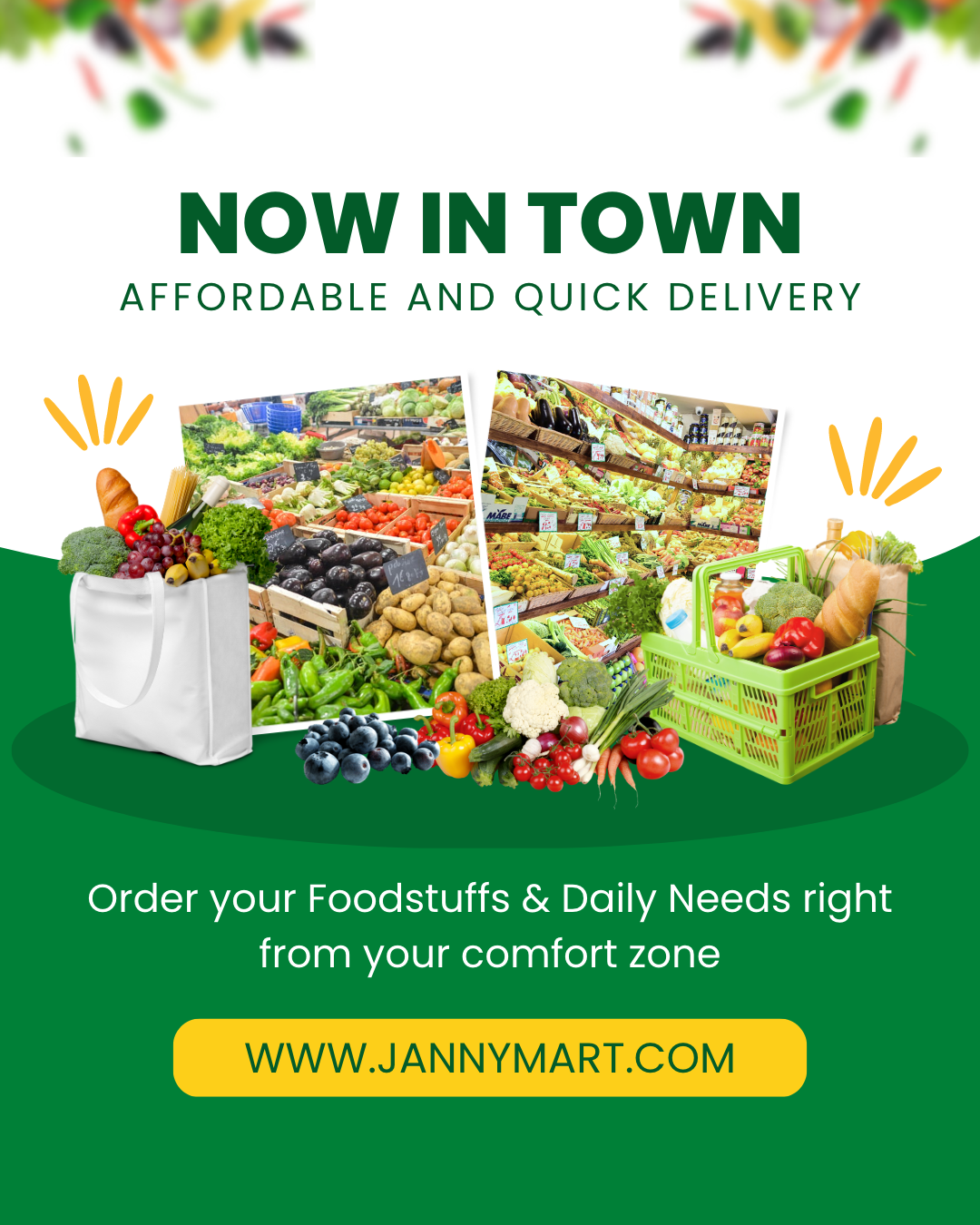 Students offered an Allan and Nesta Ferguson Scholarship must take it up in the academic year 2022/23 and it cannot be carried forward to a later year.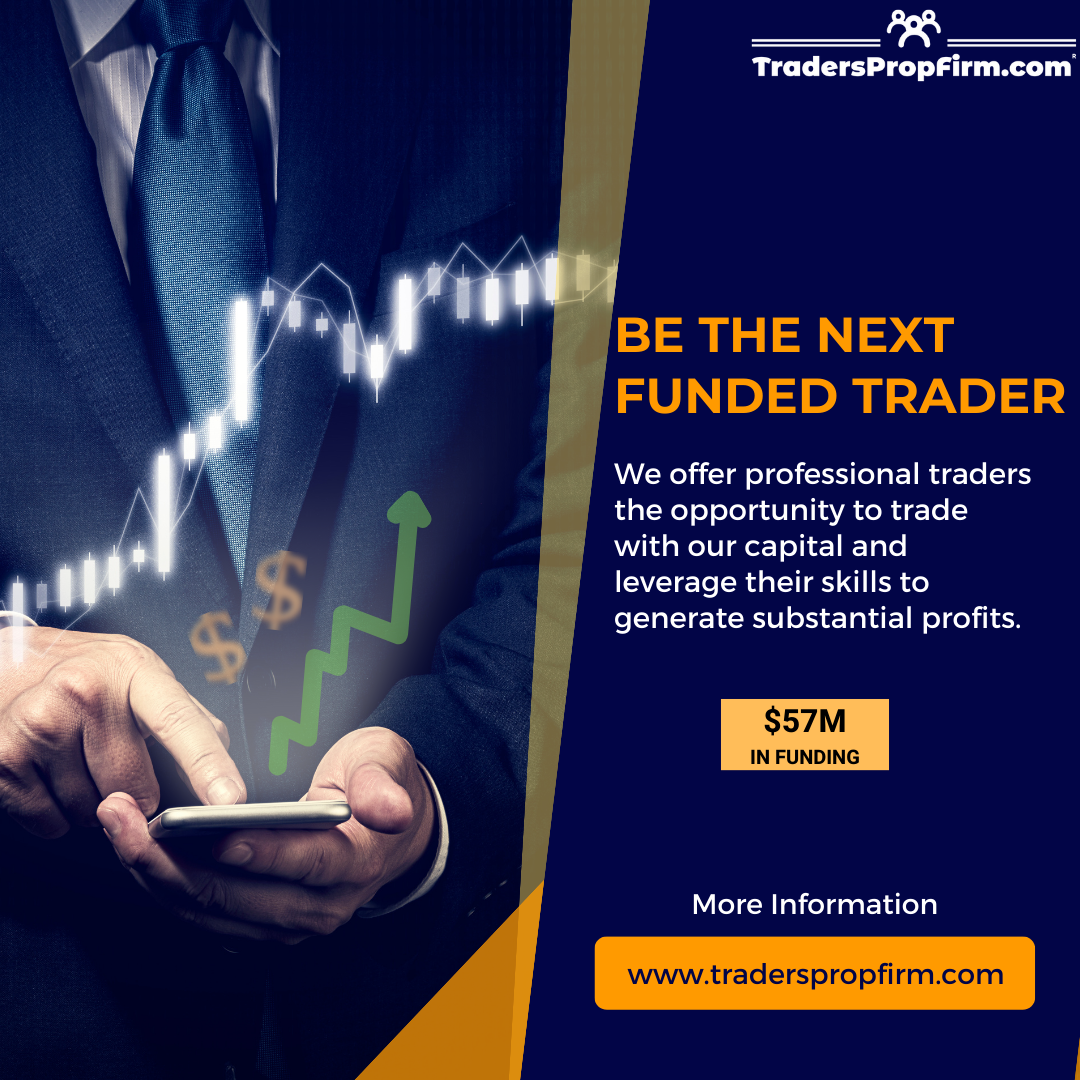 Eligible programmes
Full-time MA African Studies
Full-time MA International Studies and Diplomacy
Candidate criteria
Applicants should:
Be nationals of and resident in an African country
Hold an undergraduate degree at the first class level
New scholarship applicants must have applied to SOAS but are not required to have received an offer of admissions by the scholarship deadline. An offer will need to have been received by the time the relevant panel meets to discuss scholarship applications.
Applicants must meet the English language condition of their offer of admission to study at SOAS as soon as possible but no later than 1 June 2022. If your offer is conditional on English, please arrange your English test and ensure you meet the English requirement as soon as possible.
Please note that most scholarships do not cover funding or even allow for Pre-sessionals. Please check the wording of your scholarship offer carefully to see if you are eligible for a Pre-sessional course or whether you need to achieve SOAS direct entry scores by the deadline specified in your scholarship terms and conditions.
Candidate assessment
Candidates will be assessed on academic merit by an Advisory Panel consisting of three academic members.
The assessment of your application will be based on the information in your scholarship application. Selectors will be looking at the degree results and also at academic references, statement and other relevant information.
You may also check:
Scholarship application deadline 
Scholarship applications must be received no later than 23:59 (UK local time) on 2 May 2022.
You must also submit a complete online application to your programme. It is recommended to apply for the programme about six weeks BEFORE the scholarship deadline (that is, by 15 March 2022) to ensure you have an offer at the time of shortlisting. Please note that complete applications for admission can take up to 4 weeks to be considered by the Department, although this duration can vary depending on the time of year. You should be prepared to wait up to 6 weeks in busy periods.
Late or incomplete applications will not be considered.
Application Procedure:
You must follow two steps:
Before you proceed, please 'Follow' our facebook page to get more updates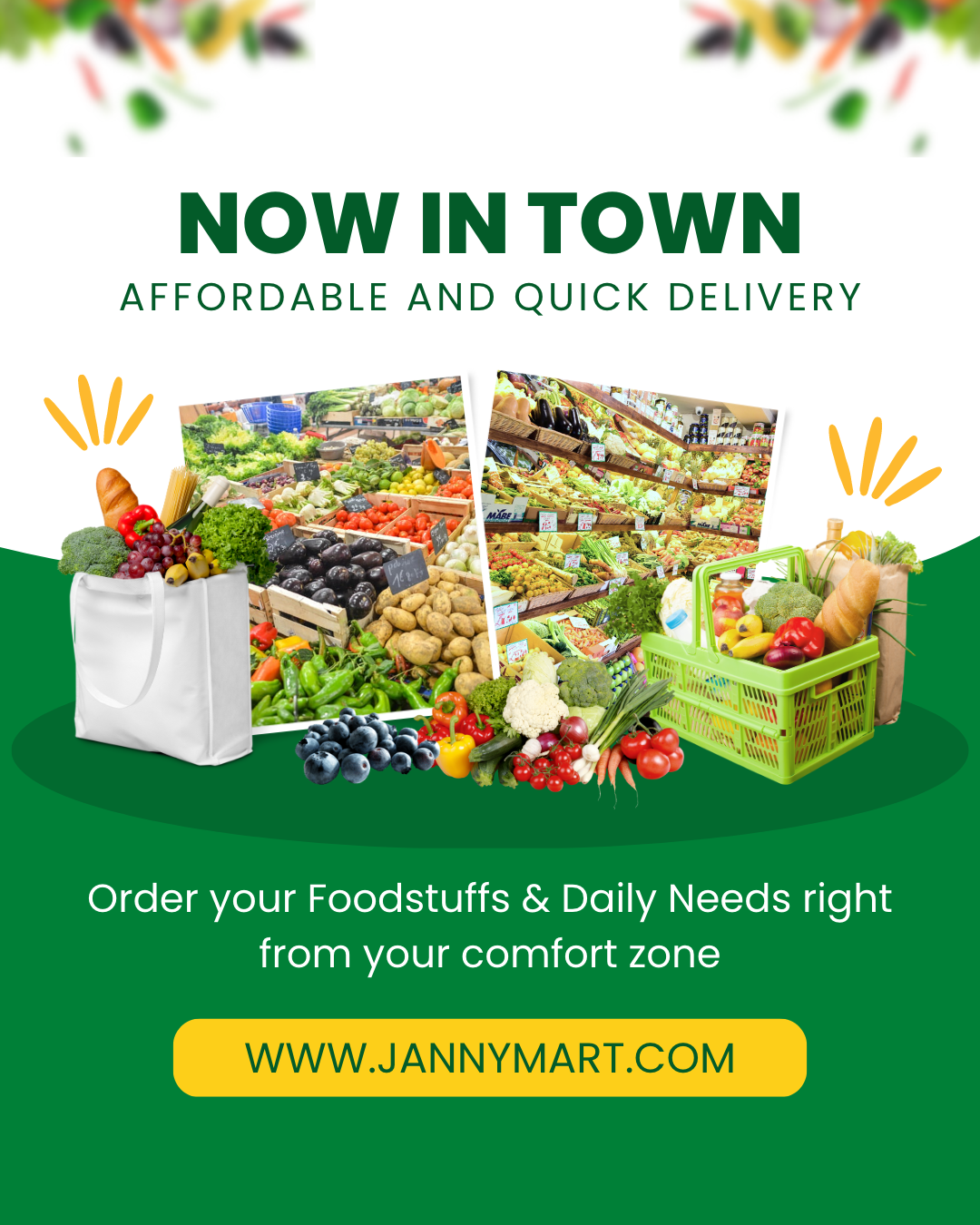 STEP 1: Apply for your programme
You must submit a complete online application for admission.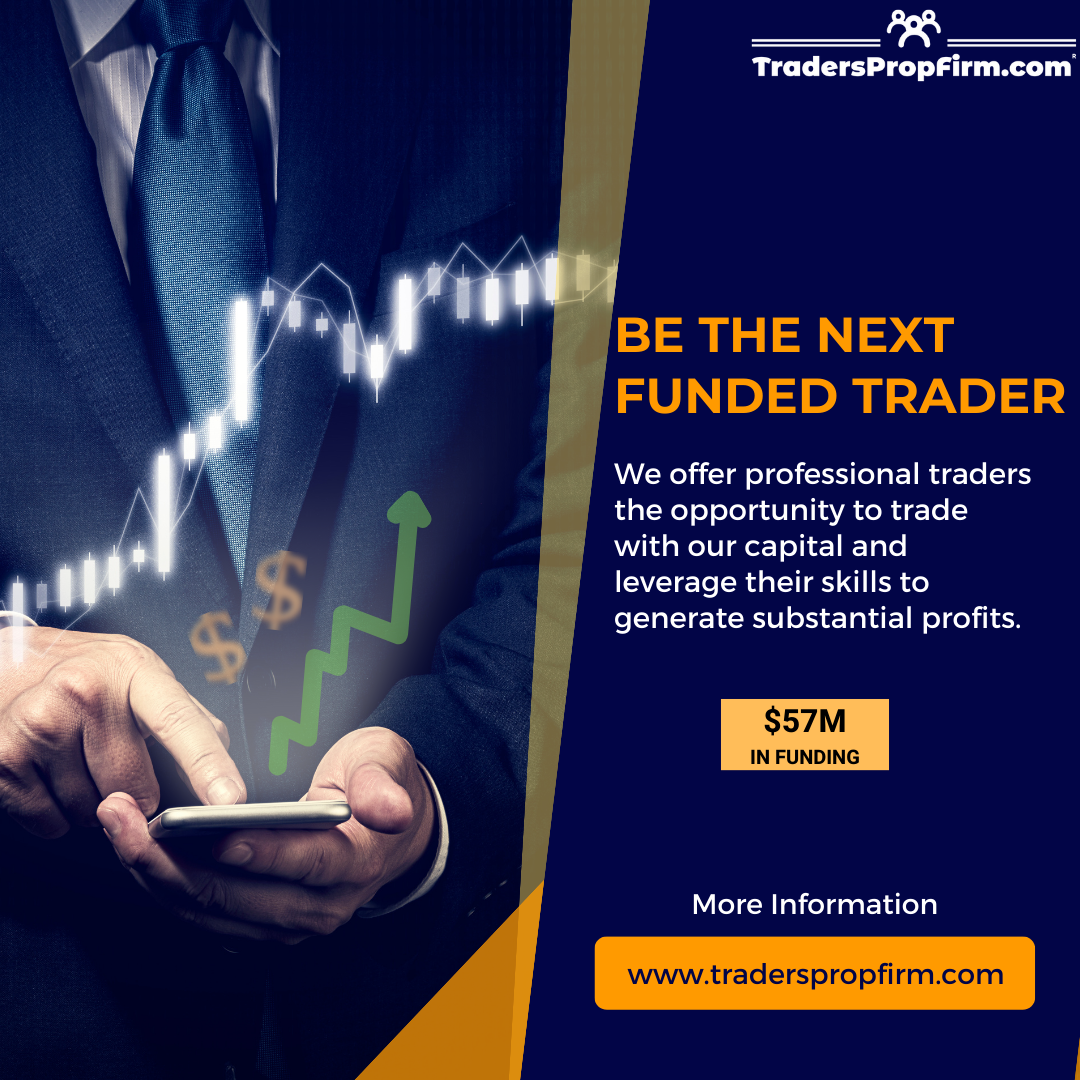 STEP 2: Apply for the scholarship by 23:59 (UK local time) on 2 May 2022.
You must apply for this scholarship via the online application form.
---
Application Deadline: 2nd May, 2022.