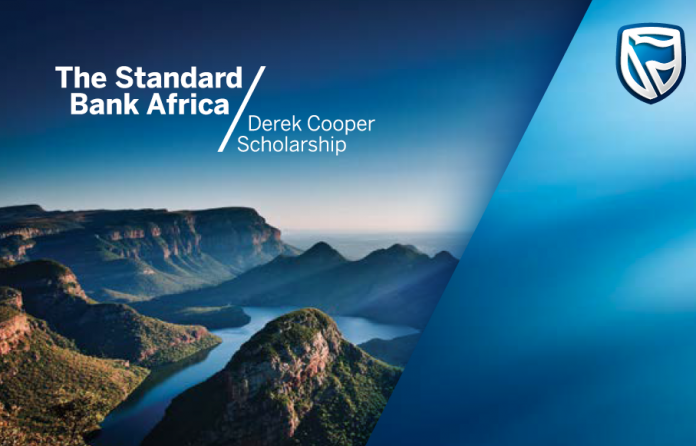 LSE is pleased to confirm three Standard Bank Derek Cooper Africa Scholarships for the 2020/21 session.
These scholarships are to support academically gifted students who do not have the financial means to pursue further studies of this nature.
Before you proceed, please 'Follow' our facebook page to get more updates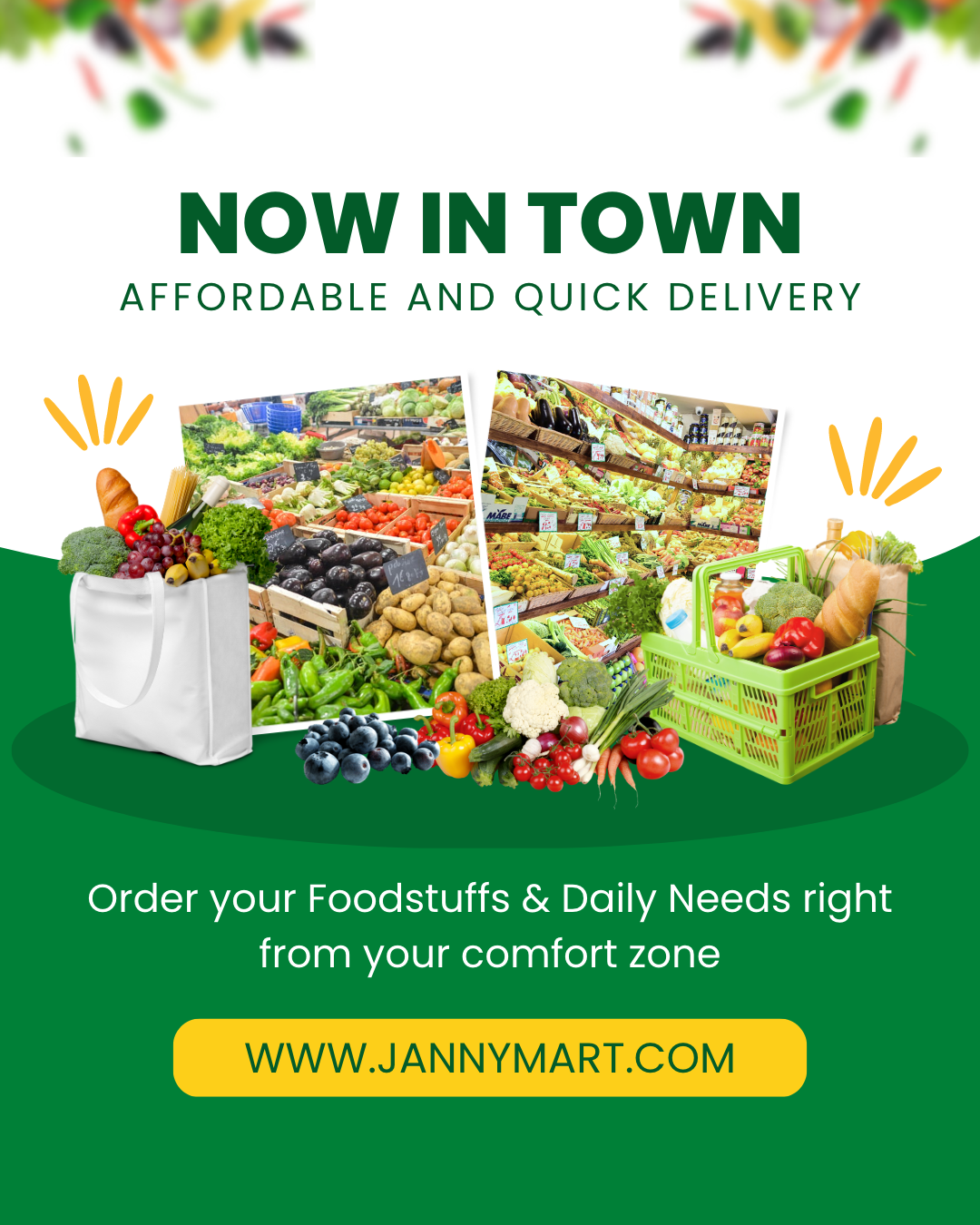 The successful candidates will need to demonstrate a combination of exceptional academic merit and financial need.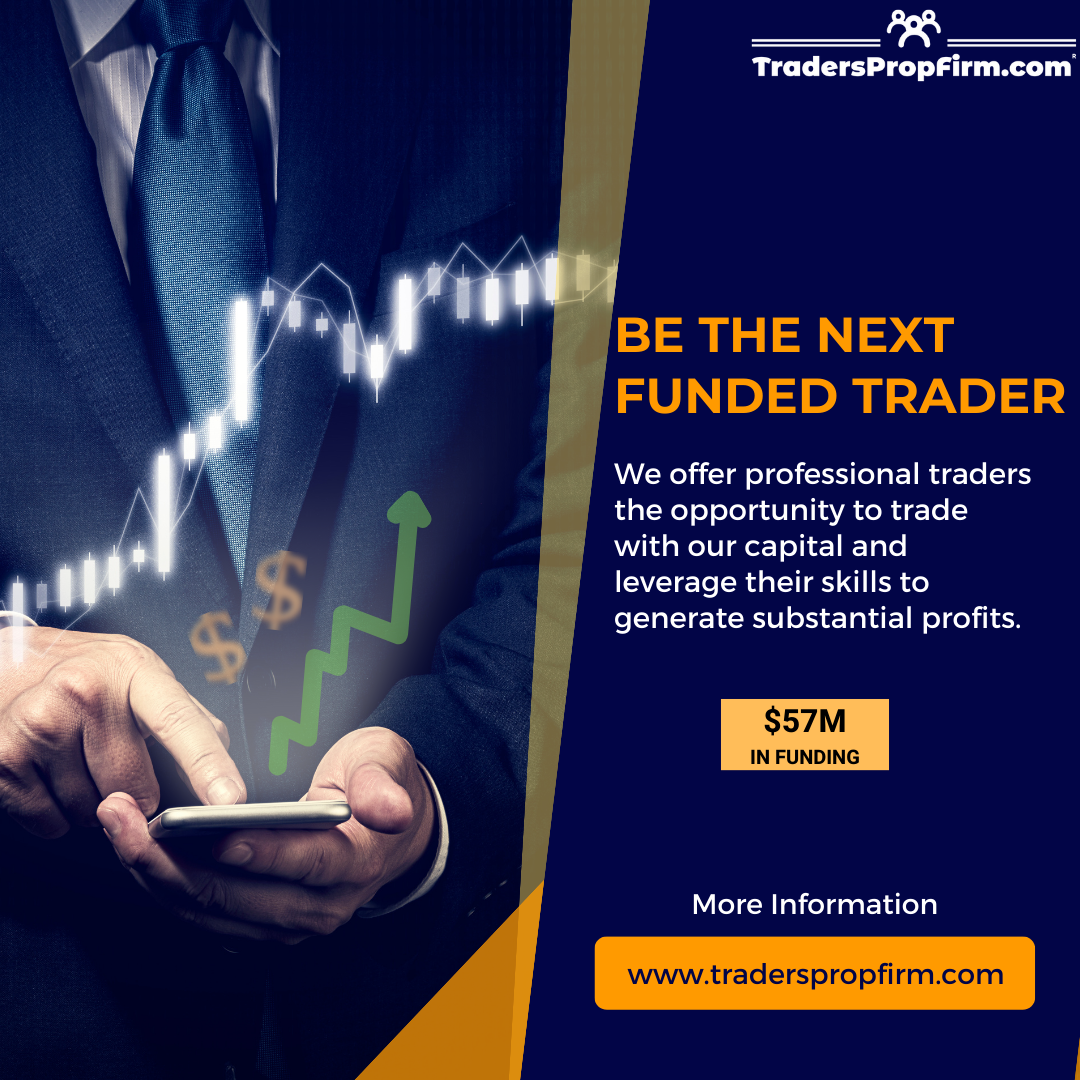 The scholarships are for offer holders on the following LSE master's programmes:
MSc Environment and Development
MSc Environmental Economics and Climate Change
MSc Finance (full-time)
MSc Finance and Private Equity
MSc Risk and Finance
MSc Real Estate Economics and Finance
MSc Law and Accounting
MSc Economics and Management
MSc Management Information Systems and Digital Innovation
MSc Management and Strategy
MSc Financial Mathematics
MSc Economics and Philosophy
Applicants will ordinarily be resident in one of Standard Bank's African presence countries, with a preference for residents of South Africa, Ghana, Kenya, Nigeria, Angola, Mozambique and South Sudan.
These scholarships are generously supported by Standard Bank of South Africa PLC.
Before you proceed, please 'Follow' our facebook page to get more updates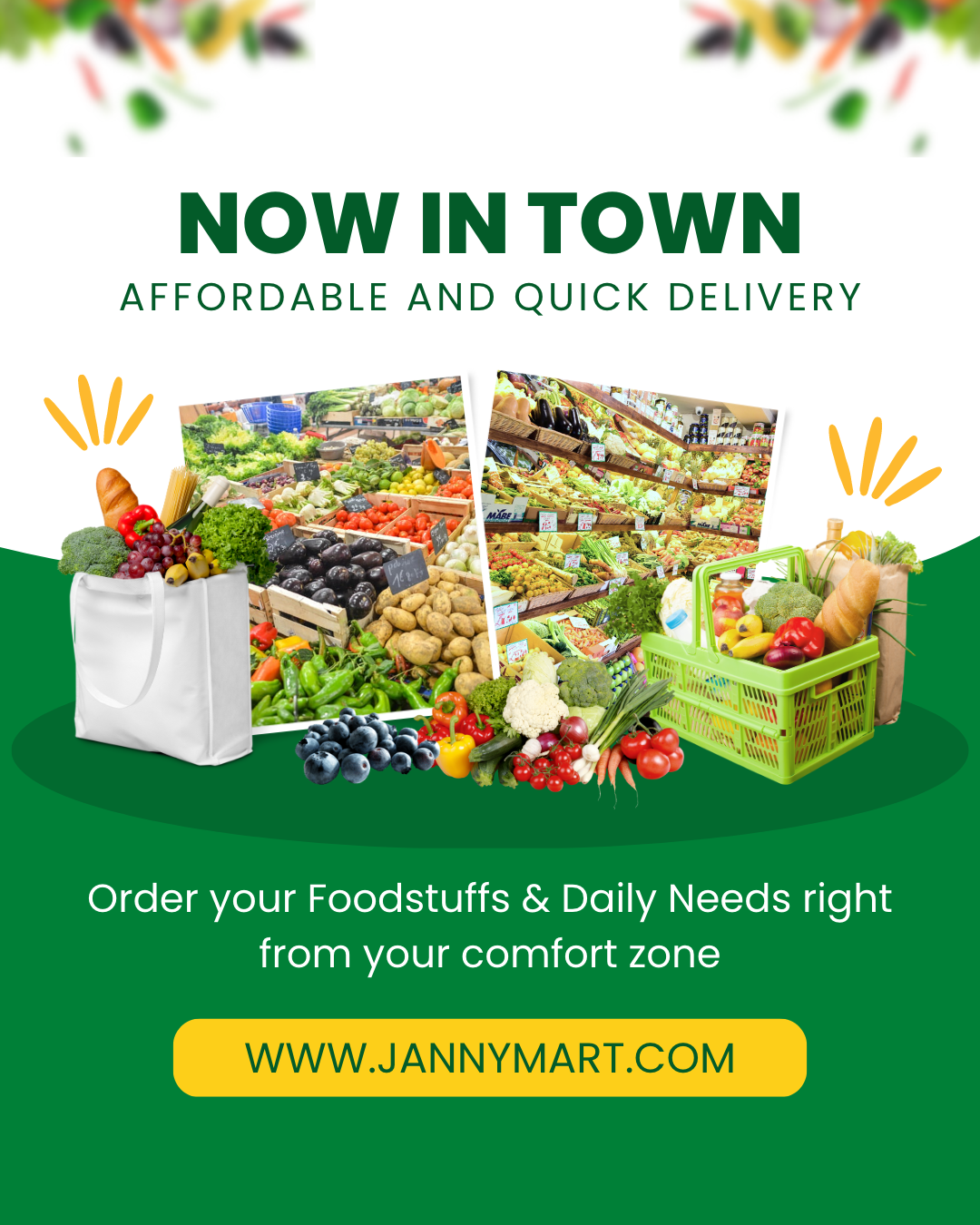 Benefits
The three scholarships will each provide the cost of full fees for the eligible programmes and provide a maintenance stipend for living costs.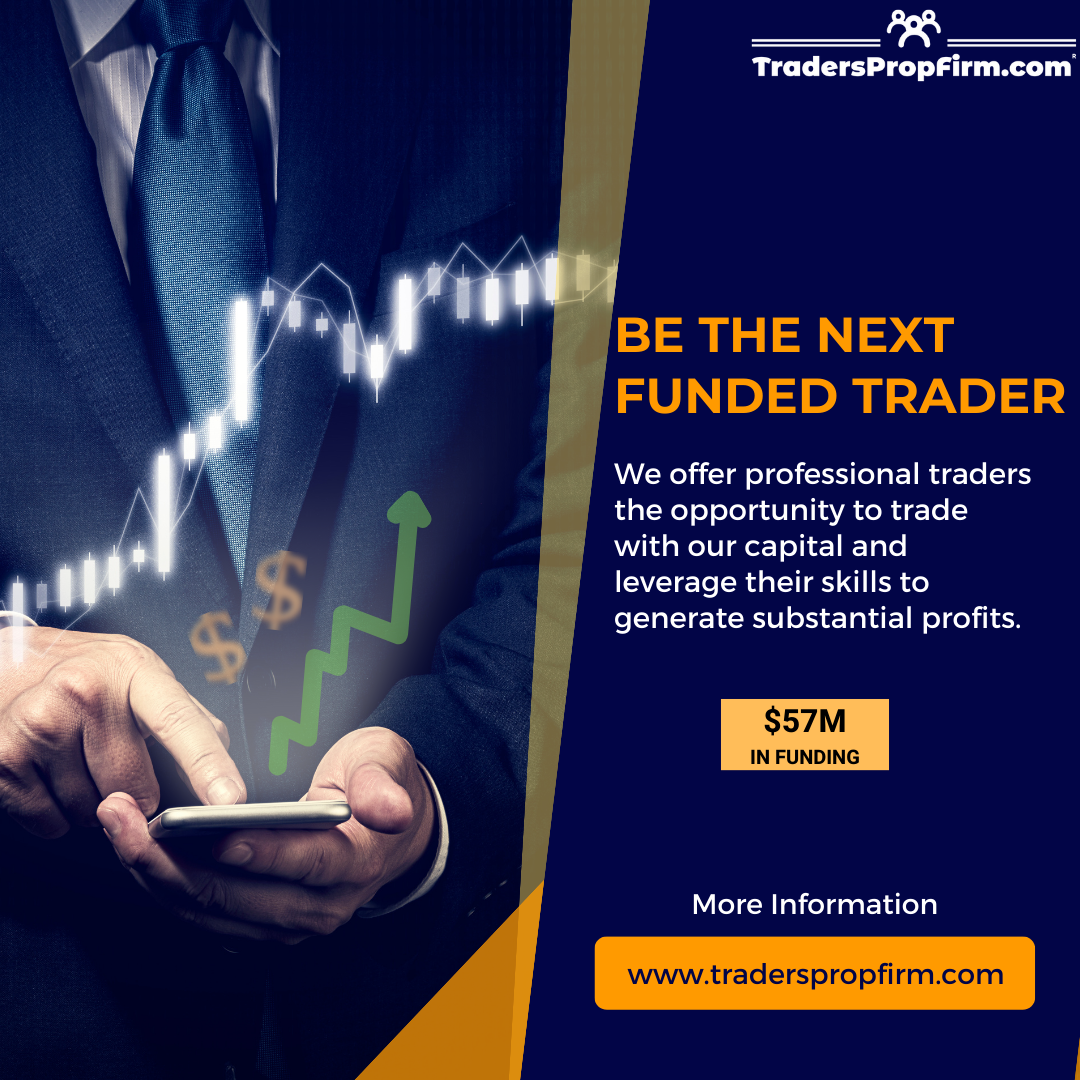 You may also check:
How to Apply
To apply for LSE funding for programmes beginning in September 2020, you must:

– Submit your application for the programme

– Submit your Graduate Financial Support Application Form via the Graduate application tracker including completing Section G: Personal Statement.

– and receive an offer of a place (conditional or unconditional) by 5pm UK time on 27 April 2020.
If you only wish to be considered for the Graduate Support Scheme, you do not need to complete Section G: Personal statement.
Before you proceed, please 'Follow' our facebook page to get more updates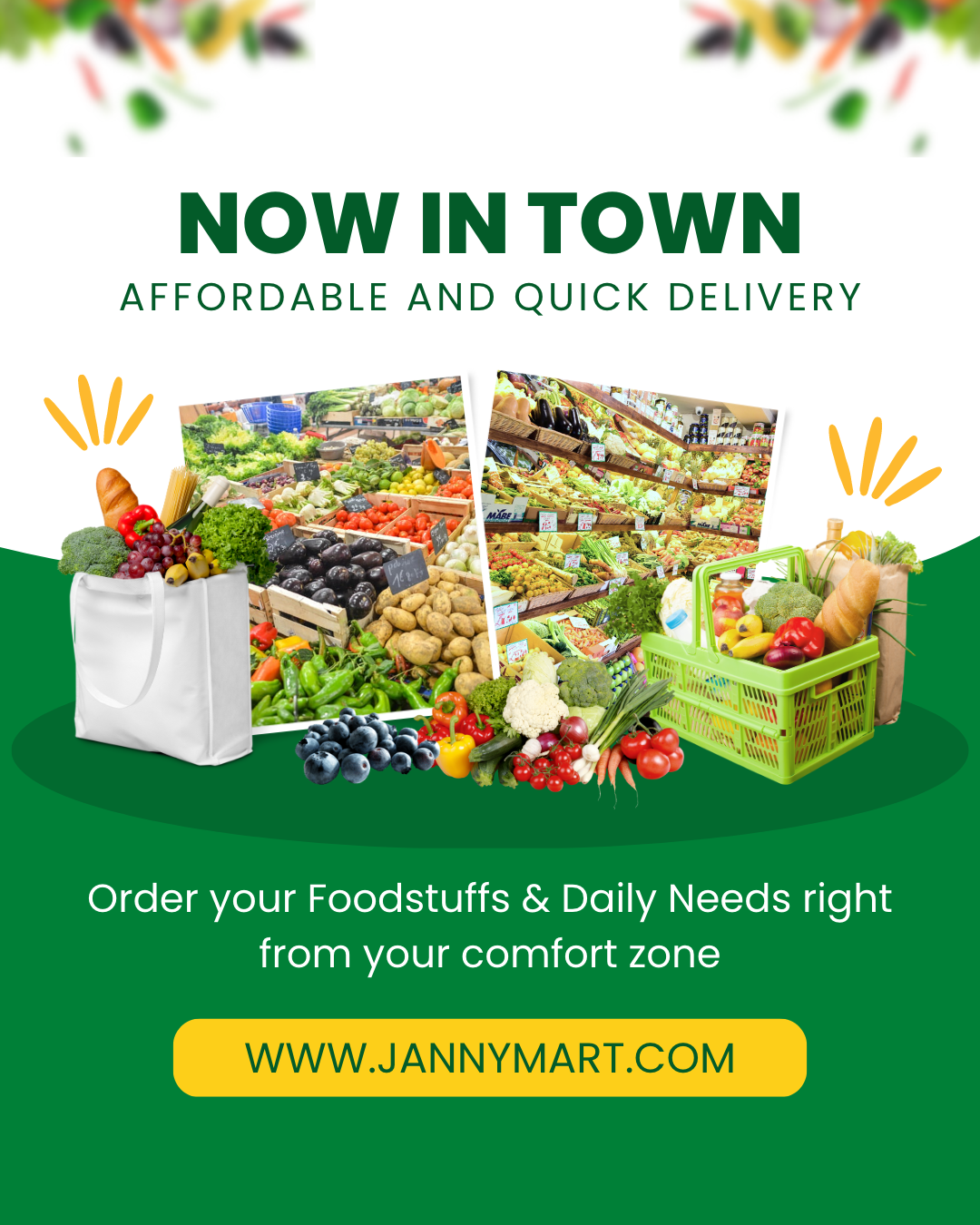 The outcome to your Graduate Support Scheme application will be displayed on the application tracker after you have received an offer. Successful applicants selected for other LSE Scholarships or awards like this one will be contacted by email throughout May, June and July 2020.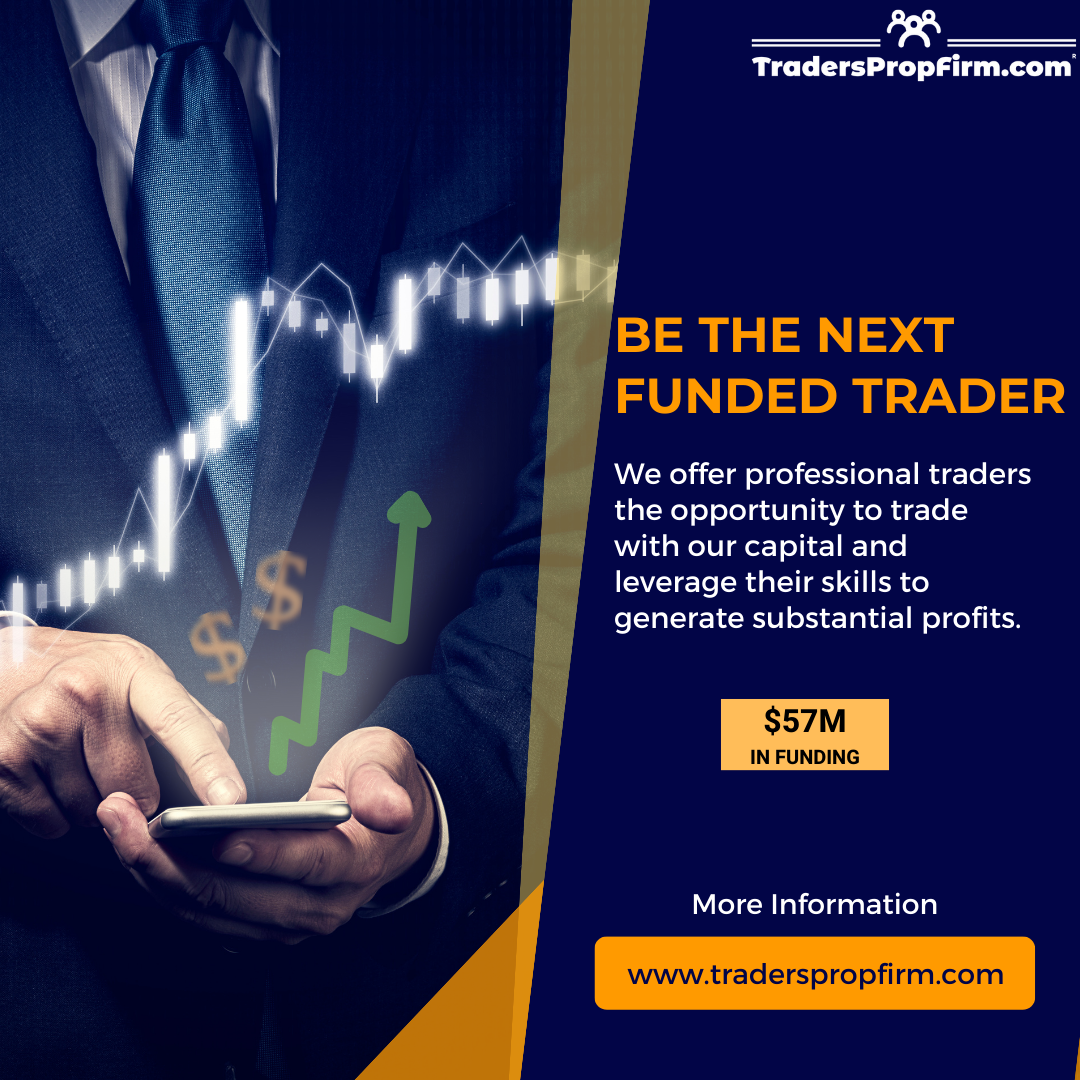 ---