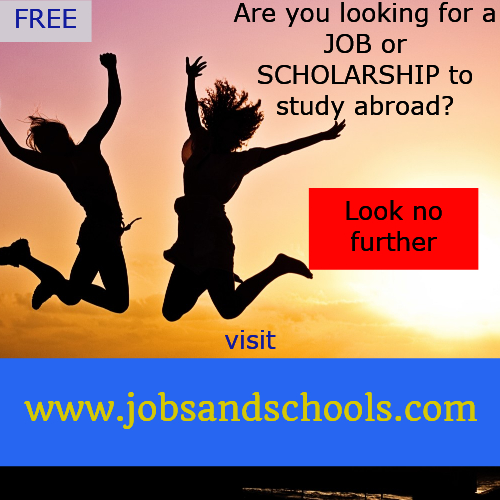 We are looking for experienced yet curious and ready to learn, energetic home tutors for all levels. Major subjects: English and Mathematics. We expect you to be up-to-date with the latest digital technologies. You should have excellent communication skills.
Home tutors should be able to teach both Mathematics and English at the primary and/or secondary school levels.
Job Type: Full Time
Qualification: BA/BSc/HND
Experience: 2 years
Location: Abuja, Lagos
What we are looking for:
Tech-savvy teachers
Good oral and written English
Must be smart and confident.
Primary School teachers who reside in Abuja and Lagos.
Secondary School teachers in Abuja and Lagos.
Fun, energetic and flexible Early year teachers in Abuja and Lagos.
Dedicated, driven and trustworthy
Science teachers
Language teachers
Special needs teachers
Team-Oriented
Highly organized
You may also check:
We are looking for a long-term commitment here. We want tutors we can rely on to take a project from initial plans to launch and beyond.
Method of Application
Qualified? Kindly send your CV as well as a 60-90 seconds video to randmtutors@gmail.com explaining why you will be a good fit.
---
Application Deadline: 8th April, 2022.