Representing upstream in exploration, offshore and onshore production, as well as downstream in refining and petrochemicals, SPIE Oil & Gas Services is dedicated to addressing the emerging human, technological and environmental challenges involved in maintaining and operating new oil and gas fields.
Our success is built on over 40 years of rich history. Our extensive field experience, combined with the broad competencies of our specialists and a worldwide global presence, has allowed SPIE Oil & Gas Services to be what we are today: a major player in the supply of technical expertise for the Oil & Gas industry.
Before you proceed, please 'Follow' our facebook page to get more updates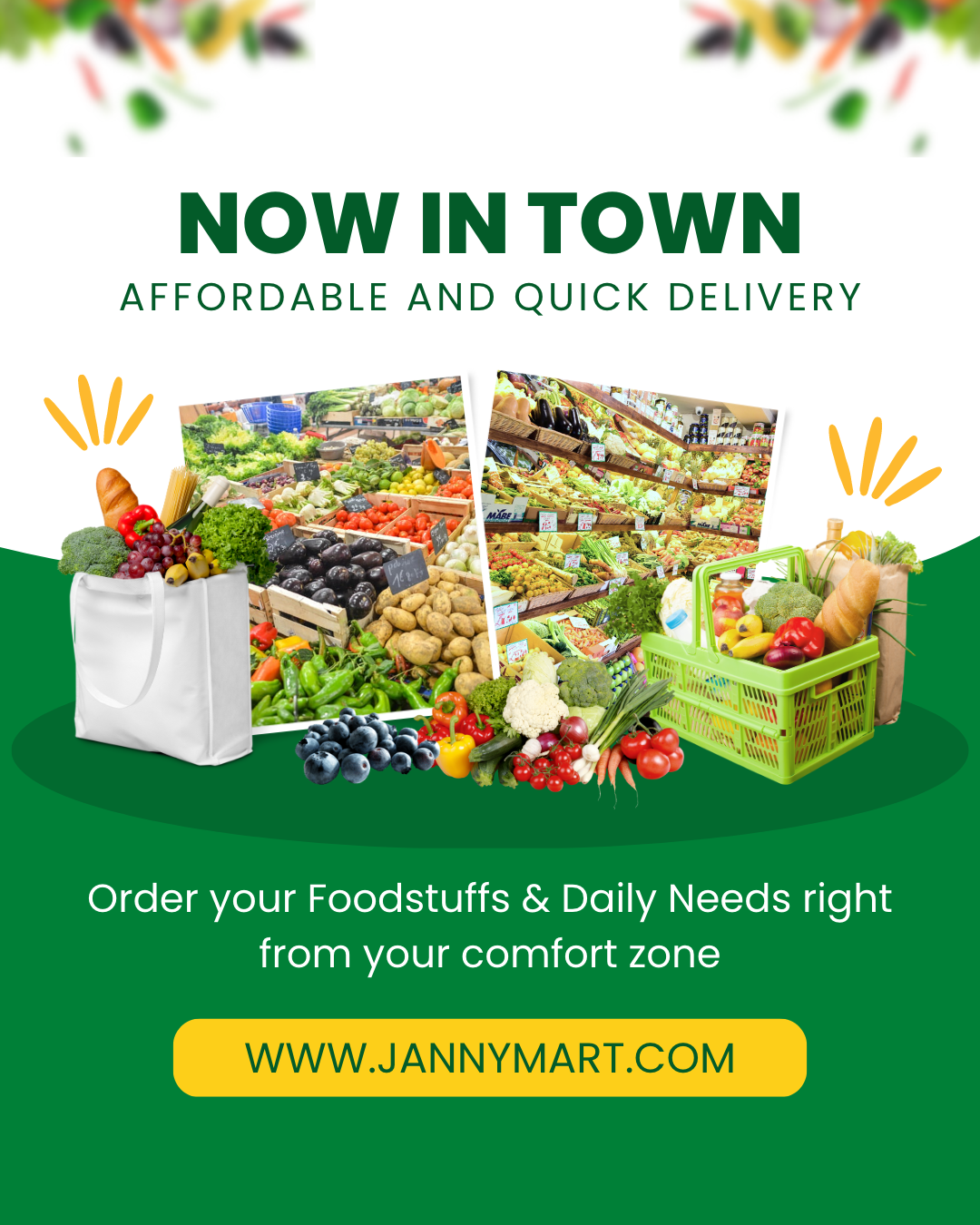 We are considered by many of our customers to be "Expert Hands", which reflects the technical knowledge and involvement of our teams across all phases of our customer's assets lifecycle.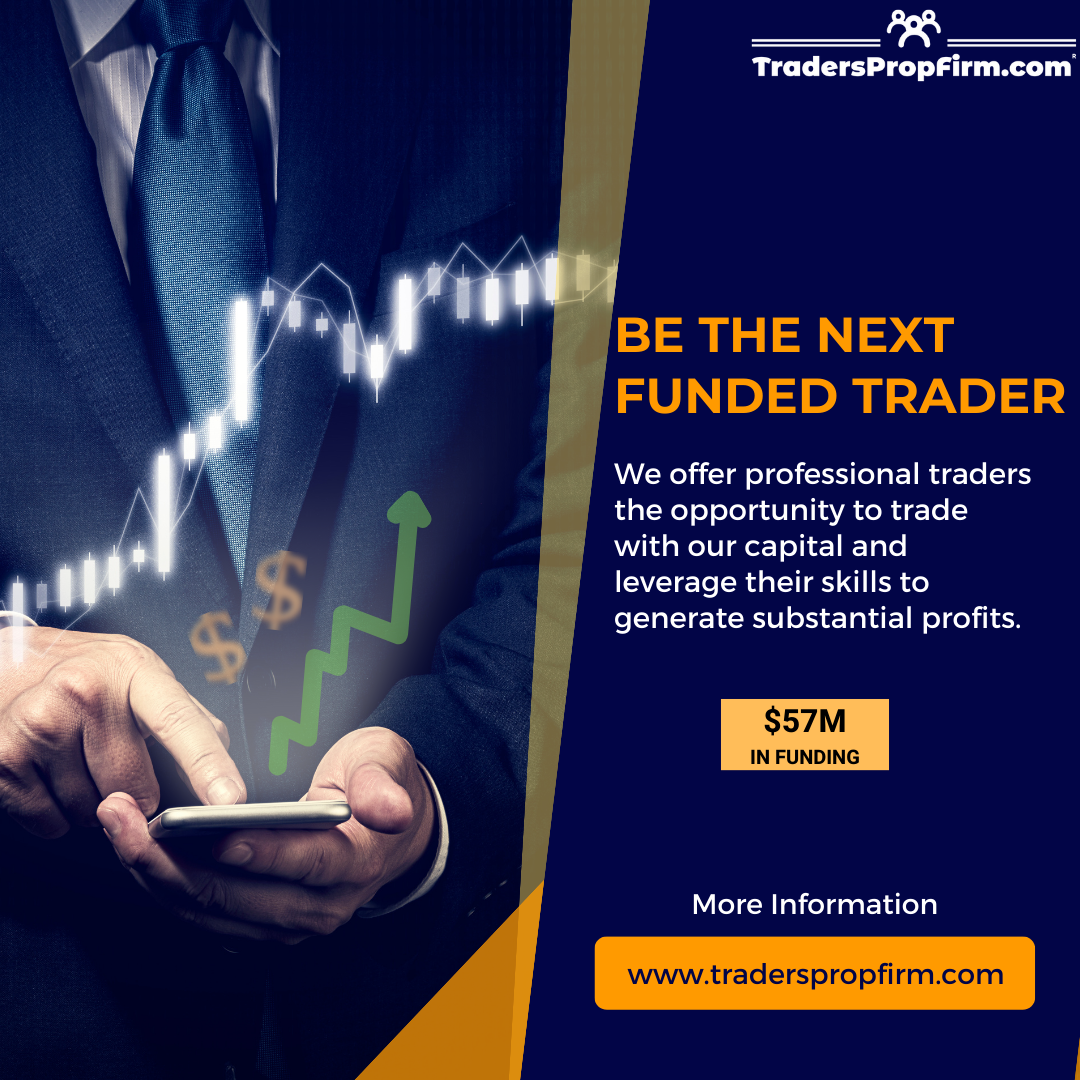 Job Purpose
This is an opportunity for you to be responsible and to complete maintenance activities on power turbines by planning, organizing, and controlling projects; completing quality inspections; supervising sub-contractors and staff.
Reporting to the CSR, provide technical support, responsible of running and monitoring of 5 Rolls Royce turbo-generators and 3 Thermodyn turbo-compressors.
Job Type: Full Time
Qualification: BA/BSc/HND
Experience: 10 years
Reference: 2020-16567
Location: Offshore, Nigeria
Contract: Permanent Contract:
Contractual hours: Full time
Your main duties will be to:
Before you proceed, please 'Follow' our facebook page to get more updates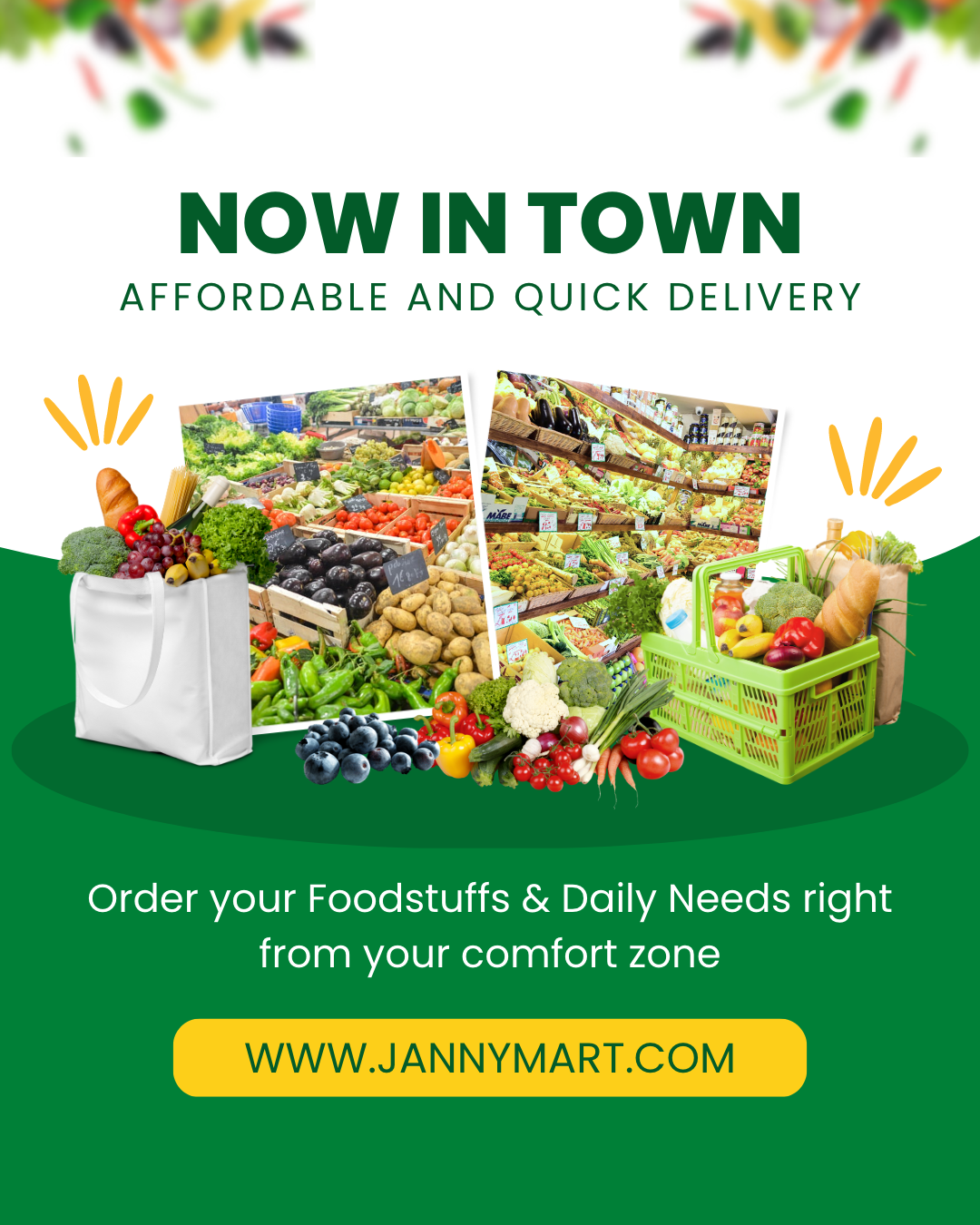 Responsible of running and monitoring of turbo-generators and turbo Compressors
In charge of L1 to L3 maintenance tasks preparation and performance
In charge of L4 to L5 site maintenance preparation of maintenance
Assistance to Rolls Royce and GE during major operations
Coordination with Rolls Royce site representative
Follow-up of spare parts , consumables, tools and procedures
Good English level.
Profile
Qualification: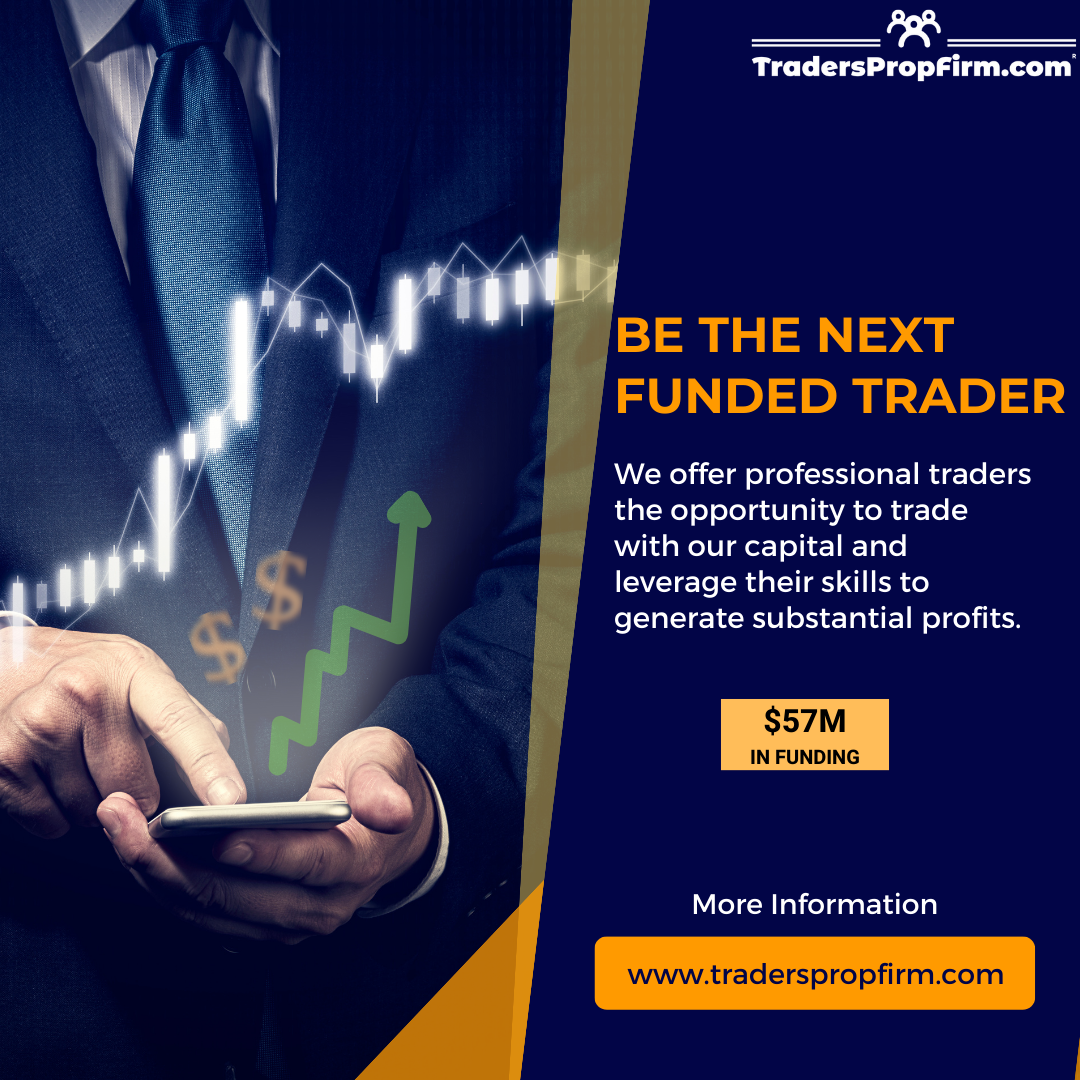 Minimum qualification level required is HNC or equivalent in a relevant Engineering discipline.
Professional Experience:
At least 10 years oil and gas industry experience in relevant maintenance role.
At least 5 years in a significant lead technician role with demonstrated skills to successfully implement maintenance best practices
Fluency in English, both written and oral, with strong interpersonal skills.
Demonstrated safety leadership and personnel management skills.
Culturally aware and experience in working with multi-national workforces.
Candidate Criteria
Study Specialisation:
F-Engineering, manufacturing, construction
Minimum Level of Experience Required:
Before you proceed, please 'Follow' our facebook page to get more updates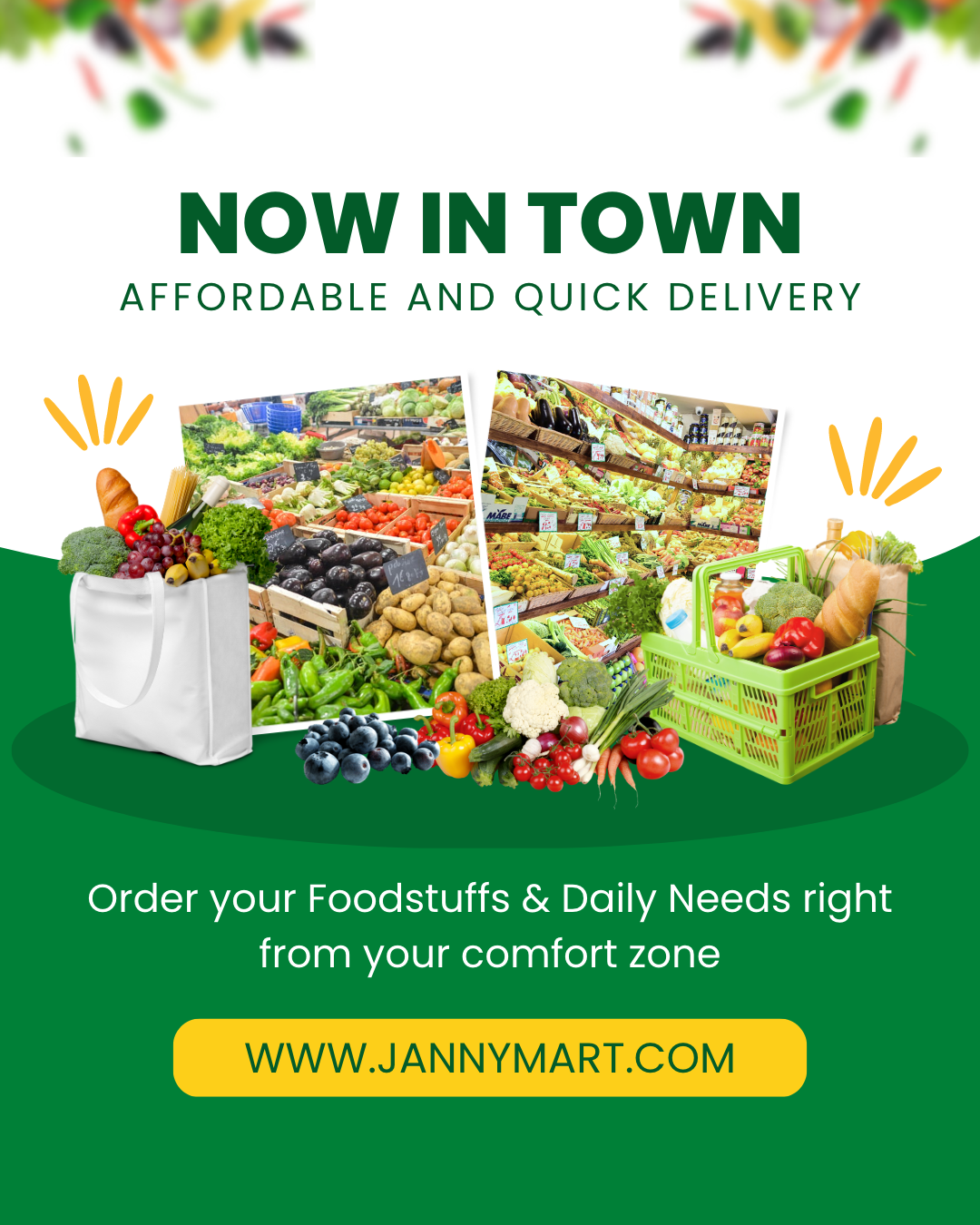 Required Authorisations: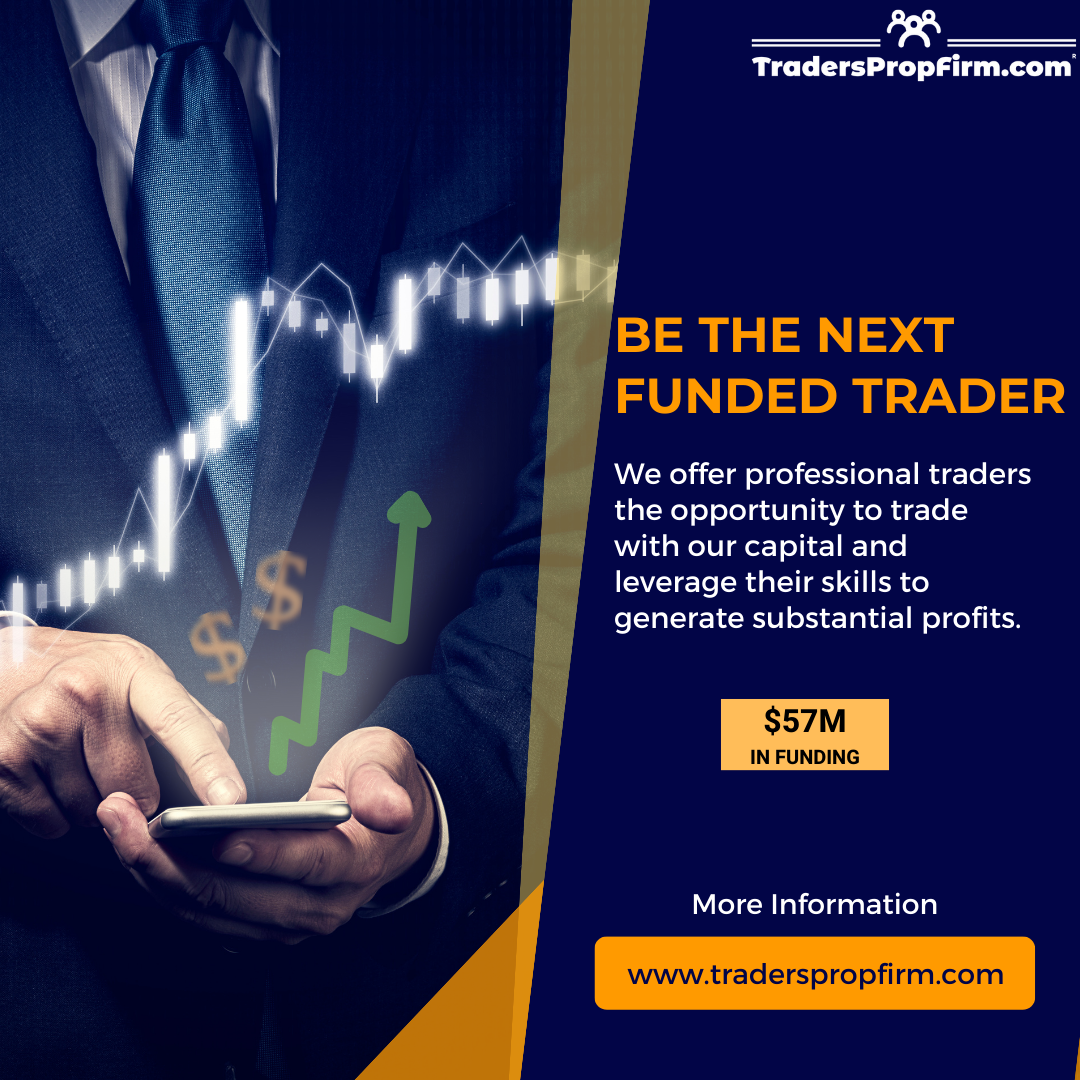 Specific professional knowledge: CMIMS: SAP/R3
Mechanical Specific: Aero Derivative Gas Generators (Rolls Royce RB211 preferably), Compressors, Diesel Generators, etc.
Languages:
English (C-Professional working proficiency).
---
Application Deadline: Unspecified.