Capital luxury Global Resources is a multifaceted and prestige company with a commitment to provide unlimited luxury products and services. As a global luxury group, our innovative and creative energy brings luxury into everything we do. Because we're luxury experts, we've built bridges connecting us with the world's best luxury brands and professionals to better serve our customers.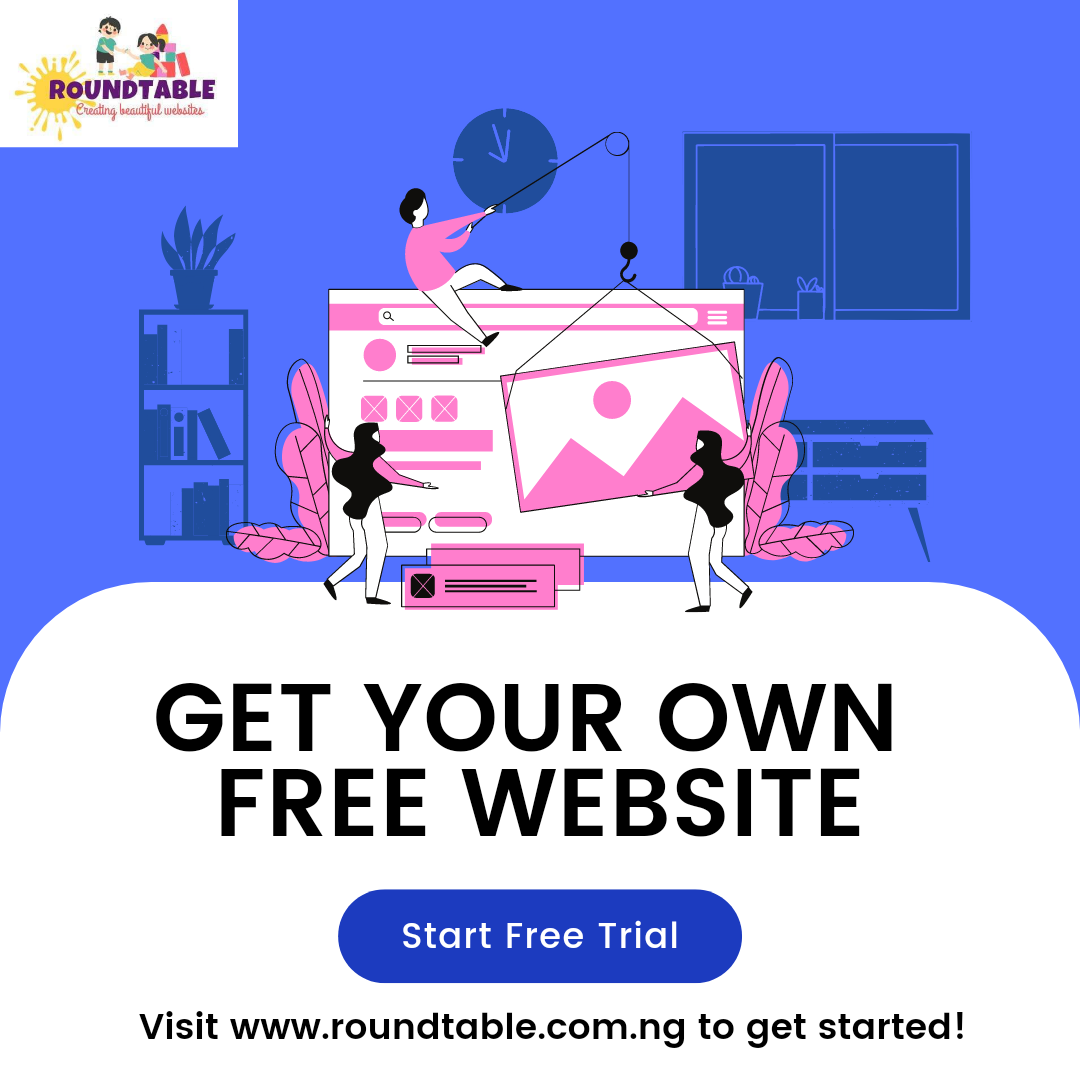 Our projection has redefined luxury in our own words and style so we can make a big difference. Whether you're looking for luxury in Automobiles, Hotels, Entertainment, Transportation, Real Estate or foods for your everyday living, Capital Luxury has made a commitment to keep you living in the lap of luxury.
Before you proceed, please 'like' our facebook page to get more updates
Capital Luxury, since founded on September 26th, 2015, continually invested in building new terminals, showrooms, motels, hotels, and many more luxury facilities across the country, and globally to further enhance its clients' luxury experience. The new terminal plus showroom in Uyo is under construction and expected to commence service as soon as it's completed.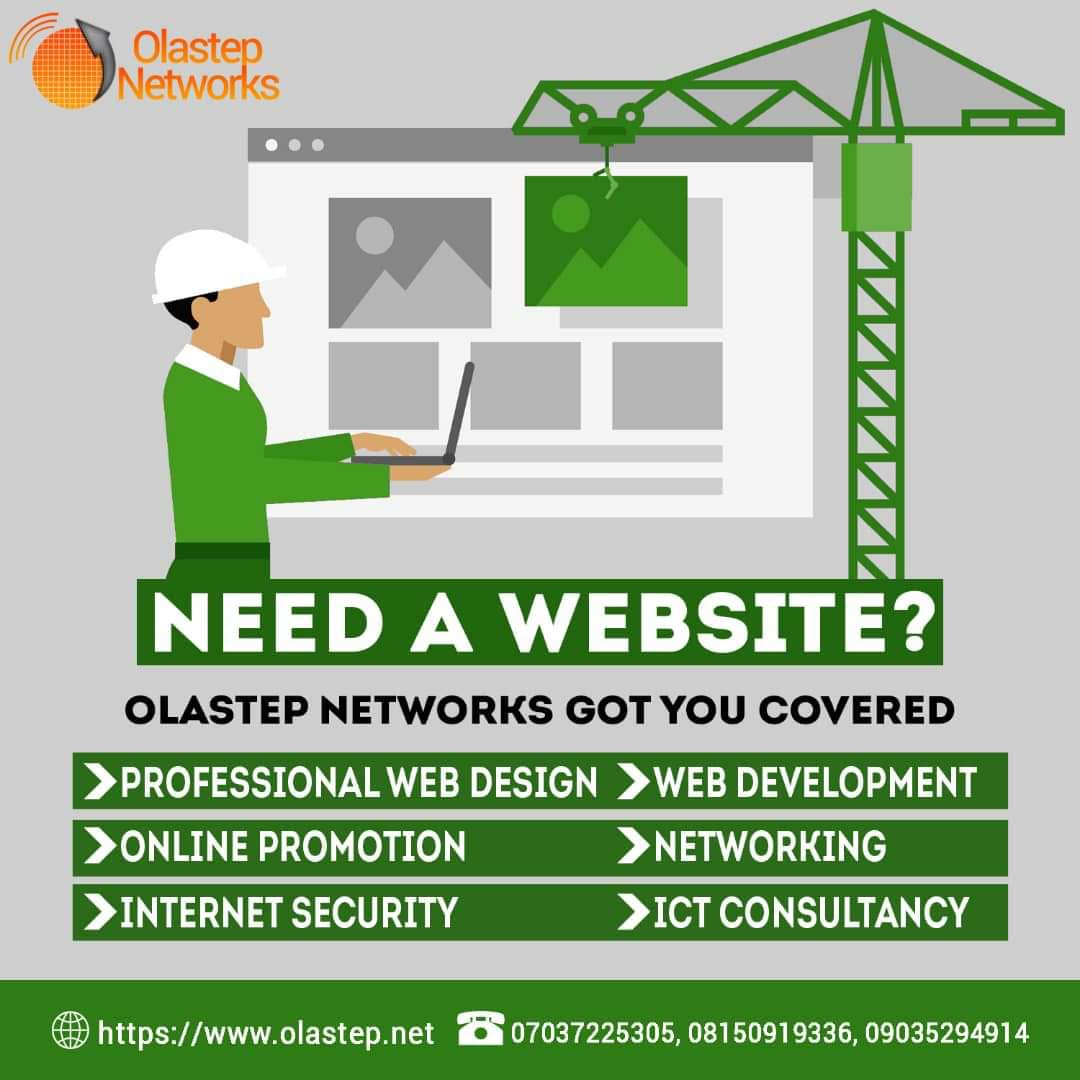 Job Type: Full Time
Qualification: BA/BSc/HND
Experience: 2 years
Location: Lagos
Responsibilities
Schedule meetings and manage calendars
Answer phone calls and emails and take messages
Take accurate and comprehensive notes at meetings
Help with daily time management
Reminding the manager/executive of important tasks and deadlines
Typing, compiling and preparing reports, presentations and correspondence
Managing databases and filing systems
Implementing and maintaining procedures/administrative systems
Liaising with staff, suppliers and clients
You may also check: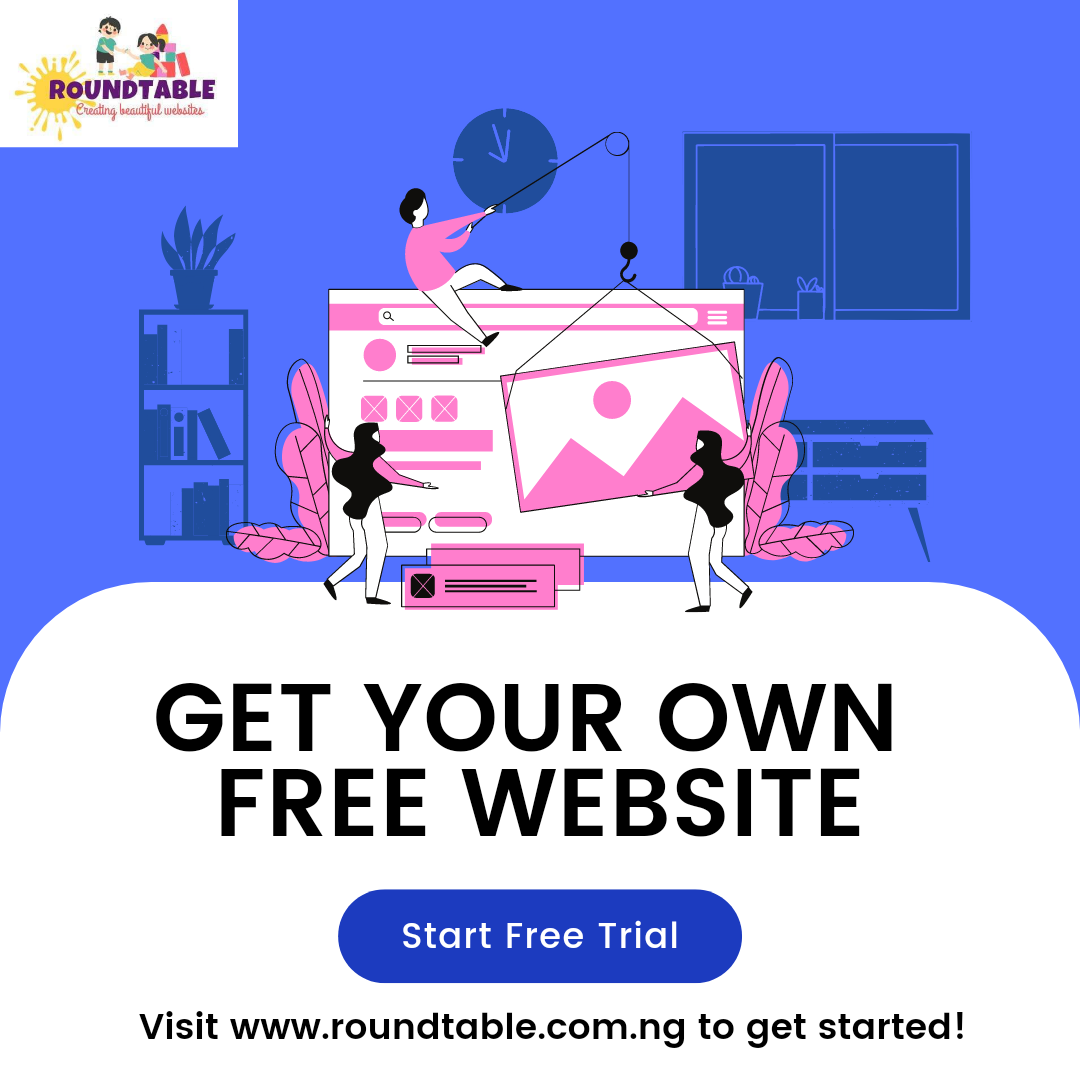 Requirements
Before you proceed, please 'like' our facebook page to get more updates
Bachelor's Degree in Business Administration or any related field.
Minimum of 2 years experience
Exceptional leadership and time, task, and resource management skills.
Strong problem solving, critical thinking, coaching, interpersonal, and verbal and written communication skills.
Proficiency with computers, especially MS Office.
Ability to plan for and keep track of multiple projects and deadlines.
Familiarity with budget planning and enforcement, human resources, and customer service procedures.
Method of Application
Interested and qualified candidates should send their CV to: careers@capitalluxury.com using the Job Title and Location as the subject of the email.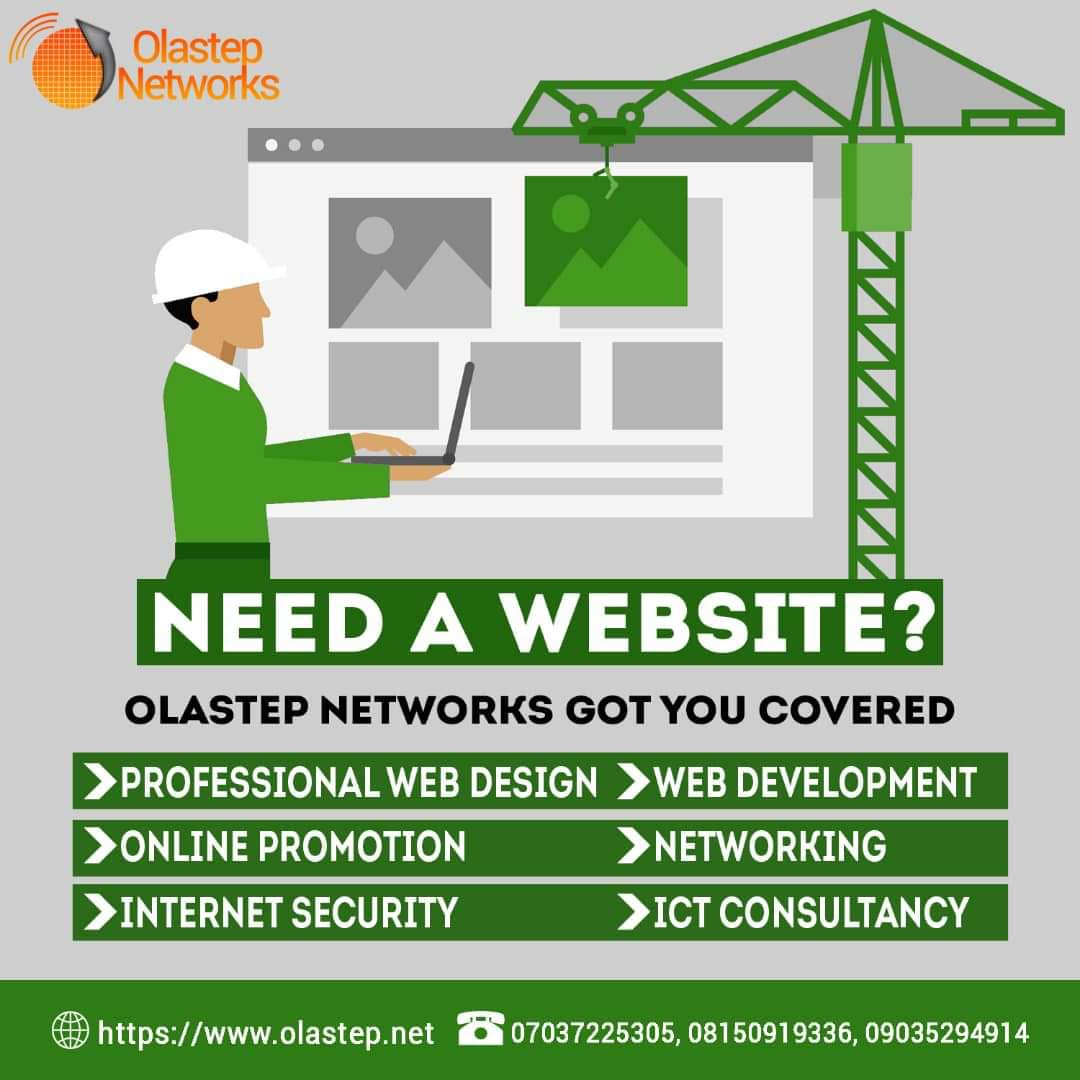 ---
Application Deadline: 2nd August, 2022.