Application Deadline: 31 July 2019
The SAAO Prize Scholarship is a prestigious annually awarded scholarship offered to a top African student to work on a PhD project supervised by researchers at the SAAO. The scholarship is for a 3-year PhD registered at a South African university and the student will be required to spend a minimum of 60% of their time at the SAAO. The scholarship will cover tuition and a generous stipend for living expenses. Additional support for conference travel and equipment will be provided.  The advertisement for the scholarship can be found here .   .
Before you proceed, please 'Follow' our facebook page to get more updates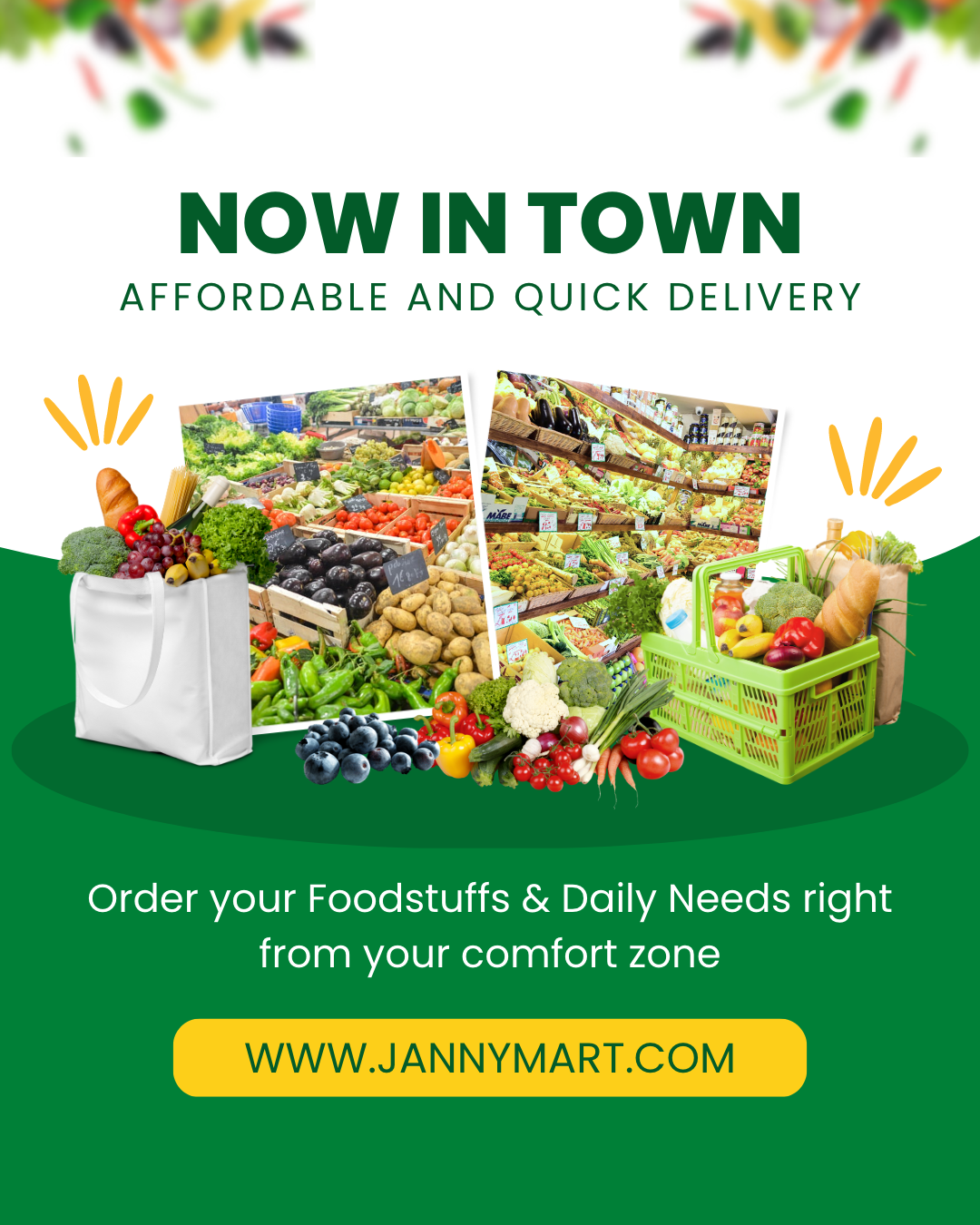 Projects Offered: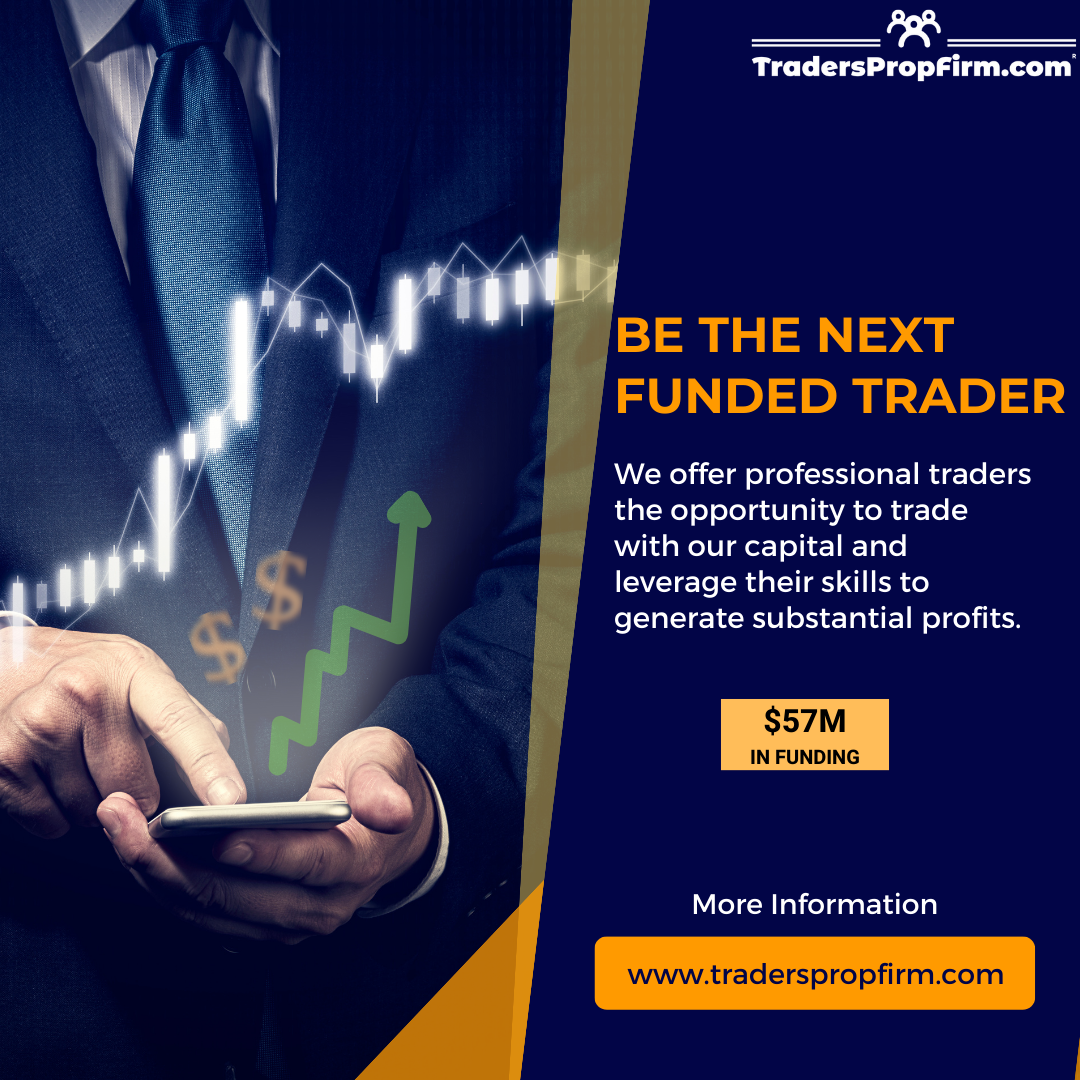 Further information about the scholarship application procedure and scholarship rules can be found here .  You are strongly encouraged to contact potential supervisors to discuss the project before applying. Contact scholarship@saao.ac.za if you have further queries.
Eligibility:
The scholarship is currently open to South Africans or citizens of other African countries who hold, or are studying towards, an MSc degree in physics, astrophysics, or a closely related area (ideally with some astronomy background), and must be ready to register for a PhD at the start of the 2020 academic year (typically the end of February 2020).
Application:
Send your CV, motivation, academic transcript to scholarship@saao.ac.za and arrange for 2 reference letters to be sent to the same address by the closing date.
Before you proceed, please 'Follow' our facebook page to get more updates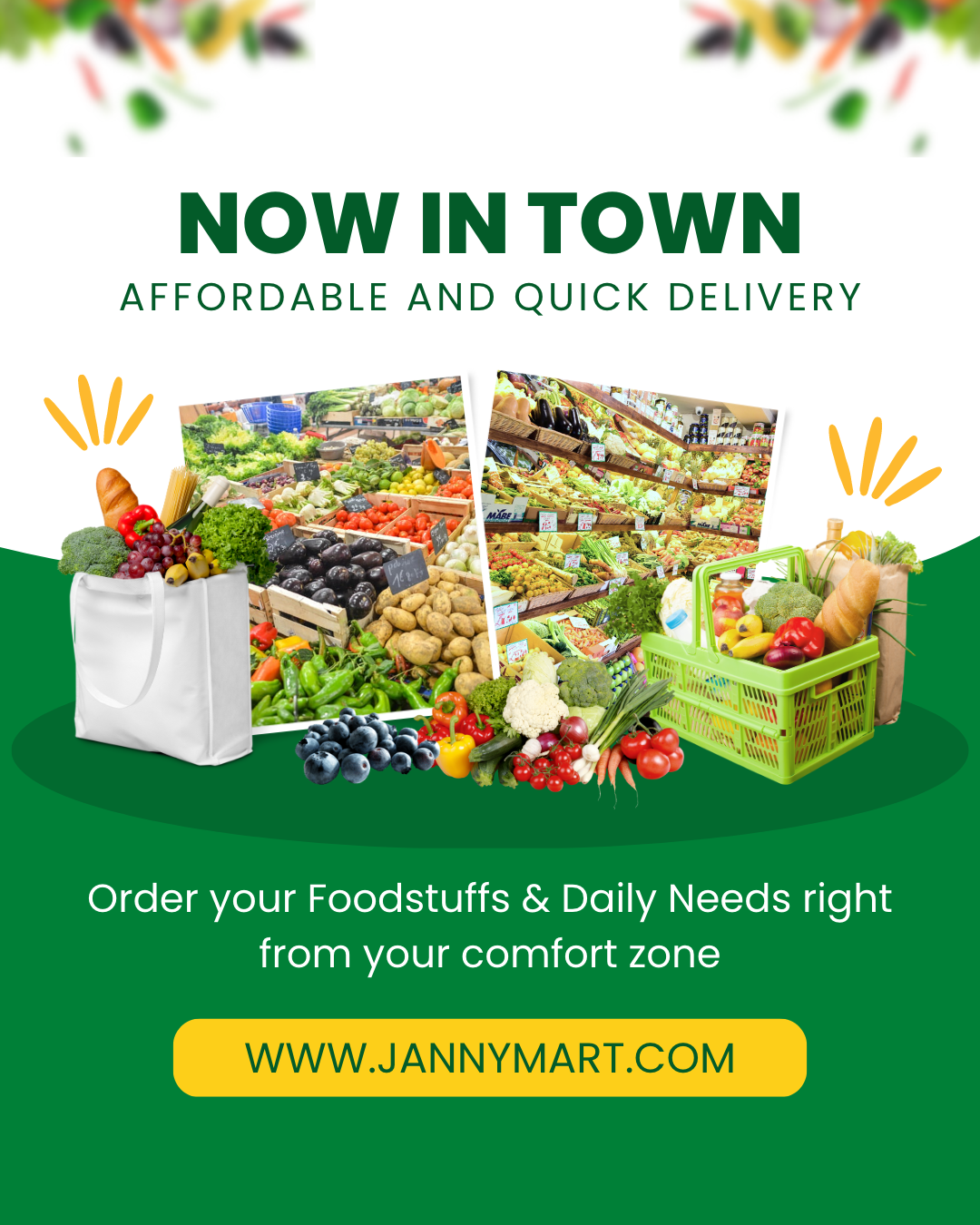 Degree Funded: 3-year PhD
Funding Amount: R180,000 per year (plus support for tuition, equipment and travel).
Start of Funding: 2020
Applications Open: 10 June 2019
Applications Close: 31 July 2019